The Arrowverse seems to be slowly disintegrating with many shows' future left in the hanging. Only a couple of show has confirmed renewal for further seasons, as per a recent report. The Flash and Superman & Lois are set to return on CW shortly. However, other CW shows like Supergirl, Batwoman, and Black Lighting haven't received any confirmation for their renewal yet.
The Arrowverse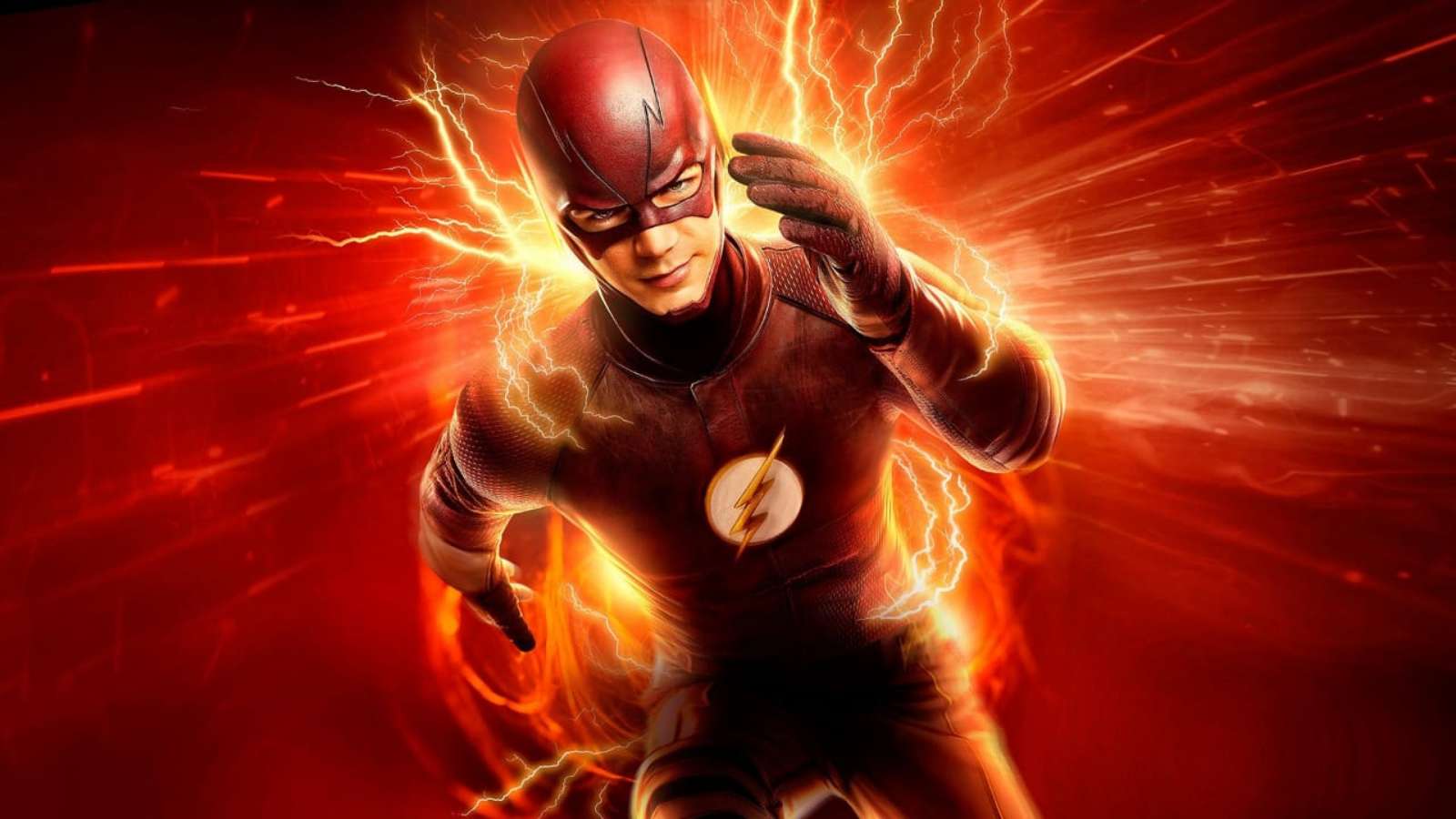 DC's successful television series Arrow laid Arrowverse's foundation. The show debuted in 2012 and starred Stephen Amell as the lead. The show's success motivated the makers to bring spin-off shows based on individual characters on the screen. And thus, two years later The Flash starring Barry Allen marked its entry on the screens, incepting the Arrowverse.
Furthermore, other shows came following The Flash, in turn widening the Arrowverse. Supergirl originally aired on CBS. However, later it moved to CW in 2016, making the DC character a part of the universe. Later, more shows like Legends of Tomorrow, Black Lightning, Batwoman, and Superman and Lois came in joining forces in the Arrowverse.
Arrowverse's Uncertain Future With Dangling Shows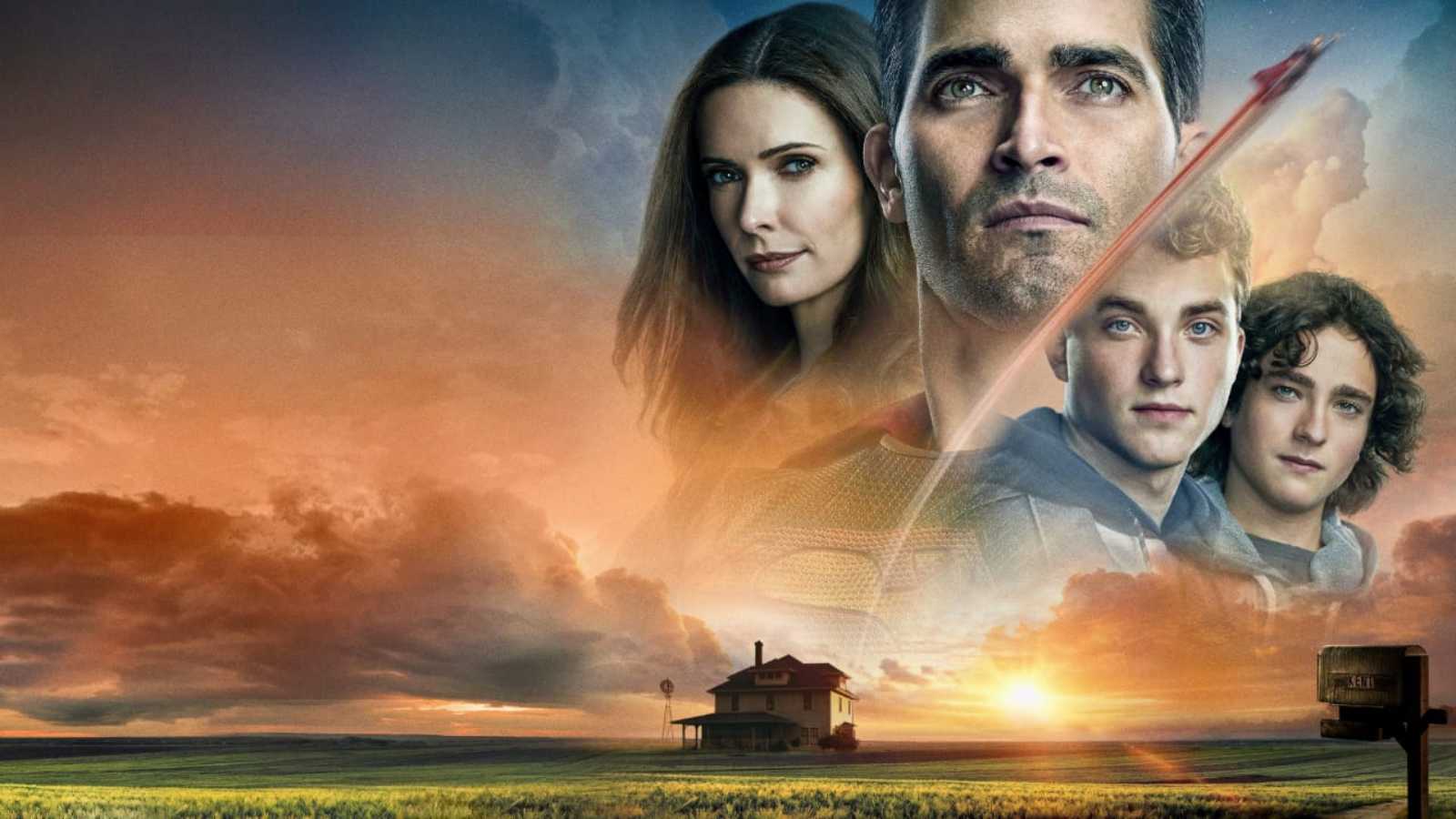 Arrowverse has visibly slowed down within the recent past. The parent series of the universe, Arrow wrapped up in 2019, sort of disenchanting all the spin-off shows. And recently, the news came up that the home network for Arrowverse, the CW is up for sale. This, in turn, has caused uncertainty about the future of many of the network's shows including some from the Arrowverse.
Until now, the makers announced a show's renewal before the ongoing season's conclusion. However, the case isn't the same this year. Batwoman, Legends of Tomorrow, and Black Lighting concluded their latest seasons recently. However, there are still no updates about the forthcoming seasons or their renewal altogether.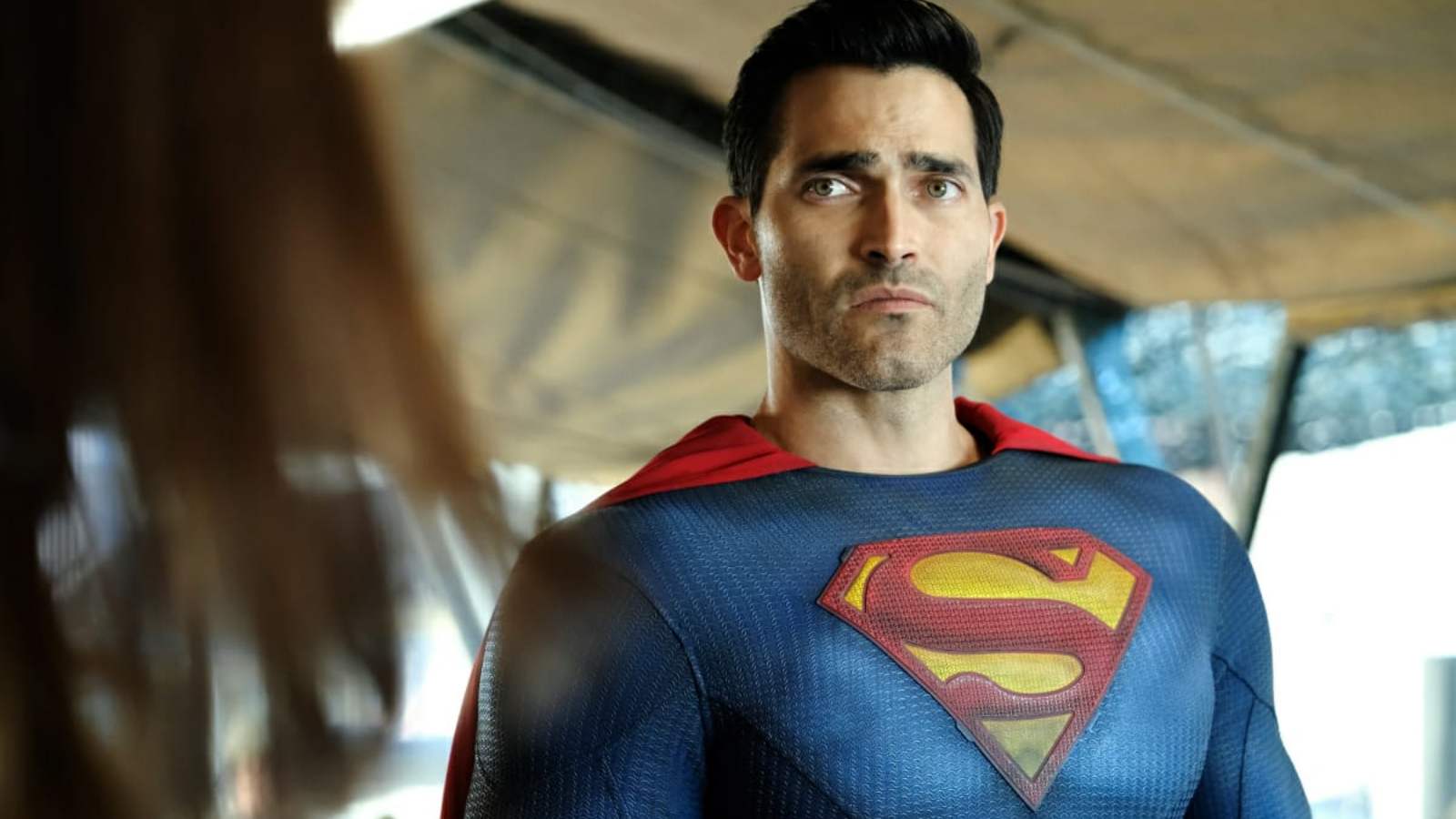 A recent report revealed the list of renewed shows at the CW. And the list seems to include just a numbered positive aspects for the future of Arrowverse. Just two of the shows have been confirmed for renewal. The Flash and Superman and Lois are all set for their upcoming season. However, Batwoman and Legends of Tomorrow are nowhere to be seen on the list. And while Stargirl's third season is confirmed, nothing is solidified about the fourth one.
Moreover, the latest speculations are about this season of The Flash to be the last in the series. The show might wrap up wholly as the ninth season wraps up. Black Lightning and Supergirl followed a similar path when they concluded after the fourth and sixth season, respectively. However, the most recent attendee of Arrowverse, Superman, and Lois is enjoying a great run of television. And seeing the current scenario, the show can move the Arrowverse further with its run.
Also Read: When Will The Season 6 Of Peaky Blinders Start Streaming on Netflix?