Every year marks the existence of new superhero movies, mostly from Marvel. This year the trend seems to change as DC extended universe comes up with four films in DC Extended Universe (DCEU). Warner Bros are geared up with promised and confirmed four films of DCEU with Black Adam Featuring Justice Society of America in the year 2022.
To share a taste of the upcoming movies, Warner Bros dropped a trailer ahead of its time. The teaser "DC – The World Needs Heroes" aired this February. While the major part of the video covers Dwayne Johnson's "Black Adam", "The Flash", James Wan's "Aquaman and the Lost Kingdom", and Matt Reeves's "The Batman", that is not all.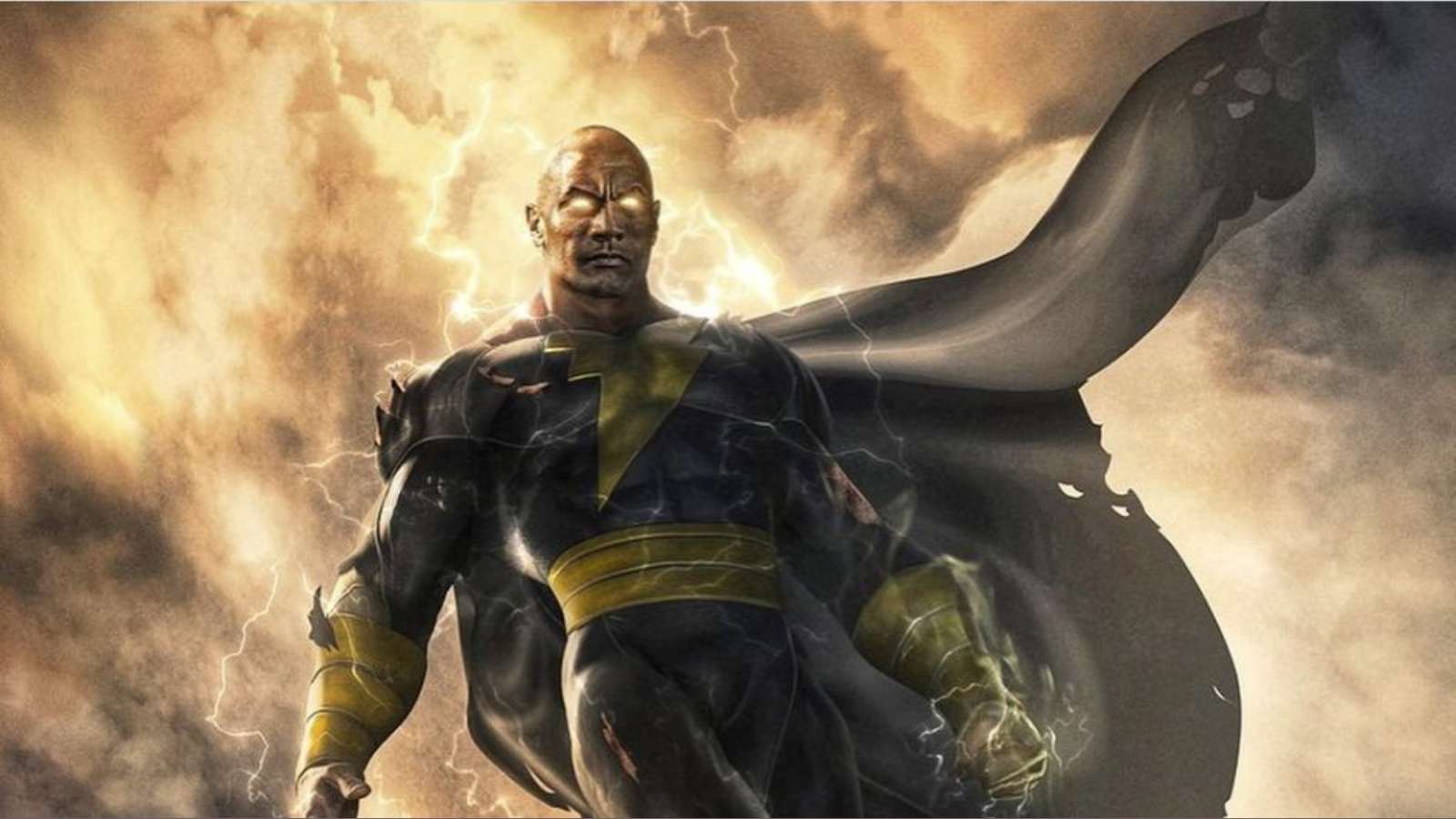 Dwayne Johnson's debut in Black Adam is among the most anticipated moments for DC fans. The Rock was suitable to play the DC anti-hero for more than a decade. While originally, he was meaning to debut as the villain, Warner Bros. and DC Films came up with the idea of Johnson at the forefront of a solo movie instead.
The Justice Society of America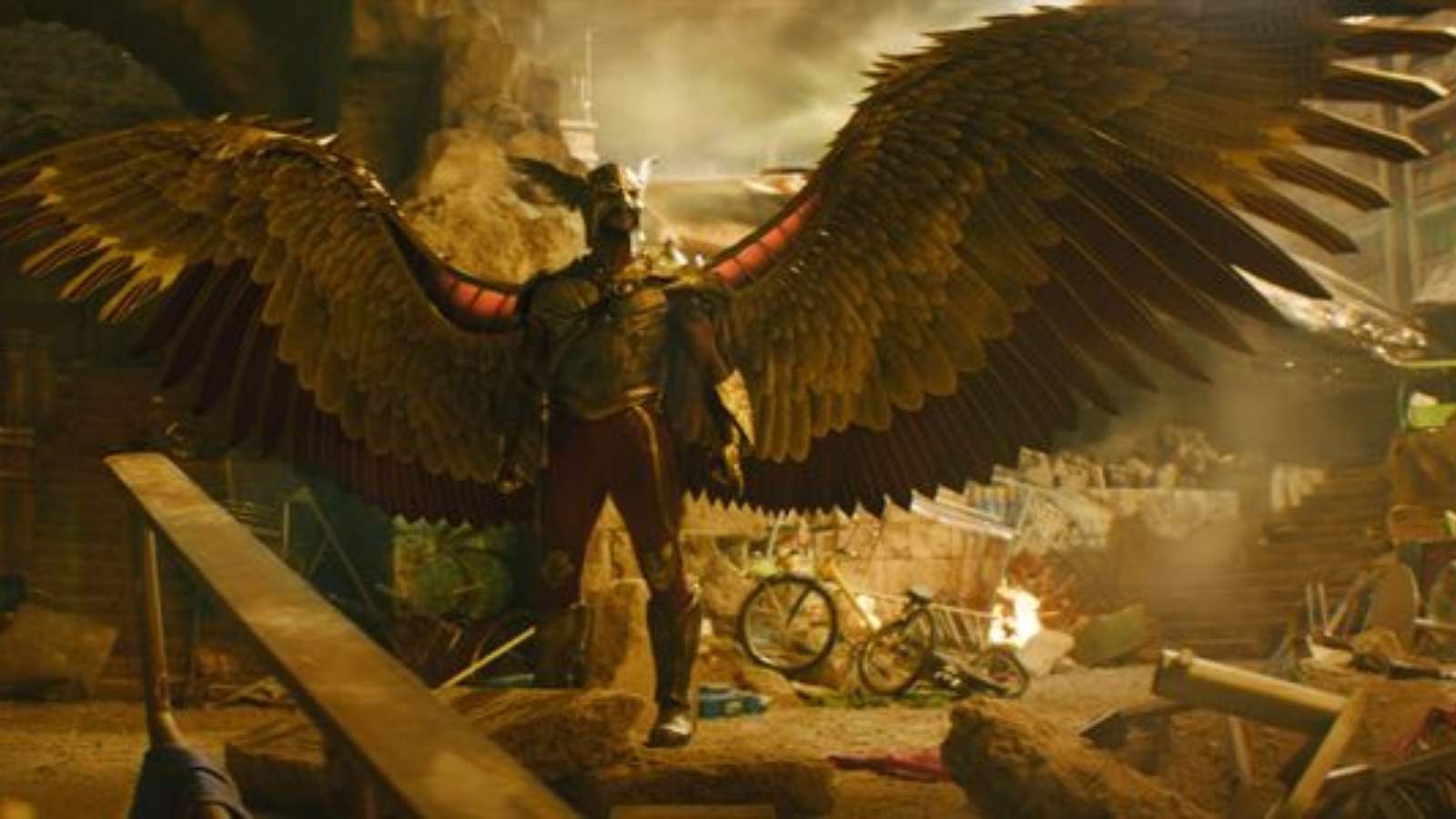 The trailer contains tiny footage, revealing "The Justice Society of America". Black Adam introduces the new DCEU superhero team as the highlight for the debut of DCEU's Justice Society. The society includes Hawkman (Aldis Hodge), Doctor Fate (Pierce Brosnan), Cyclone (Quintessa Swindell), and Atom Smasher (Noah Centineo). Although it is unclear whether they play a big role or not, it is enough to give rise to curiosity in fans.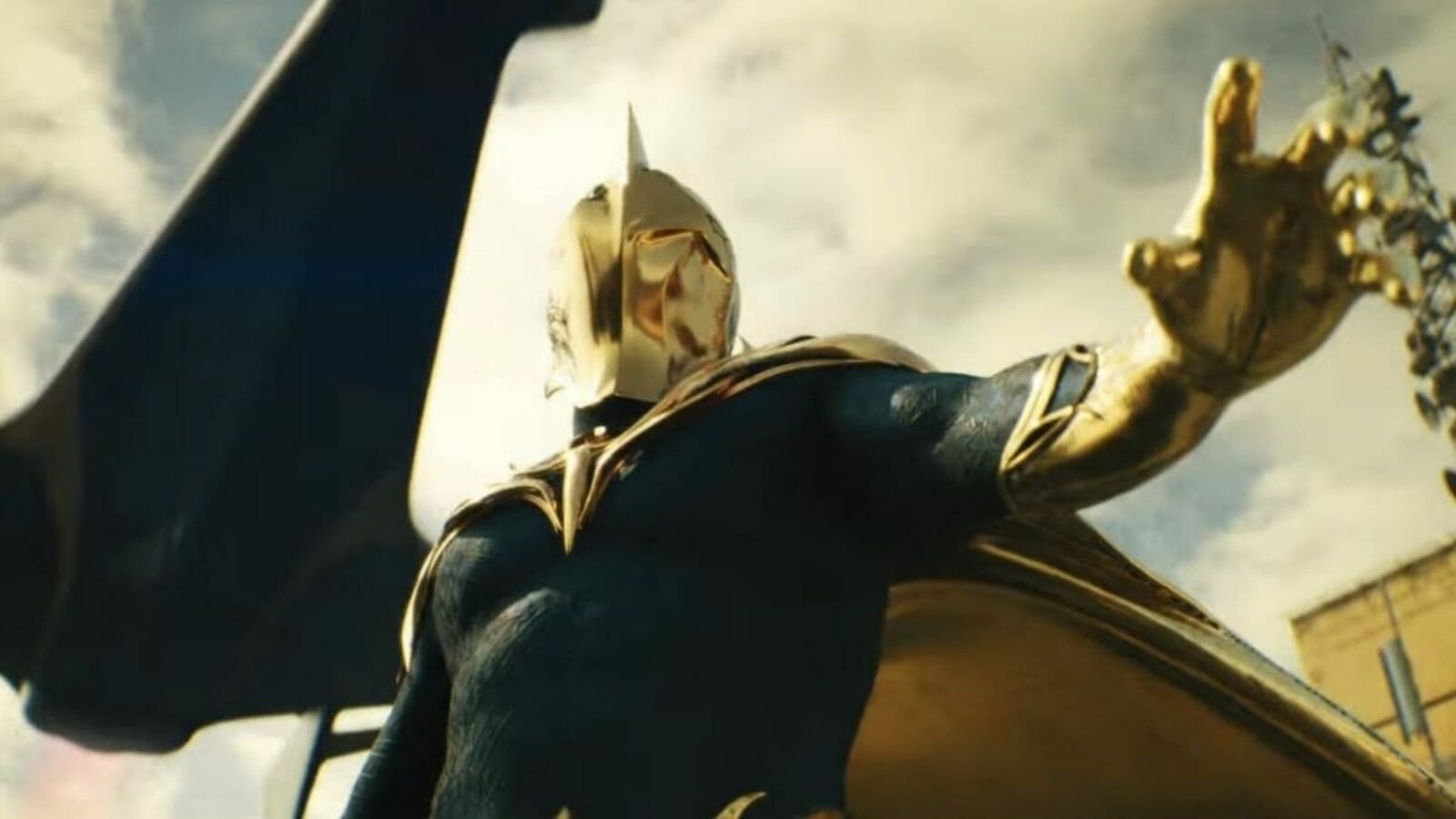 The first glimpse of Justice Society unveils Hawkman standing in the street with rubble all around, teasing a JSA fight that must have occurred. While Doctor Fate's incredible powers aren't featured yet, he is shown trying to recruit Black Adam to their cause.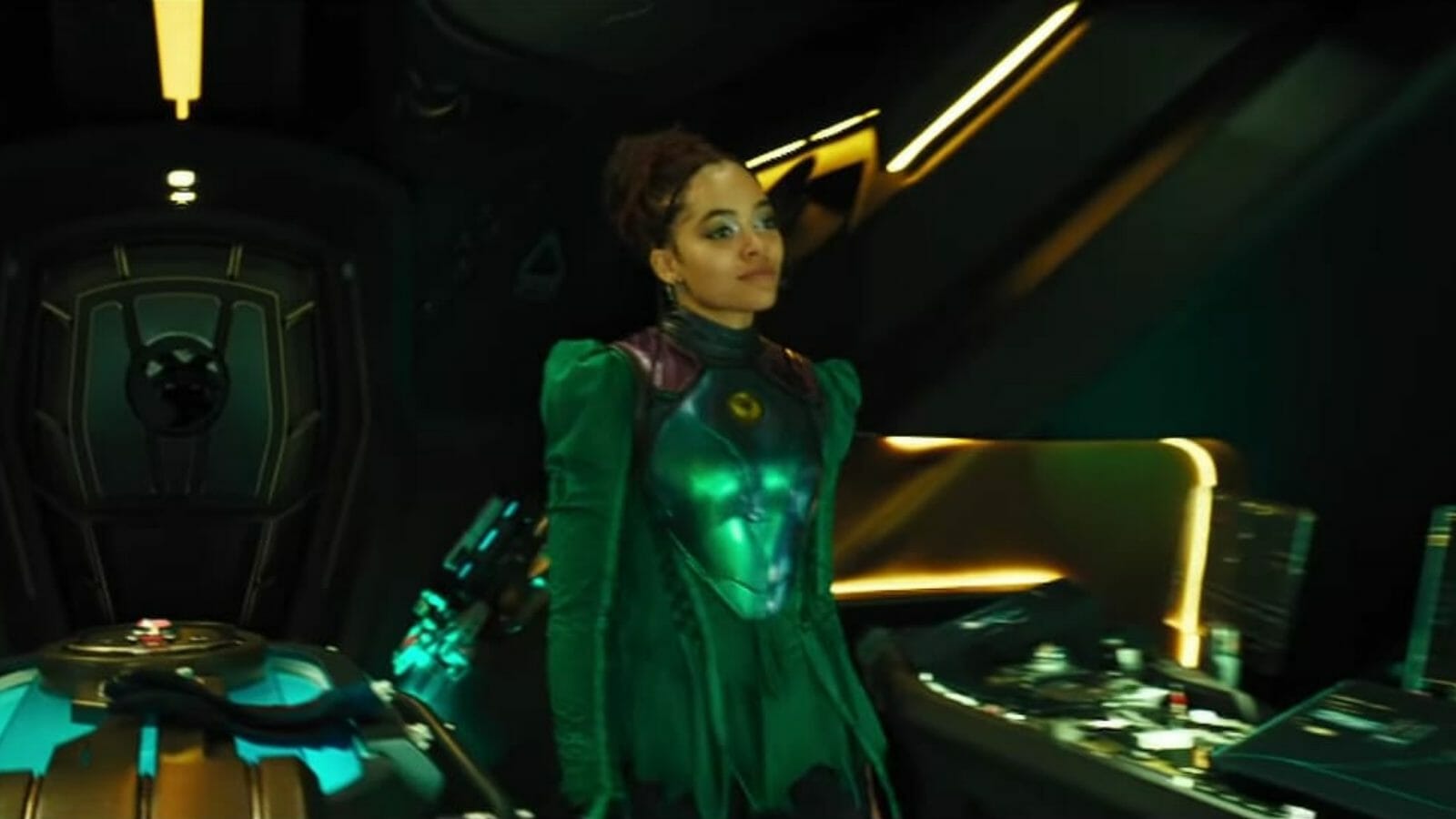 Cyclone's powers are not on display at this point in the trailer. However, Atom Smasher's giant form runs through a city offering a glimpse of how he'll change the scale of the movie. All thanks to the Black Adam footage showing Justice League in live-action finally.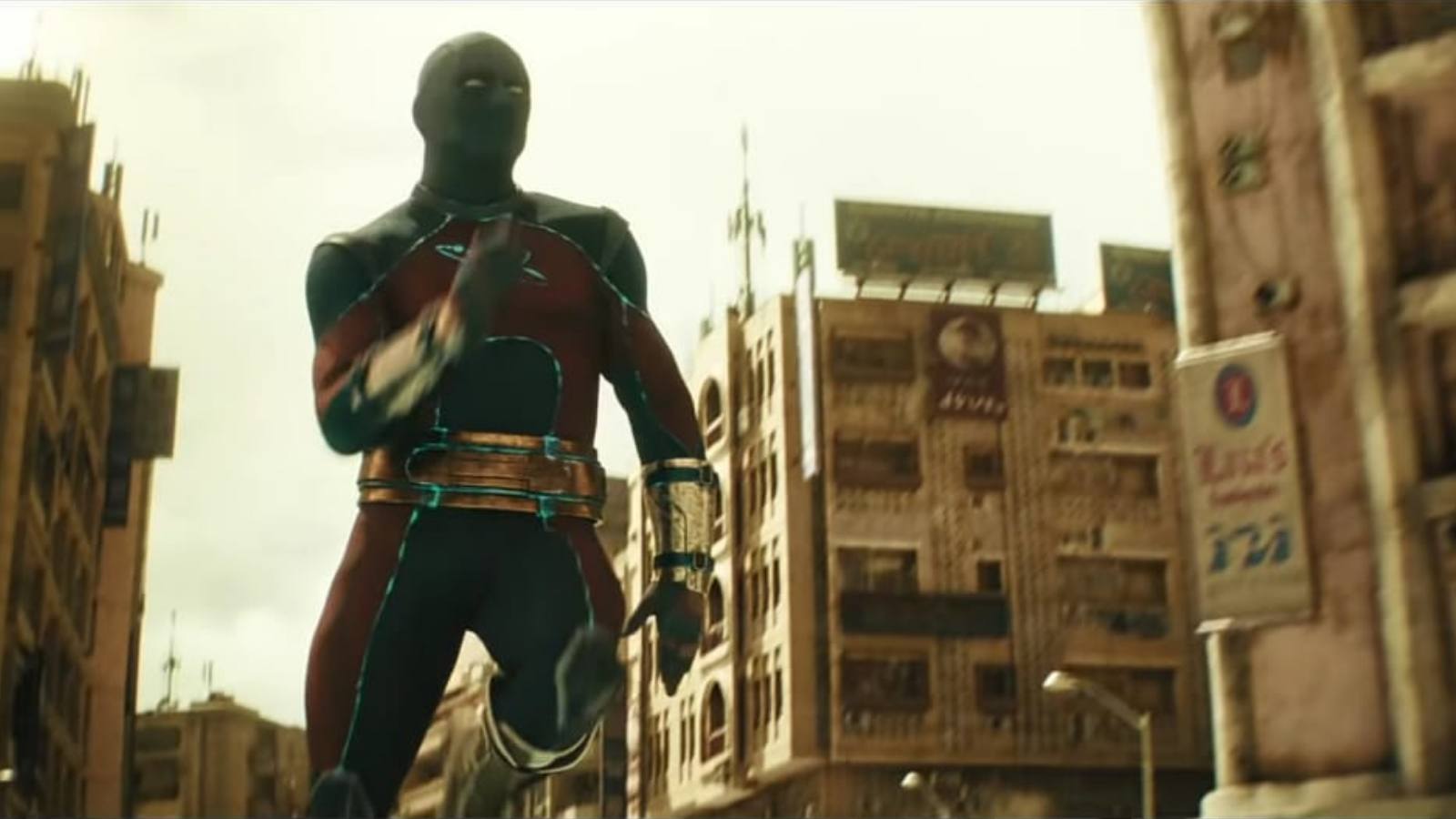 This brief look in the trailer only adds excitement to fans. It was unclear as to why Dwayne Johnson was getting a solo movie "Black Adam" despite being a huge star. Fans are looking forward to the Official trailer of Black Adam to have a greater understanding of the characters. It only indicates How big the Justice Society of America will be in the upcoming movie in 2022.
Also Read – The Batman: Newly Released International Trailer Gives Glimpses of Riddler's Plan