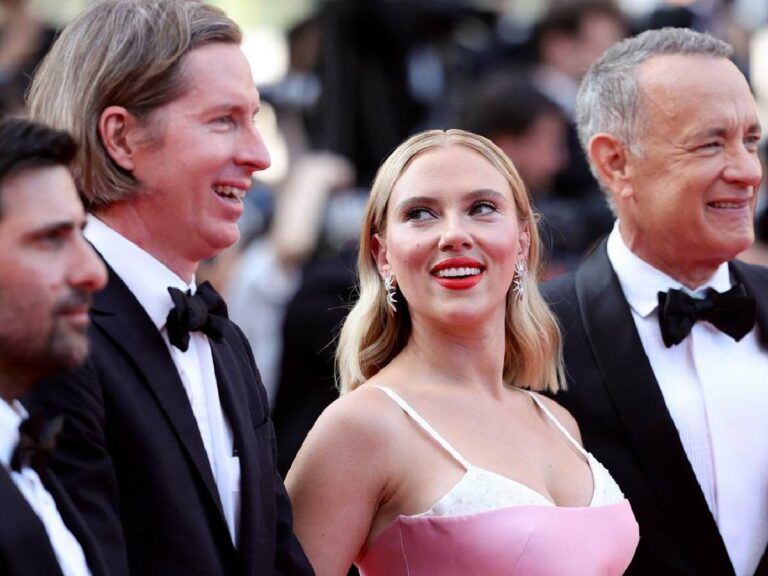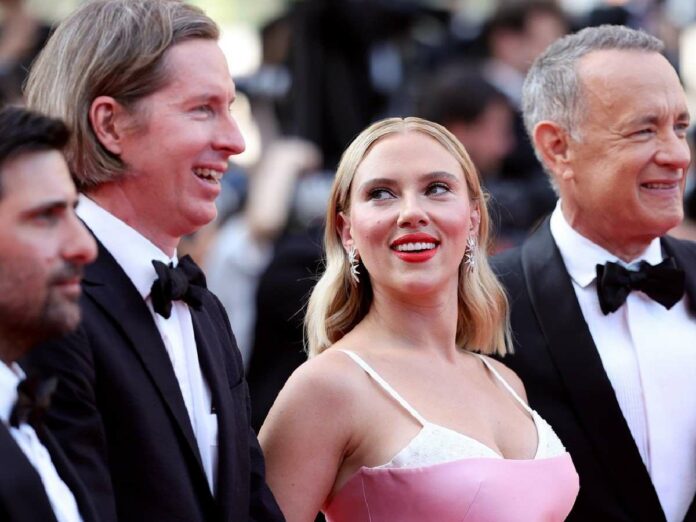 Wes Anderson brought his galaxy of stars and extra-terrestrials to the Cannes Film Festival 2023. Anderson, who last came to the festival with his literary homage 'The French Dispatch,' has another hit on his hands. 'Asteroid City' is Wes Anderson's 11th movie and his third foray into the Cannes Film Festival.
Wes Anderson will compete for the Palme d'Or with filmmakers like Hirokazu Kore-eda, Todd Haynes, Catherine Breillat, and Justine Triet. It's still too early to judge the competition, but Anderson's latest has received a generally positive reception from the festival attendees, calling it a "melancholic" cinematic masterpiece.
Related: 'The Idol': First Reactions From The Cannes Film Festival 2023 Are Outrageous And Unpredictable
'Asteroid City': Quirky Plot Details Of Wes Anderson's Latest Film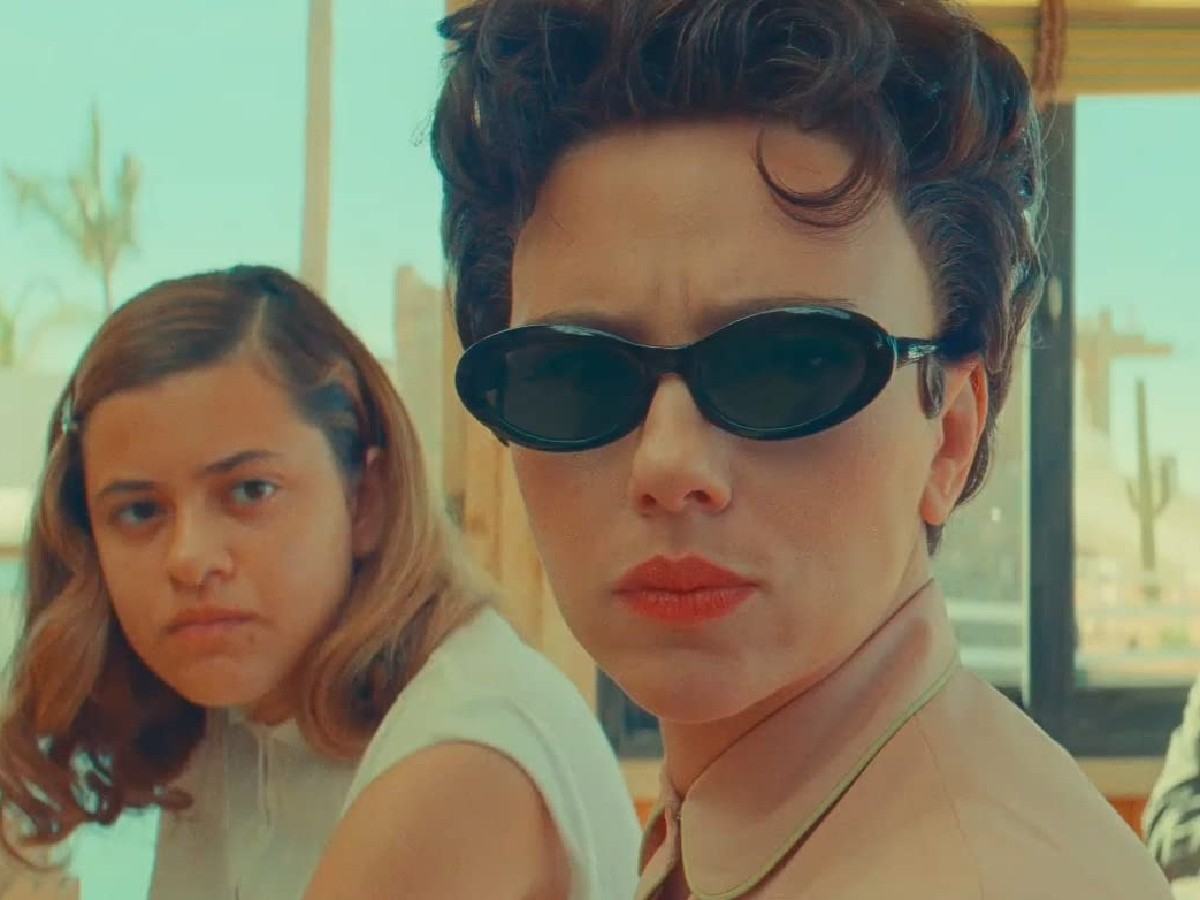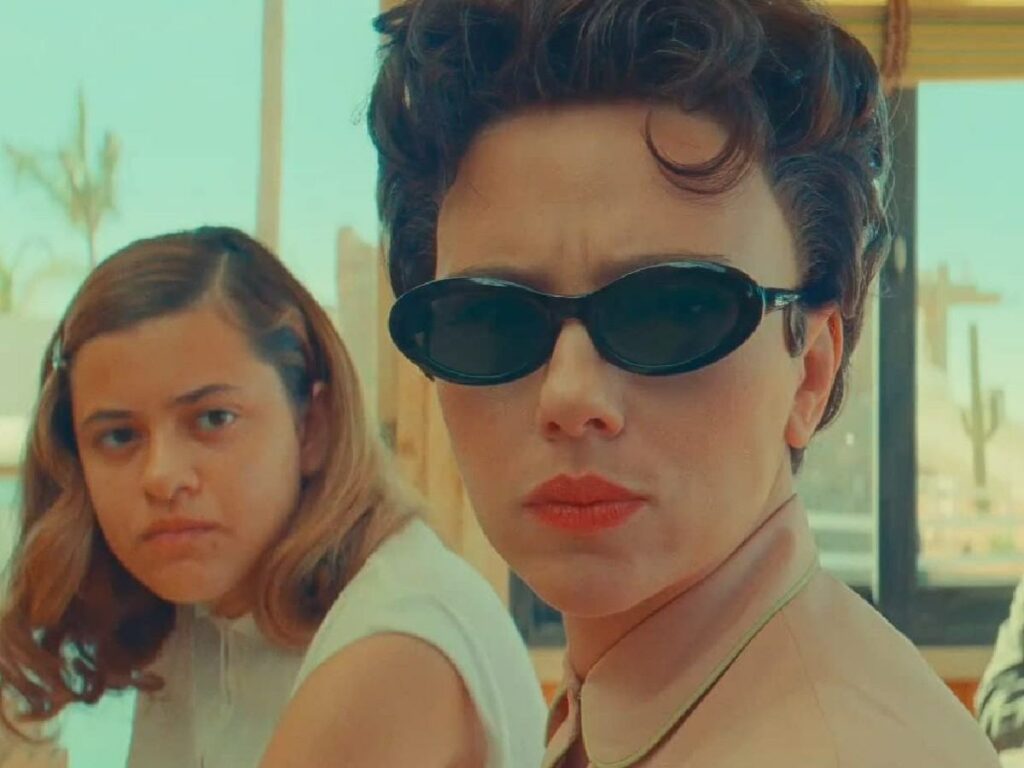 Wes Anderson's romantic comedy-drama takes place at a Junior Stargazer convention in a fictional desert town. Children and their parents from all across the country arrive, blissfully unaware of how the convention will be interrupted by a series of world-changing events. But there's more than meets the eye. The film stars Scarlett Johansson and Jason Schwartzman among its A-list roster of Hollywood stars.
In 'Asteroid City,' Anderson unfolds events as a play within the play. The author of this meta-narrative is legendary playwright Conrad Earp played by Edward Norton, with Bryan Cranston's character serving as the narrator. The same actors play the characters in the stranded desert and the play. There's also a romantic angle between the playwright and one of his leading men.
In Case You Missed: "Survivors Surviving": Twitter Cheers For Johnny Depp As He Receives A Seven-Minute Standing Ovation For 'Jeanne du Barry' At The Cannes
Reactions To The Cannes Premiere Of 'Asteroid City'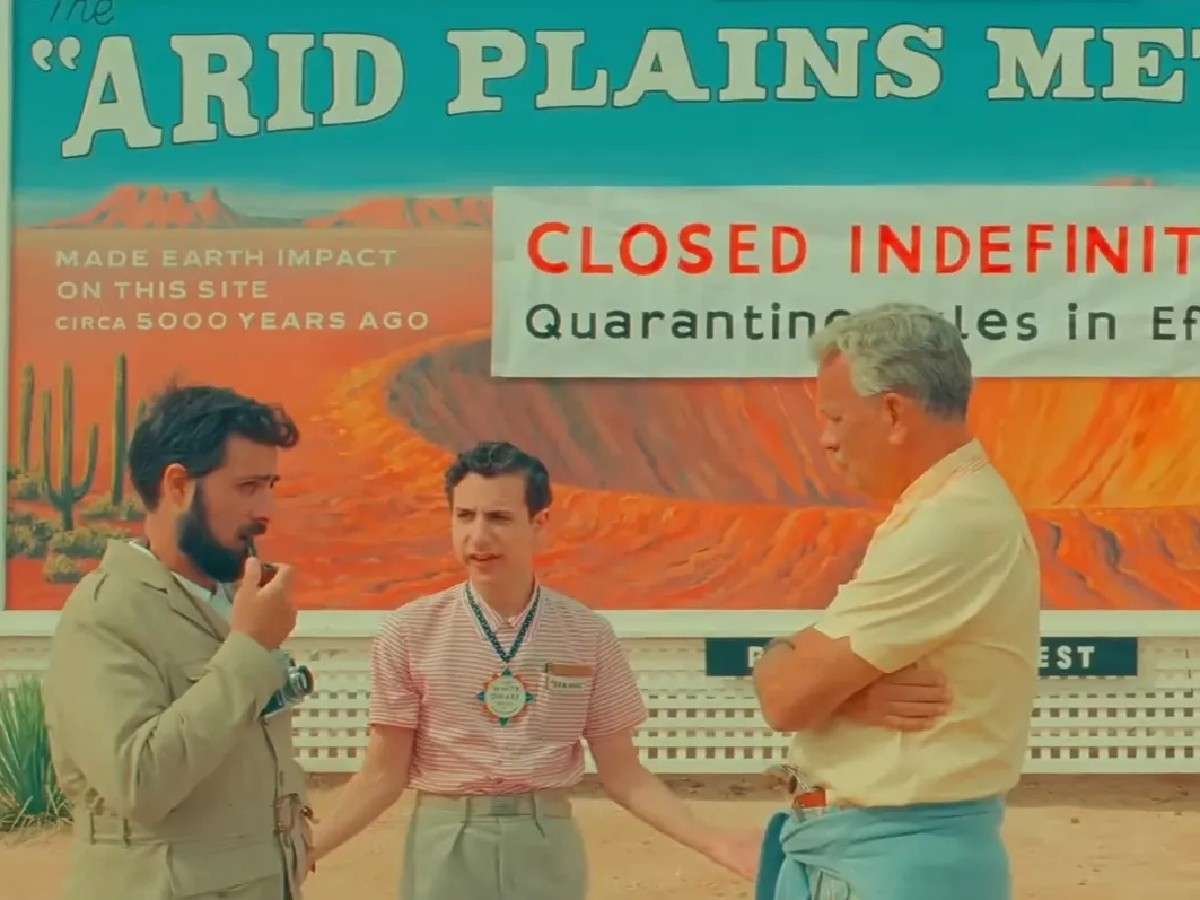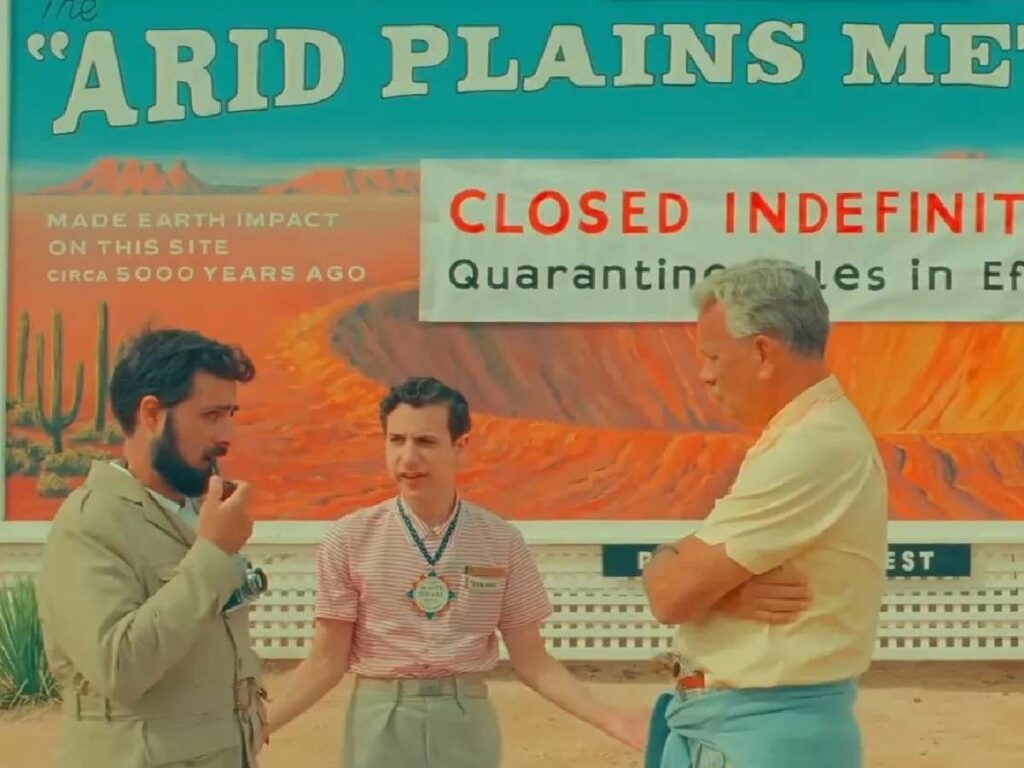 The consensus for 'Asteroid City' at the Cannes Film Festival 2023 has been overwhelmingly generous, with the screening at Grand Palais ending his thundering applause for another great Wes Anderson film. Anderson, beset with emotion, addressed the crowd, "I'm so pleased to show the movie for the first time. We've never seen it before ourselves. Thank you to our cast of stupendous actors playing actors."
Attendees quickly posted their initial reactions through social media as they stepped out of the theatre. @E_Scoropisov is proud of the film's success, "Looks like the asteroid has finally made a smooth landing on the red carpet! Congrats, Wes Anderson and team! 🚀🎬#CannesFIlmFestival"
Looks like the asteroid has finally made a smooth landing on the red carpet! Congrats, Wes Anderson and team! 🚀🎬 #CannesFIlmFestival

— Evgeny Skoropisov (@E_Scoropisov) May 24, 2023
Another attendee at the Cannes Film Festival 2023 @Ciaran_Radio, praised the film, "In line since 1:30 am for a 7pm screening but I did it. I attended the incredible red carpet world premiere of Wes Anderson's Asteroid City last night, a quirky, cosmic, melancholic masterpiece. #AsteroidCity @cannes #filmstudent #studentfilmmaker"
In line since 1:30 am for a 7pm screening but I did it. I attended the incredible red carpet world premiere of Wes Anderson's Asteroid City last night, a quirky, cosmic, melancholic masterpiece. #AsteroidCity @cannes #filmstudent #studentfilmmaker pic.twitter.com/ykoWhnnkBC

— Ciaran Shea (@Ciaran_Radio) May 24, 2023
@PabloPlanovsky called the film masterpiece and a great year for movies from America, "Asteroid City premiered at the Cannes Film Festival and the critical consensus is that it is one of Wes Anderson's best films: "a beautiful film about pain and melancholy, visually stunning." 2023 comes with excellent movies from Scorsese and Anderson. WHAT YEAR."
You Might Also Like To Read: Top 10 Films That Received Longest Standing Ovations At Cannes Film Festival