The other half of Hadid's sisters and American model Bella Hadid, opened up about her struggle with her mental health. In the latest interview with a fashion magazine, Bella unfolded the ongoing challenges that she confronts on daily basis and maintained her model career with it. She admits that her ability to mask mental health issues with professional life is not the healthiest way to deal with it.
But the model said that she makes sure that her mental state is not compromised in any way. She said, "now everything that I do in my personal life is literally to make sure that my mental state stays above water."
Bella Hadid In New Vogue Cover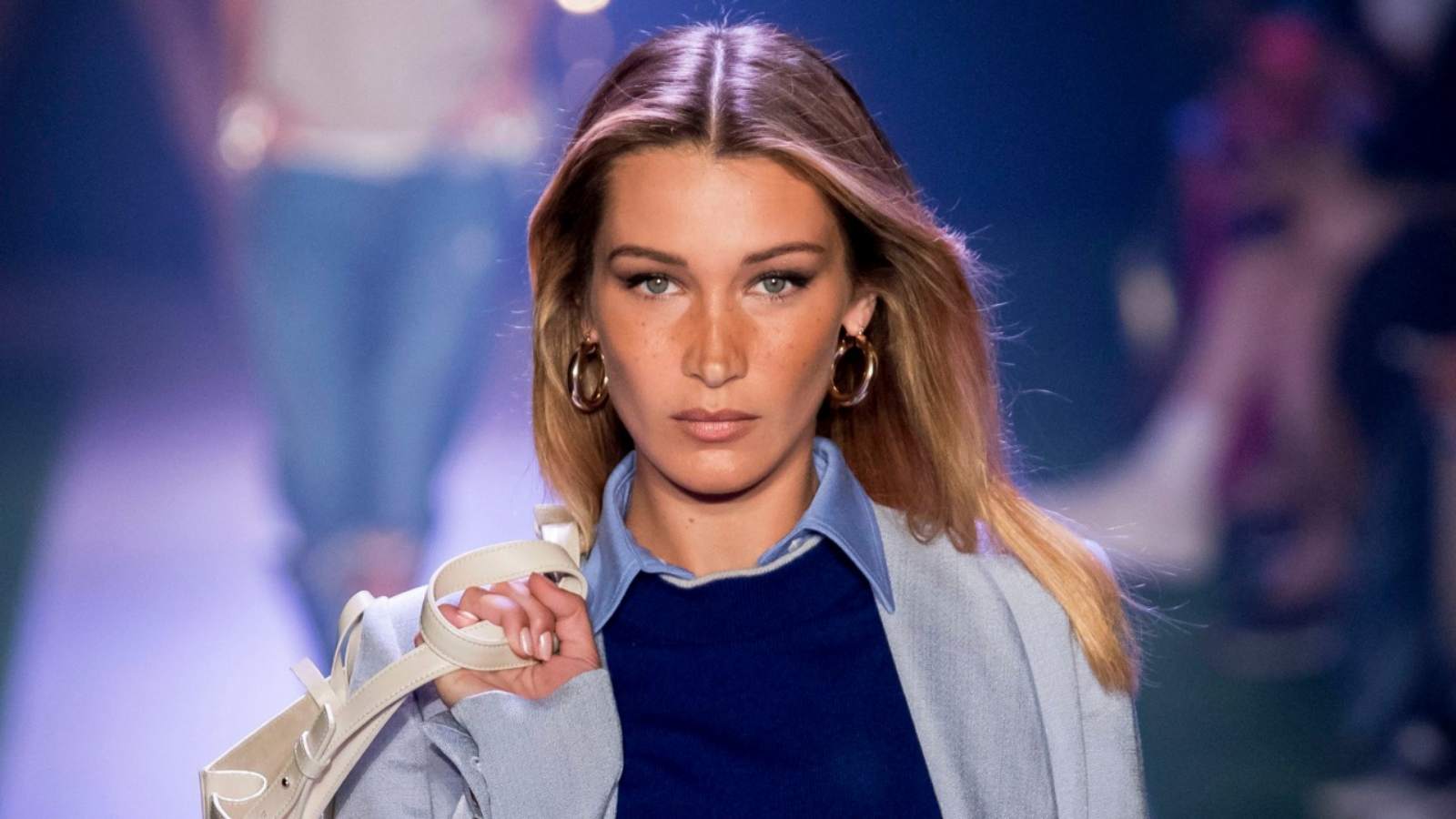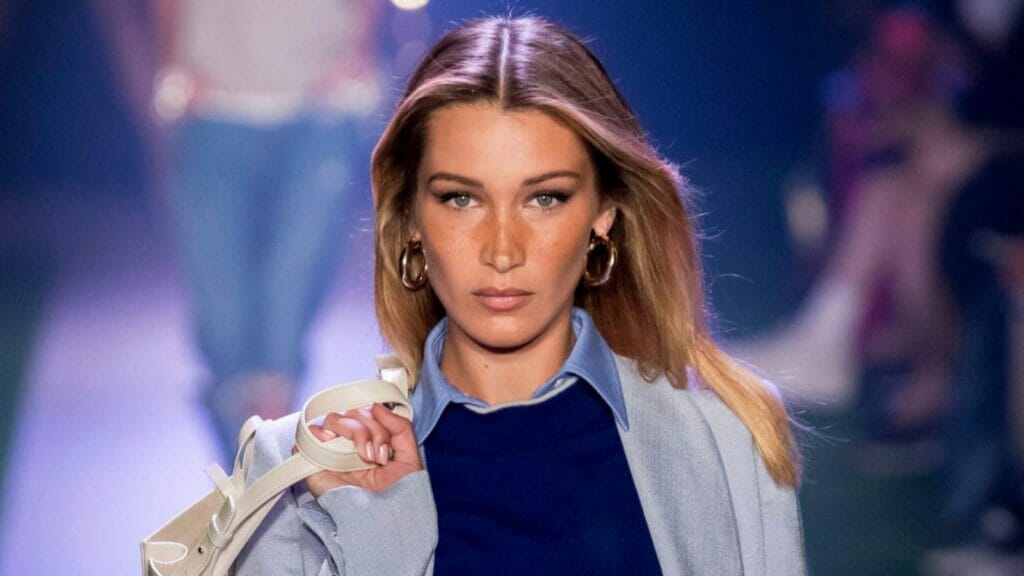 In the latest interview, Bella admitted that her fight with mental health is something that she faced for her entire life. She went back to her childhood and said that it all started when she was in the eighth standard. Hadid said she suffered from anxiety, exhaustion, headaches, bone aches, brain fog, lack of concentration, and more maybe because of her Lyme disease. The model said, "for three years while I was working, I would wake up every morning hysterical, in tears, alone. I would not show anybody that. I would go to work, cry at lunch in my little green room. Then finish my data, go to whatever random little hotel I was in for the night, cry again, wake up in the morning, and do the same thing."
For her, modeling was not the reason for her mental and emotional breakdown but the never-ending comparison with her elder sister and supermodel Gigi Hadid did. Bella stays busy with her rigorous work routine as the model just got a break from a busy fashion month.
She said, "I was the uglier sister, the brunette. I was not cool as Gigi, not as outgoing. That is really what people said about me."
View this post on Instagram
Bella said that she started believing them. "And unfortunately when you get told the same thing many times, you do just believe it. I always ask myself, how did a girl with incredible insecurities, anxiety, body issues, waiting disorders, depression, who hates to be touched, who has intense social anxiety-what was I doing into this business[modeling]."
She added, "But over the years I became a good actress. I put on a very smiley face. I always felt like I had something to prove. People can say anything about how I look, about how I talk, how I act. But in seven years I never missed a job, canceled a job, was late to a job. No one can ever say that I don't work my ass off."
Bella Puts An End To Her Nose Job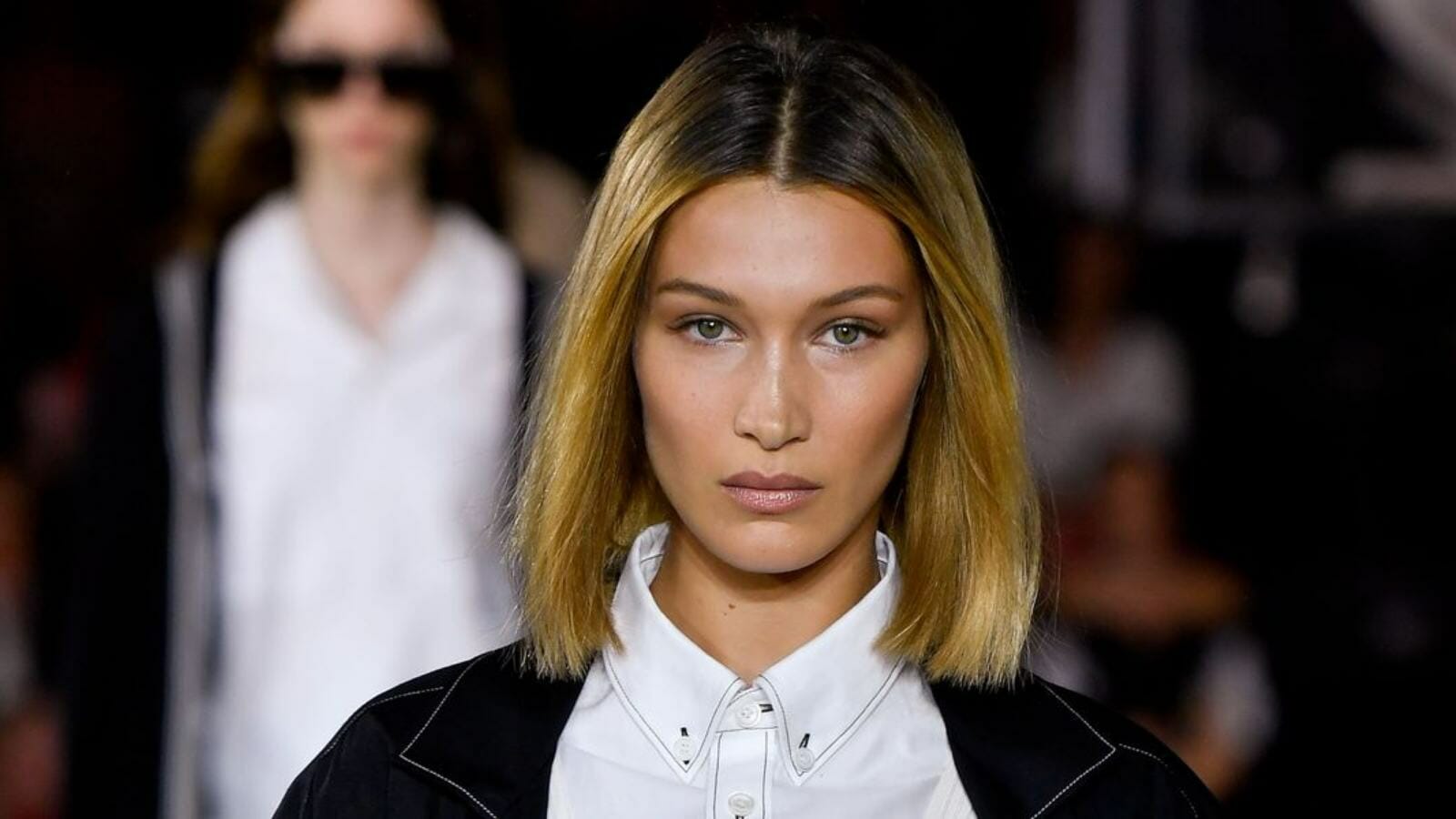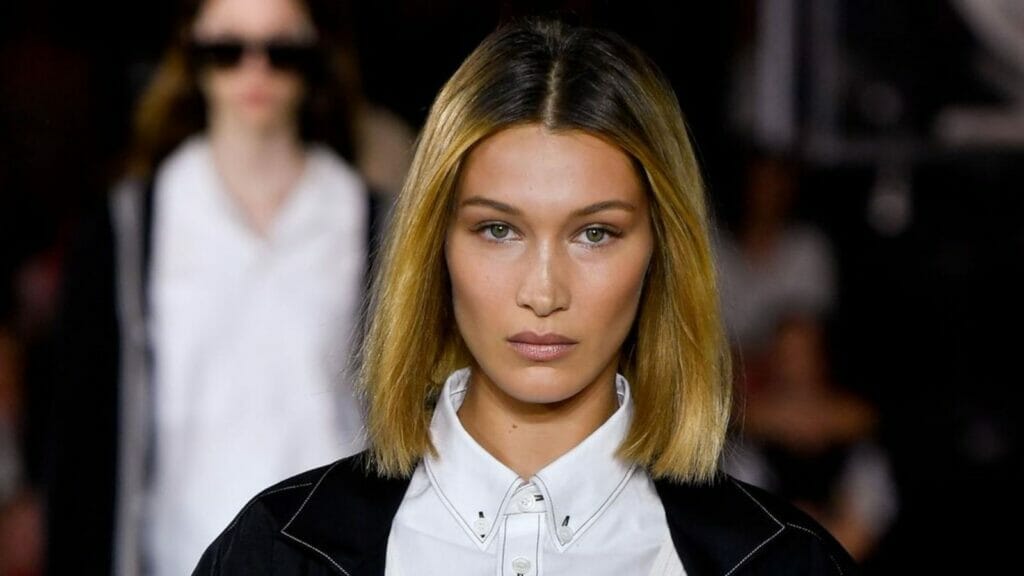 Hadid confronted and put an end to another misconception that she has undergone cosmetic surgery to embrace her features. This is done to give an angelic face of hers that we see now. These rumors took place years ago and claimed that Bella has done a nose job.
To this Bella said, "I wish I had kept the nose of my ancestors. I think I would have grown into it. People think I fully fucked with my face because of one picture of me as a teenager looking puffy. I am pretty sure you don't look the same now as you did at 13, right?"
She denied and settled all the rumors. "I have never used filler. Let us just put an end to that. I have no issue with it, but it is not for me… Whoever thinks I have gotten my eyes lifted or whatever it is called it is a face tape! The oldest trick in the book."
Bella informed that she has always been misunderstood in her industry. "I have had this impostor syndrome where people made me feel like I did not deserve any of this. People always have something to say, but what I have to say is, I have always been misunderstood in my industry and by the people around me, she added."
Bella also revealed a dark secret about her industry, "fashion can make you or break you. And if it makes you, you have to make a conscious effort every day for it not to break you. There is always a bit of grief in love."
Also Read: Twitter Believes That The White House Instagram Is Hacked As Comment Section Gets Strange