Elon Musk and Mark Zuckerberg were making headlines for the cage fight that is going to take place between them. A date has not been revealed yet. But Musk is making headlines again. Now for a different reason though. 
Musk was involved in a controversy regarding getting one of his employees pregnant. And now, for the first time, he has been photographed with the lady who has stayed hidden for so long.
Related: Elon Musk Finally Finds Some Support For His Ongoing Battle Against ADL's Accusations Of Anti-Semitism And Racism
Elon Musk Photographed With His Twins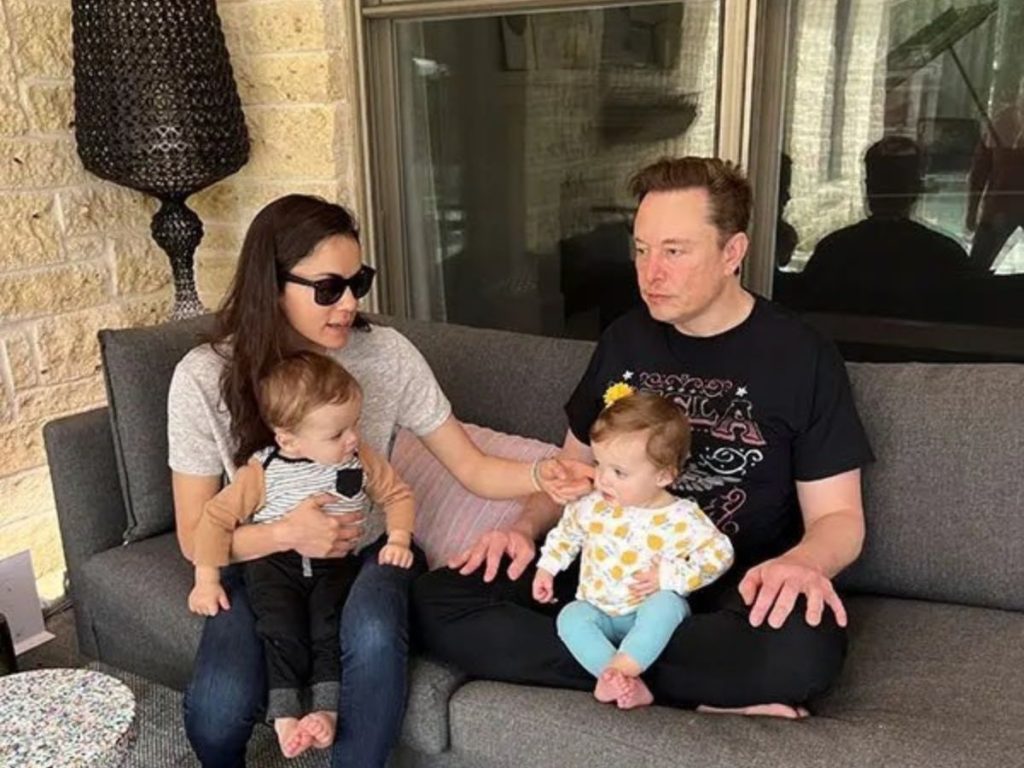 Neuralink employee Shivon Zilis is the rumored mother to Musk's twins. She works for Elon Musk's brain chip company Neuralink. And today is the first time that Elon Musk, Shivon Zilis and their two twins were photographed together.
In the photo, we can see the SpaceX CEO sitting cross-legged on the couch with one of the twins on his lap. While Zilis sat beside him with the other twin in her lap. 
The twins are now 16 months old. Zilis sported black sunglasses and both she and Musk were dressed casually. The picture has been taken by veteran journalist Walter Isaacson. He is currently working on a biography about Elon Musk. 
In Case You Missed: Here's Why Elon Musk Fired Ex-CEO Parag Agrawal
The Photographer Talks About His Experience Working With Musk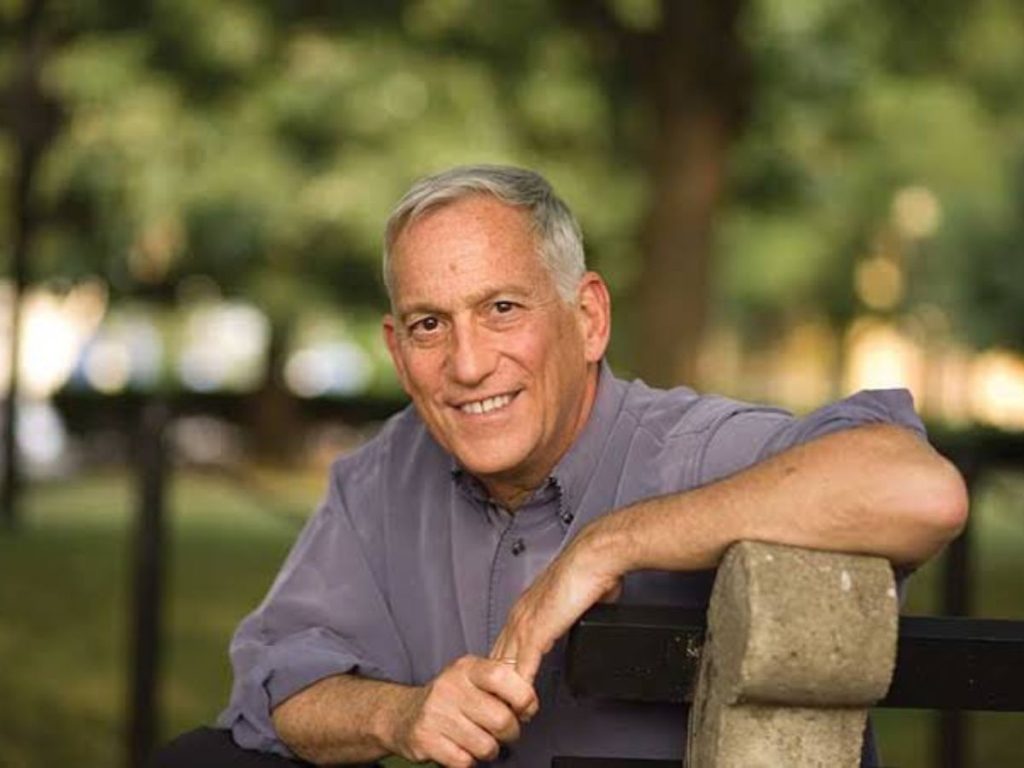 Elon Musk's photograph with his twins has been taken by Isaacson who posted it online on his X account. He has been with Musk for three years in order to write his autobiography.
Ever since imbibing Isaac Asimov stories as a kid, Musk has worried that our robots could turn on us. This Time excerpt of https://t.co/7JGHd10lOC explains why and what he's doing about it. https://t.co/EiXqmMi3E6 pic.twitter.com/loKKgwYoIx

— Walter Isaacson (@WalterIsaacson) September 6, 2023
Walter Issacson revealed that the Tesla CEO had called him to Zilis' home last March for a "can only be done in person" chat. "He said we should leave our phones in the house while we sat outside, because, he said, someone could use them to monitor our conversation," wrote Isaacson in Time magazine.
"But he later agreed that I could use what he said about AI in my book. For a moment I was struck by the oddness of the scene," continued Issacson. "We were sitting on a suburban patio by a tranquil backyard swimming pool on a sunny spring day, with two bright-eyed twins learning to toddle."
His excerpt also said, "Musk somberly speculated about the window of opportunity for building a sustainable human colony on Mars before an AI apocalypse destroyed earthly civilization."
You Might Also Like To Read: "That Set Of Factors Is Unique": Elon Musk Introduces Exciting Additional Features For The Next Phase Of X