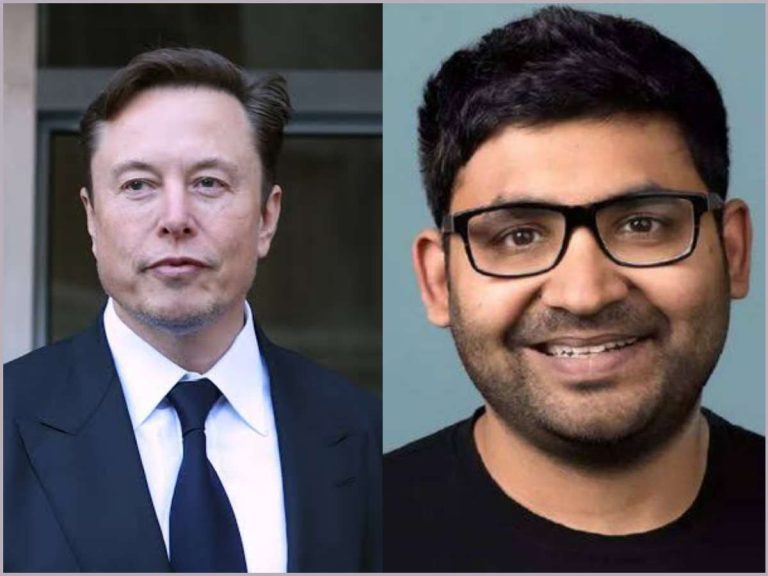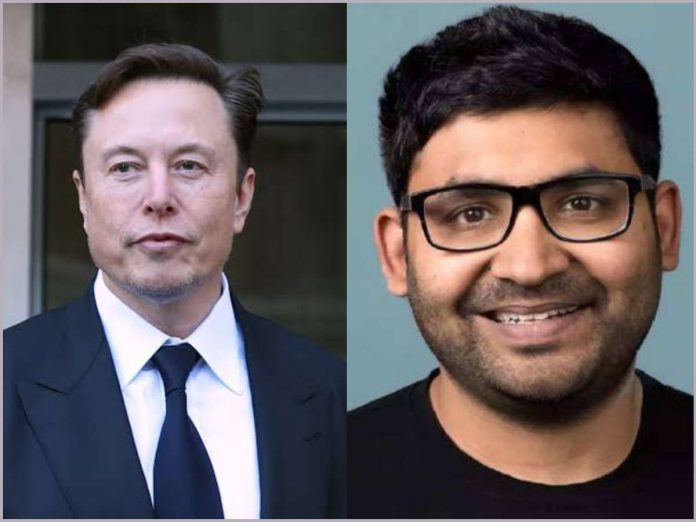 Elon Musk did not waste any time in making the required changes to revamp Twitter, now known as X. As a part of making core transformations, he fired the entire board of X to become the sole director of the company. In doing so, he also fired the now-ex-CEO, Parag Agrawal.
Parag Agrawal was appointed as the CEO of Twitter, aka X, after Jack Dorsey stepped down as CEO in November 2021. Before that, he was the Chief Technology Officer (CTO) at Twitter and played a major role in the advertising system of the platform, artificial intelligence, and machine learning. Though Musk and Agrawal hit it off well when Musk announced the acquisition of X, their relationship soon turned bitter. But in an excerpt of Musk's new biography by Walter Isaacson, he explains why he fired Musk.
Related: Elon Musk Makes Radical Changes To X's Poll Voting Policy To Combat Malicious Bot Interference
Elon Musk Says Parag Agrawal Was Not A Fire Breathing Dragon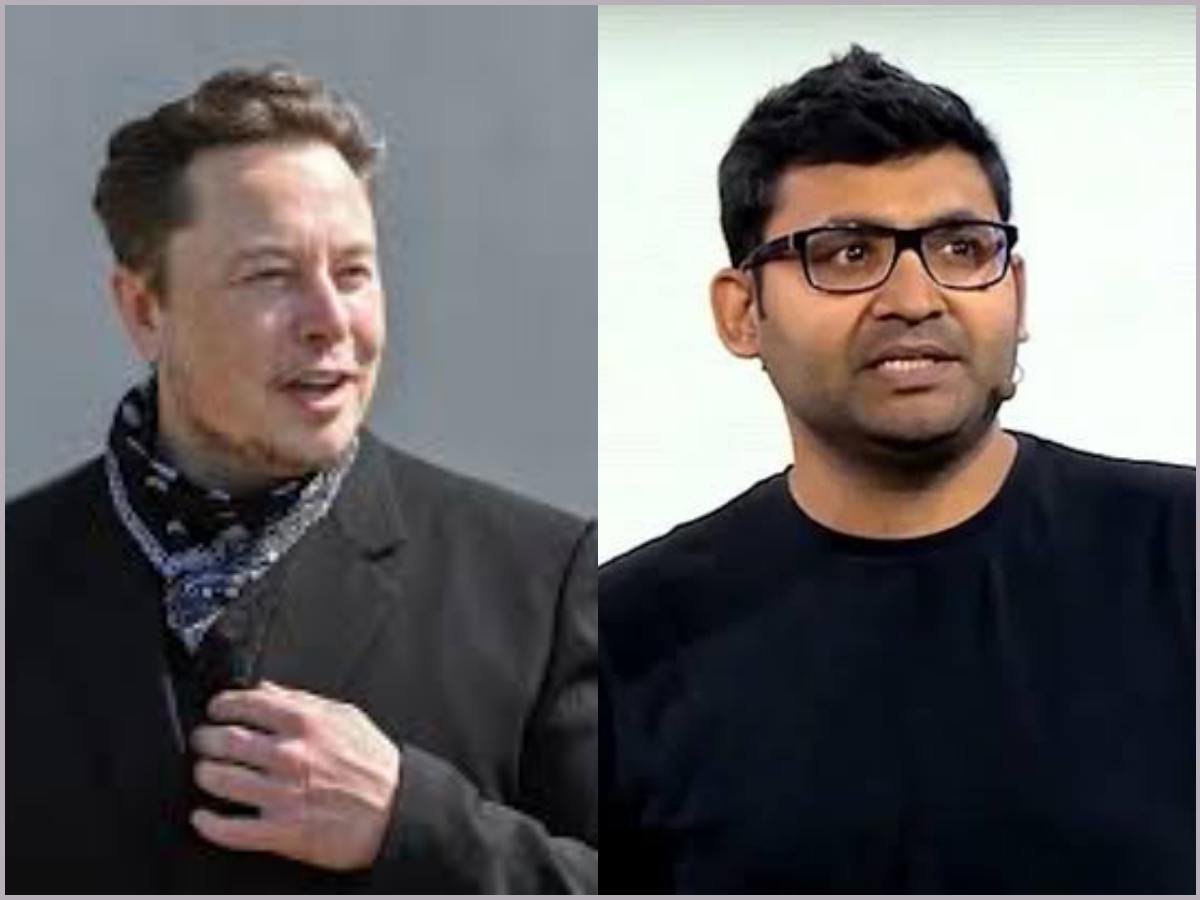 Walter Isaacson is scheduled to release the much-awaited biography of Elon Musk on September 12, 2023. Recently, The Wall Street Journal published an excerpt from the upcoming biography where Elon Musk talked about meeting Parag Agrawal before announcing the acquisition of X in April 2022.
Elon Musk told Walter Isaacson about a meeting with Parag Agrawal in March 2022 over dinner. Musk said that Parag is a "really nice guy." However, according to him, Twitter needs "a fire-breathing dragon" and Musk thought, "Parag was not that."
In Case You Missed: Elon Musk Twitter Take-over: How Wife Of Twitter CEO Is Connected To The $44 Billion Takeover?
The Biography Also Includes Details About The Billionaire's Fallout With His Daughter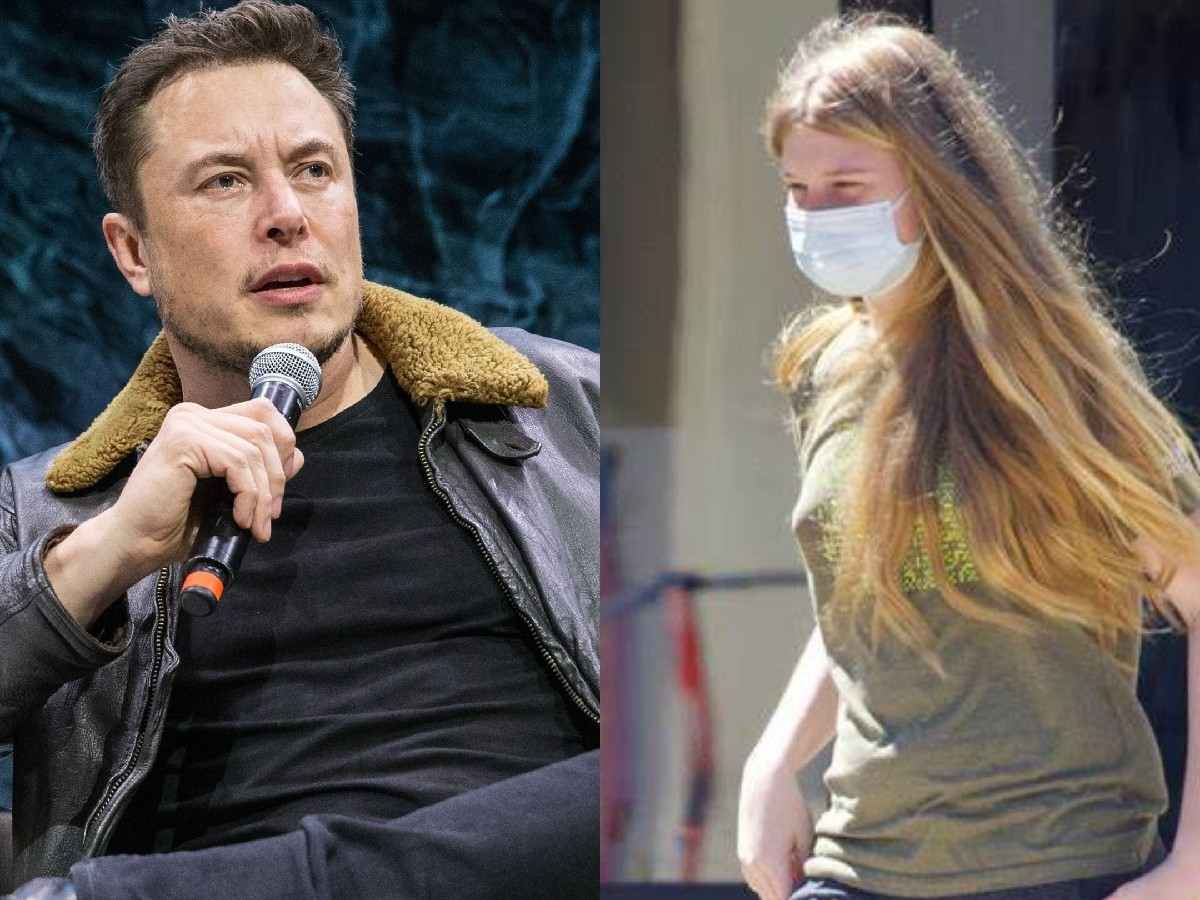 Elon Musk and his daughter, Vivian Jean Wilson, had a major fallout in 2022 when she changed her name after turning 18 years old. She came out as a transgender person, and Vivian said that she does not want to associate with her father in any way.
He blamed her school, Crossroads School for Arts & Sciences in Santa Monica, for turning her into "a fervent Marxist. In the same excerpt published by the WSJ, Musk claimed that he purchased X to eliminate wokeness.
Elon Musk told Walter Isaacson,"She went beyond socialism to being a full communist and thinking that anyone rich is evil. Due to Musk's strong opinion on the LGBTQIA+ community and gender pronouns, Vivian told her aunt instead of him about her gender identity. She texted her aunt, saying, "Hey, I'm transgender, and my name is Jenna. Don't tell my dad."
You Might Also Like To Read: Elon Musk Declares Twitter Deal 'Cannot Move Forward', Reacts To Parag Agrawal's Tweet With Poop Emoji