There is nothing the media loves more than sibling rivalry. Former United States President, Barack Obama's half-brother Malik Obama has called the ex-president a "snake". On Wednesday, Malik tweeted that Barack Obama did not have compassion during his moments of grief.
This is not the first time Malik has insulted Barack in public space. Earlier in August 2020, Malik Obama called him a snob and asked people to vote for Donald Trump. Obama's brother recently revealed that the cook who was drowned on the former US President's property was indeed killed.
Read also: Malik Obama, Barack Obama's Half-Brother, Calls Estranged Sibling A "Snake" And A "Nobody" In Outrageous Social Media Posts
Death of Barack Obama's Chef Leads to Conspiracy Theories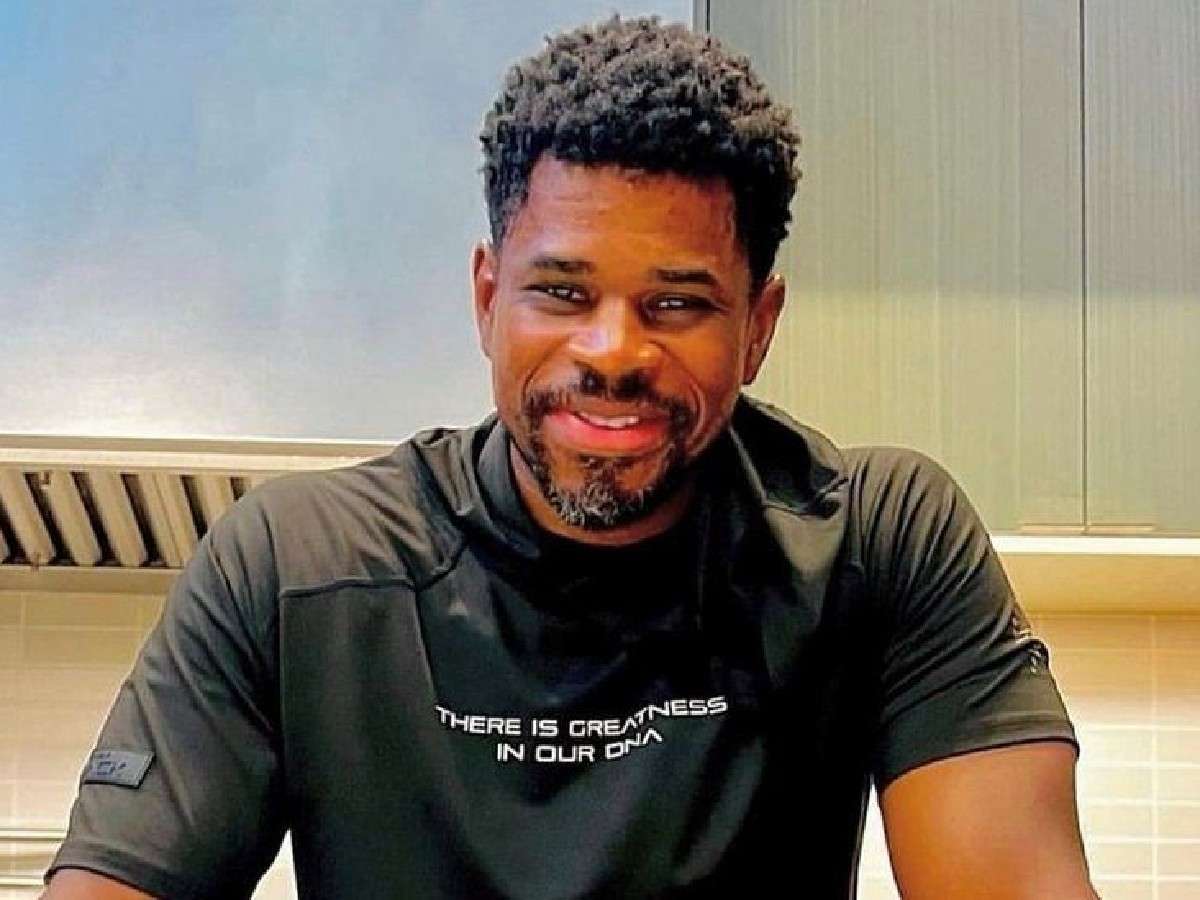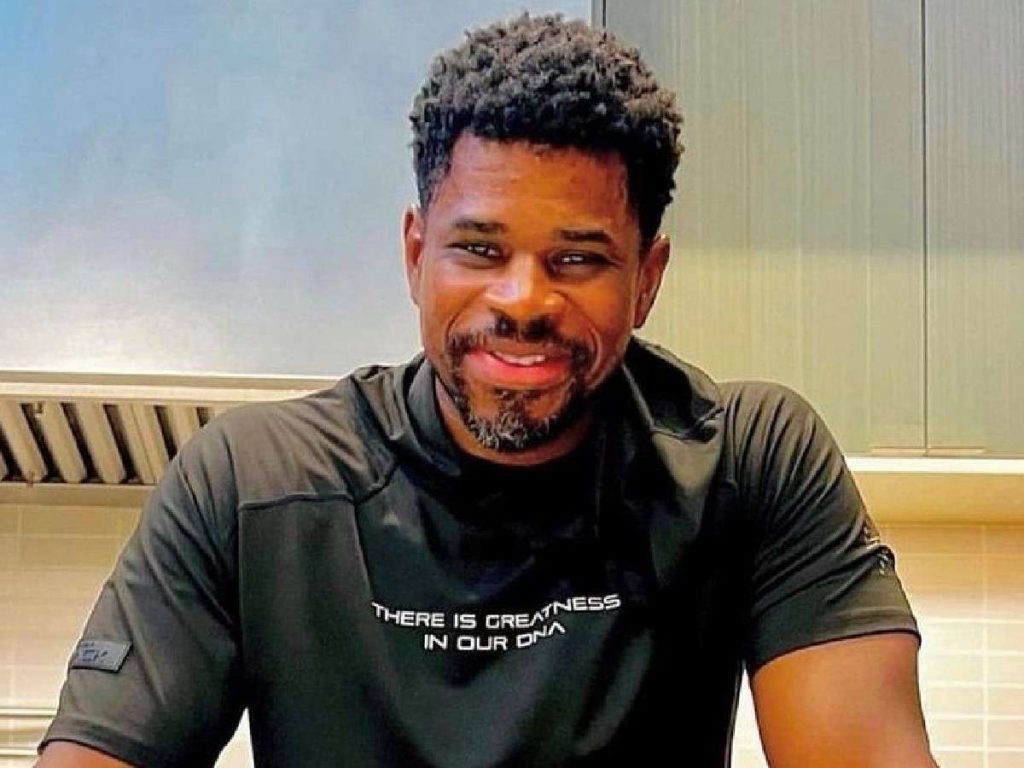 It is very unlikely to happen that any high-profile celebrities do not have skeletons buried in their closets. Tafari Campbell worked for the Obamas during their time in the White House and later served as their private chef. The Obama family's personal chef died on July 24, 2023, after he was seen struggling in the water while paddleboarding near the former first family's home on Martha's Vineyard, the Massachusetts State Police said.
The state police revealed that former President Barack Obama and Michelle Obama were not home at the time of the accident. An investigation into the death of Campbell, who had worked as a sous chef when the Obamas were in the White House and stayed on with them afterward, is being conducted by the state police and the Edgartown Police Department. According to the Associated Press, another paddleboarder told authorities that "Campbell had struggled on the surface, went under, and didn't resurface".
In case you missed: What Happened To Tafari Campbell, Barack Obama And Michelle Obama's Chef? Was He Killed?
The Obamas Shared A Touching Tribute For Tafari Campbell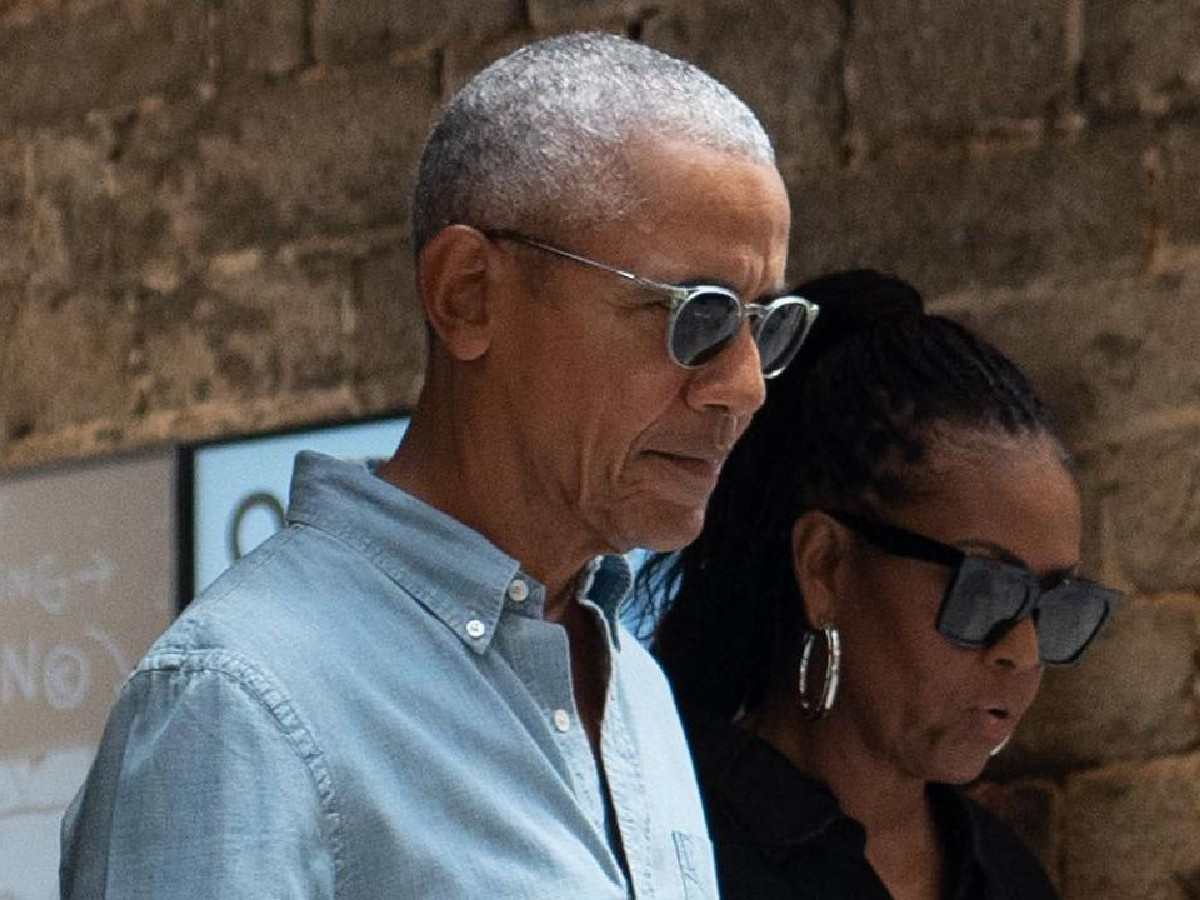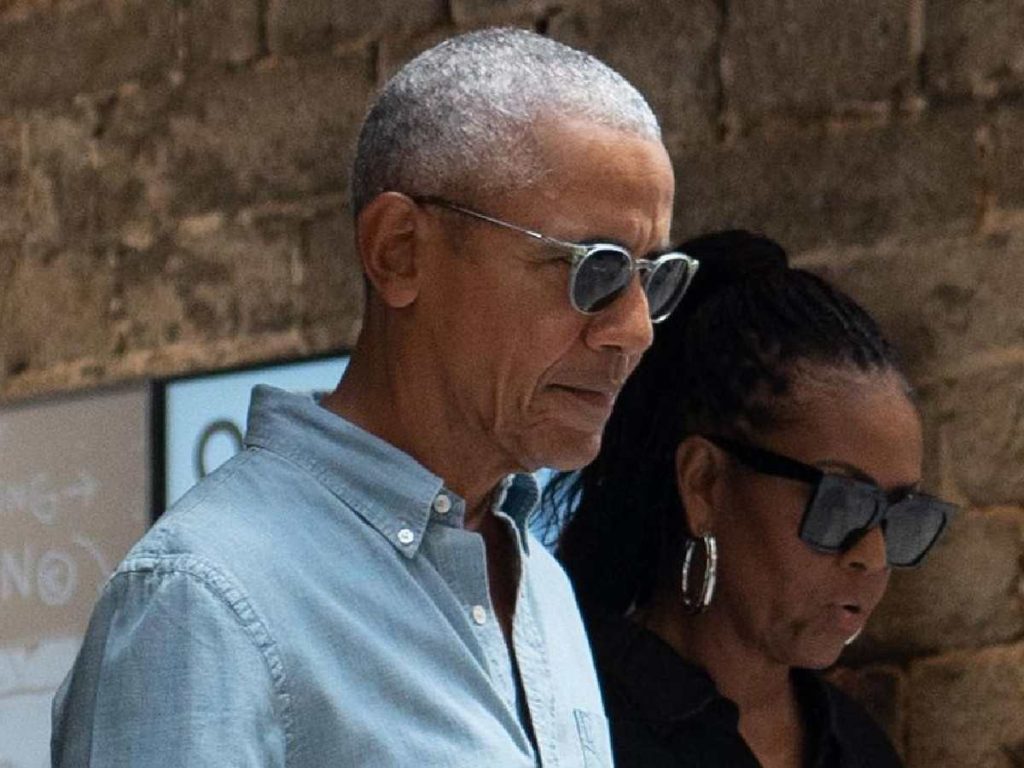 The Obamas shared their tribute to Campbell following his death calling Tafari Campbell a beloved part of our family. The couple said in a joint statement sent to People, "When we first met him, he was a talented sous chef at the White House — creative and passionate about food, and its ability to bring people together. In the years that followed, we got to know him as a warm, fun, extraordinarily kind person who made all of our lives a little brighter."
The statement continued, "That's why, when we were getting ready to leave the White House, we asked Tafari to stay with us, and he generously agreed. He's been part of our lives ever since, and our hearts are broken that he's gone." They added, "Today we join everyone who knew and loved Tafari — especially his wife Sherise and their twin boys, Xavier and Savin — in grieving the loss of a truly wonderful man."
You would also like to read: Are Barack Obama And Michelle Obama Running A Paedophile Ring?