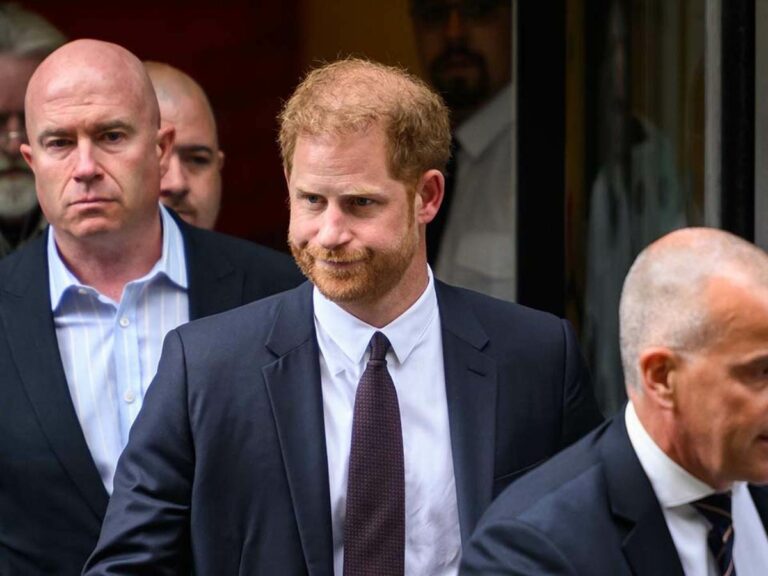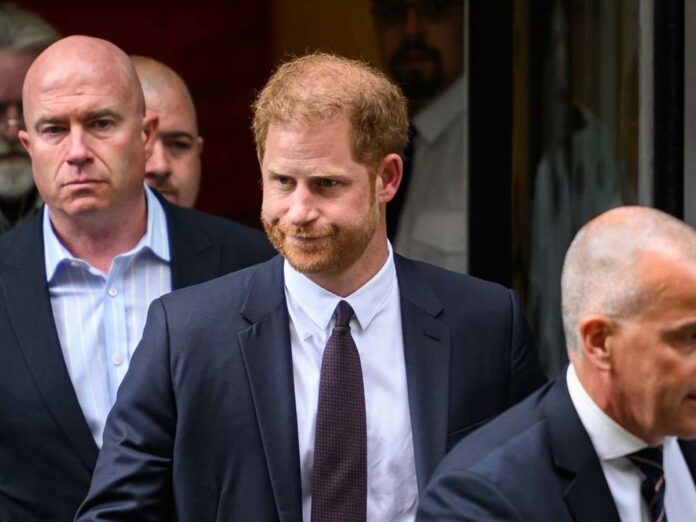 Prince Harry's battle with the tabloids continues to gather global media attention. The Duke of Sussex appeared in the London court on Tuesday and Wednesday. He didn't make his court appearance on Monday, but he was mainly calm and collected during the gruesome line of questioning.
The Duke of Sussex kept pointing out that the MGN had been following him and his family unethically for a long time. He also brought to attention previously written articles damaging his mental health. He also appealed to the court to get this facade to an end so his family could lead a peaceful life.
Related: Prince Harry Loses Legal Battle Over Permission To Pay For Private Security Detail In U.K.
Prince Harry Takes MGN To Court Over Massive Invasion Of Privacy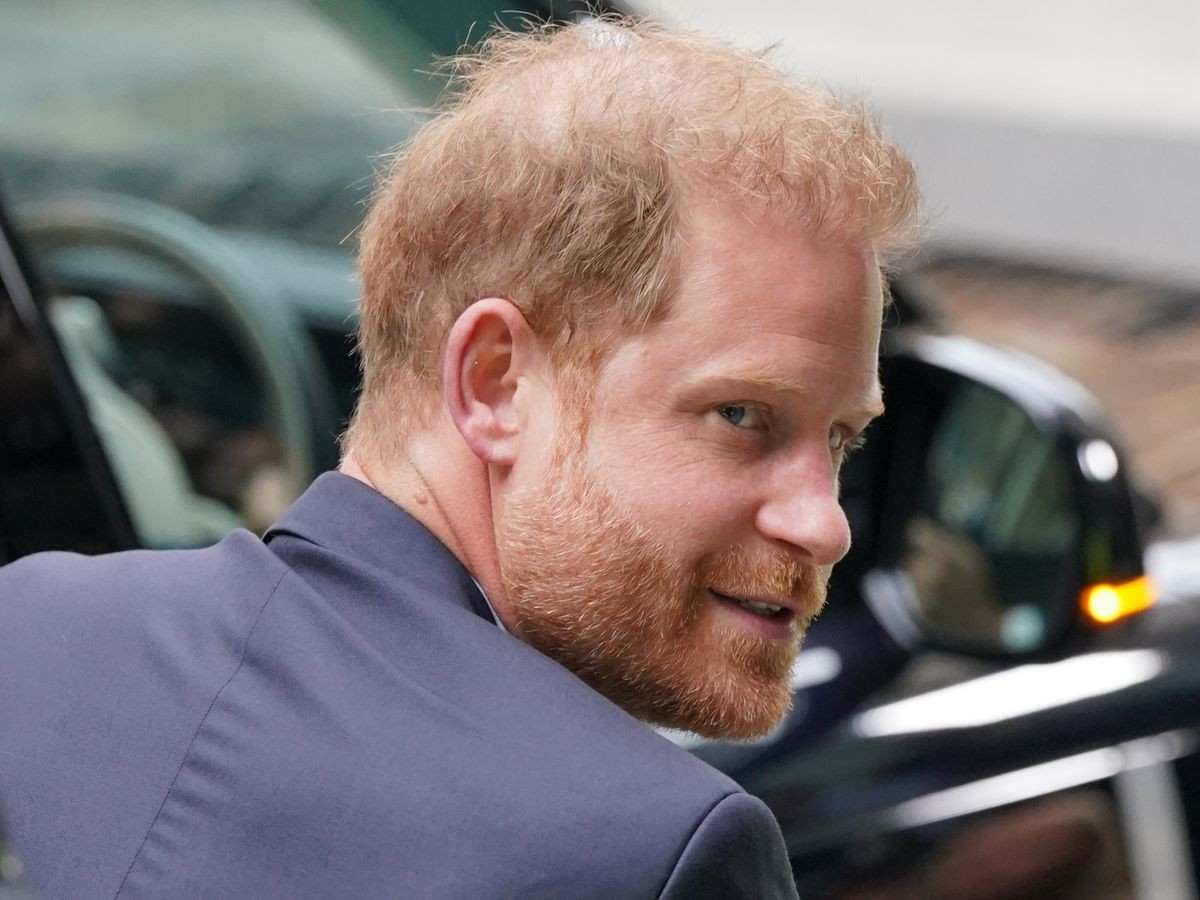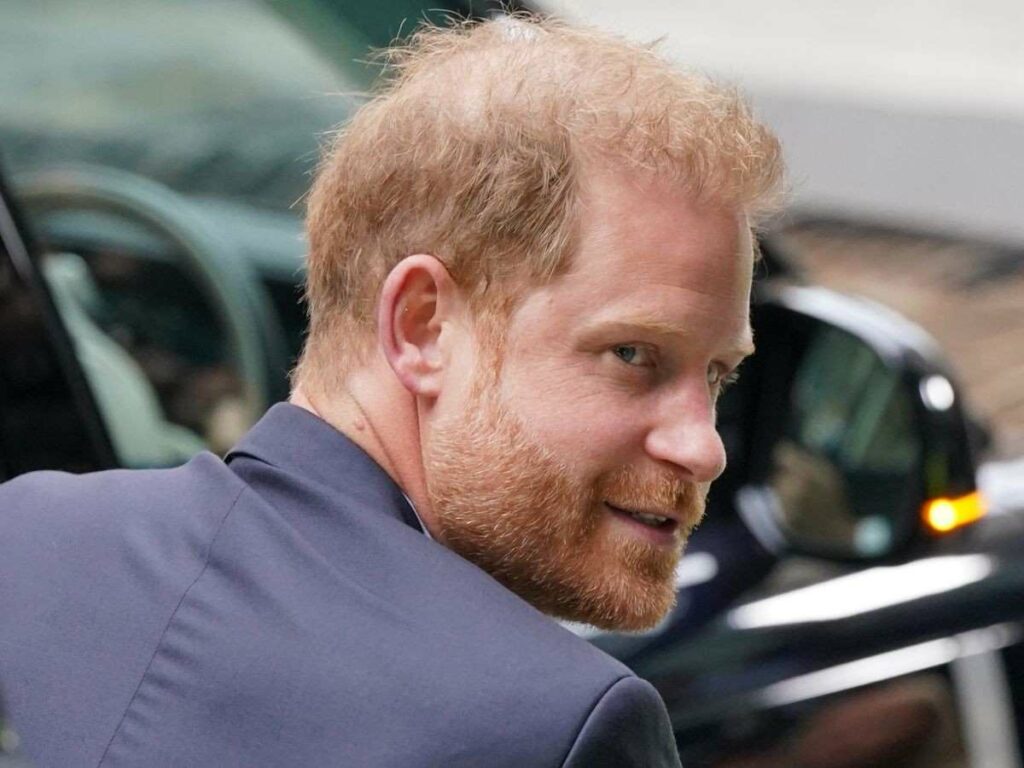 Prince Harry took the stand for questioning on Wednesday after being a no-show on Monday. He was grilled by the MGN lawyers who tried to make him go back on his accusations of having his personal life torn apart by Tabloid journalism. Prince Harry wants, for once and for all, to end the "abuse, intrusion and hate" toward the couple.
Prince Harry has sued the Mirror Group News (MGN) for obtaining information about him and the Royal family through illegal sources. The Daily Mirror, The Sunday Mirror, and People have published articles that have affected The Duke of Sussex's mental well-being and relationship with his former partners.
In Case You Missed: Why Is Prince Harry Taking Legal Action Against Rupert Murdoch?
Prince Harry Addresses The James Hewitt Article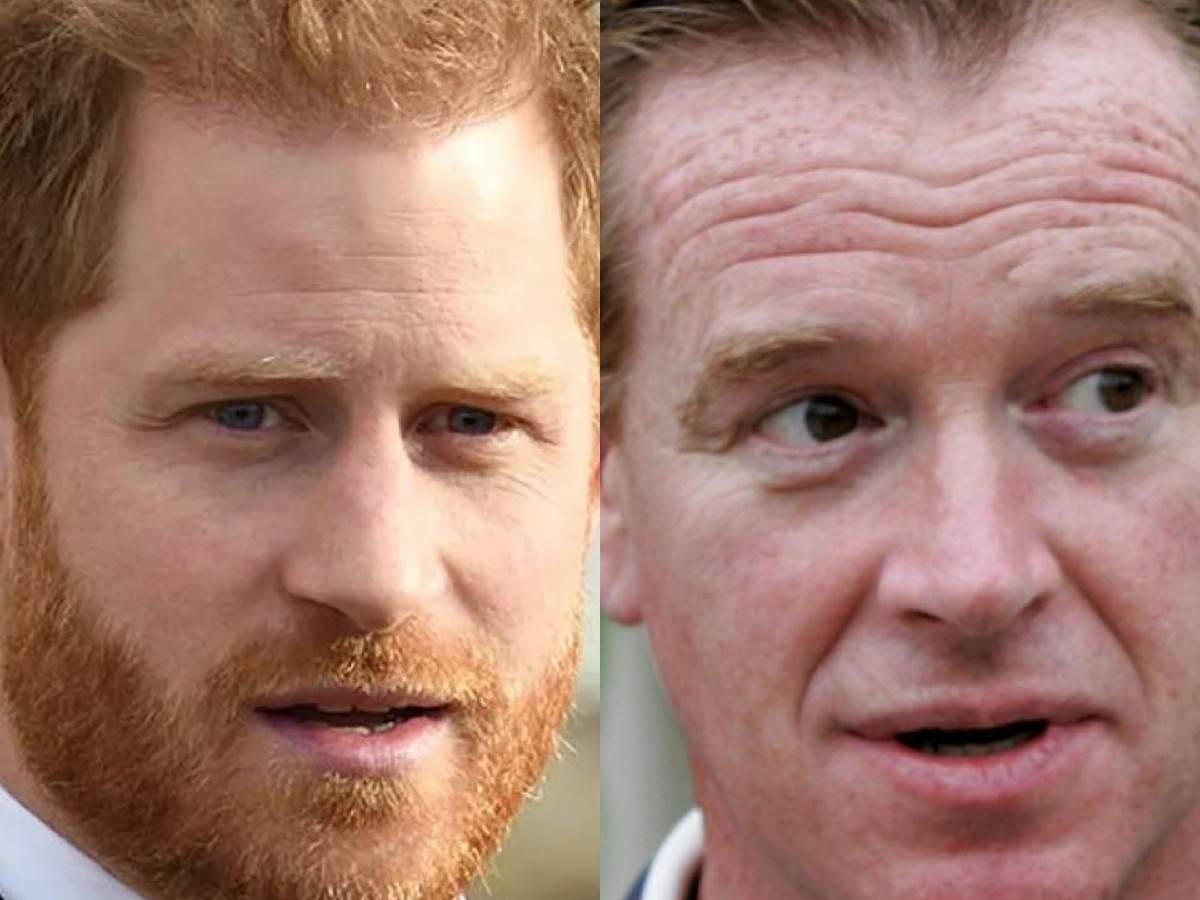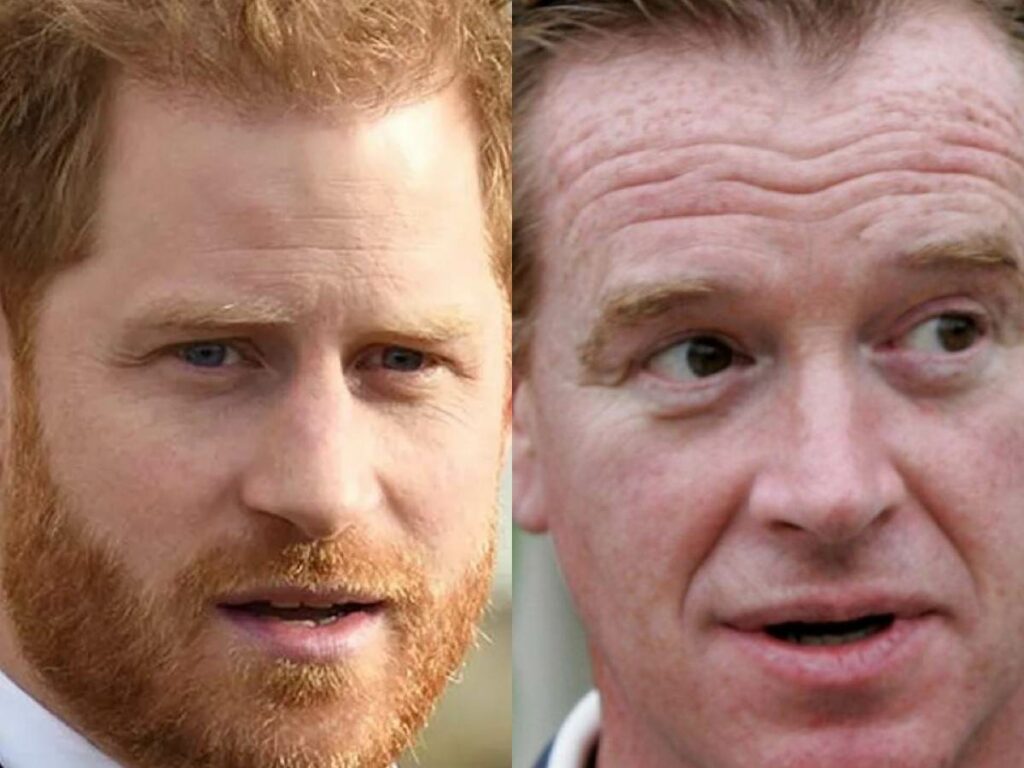 Prince Harry also blasted the MGN group for their coverage of James Hewitt. He was a cavalry officer who had a relationship with Princess Diana. The article suggested he was Hewitt's son. The Duke of Sussex was only 18 then and had recently lost his mother. The former royal believes the article was published to discredit him as a member of Royal Blood.
The Duke of Sussex said in the court, "Numerous newspapers had reported a rumor that my biological father was James Hewitt, a man my mother had a relationship with after I was born. At the time, when I was 18 years old and had lost my mother just six years earlier, stories such as this felt very damaging and very real to me."
You Might Also Like To Read: Princess Anne Is Furious At Prince Harry Despite Being His Ally. Here's Why