Elon Musk takes to Twitter about how he is unhappy with the new proposal by President Joe Biden of Billionaires Minimum Income Tax.
SpaceX founder, Elon Musk might get in trouble if the White House's new plan of 'billionaire's taxes' prevails in the U.S. Musk's estimated net worth is $223 billion as of 2022. He claims while replying to a tweet by a columnist; that "SpaceX and Tesla would probably have died." If there were similar tax policies back in 2008 as "both narrowly escaped from bankruptcy" that time.
Elon Musk To Pay Extra $50 Billion Taxes As Per New Proposal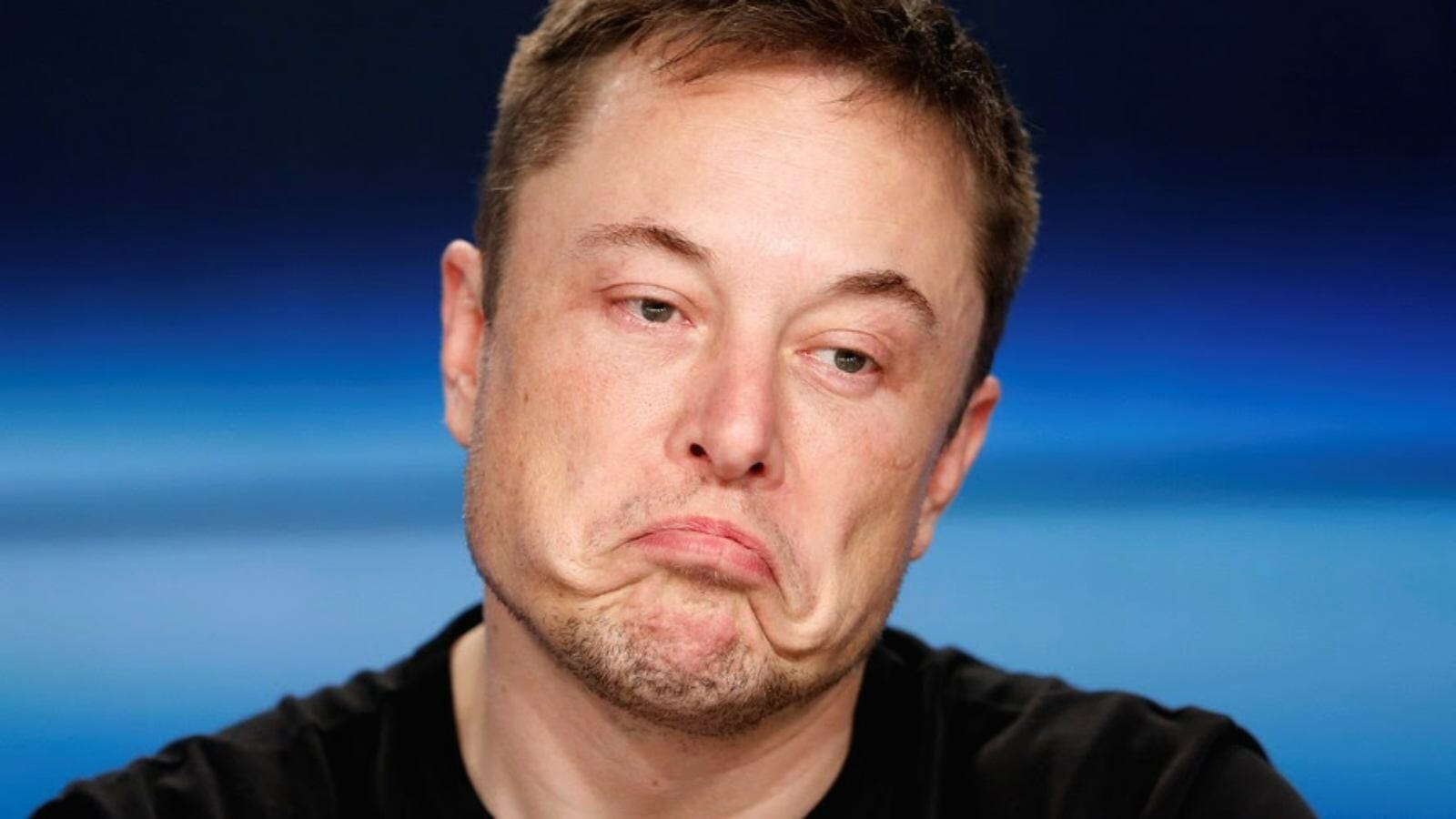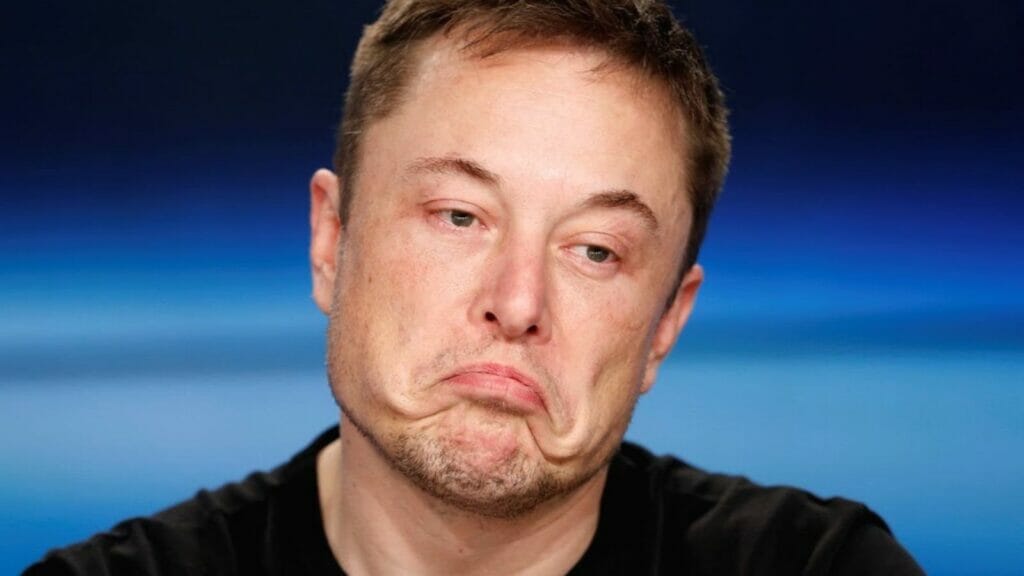 In the fiscal budget proposal for 2023, the U.S. president proposed a "Billionaire Minimum Income Tax." As per this new policy, a 20% of minimum tax on any U.S. household that is worth more than $100 million will be applicable. Additionally, the new proposal focuses on unrealized capital gains as well as stated income.
According to the sources, Musk would pay an extra $50 billion in taxes if it gets implemented. And other American billionaires like Jeff Bezos would pay an additional $35 billion.
The objective of this new proposal is to generate additional tax income, as per the sources, that will help to spend on social programs vastly. But, as per some economic policy analysts, the initiative to raise extra revenues would have more damage compared to welfare. As it can harm businesses and can have a knock-out effect on the economy.
James Pethokoukis, in his blog post, mentioned the details that both SpaceX and Tesla would have collapsed in 2008. If Musk had to pay $60 million due to the "Billionaire's tax" if implemented at that time.
Good point. SpaceX & Tesla would probably have died, since both narrowly escaped bankruptcy in 2008.

— Elon Musk (@elonmusk) March 30, 2022
Some sources claim that in the coming years or by 2024, entrepreneur and Tesla tycoon Elon Musk can become the world's first trillionaire. In 2008, Musk struggled to keep both his ventures SpaceX and Tesla alive. As in them, he invested almost $180 million of his share after the sale of PayPal in 2002.
Musk Claims He Paid Taxes "More Than Any American"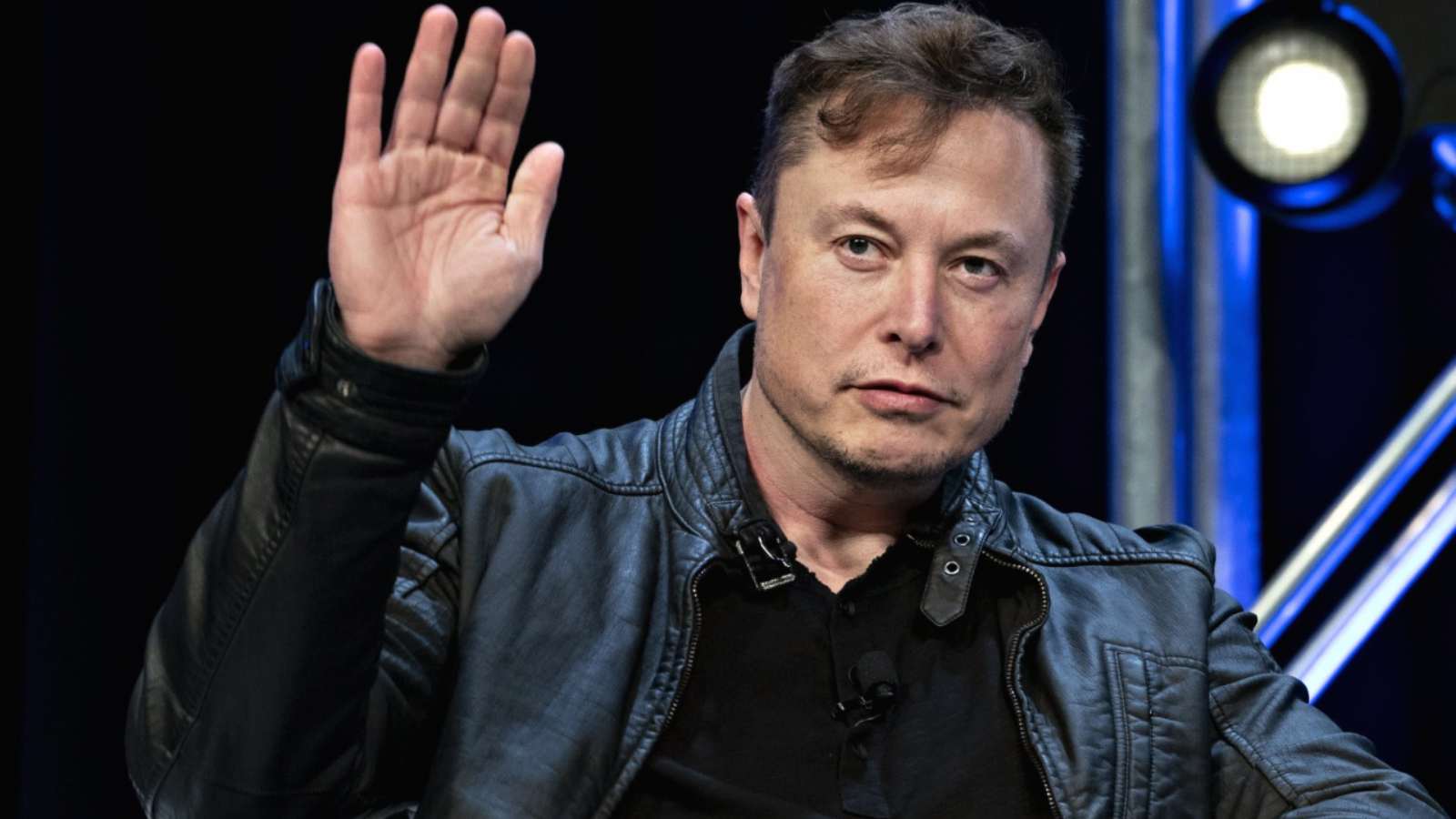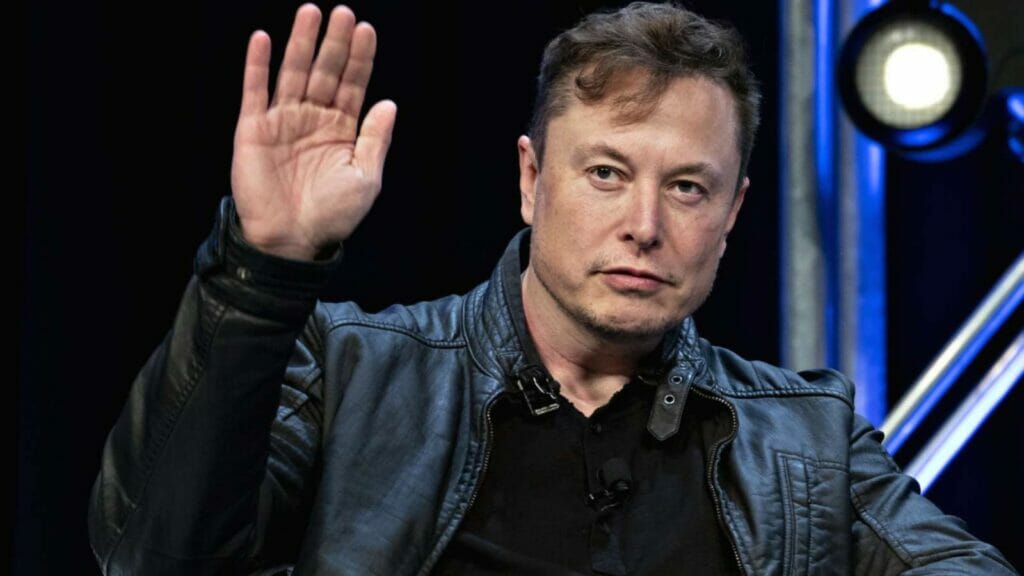 During an interview, a critic of Musk said, "I am happy to celebrate success, but let us remember Elon Musk did not make it on his own. He got huge investments from the government and taxpayers. And from those public school teachers, and those minimum wage workers who have paid their taxes all along to get that business up and running and help see it through rough times." Since the president has come up with the new proposal, everyone is focused on its impact on Musk.
After coming across all the comments in one go during an interview by stating that he was set to pay taxes more than $11 billion, which according to him was "more than any other American [pays]."
Also Read: YITTY: Lizzo Launches Her Latest Body Positive Shapewear Brand