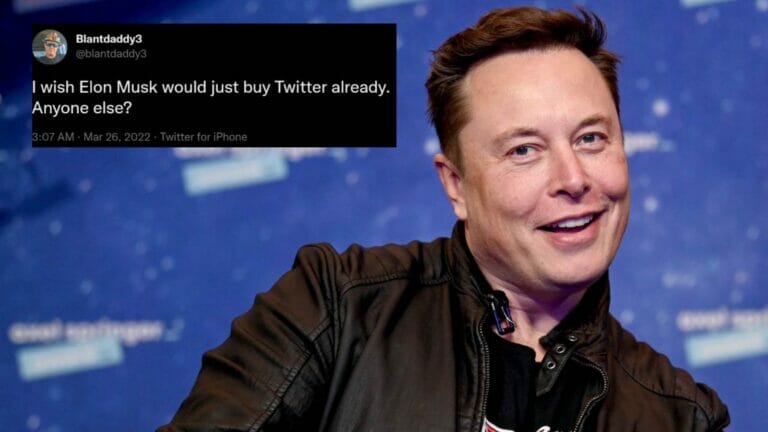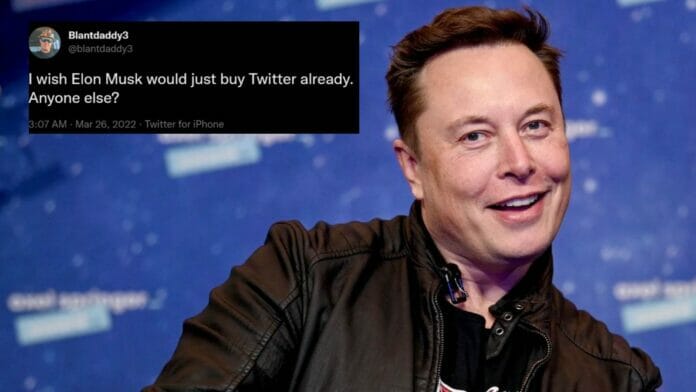 Tesla CEO, Elon Musk has new plans!
Recently, Musk did a poll on his official Twitter handle which consequently gave unexpected results. The poll got more than two million taps and in it, the business tycoon asked if Twitter is a platform that permits free speech? To this, around 70% of Twitter users said it does not adhere to free speech completely. Following this, many users mentioned their views about Musk taking over Twitter.
Elon Musk Aiming To Buy Twitter?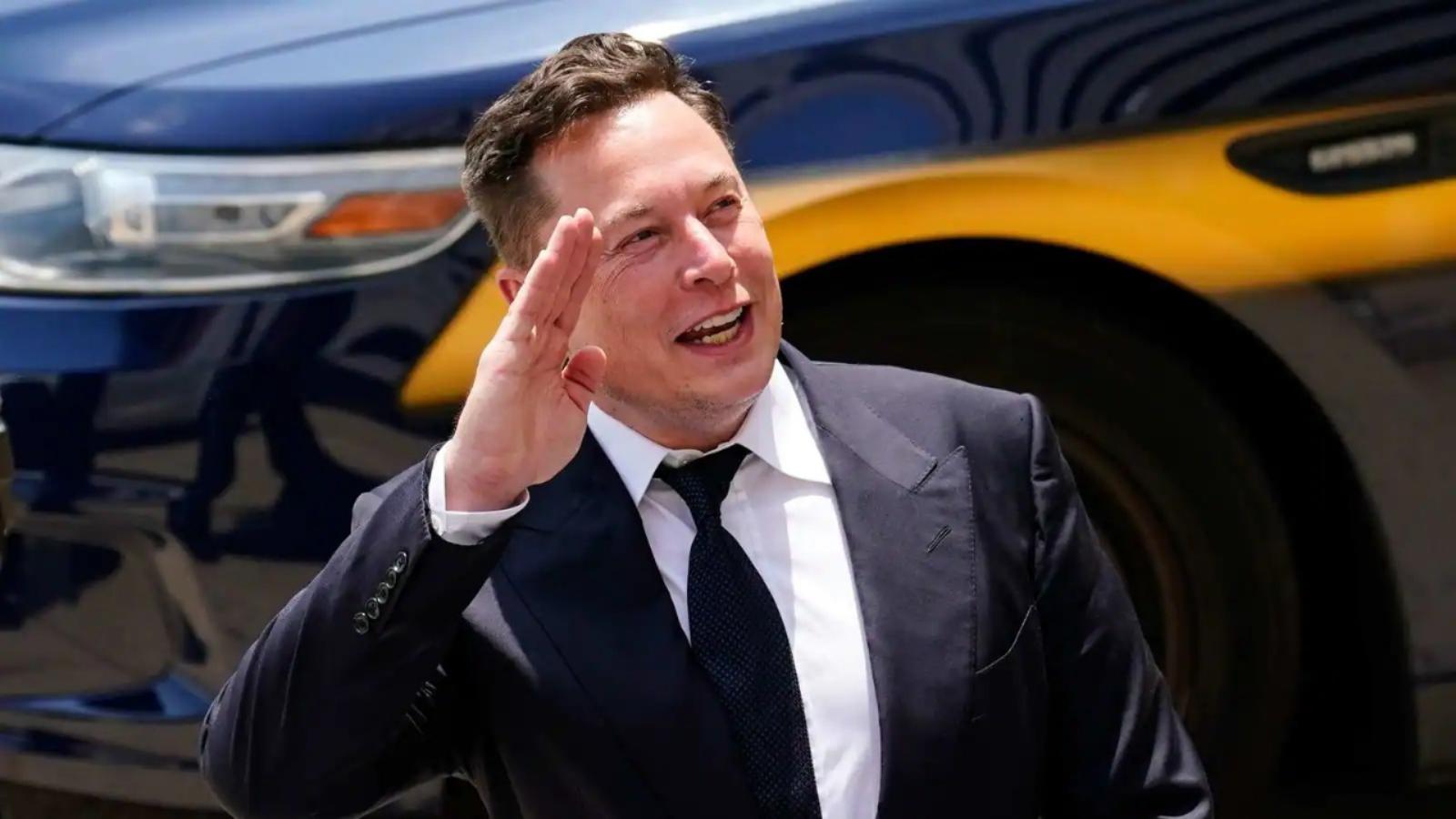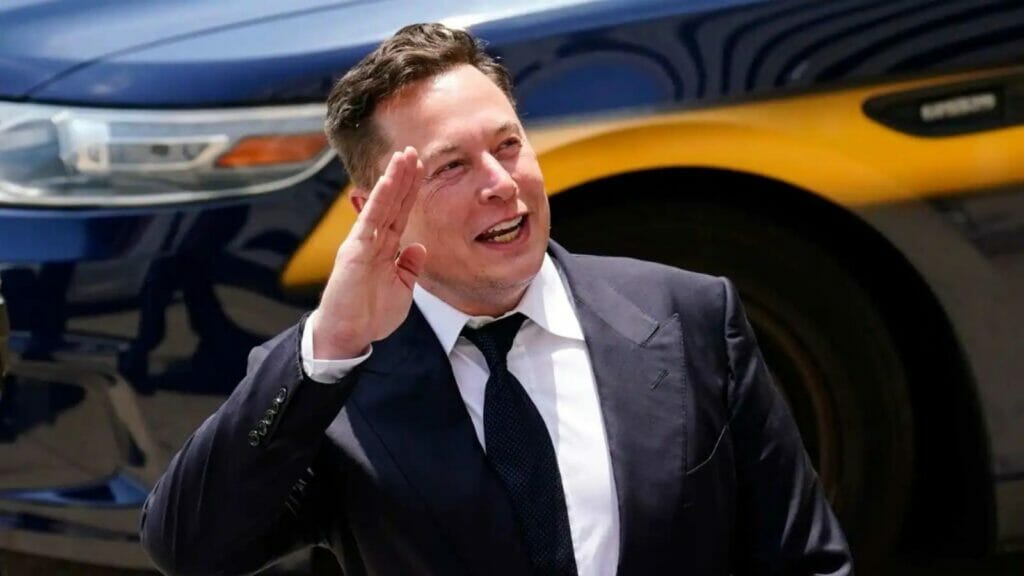 Billionaire and SpaceX founder, Elon Musk is developing interest in launching his own social media platform that provides its users 'free speech.' Yes, that's right, another venture by Musk can come after his Twitter poll that gave a chance to the users to express their opinion.
In a recent tweet, an entrepreneur stated the importance of free speech for the functioning of democracy. By keeping this thing central, he asked netizens whether Twitter fully adhere to free speech or not? He did a poll and tweeted, "Free speech is essential to a functioning democracy. Do you believe Twitter rigorously adheres to this principle?"
More than 70% of Twitter users tapped into the no poll and asked the billionaire to take over it rather than launch his own new social media platform.
As per Musk and users, the microblogging site is not up to the mark in terms of providing freedom of speech. For the past many years, social media platforms such as Twitter, Instagram, and more got under scrutiny for restricting the true content and giving importance to only fake ones or click-baits.
Even, the former president of the US, Donald Trump was not satisfied with Twitter's algorithm. His official handle from the microblogging platform got banned and from every meta-owned platform as well. This was because of allegedly instigating the US Capitol riots last year.
Following this, he launched his own social media platform named- 'TRUTH Social' which is available on the Apple app store. But users have another plan for Musk as they want him to buy Twitter.
Twitter Users Wants Musk To Buy It
Musk's remarks on Twitter emerged from the blue, and many fans are thinking about what incited the tycoon businessperson to gather information. However, many fans are additionally requesting that Musk should purchase Twitter instead of beginning his own virtual entertainment stage. One user came up with the statistics and wrote, "Elon Musk has a net worth of 267 billion. Twitter is a publicly-traded company with a market cap of 30.9 billion. Elon Musk may actually buy Twitter."
Another showed concern about launching a new platform. He tweeted, "Would you consider building a new social media platform, @elonmusk? One that would consist of an open-source algorithm, one where free speech and adhering to free speech is given top priority, one where propaganda is very minimal. I think that kind of a platform is needed."
This user even got a reply from the Tesla CEO stating that he would give serious thought to this. Musk stated, "Am giving serious thought to this."
Also Read: Comedian Chris Rock Denies To File Case Against Will Smith After Getting Smacked By Him At Oscars