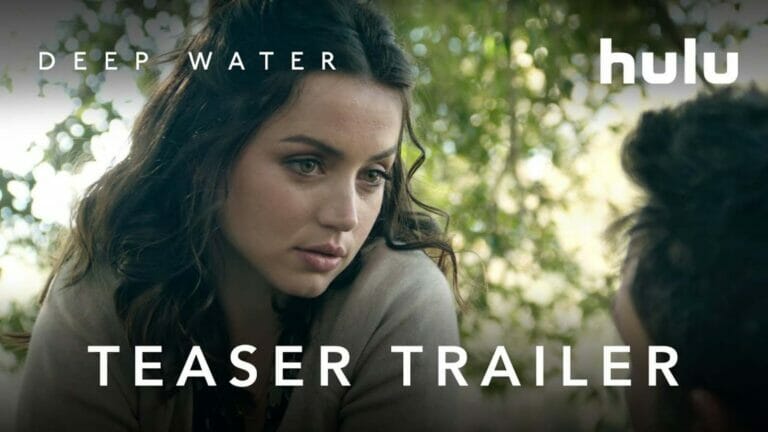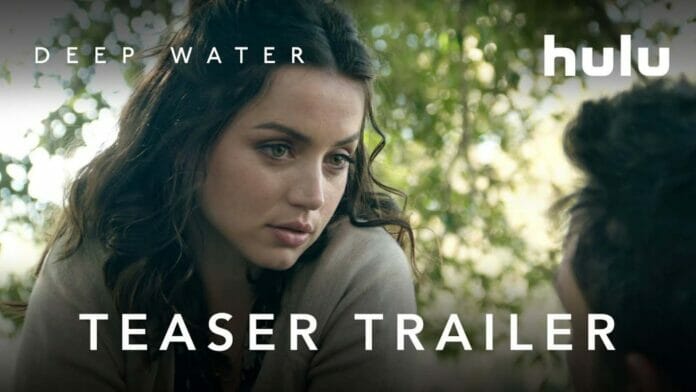 The trailer of the new Hulu movie 'Deep Water' may have just one clip of a scene, but it did keep us hooked. Releasing it on Valentine's Day was surely a slick move by Hulu, which is trying to get ahead in this race of putting out quality content on OTT platforms.
Synopsis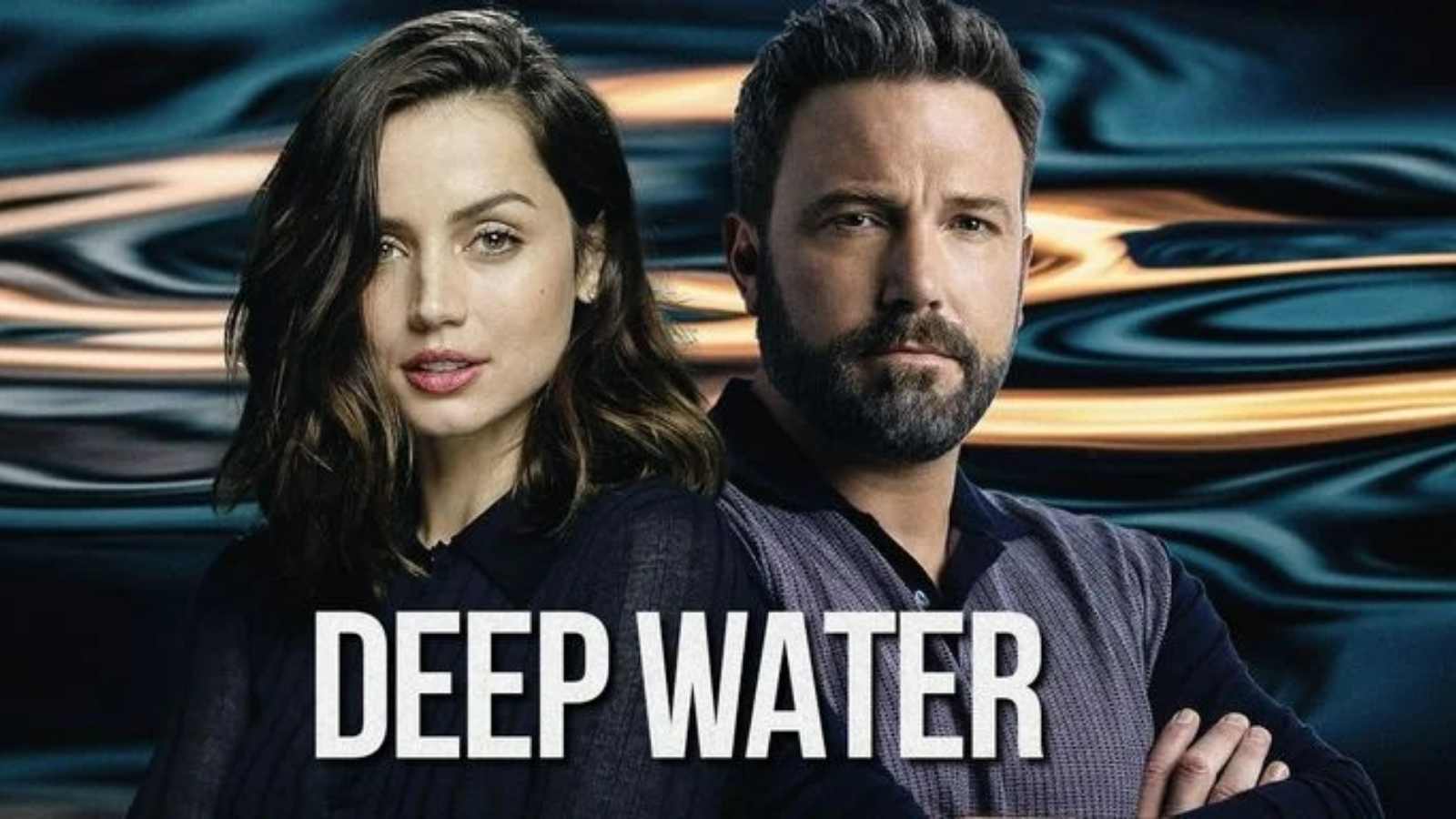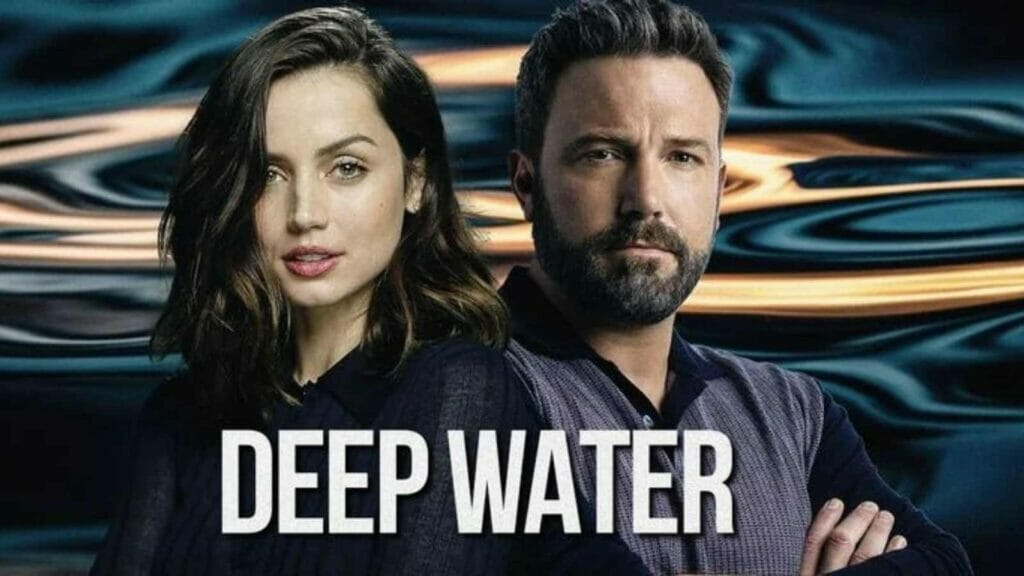 The movie is an adaptation of the 1957 novel of the same name by Patricia Highsmith. Lives of Vic and Melinda Van Allen, played by Affleck and de Armas, respectively, are entangled in a loveless marriage. They strike up a deal in order to steer clear of a messy divorce. The deal allows Melinda to have several affairs as long as their family is held together. Eventually, Vic becomes jealous and begins to fight for her love again leading the pair to play dangerous mind games with one another. We can only imagine the trouble and consequences that follow.
Release Date
Directed by Adrien Lyne and produced by Arnon Milchan, Guymon Casady, Benjamin Forkner, and Anthony Katagas, this movie is supposed to be a romantic thriller that redefines the popular take on love stories. It is set to premiere on 18 March on Hulu. 
Star Cast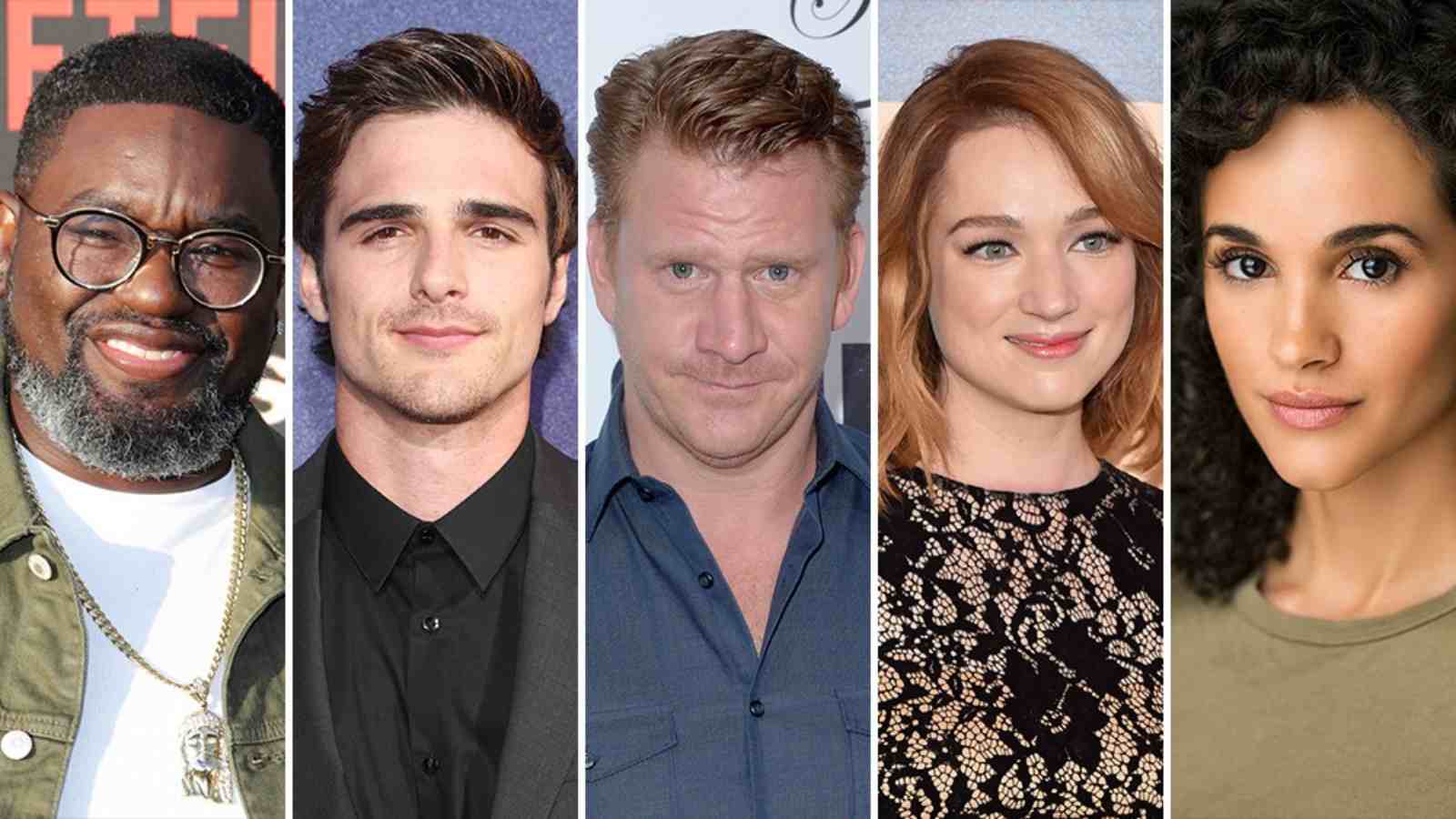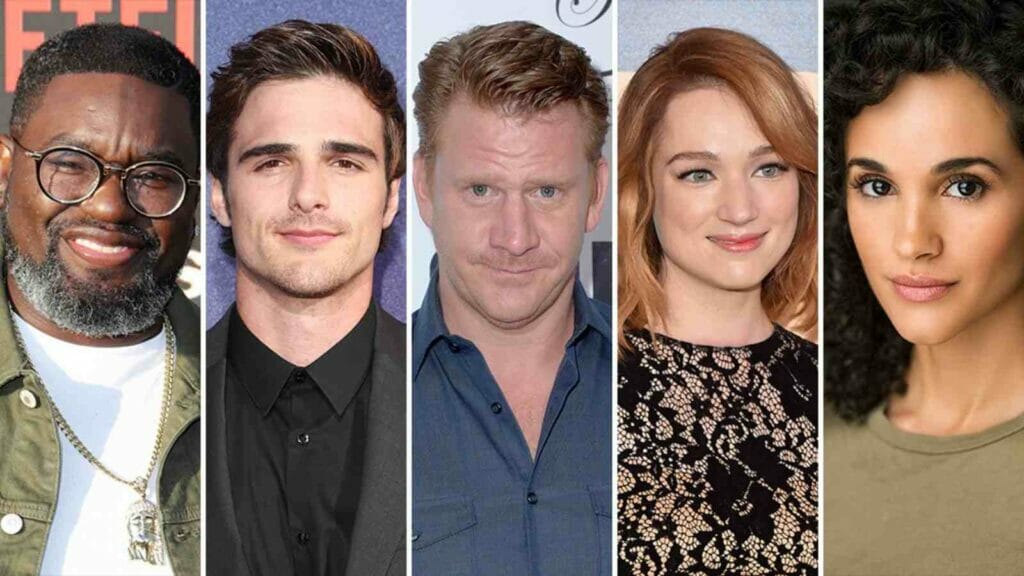 With Ben Affleck and Ana De Armas headlining the movie, some other actors like Tracy Letts, Lil Rel Howery, Dash Mihok, Finn Wittrock, Kristen Connolly, Jacob Elordi, Rachel Blanchard, Michael Braun, Jade Fernandez, Grace Jenkins, Brendan C. Miller, Devyn Tyler, and Jeff Pope are also set to star in the 'Deep Water'. 
Ben and Ana's relationship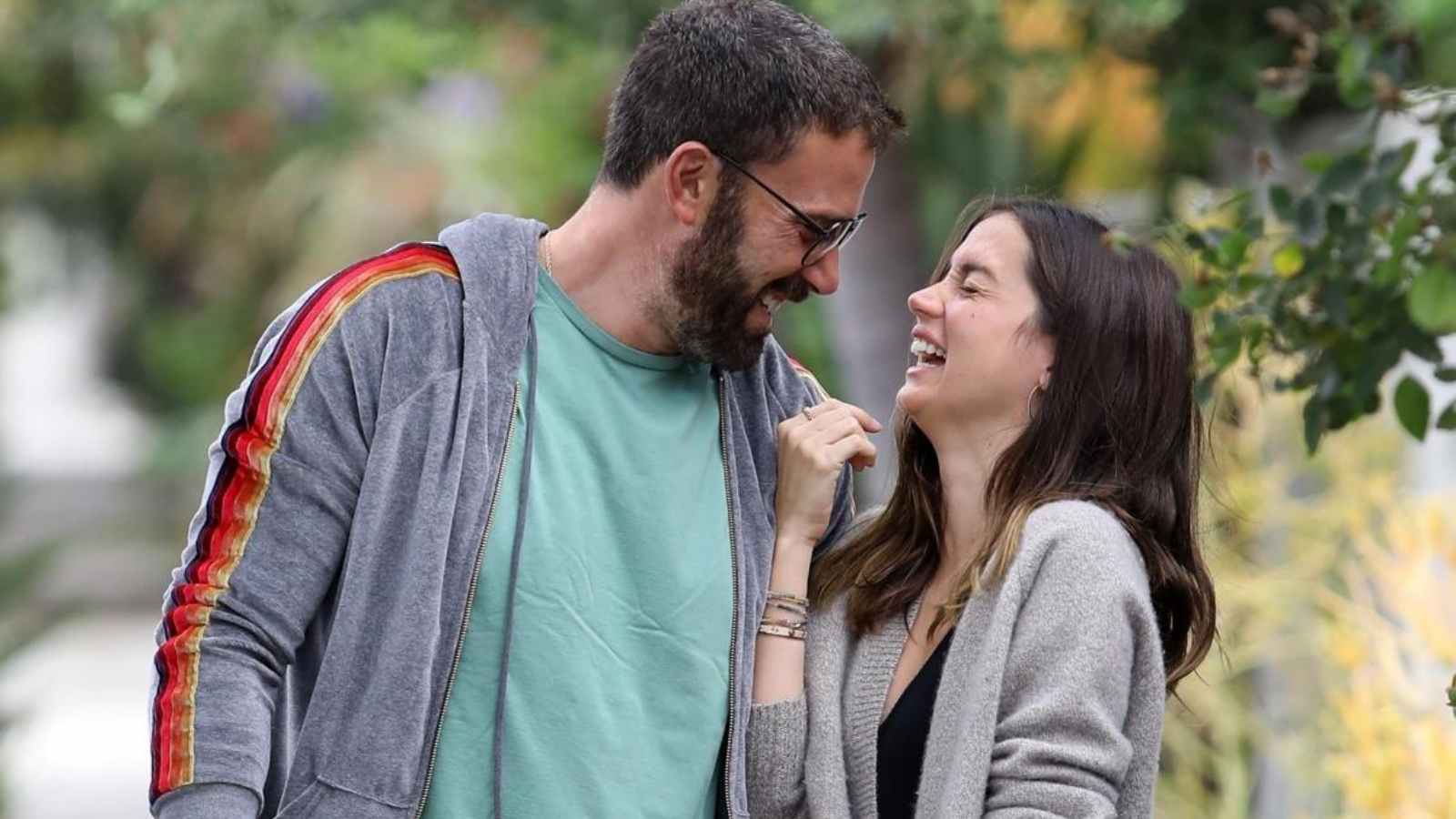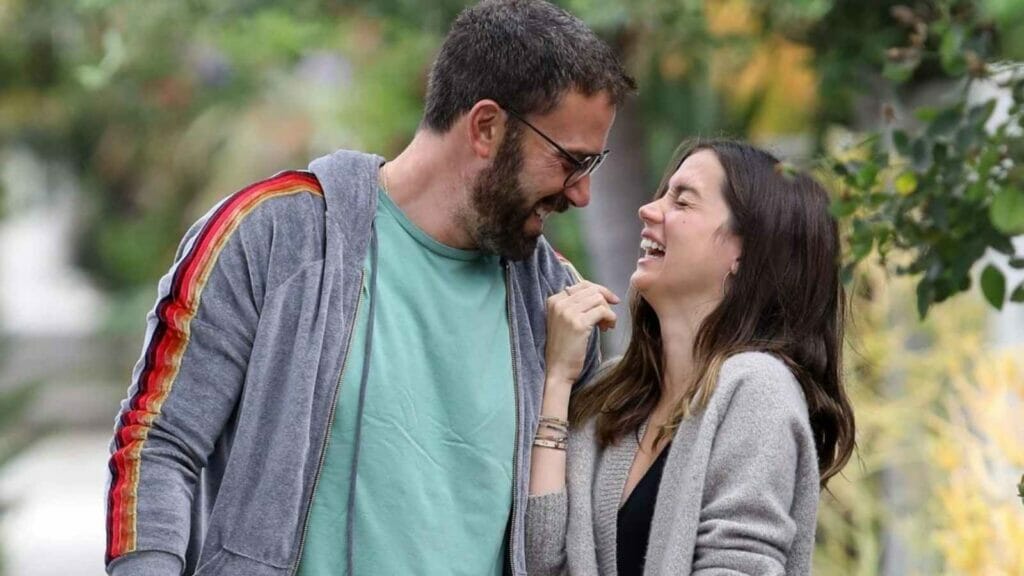 After a short vacation in Havana in 2020, the couple sparked rumors of romance. Their romantic relationship made headlines as Ana also met Ben's kids. In December 2020, the couple reportedly moved in together. Sources said Ana had been a positive influence on Ben as she helped him stay sober. "Since Ana has been in Ben's life, being sober has become easier to manage," the source claimed. "She came into his life and has given him everything he wants and needs in a partner. He's very satisfied with Ana and isn't looking for a coping method. She has a vivacious personality and is a very talented actress."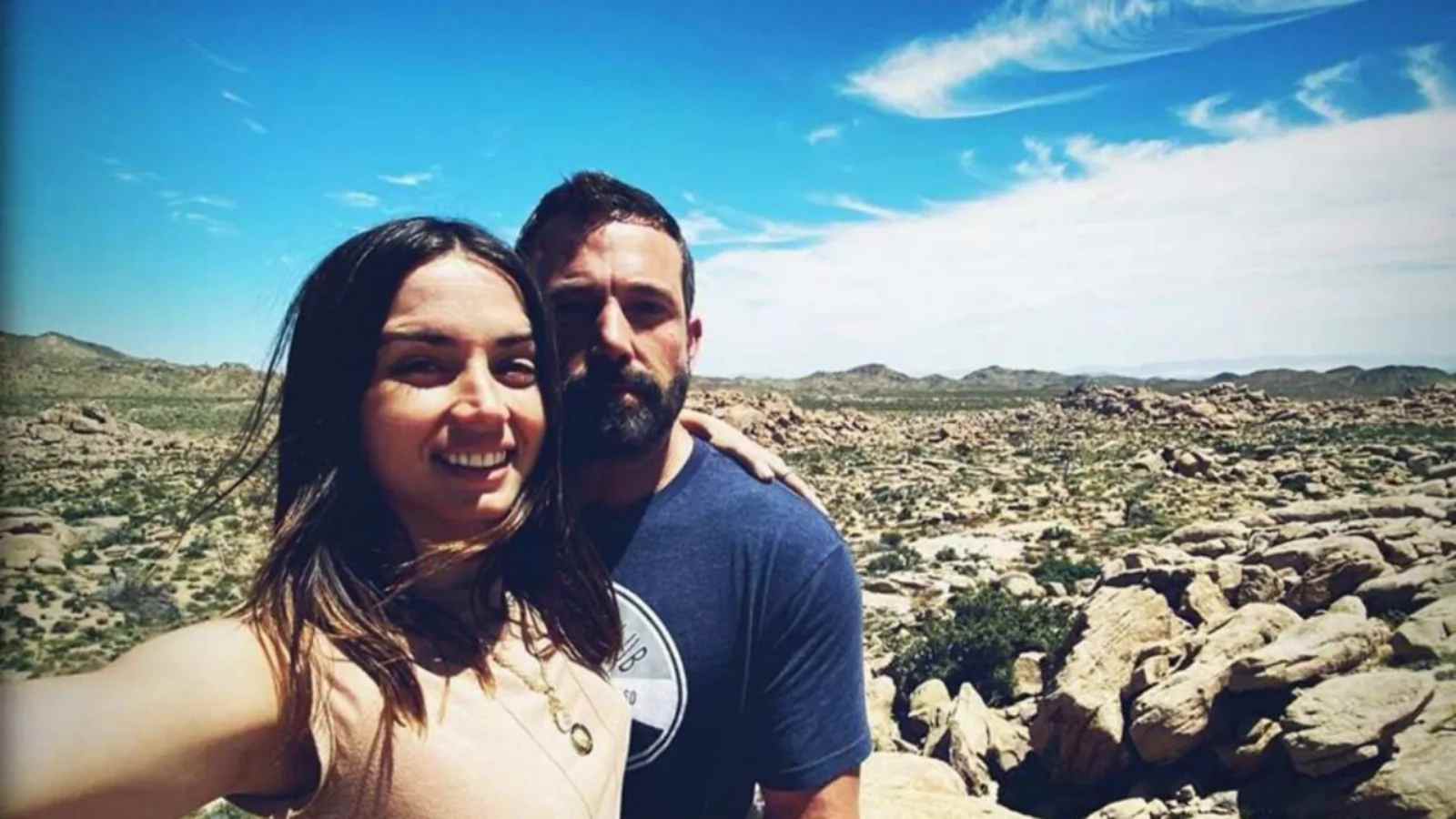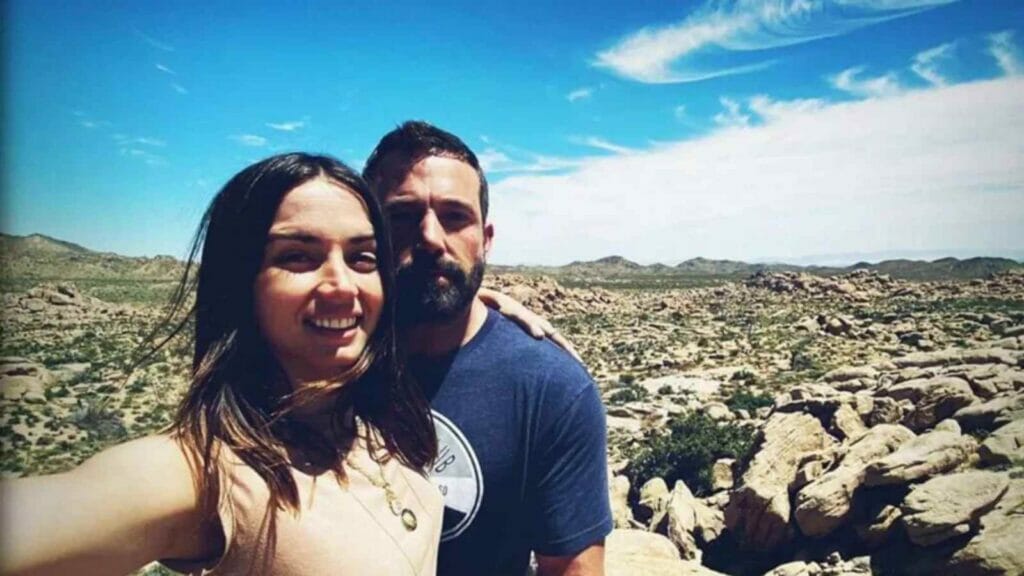 Unfortunately, the couple split amicably in January 2021 as they had different plans for where they wanted to stay.
The building intensity and anticipation to know what happens next makes for a great thriller. We can say with certainty that this teaser-trailer got us hooked. We hope the movie has the potential to reel us in and entertain. Till then, watch the trailer to see the bubbling conflict and gear up to watch the full movie in March.
Also Read: White on Valentine's: Selena Gomez and her Stunning White Coat