While Love flows in the air with the start of February, it does not mean it ends well all the time. However, love in the movies is like enjoying another world full of happiness and joy. Therefore, we have come up with romantic movie picks for Valentine's on Netflix, Hulu, HBO Max, and more.
Romantic Movies on Netflix
To All the Boy's I have Loved Before
Based on the novel "To All the Boy's I have Loved Before", the movie explores the teenage relationship angle. The film is a joy from start to finish which will let you relive a time when who liked you was the most important thing in the world. Good thing, the film is without any of the trauma high school entails.
About Time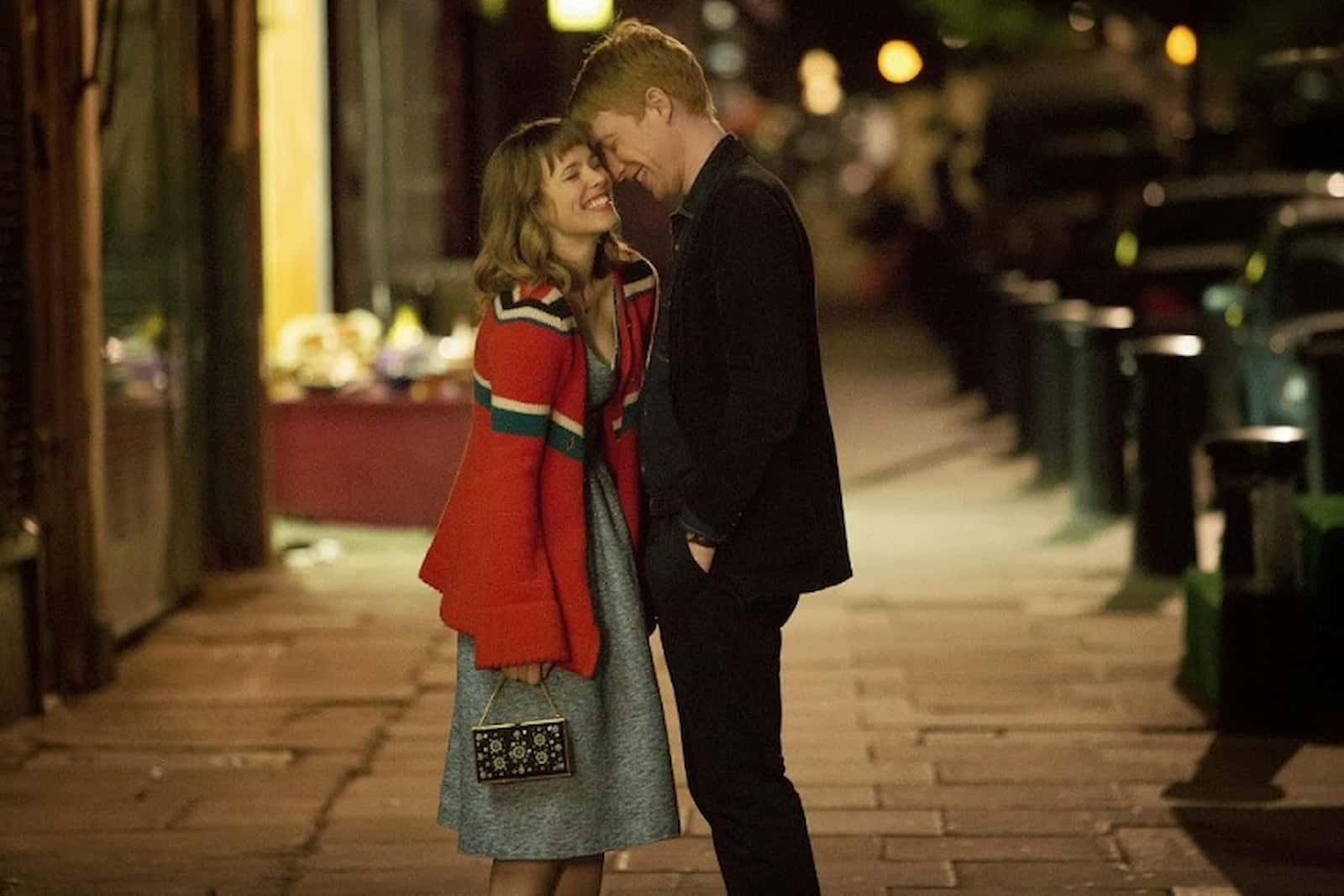 A love story with time travel can change your mind on life. A young man learns he can travel back in time through the family. He goes back to the night when he met his love, An American Girl, and starts a relationship. Discover what happens as you watch it on Netflix. 
Someone Great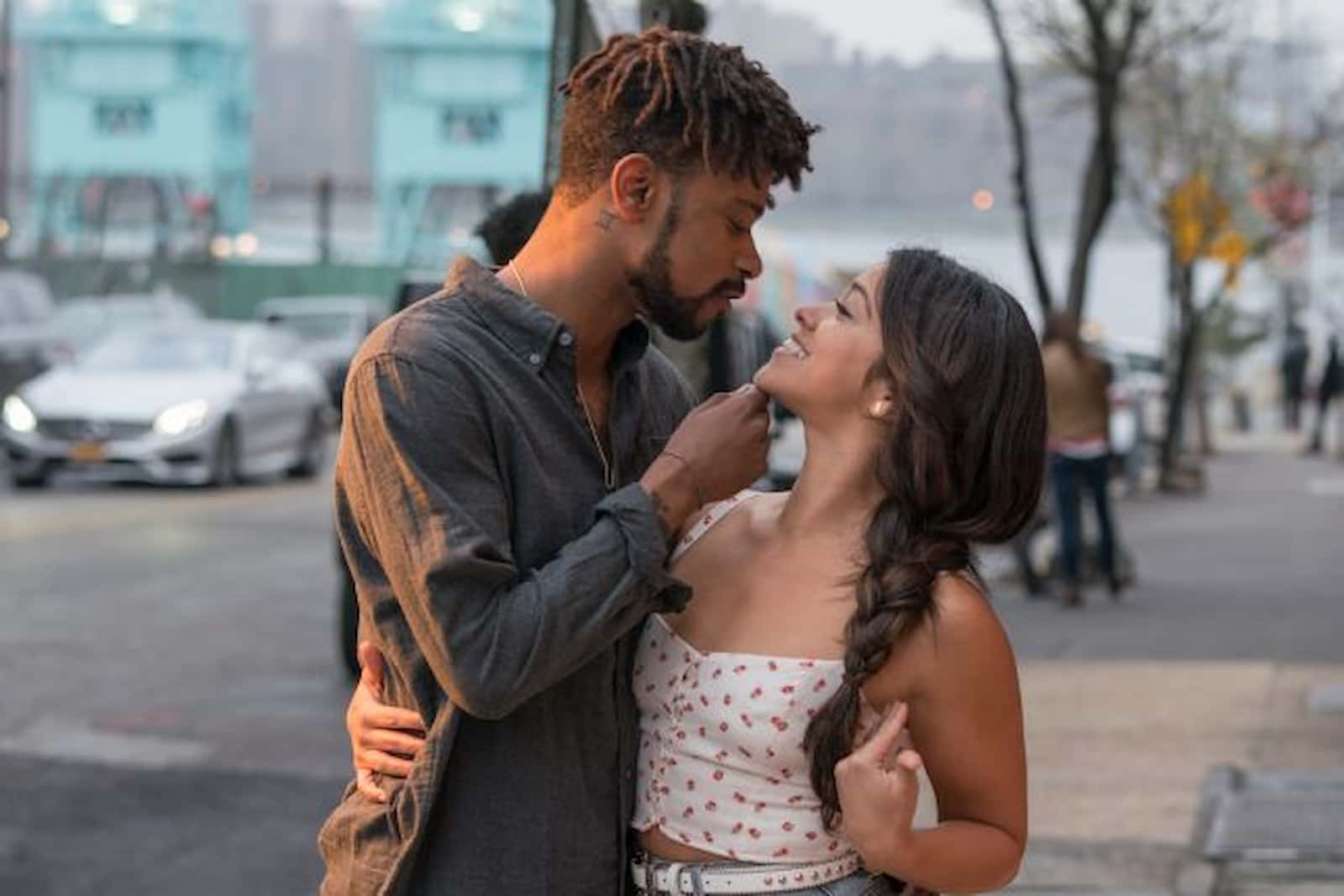 It revolves around how an aspiring music writer struggles to deal with the end of a nine-year relationship. She prepares to move across the country to start the next phase of her career. Her ex haunts her at every turn as she tries to enjoy her last few days in New York with her best friends Blair and Erin. This is a little bittersweet movie to go with chocolate kisses.
Movies on

Hulu
The Wedding Planner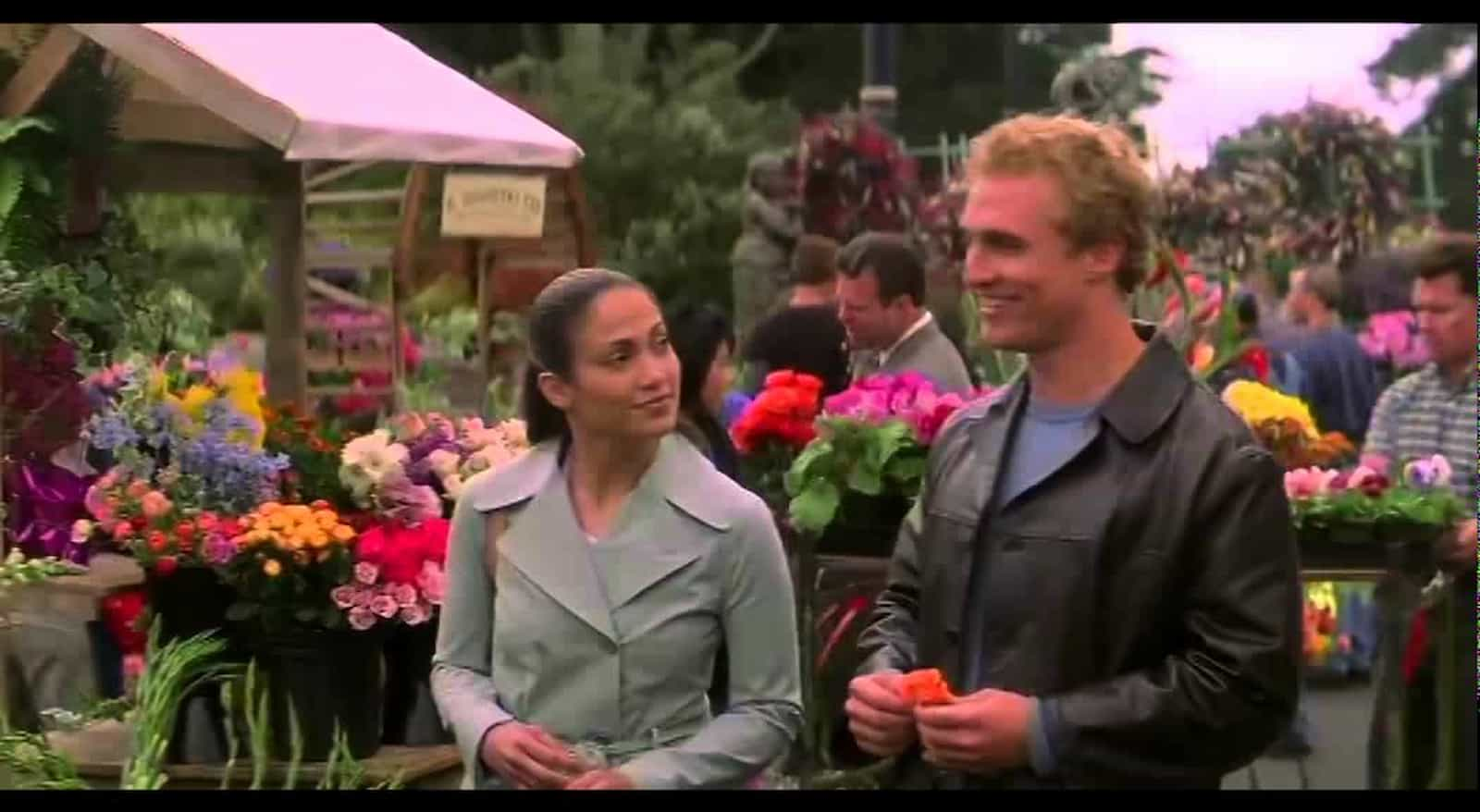 This is a story based on how a wedding planner who falls in love with one of her clients. The Movie had its 20th anniversary in 2021. As the stars of the movie, Jennifer Lopez and Matthew McConaughey reunited on Instagram life to reminisce about the 2001 film. As McConaughey says "we need a little lightness", and so do I for a happily-ever-after.
Portrait of a Lady on Fire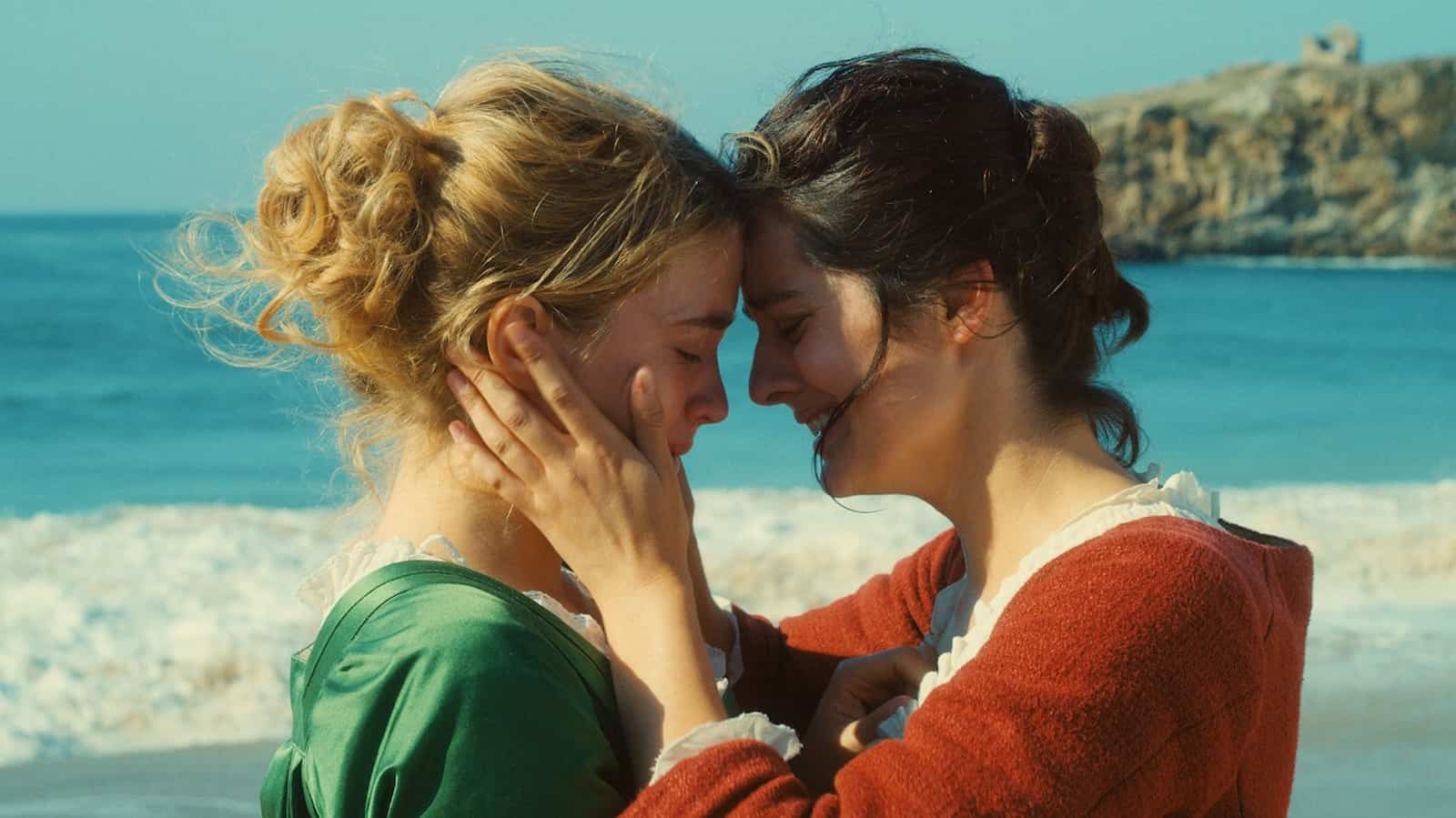 A forbidden romance between an Aristocrat and a painter in late 18th century France will be a perfect drama to watch. The film won Best Screenplay at the 2019 Cannes Film Festival. This is a must-see romance that will leave you breathless.
Call Me By Your Name
The LGBTQ film unfolds the drama between a teenage boy and his male love in 1983. The boy fell in love with the American student that's spending the summer with his family in Northern Italy. This sexy movie unfolds the fun of summer love, romance, and self-discovery. 
Movies on

HBO Max
The Notebook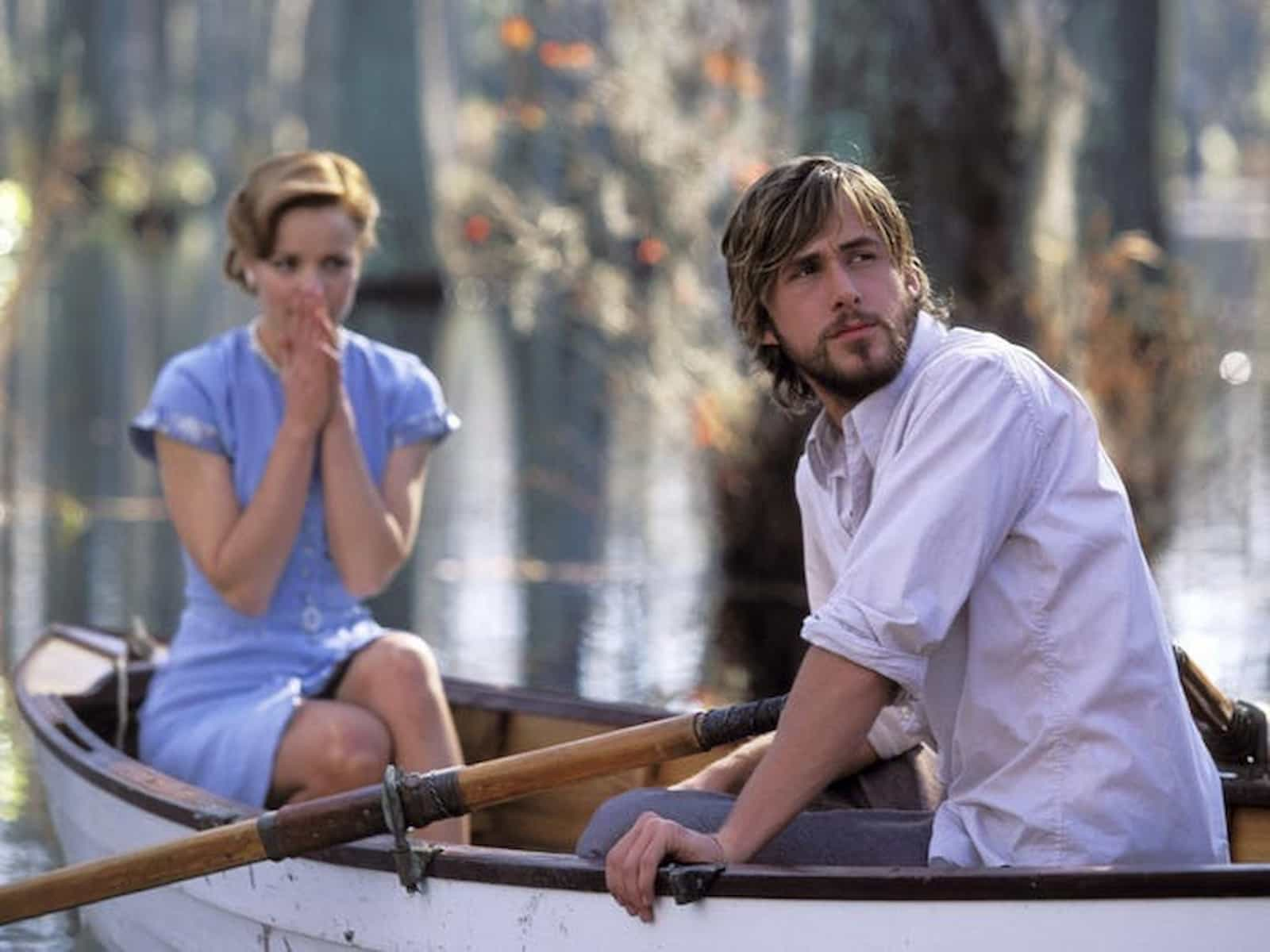 An Old Husband finds a faded notebook containing a written love story. He reads the story to her old wife suffering from memory loss. The story talks about a couple separated by World War II, and then passionately reunited years later. The movie is based on the novel by Nicholas Sparks, brought to life by romance film stars Ryan Gosling and Rachel McAdams
Crazy Rich Asians
This is an extravagant romantic comedy that became a full-blown phenomenon in 2018. Based on the adaptation of the Novel, a woman traveling to Singapore with her boyfriend gets mesmerized when she finds his family is insanely rich. The stars of the show are Constance Wu and Henry Golding.
Pride and Prejudice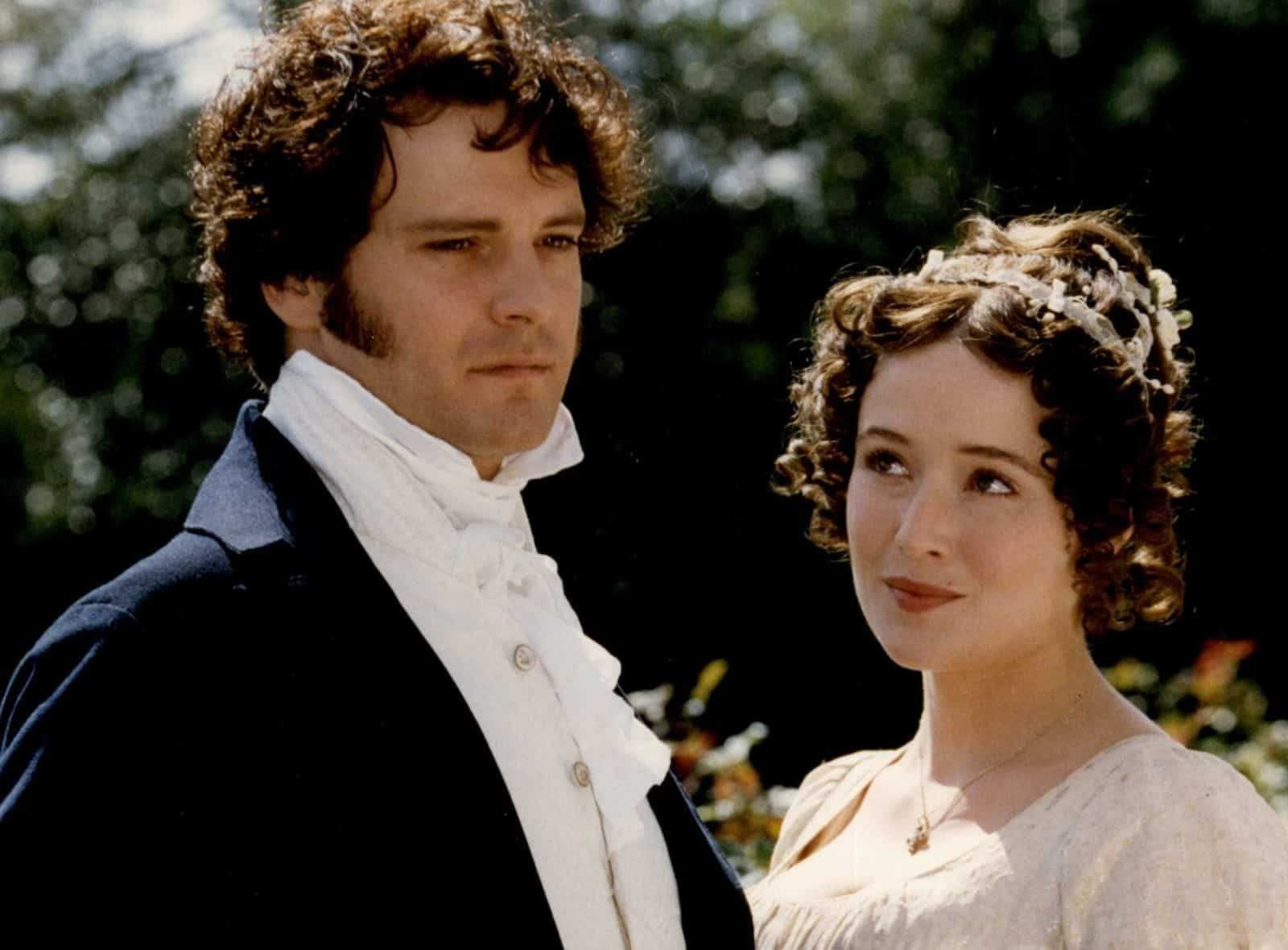 The old and Classic romance of Jane Austin is brought to life in this movie. In the story where stubborn and outspoken Elizabeth starts up a fiery and complicated courtship with the arrogant bachelor Mr. Darcy. The roles are played by Keira Knightley and Matthew Macfadyen respectively.
Other than these, you can watch "The Big Sick", "Juliet, Naked", and "Sylvie's love" on Amazon Prime.
Also Read: Kylie Jenner And Travis Scott Finally Reveals Their New-born's Name In IG Story