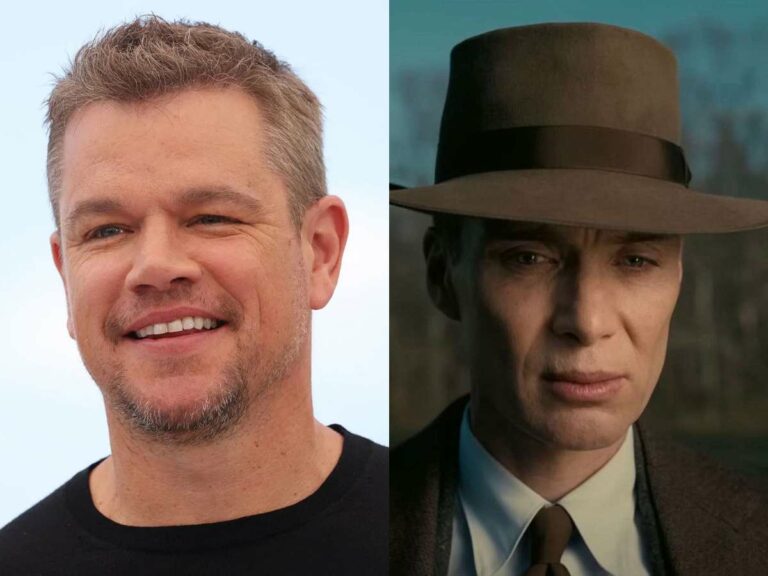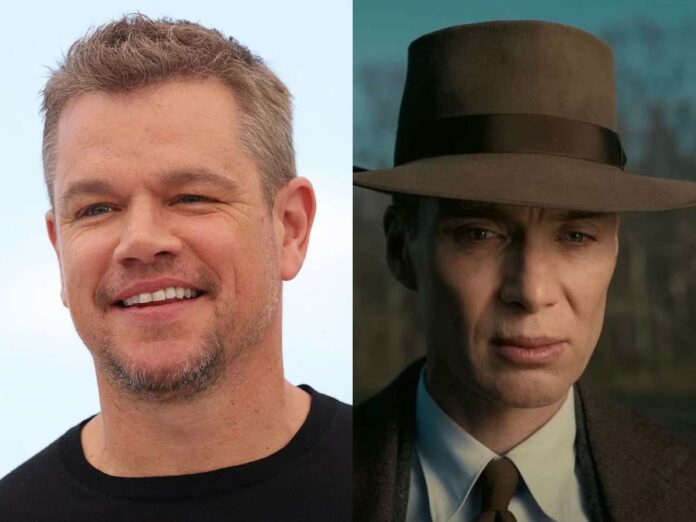 Cillian Murphy has been a long-time collaborator of Christopher Nolan. When finally given an opportunity to lead the British filmmaker 'Oppenheimer,' Murphy knew he had to be on his A-game. As a result, the 'Peaky Blinders' actors went to Christian Bale levels of physical transformation and found a fan in Matt Damon.
Matt Damon is stunned by Murphy's dedication to the physical components of his performance. He applauded Murphy's performance as a "marathon." Murphy is practically in every frame of the film, making it absolutely essential to get J. Robert Oppenheimer's physicality down.
Related: "Its The Best Script I Ever Read": Cillian Murphy On Christopher Nolan's 'Oppenheimer'
Matt Damon Praises Cillian Murphy's Dedication For 'Oppenheimer'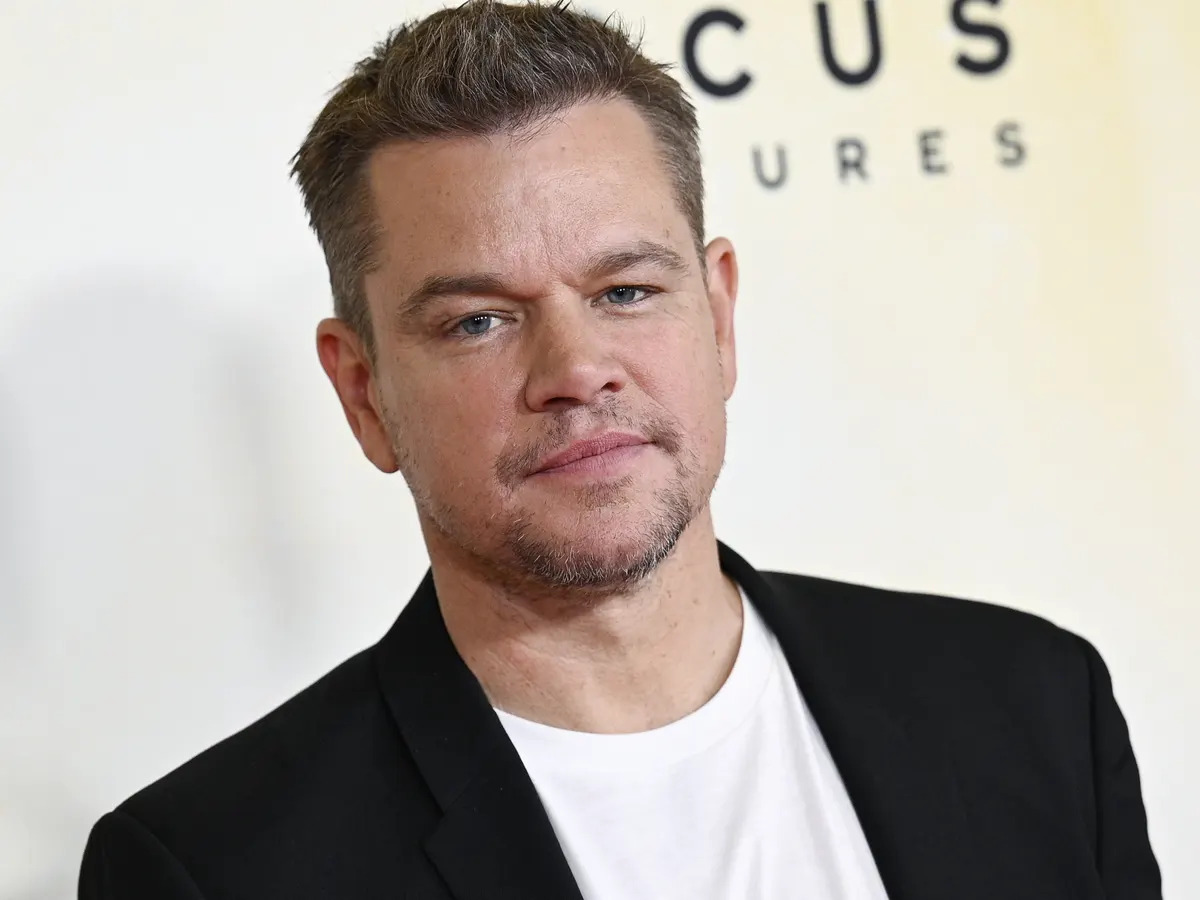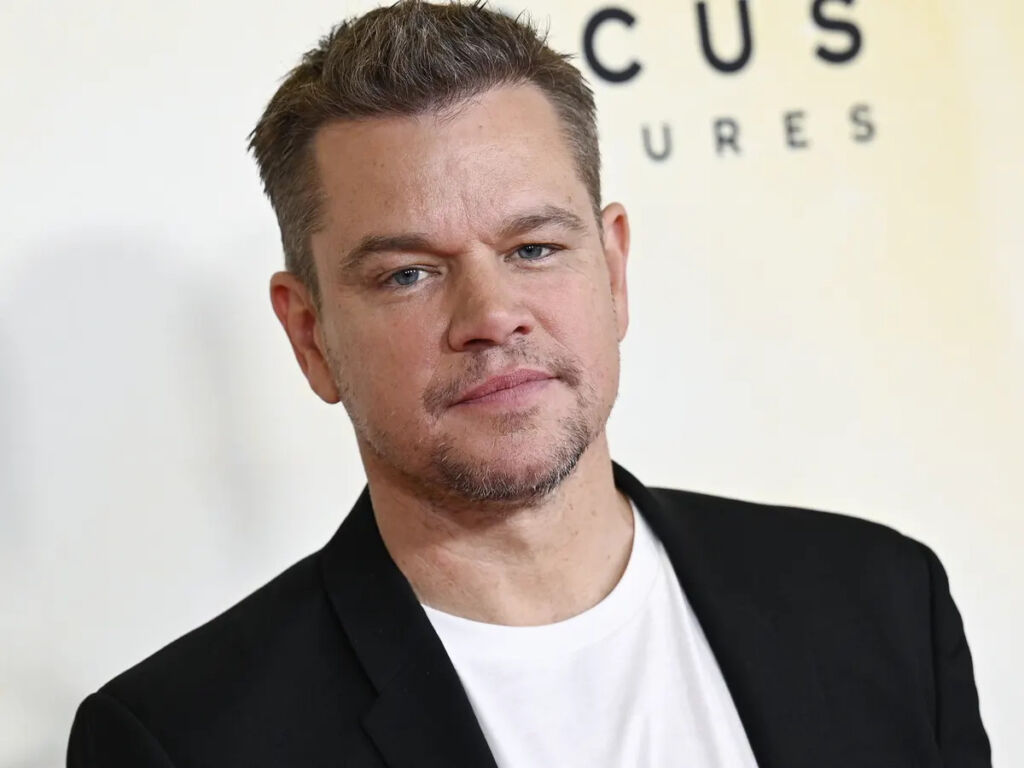 Based on everything reported about 'Oppenheimer,' Christopher Nolan is looking at a surefire hit. After the mixed reception for 'Tenet,' the fans have been waiting for what's next in Nolan's filmography. Matt Damon, who's partnering with Nolan for the second time, is in awe of Cillian Murphy's dedication to his craft.
In an interview with The New York Times, the 'Good Will Hunting' star called Murphy's performance a 'marathon,' saying, "When you are at the center of a movie at that scale, shooting seven scenes in a day, it takes a different focus and concern and commitment. It's beautiful to watch someone give themselves to it fully."
In Case You Missed: Why Was Cillian Murphy Confident About Christopher Nolan Directing 'Oppenheimer'?
Matt Damon On The Box-Office Battle Between 'Barbie' And 'Oppenheimer'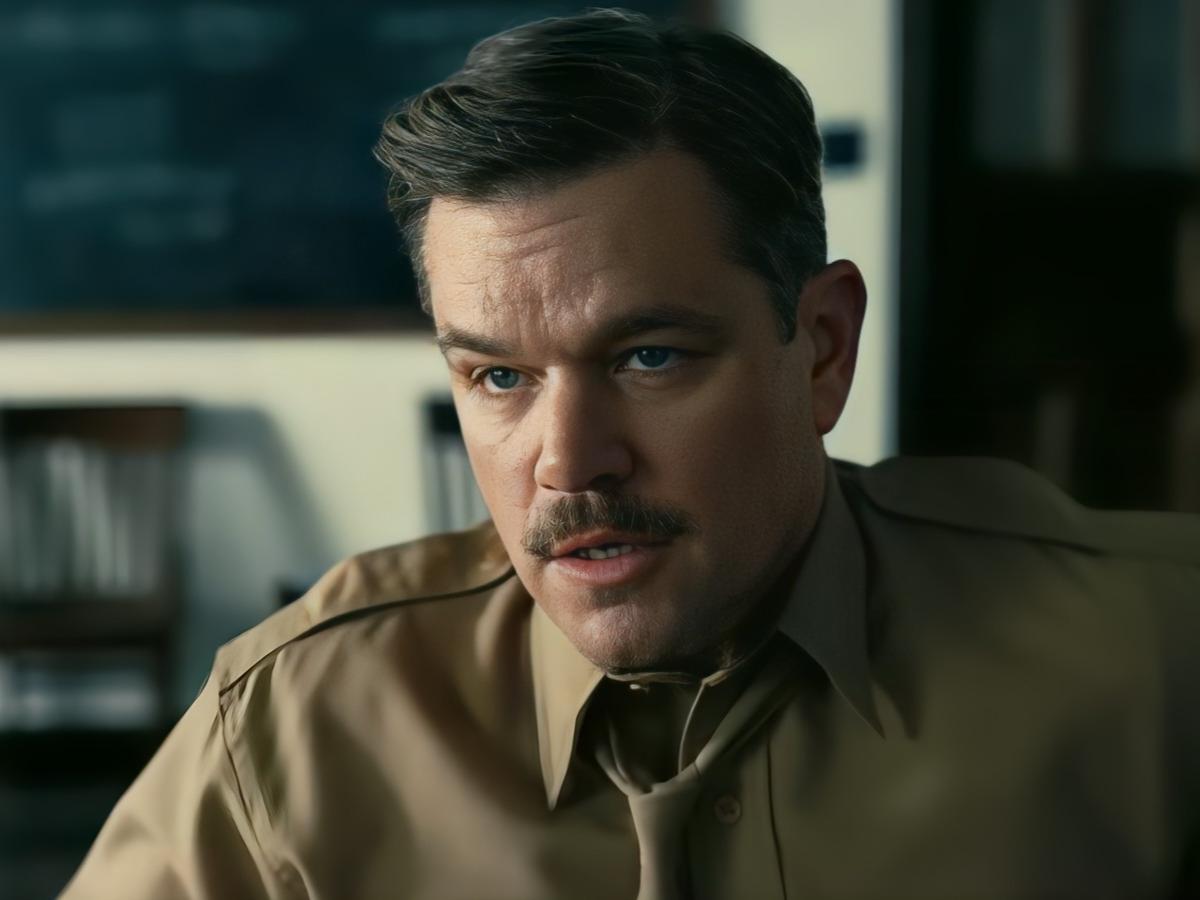 Matt Damon is not getting in the middle of the box-office showdown between 'Barbie' and 'Oppenheimer.' Despite being in a Nolan movie, the 'Good Will Hunting' star refuses to pick sides. He's encouraging the audience not to deny themselves the theatrical experience of both films.
Matt Damon plays Lieutenant General Leslie Groves in Nolan's most ambitious project. Groves was a United States Army Corps of Engineers officer who directed the Manhattan Project. It was a top-secret research project that developed the atomic bomb during World War II.
You Might Also Like To Read: "His Story Is Both Dream And Nightmare": Christopher Nolan Talks About Making 'Oppenheimer'