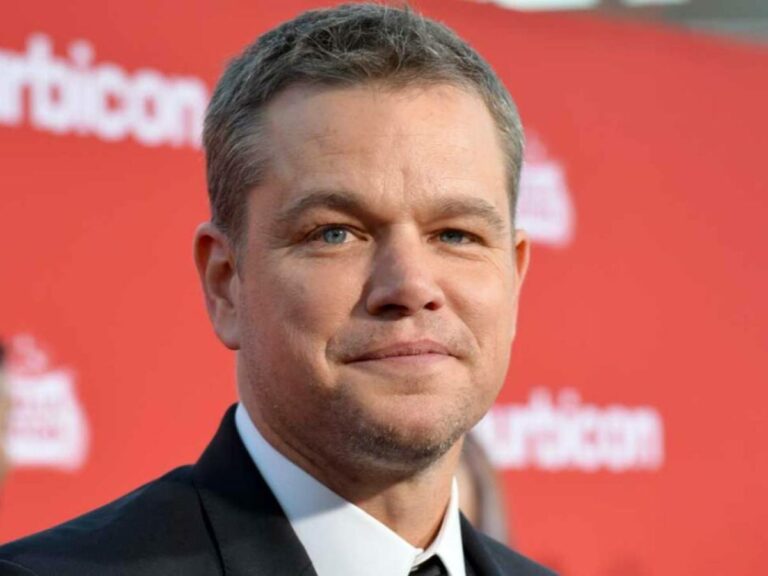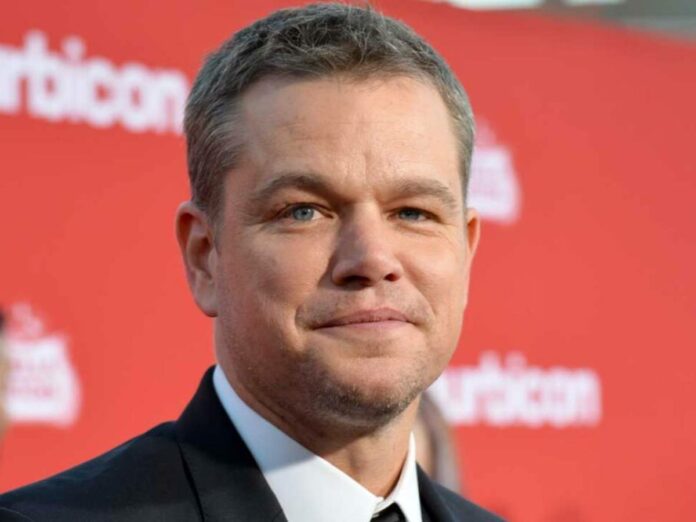 Our world faces many pressing issues, be it the global political divide or the worrying degree of climate change. But the hard-core cinephiles are divided between seeing 'Barbie' or 'Oppenheimer' during the opening week. Matt Damon finds this competition of no merit, believing people are free to watch both movies if they want to.
The 'Good Will Hunting' star plays Lieutenant General Leslie Groves in Christopher Nolan's 'Oppenheimer.' The Oscar-winning actor doesn't wish to add to the debate of which blockbuster will dominate the box office. The 'Good Will Hunting' star is not playing any favorites and wants the audience to enjoy all kinds of cinema.
Related: Matt Damon Net Worth, Endorsements, Wife, House, And More
Matt Damon Wants People To Watch 'Oppenheimer' And 'Barbie'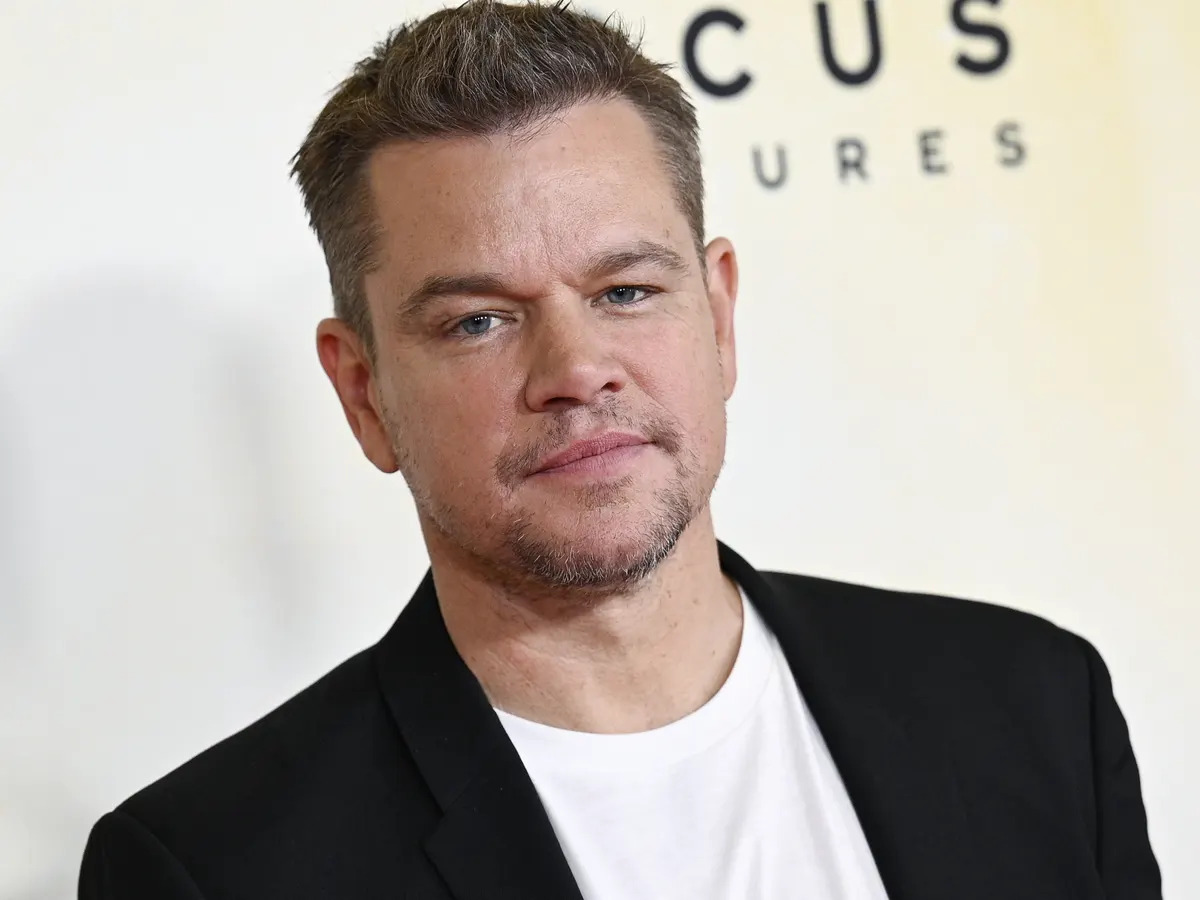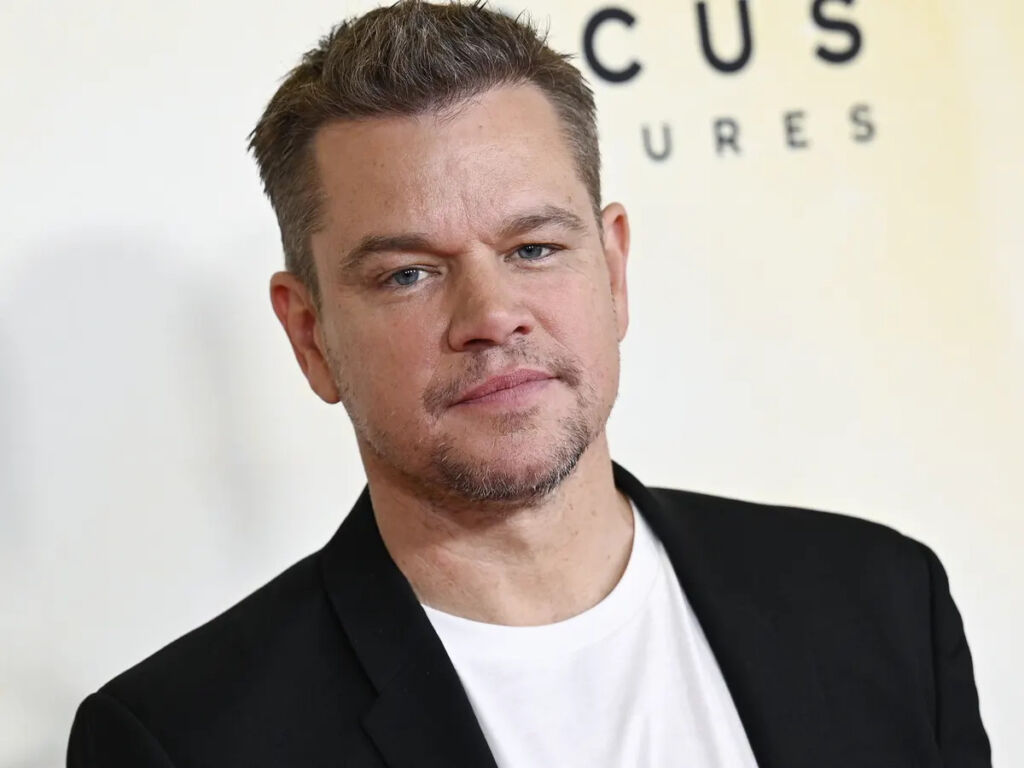 In a recent interview, Matt Damon told Vanity Fair that he has been oblivious to the upcoming box-office clash between 'Oppenheimer' and 'Barbie.' The Oscar-winning actor, who may be taking his daughters to 'Barbie,' wants the audience to purchase tickets for both films on July 21, 2023, not in the spirit of competition, but of cinema.
The 'Good Will Hunting' star told the outlet, "This is the first I'm hearing about it, actually. I haven't paid any attention to that. People are allowed to go see two movies in a weekend. 'Oppenheimer' is one of them!." 'Oppenheimer' marks the second collaboration between Matt Damon and Christopher Nolan. The duo previously worked on the 2014 sci-fi epic 'Interstellar.'
In Case You Missed: Why Greta Gerwig Feels 'Barbie' Could Be Her "Career-Ender"?
Matt Damon Praises Christopher Nolan's Attention To Detail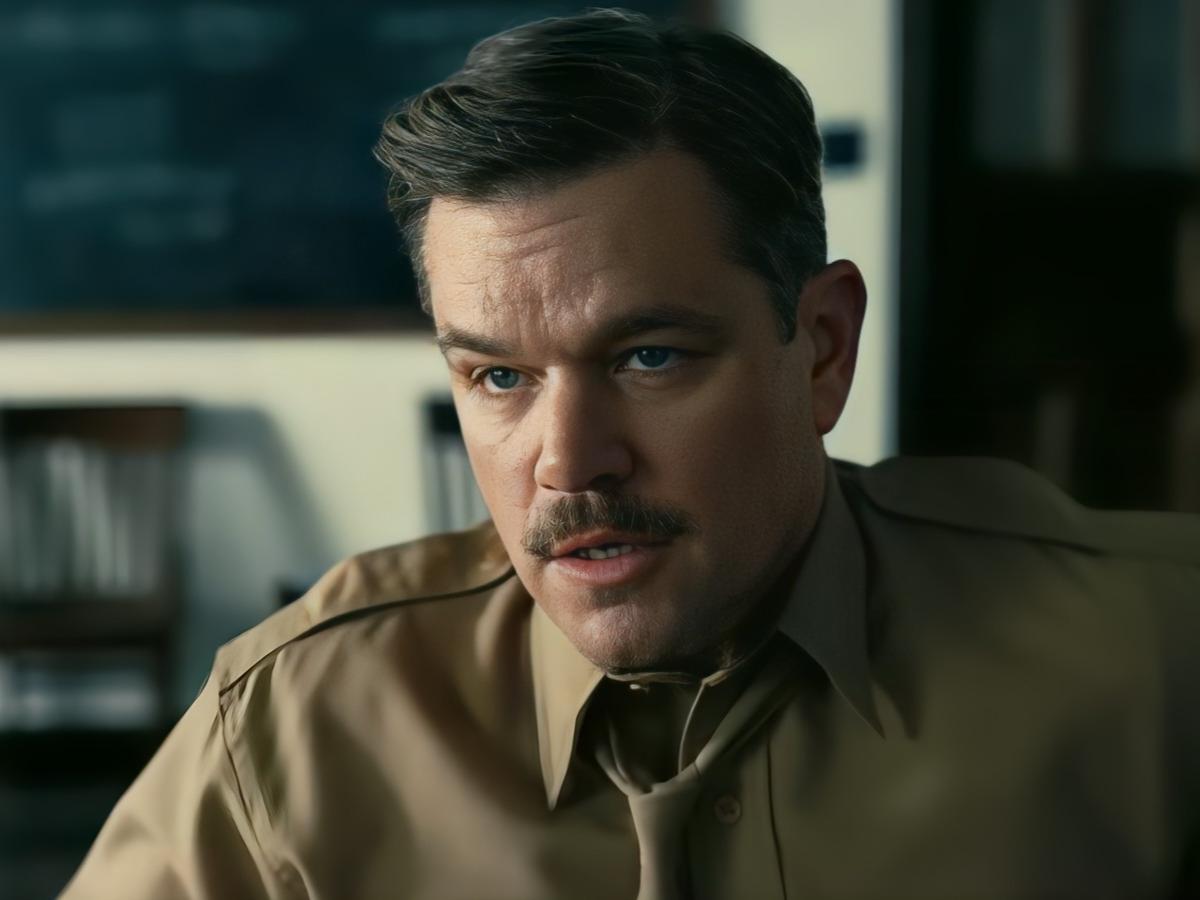 Working on Christopher Nolan's 'Oppenheimer' reminded Matt Damon of working with Steven Spielberg on 'Saving Private Ryan.' Both films successfully create the harrowing atmosphere of war. The 52-year-old actor was surprised by Nolan's efficiency without dependence on CGI. He is in awe of Nolan's and production designer Ruth De Jong's uncanny ability to recreate the historic sites for the film.
The Oscar-winning actor, who stars as Lieutenant General Leslie Groves in Nolan's upcoming blockbuster, told the outlet, "It reminded me of shooting '[Saving] Private Ryan' in the sense that [Steven] Spielberg would rebuild these areas and we had carte blanche — we could go anywhere we wanted to go. So, Chris had the flexibility to shoot as he wanted and needed to all around the town. It was fully immersive."
You Might Also Like To Read: Matt Damon Reveals Christopher Nolan's 'Oppenheimer' Is Three Hours Long