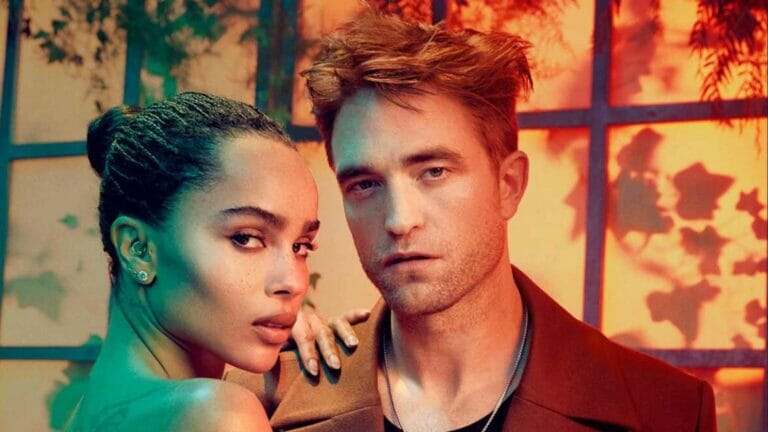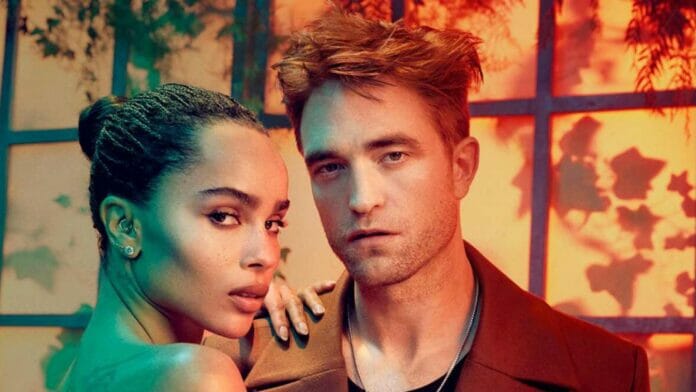 Not many hours are left for the most- anticipated DC movie- The Batman to hit the theaters. The co-stars of the superhero movie Robert Pattinson and Zoë Kravitz reveal stuff about each other in interviews during the film promotion. The revelation by Zoë was a piece of shocking news for the Robert Pattinson fans.
Recently, Catwoman Zoë Kravitz confessed that she is not a huge vampire movie fan. She was in a dilemma of whether she has watched any of the Robert Pattinson starrer Twilight movie series. Let us find out more details about the confession by Zoë Kravitz.
Zoë Kravitz Is Not A Twillight Fan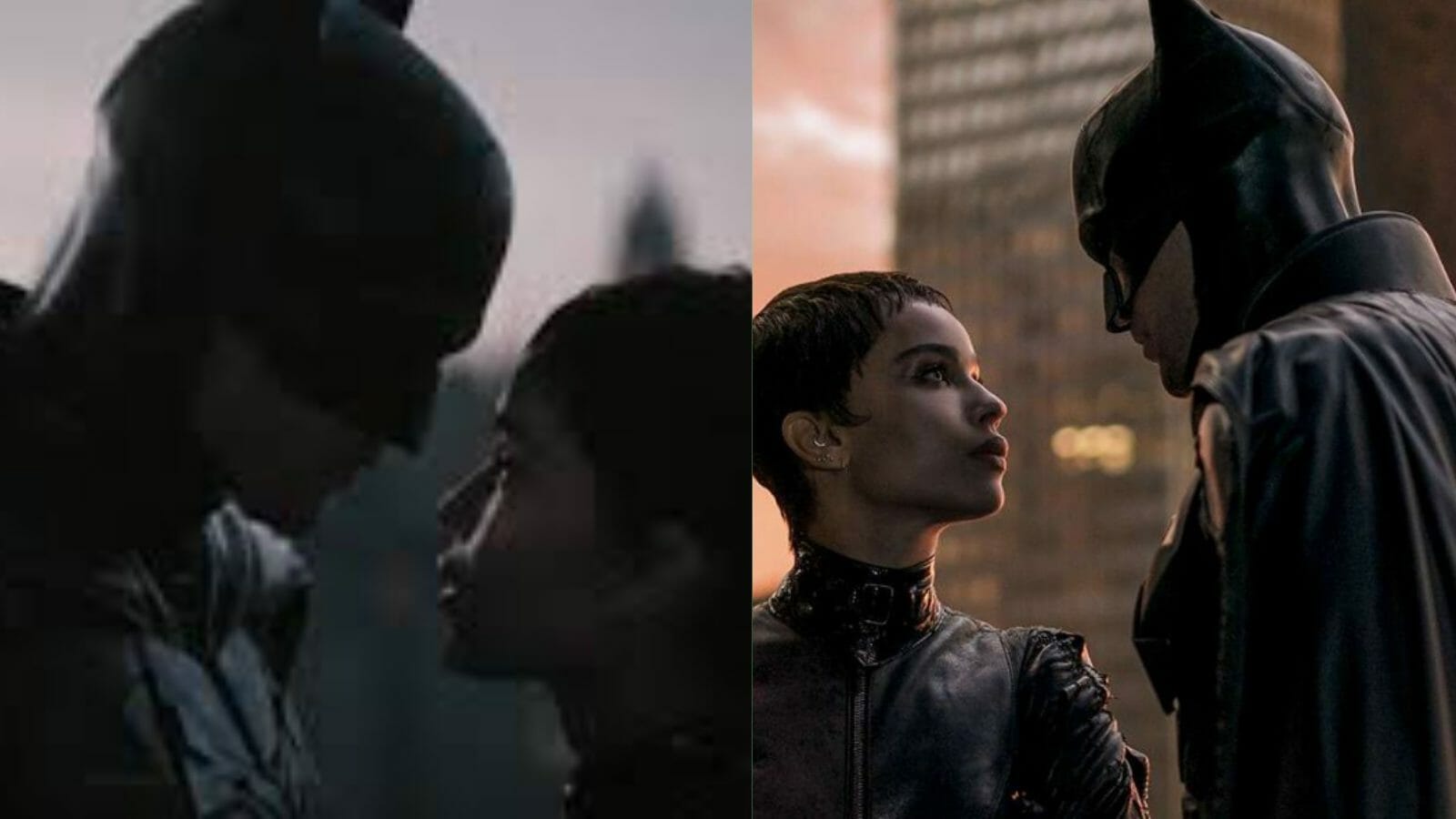 Zoë Kravitz, who will be seen as Catwoman alongside Robert Pattinson as Batman in the DC movie The Batman stated that she is not a big Twilight fan. Twilight is fantasy movie series, based on a novel by author Stephenie Meyer. The film got immense love from fans and was a big break in Pattinson's career as he played the role of a vampire, Edward Cullen. In a recent interview, the actress said, "It is not my taste." This obviously thrust her co-star Robert Pattinson who in return replied, "Yeah right, It is not even cool to be a hater anymore."
The two broke into laughter and then Zoë Kravitz tried to remember that it is not true as she did see one with her best friend for the first time but does not remember what happens. She also said, "I don't hate it I just did not see it!"
To this jolt, Robert replied hilariously in sarcasm, "There are a lot of expressions involving me and you just completely erased." After this, the Catwoman puts her head in her hands in regret.
The two share amazing chemistry in the movie but it is completely false that two are romantically involved as both are linked to other artists in the industry. There were rumors of Channing Tatum dating Zoë Kravitz as two were spotted together often. Robert Pattinson is in a long-term relationship with Suki Waterhouse. Right now, fans are eagerly waiting for The Batman movie.
Fans React To The News
Fans could not digest the news as the Twilight series got popular and made Robert Pattinson get into many nominations for his outstanding performance. Here are some tweets reacting to the news:
Also Read: The Batman: Matt Reeves Hints At Batverse As He Talks About Possible Spin-Offs