Jisoo from Blackpink is quite known for being a triple threat: a phenomenal singer, an amazing actress, and also a very good dancer. After the success of 'Snowdrop', Kim Jisoo is apparently ready for his next acting project with Jung-Min.
Backed by 'Parasite' makers, the drama will be the first time the couple will be seen together. Here are more details and what the film is about and how the fans reacted to it.
Related: Who Is Blackpink's Kim Jisoo's Boyfriend? Meet Ahn Bo-hyun
What Is Jisoo And Jung-Min's Drama About?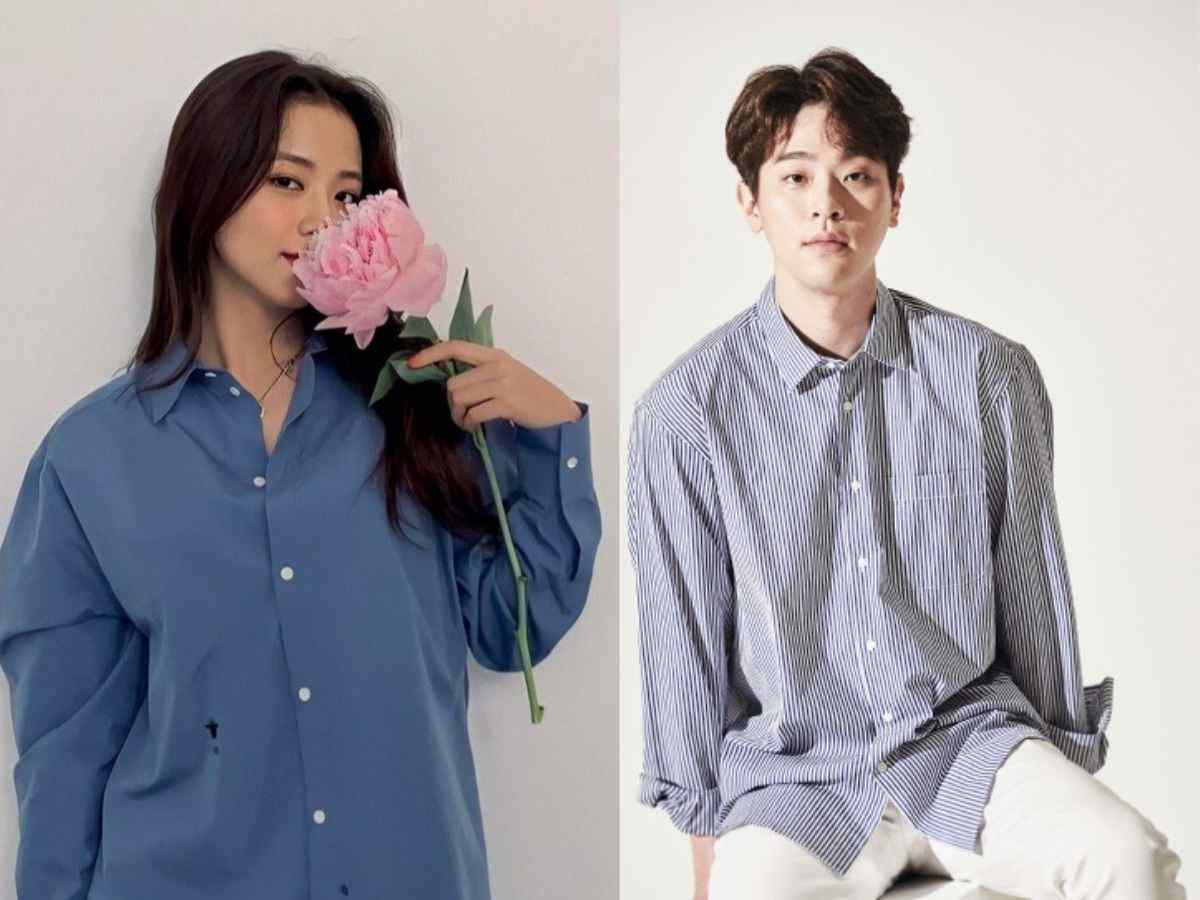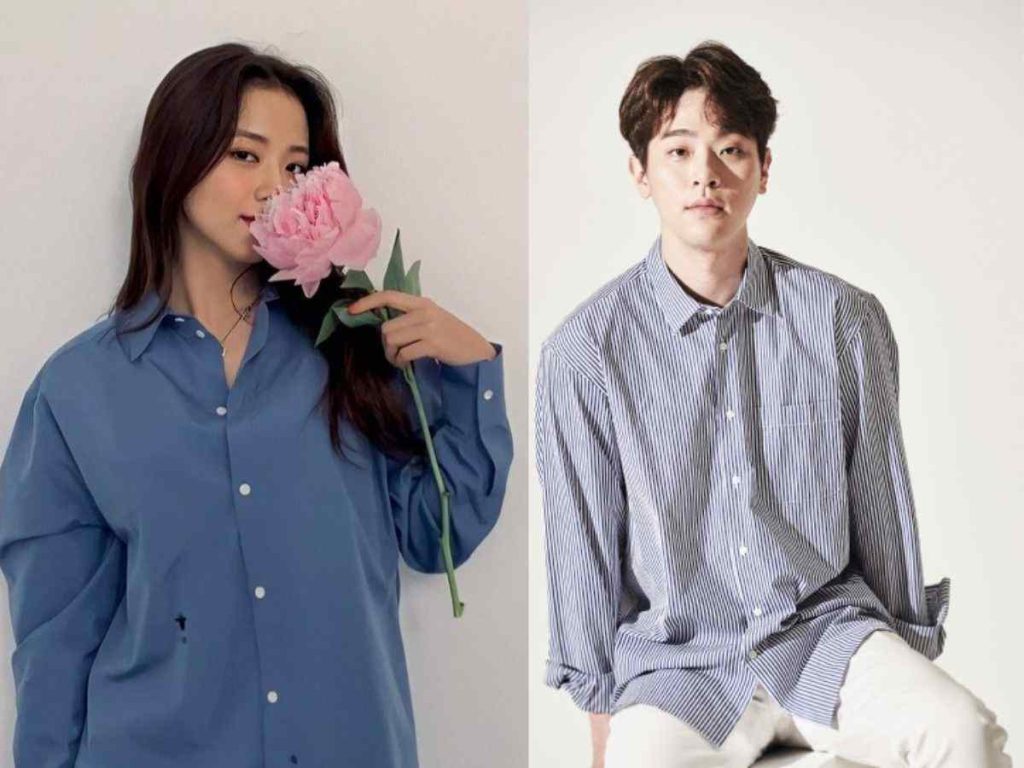 Jisoo will return to K-dramas in a different subgenre than the one she previously featured in. This Korean drama named 'Influenza' features a zombie apocalypse before a couple decides to split up, according to sources. Jung-Min will play a soldier who dumped his girlfriend (Jisoo).
The movie is loosely based on a book by Han Sang Woon. Oscar-winning film 'Parasite's well known director Han Ji Woon and Jin Jo Jin have written the screenplay for this drama. Yoon Seong Hyun will direct the K-drama.
The casting, however, isn't confirmed yet. Jisoo is still considering the script and hasn't accepted it yet.
The story is a thriller and romance saga with zombie elements. Fans are excited to have Jisoo back in the cinema game again.
In Case You Missed It: "I've Never Said This Anywhere But…": Blackpink's Jennie Talks About Being Coerced As A Rapper On Dua Lipa's Podcast
How Did Fans React To The Announcement?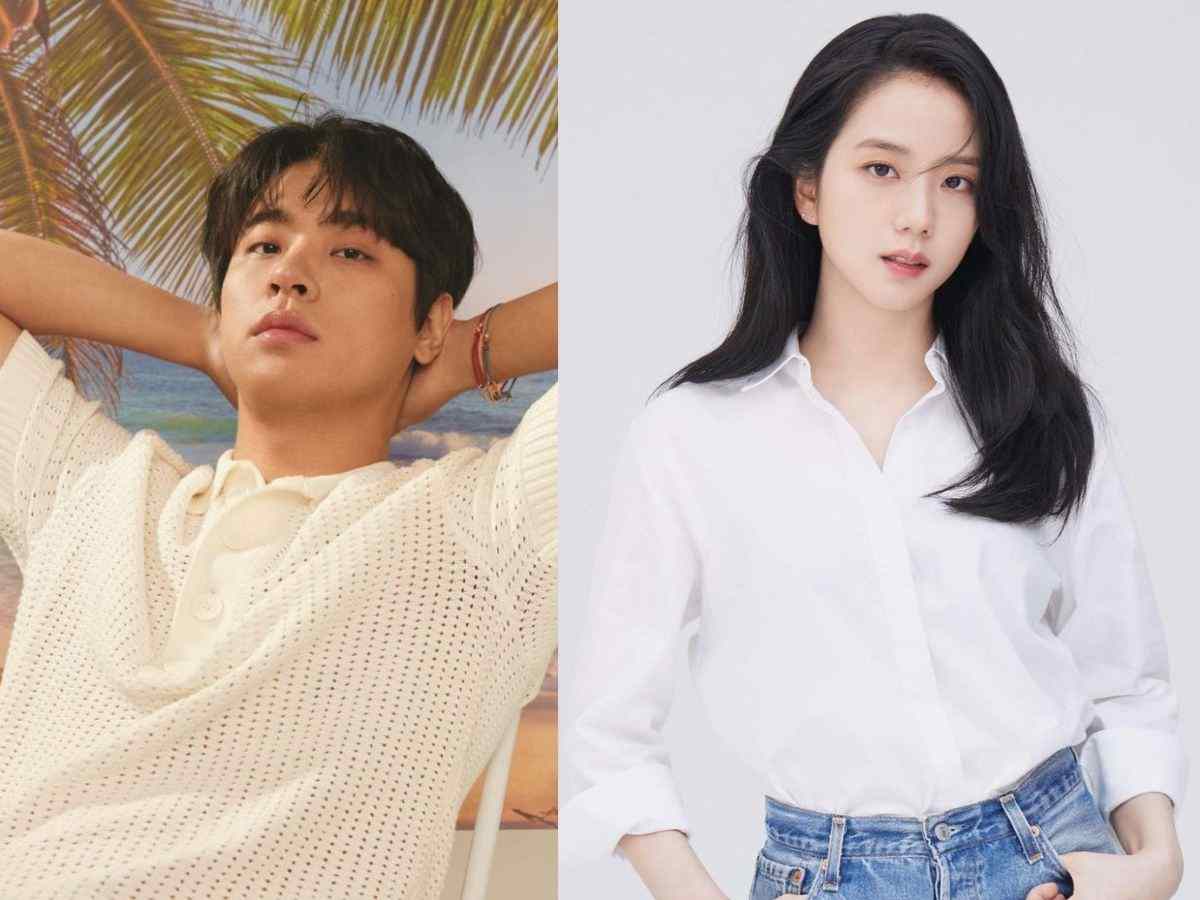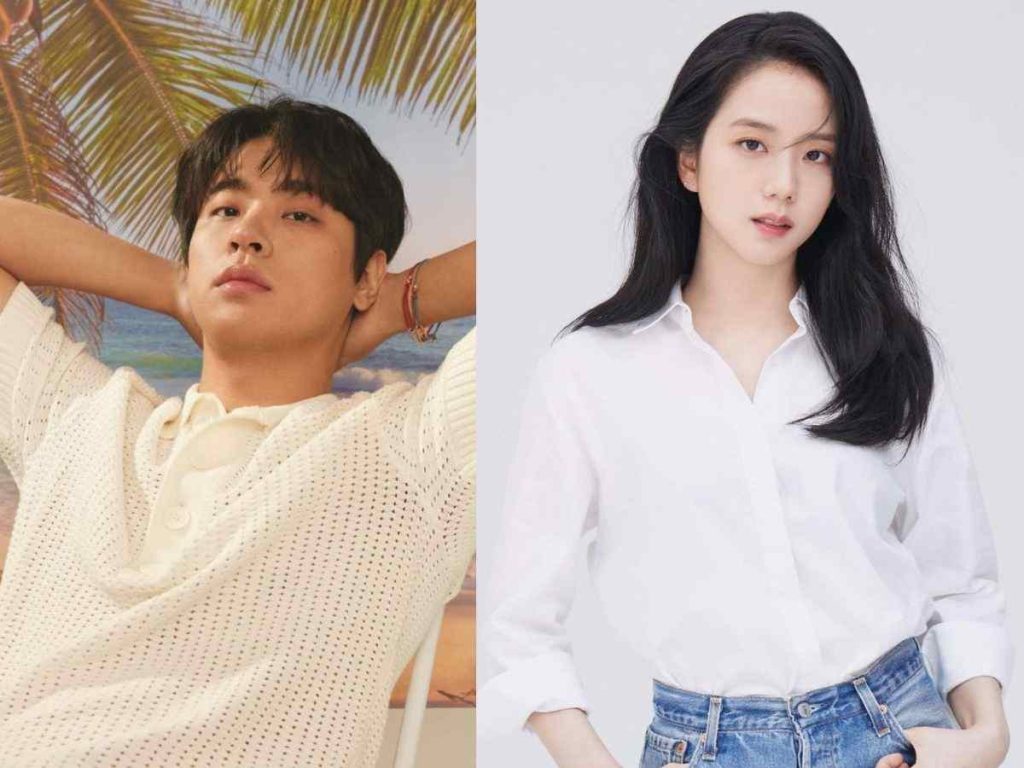 Fans are very excited for Jisoo to appear on the screen and have been enthusiastically flooding Twitter with their comments demanding her comeback.
Fans also talked about how good the couple would look together.
Fans are now waiting for the parties to confirm the news.
You Might Like To Read: Is Blackpink's Jennie Playing A Bisexual Character In The Lily Rose-Depp Starrer 'The Idol'?