Mark Wahlberg has been promoting his upcoming "passion" project, Father Stu. People are aware of the spiritual journey that the actor is on. He has adopted Catholicism. In his upcoming film, he will be seen portraying a boxer-turned-priest, and how the real-life Father Stu weaponized his disability to spread a message of hope and faith. However, Wahlberg is not hesitant to leave the spotlight anytime soon. What's the reason? Well, it is for the family!
Mark Wahlberg Is Ready To Give Up Spotlight For A Bigger Cause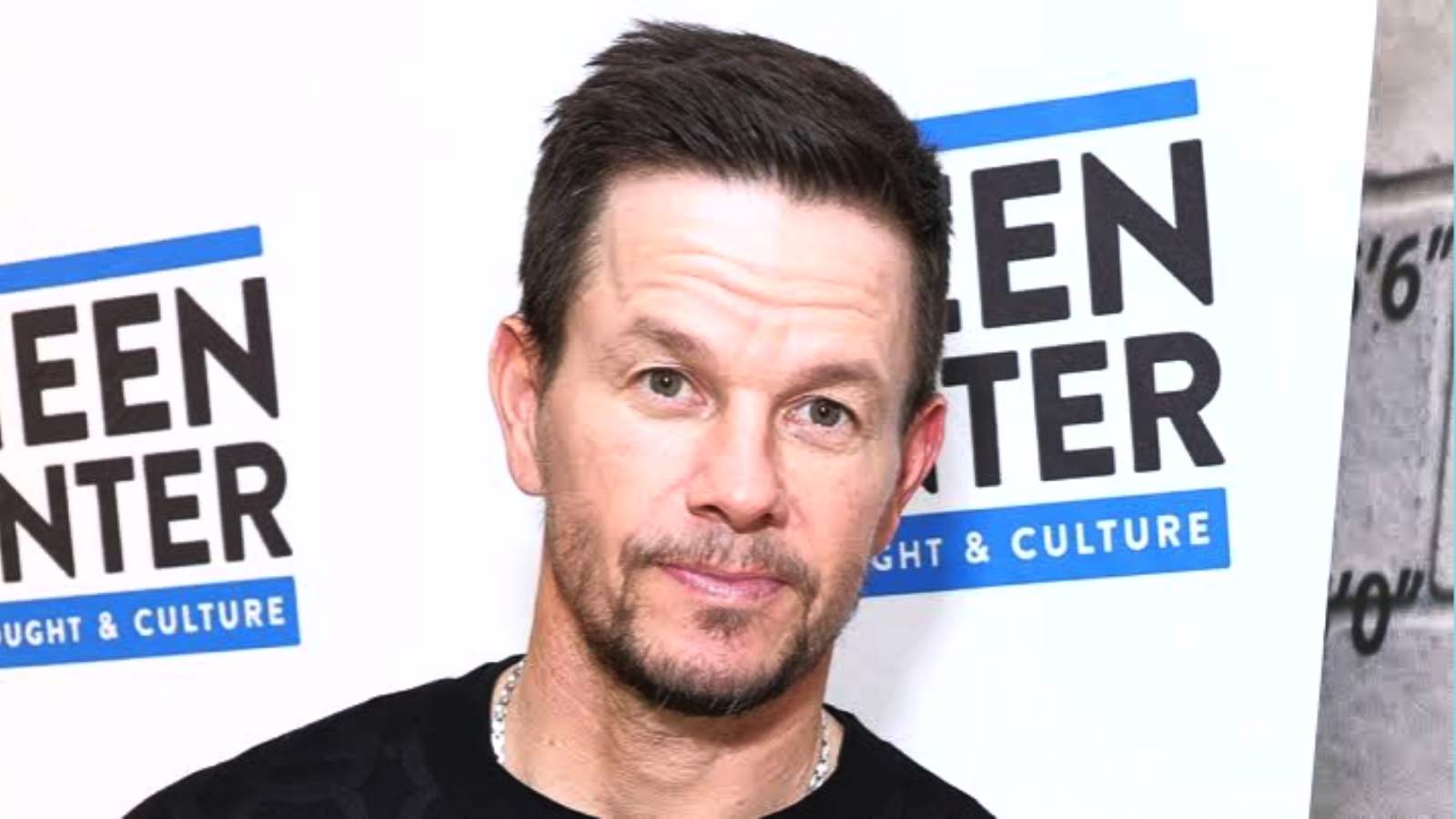 With his upcoming film, the actor is geared up to promote the film and take the message to everyone possible. While talking to a news portal, he expressed how the film is the need of the time. The actor said, "This movie's really touching everybody who sees it because we're all going through something. These are very difficult times. So, to be able to share this with other people and remind people that things can get better … we've gotta lock arms and support each other."
Wahlberg also admitted that his faith is very personal to him, and would like his children to adopt that path. However, he wants to impart it in an unassertive manner. "They think dad's crazy, and he's boring. But even with my faith, I don't force it on them. But they know that dad can't start the day without being in prayer, can't start the day without reading my Scripture or going to Mass."
"And hopefully, instead of forcing that on them, they'll say, 'Well, if it works for dad, maybe it'll work for us,' and they'll kind of gravitate toward it on their own." He said this while appearing on the Today Show. In an interview with Entertainment Tonight, he was asked about his intuition about leaving the bright lights of Hollywood, Mark said, "Sooner rather than later, probably."
The reason behind this is that the actor finds it difficult to be away from his family due to long projects. He feels that the project must have a certain substance to it that will make him leave his family behind for the project. "It's gotta be something special to really bring me, you know, to leave home, to leave those guys behind," Mark Wahlberg explains," because it's the biggest sacrifice in the making for sure."
Talking more about projects with substance, Mark feels like the self-financed project Father Stu is that project which has a gravitational pull. He feels the film will "open doors" for other people to deliver meaningful content. He added, "I feel like this is starting a new chapter for me in that, now, doing things like this — real substance — can help people."
"I definitely want to focus on making more. I wouldn't say necessarily just faith-based content but things that will help people. So, hopefully, this movie will open a door for not only myself but for lots of other people in Hollywood to make more meaningful content."
Wahlberg's Co-star Jackie Weaver Helped Him During The Process Of Grieving Of His Mother's Death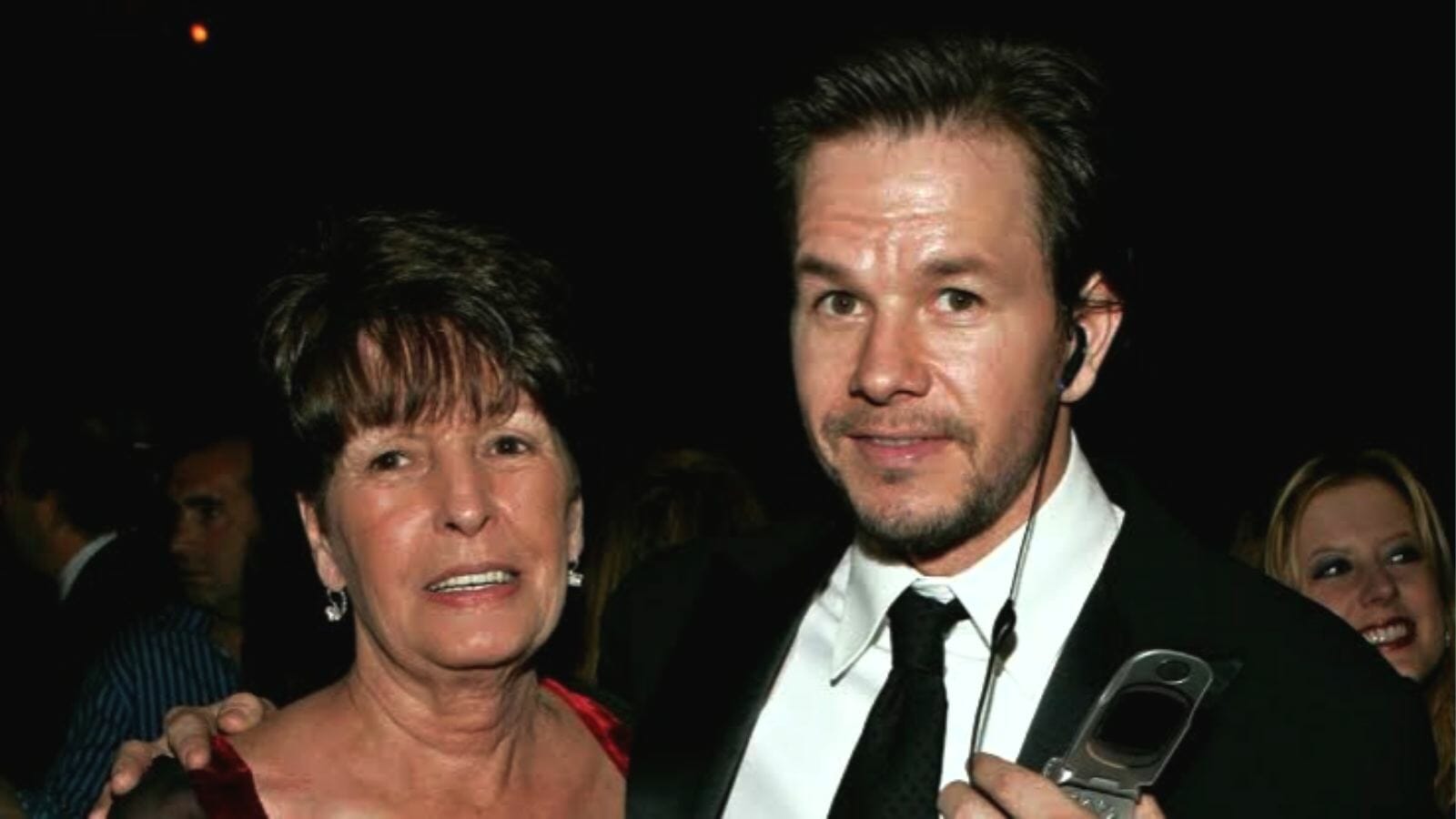 The Departed actor lost his mother last April while he was filming for Father Stu. Talking on the Today Show, he addressed, "It was tough. It's a lot easier to tell someone else to celebrate a loss than it is actually to do that.
"It was hard to see her suffer in her last weeks and to be there, watching that, and to just kind of watch her deteriorate. But, she had always, always remained really positive, and uh.. really encouraged us to be happy."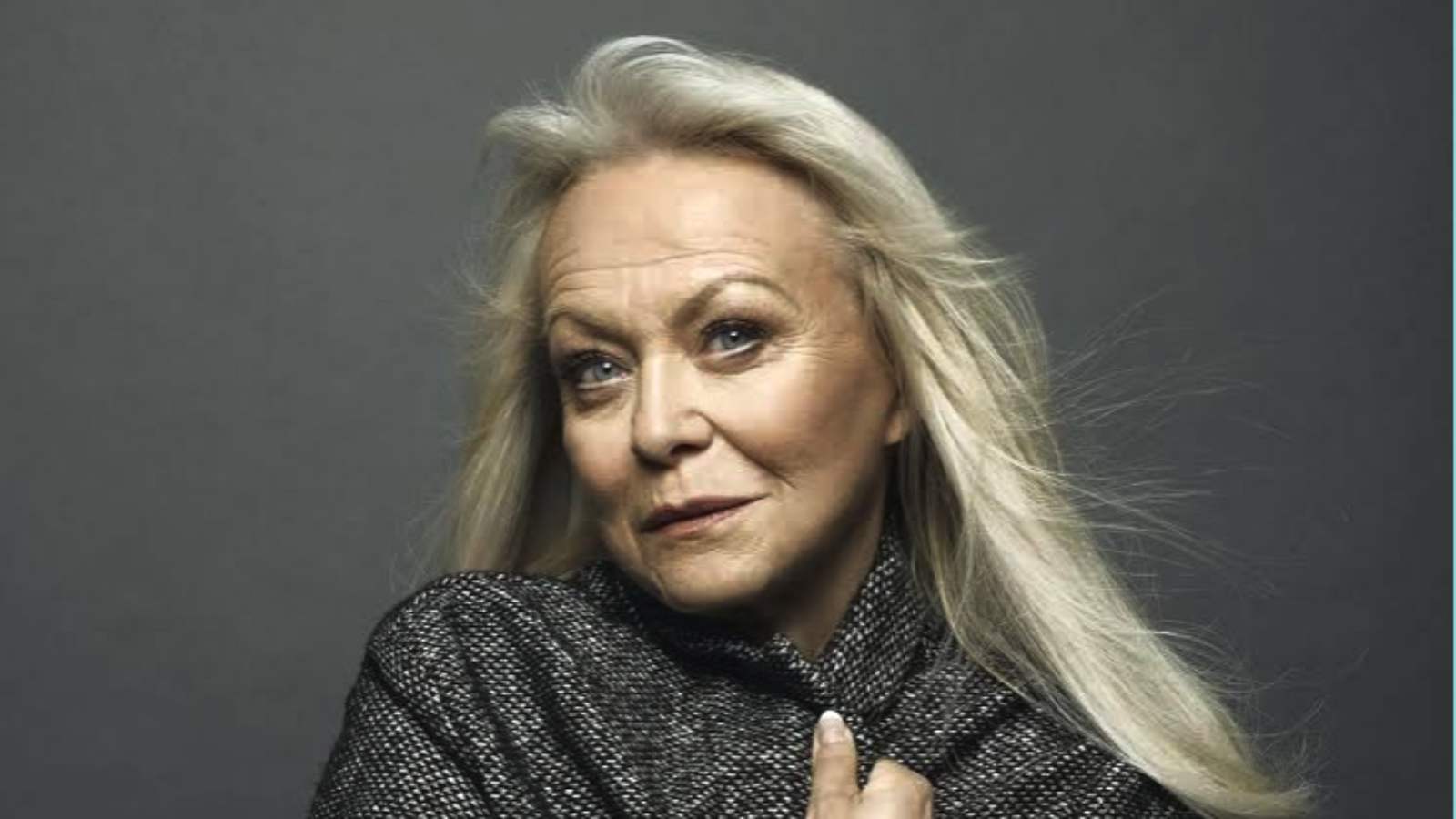 But, to get him through this tough time, and aid him in his grieving process, his Father Stu co-star helped him. While speaking about it, he said, "When losing my mom during the film, she was always someone that I could lean on or rely on," he said. "To have her there and her support was really incredible. She's a very special person."
"His faith and portrayal of a man with faith have also helped him. "Well, certainly Stu's ability to handle adversity with such dignity and grace has helped me to just focus on the good things and celebrate all the wonderful times,"
Wahlberg said. "My mom was so strong even in her most difficult and vulnerable times. She just wanted us to be OK, and if we're lucky enough to live a long life, we're gonna all deal with very difficult times and it's how you deal with those things and embrace those things and more importantly recognize, seeing the good in other people."
Father Stu will be released in theaters on April 13th, 2022.
Also Read: Saudi TV Show Makes Fun Of Joe Biden And Kamala Harris In Comedy Skit