Gretta Vedler, a 23-year-old, Russian model went missing after calling out Russian President Vladimir Putin a 'psychopath' in 2021 on social media. Recently, she was found dead in a suspicious manner and her body was in a suitcase. In January 2021, Vedler predicted about President Putin's action of enhancing the integrity of Russia would end up in tears. Her concerns were regarding the Russian President's crackdown on protests. Let us reveal who did the murder and how?
Who Killed Rusian Model Vedler?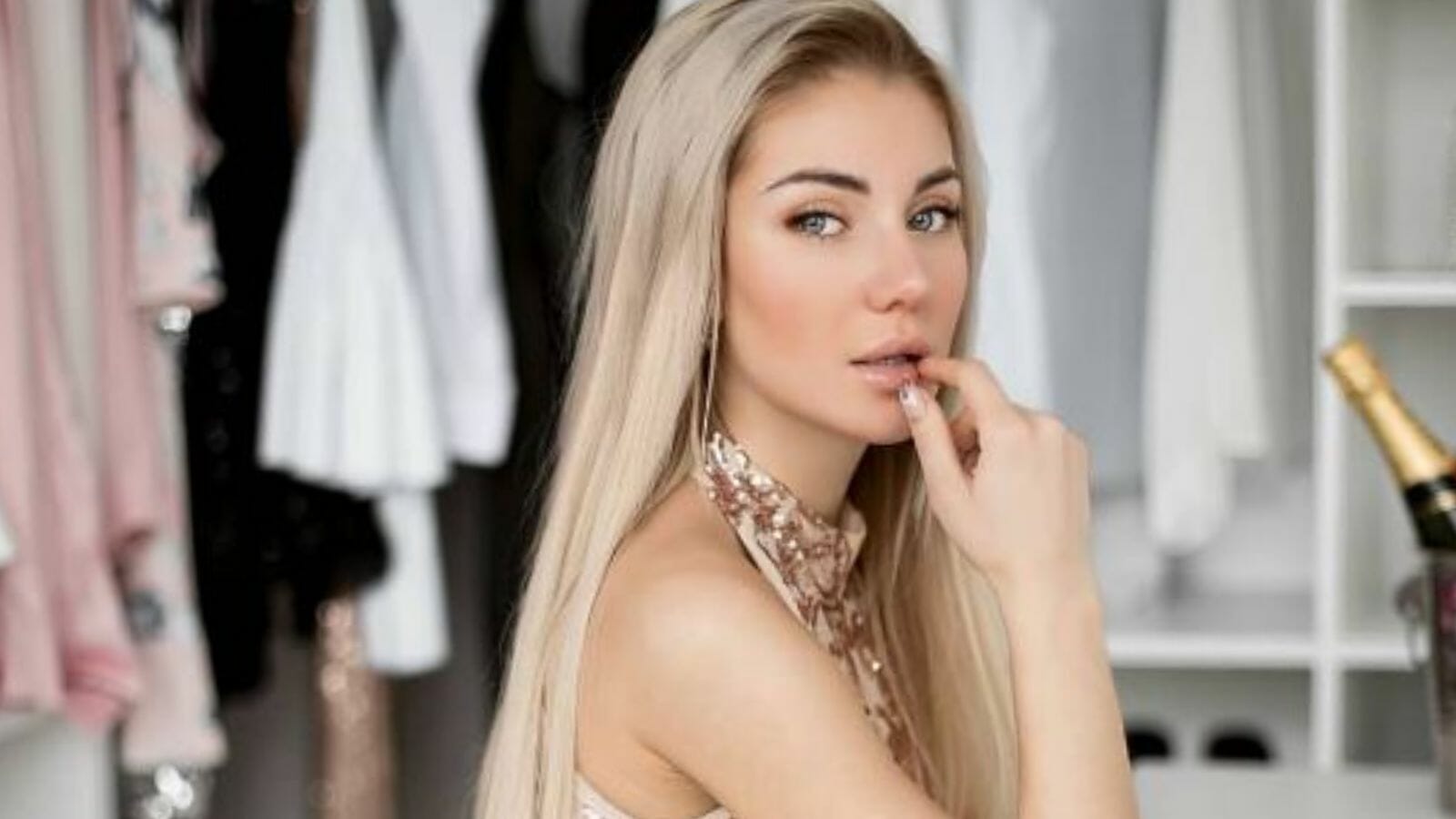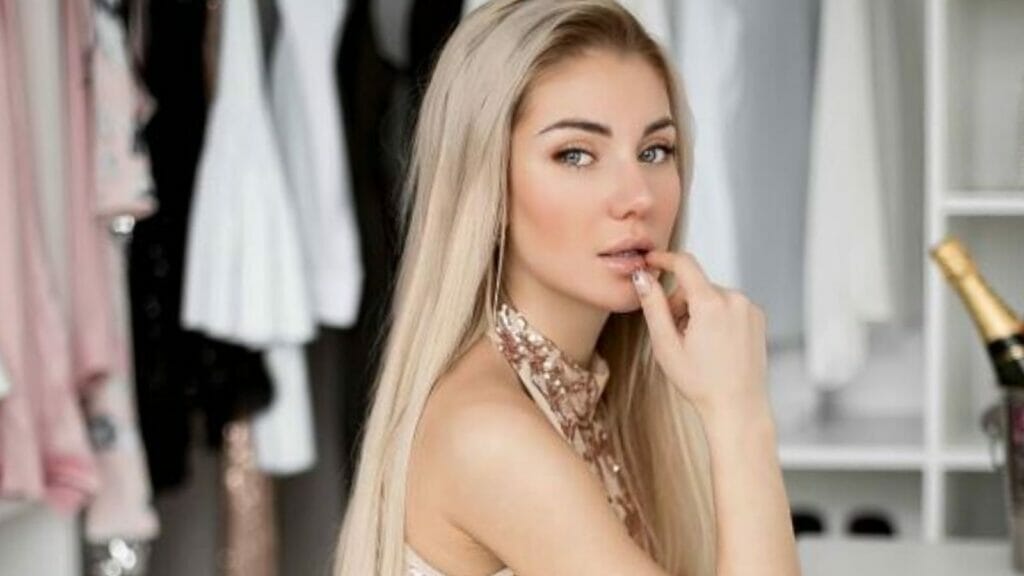 The former boyfriend of Gretta, Dmitry Korovin, 23-year-old, admitted that he strangled her to the death. As per sources, the jealous boyfriend admitted the crime more than a year later. The reason for the murder was a money dispute in Moscow which makes it clear that her death had no relation with her political point of view on Russia's President Vladimir Putin. Her missing report was done just months after her concerns about the Russian President that made it a click but that's not the case.
As per sources, Korovin confessed in front of interrogators that he kept the deceased body in a fresh suitcase. He also revealed that he slept with the dead body for three days after the murder in the hotel room. As per Russia's Investigating Committee, Demitry even demonstrated how he murdered and buried her body during the confession.
Dmitry then drove 300 miles to the Lipetsk region and buried it in a boot of a car for almost more than a year, as per sources. He kept her social media pages active so that nobody doubts her sudden death and thinks that the model is alive.
Who Was Gretta Vedler?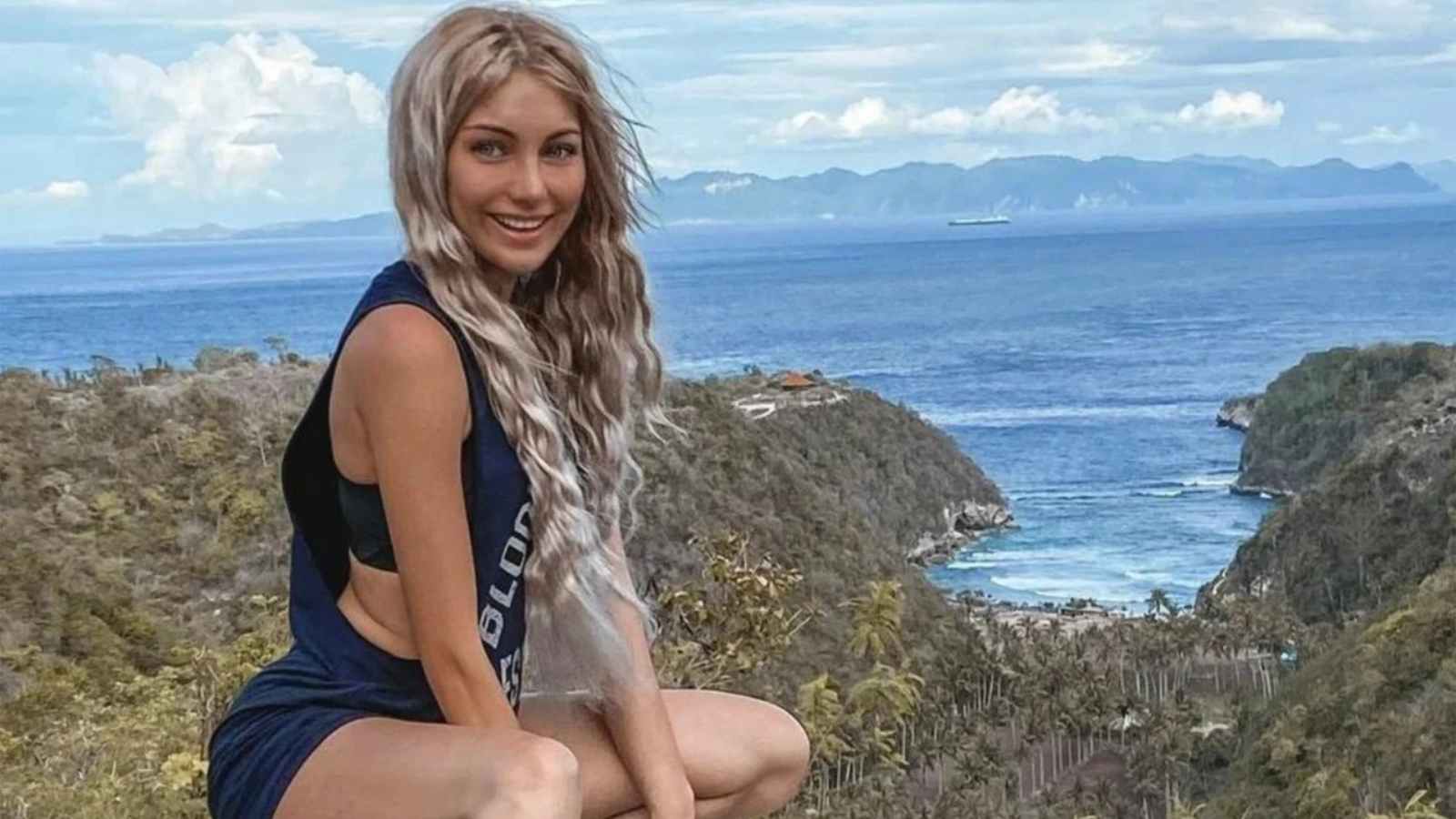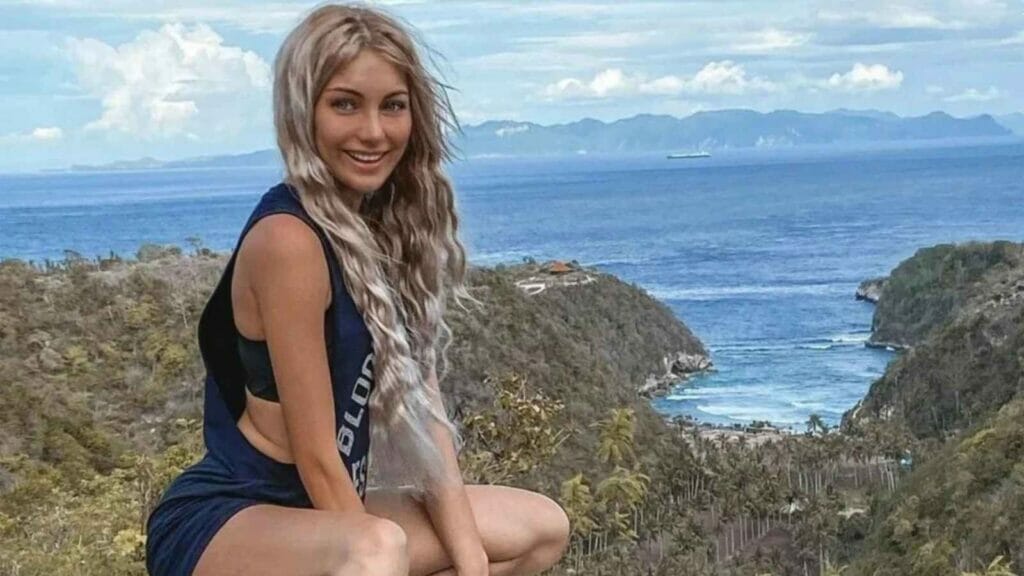 As per sources, Gretta Vedler, was a Russian model, content creator, entrepreneur, professional psychologist, and native of Moscow. She is famous for her modeling and blogging on her social media pages. As per her Instgram posts, she once said, "I broke the chains of addiction and gained inner freedom." Vedler was a graduate of Lomonosov Moscow State University. Her estimated net worth was $1 million.
Dmitry and Gretta were dating each other for a very long time. The blonde model was active on social media platforms and has over 2.5k followers on Instagram and collaborated with brands. She was famous for her blogs and modeling posts. One of the bloggers from Ukraine, Evgeniy Foster became dubious about Gretta's missing and filed a report with a help of a friend in Moscow. This then led to a search operation and resulted in the discovery of Vedler's dead body.
View this post on Instagram
As per Gretta, "for psychopaths, it is important to constantly experience a sense of fullness and sharpness of life. So they love risk, intense experiences, and communication. Also, intense activities- an intense and dynamic life. Maybe he [Russian President] really wants to enhance the integrity of Russia and sincerely wished the good for Russia."
As per sources, Vedler showed her concerns and stated, "really do anything? I can only assume, in my opinion, clear psychopath or sociopath is seem in him."
Also Read: "Let's Fight"- Elon Musk Openly Challenges Russian President Vladimir Putin For Single Combat Over Ukraine