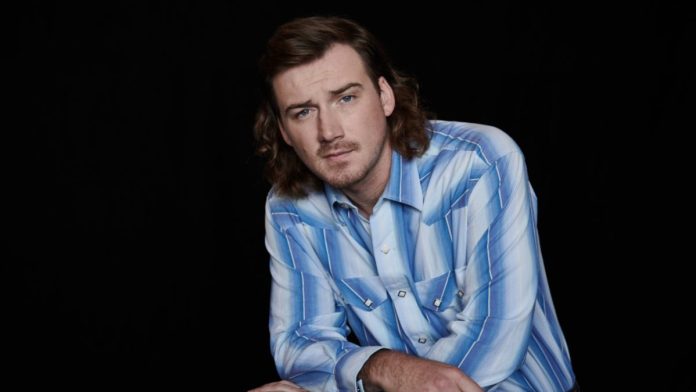 | | |
| --- | --- |
| Name | Morgan Wallen |
| Occupation | Singer, Songwriter |
| Source Of Income | Singing, Composing |
| Net Worth | $4 million |
| Residence |  Nashville, Tennessee |
Morgan Wallen is definitely hitting the notes these days (Pun Intended). In case you are not familiar, Morgan Cole Wallen is a country singer and songwriter who participated in the sixth season of the reality show, 'The Voice'.
His debut album came 'stand Alone' came out in 2015 and he has many Billboard no.1 songs up his sleeve. As his song 'You Proof' is currently breaking the records of being the longest leading No. 1 in country airplay let's get to know about his net worth.
Related: Morgan Wallen under fire once again for performing onstage
Morgan Wallen's Net Worth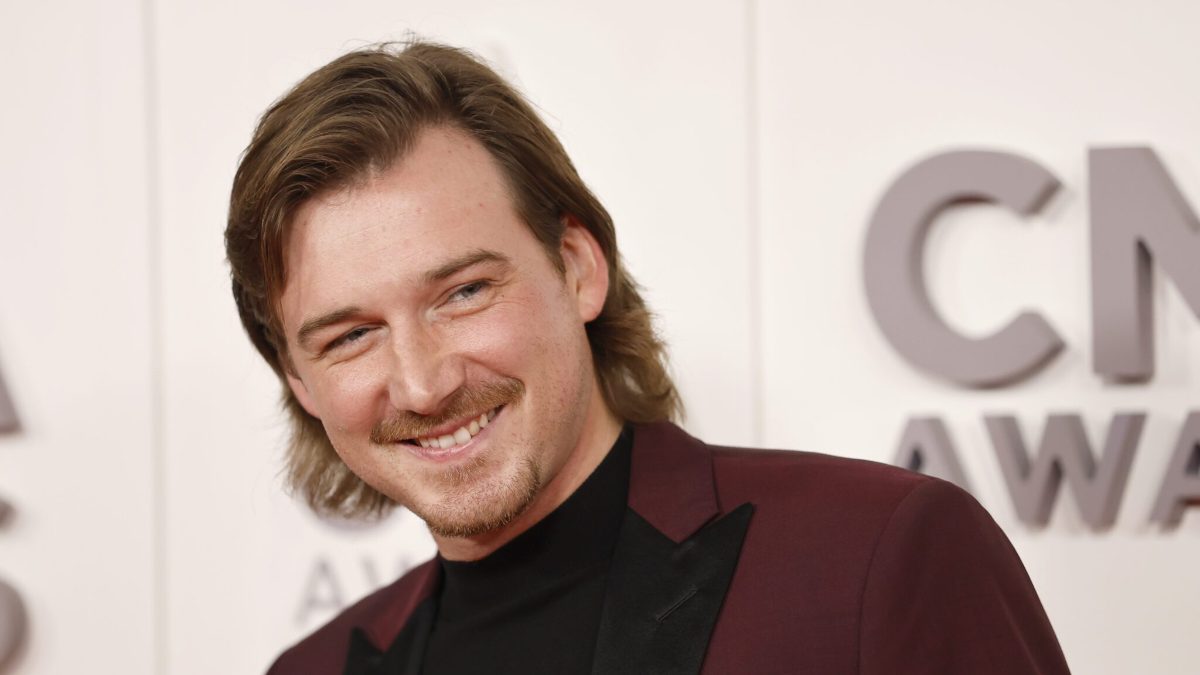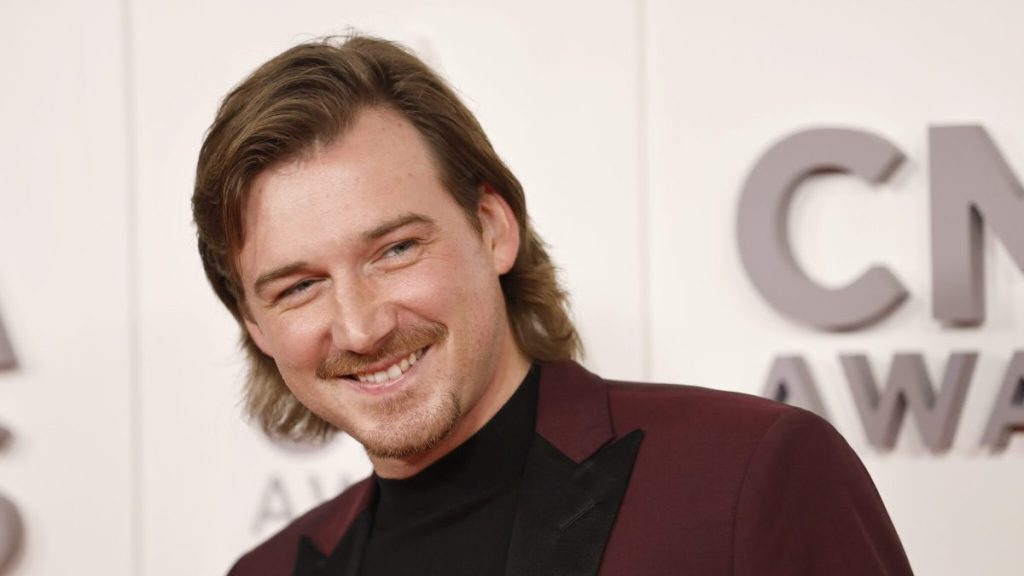 According to celebrity Networth, Morgan Wallen has a pretty steady income of $4 million. His music is his primary source of income and with hits like 'If I Know Me,' 'More Than My Hometown,' '7 Summers,' and 'Wasted on You' he sure has gained a pretty high fan following.
in case you missed: Why Will Shakira Stay Back In Spain Despite Her Break Up With Gerard Pique?
Morgan Wallen's Personal Life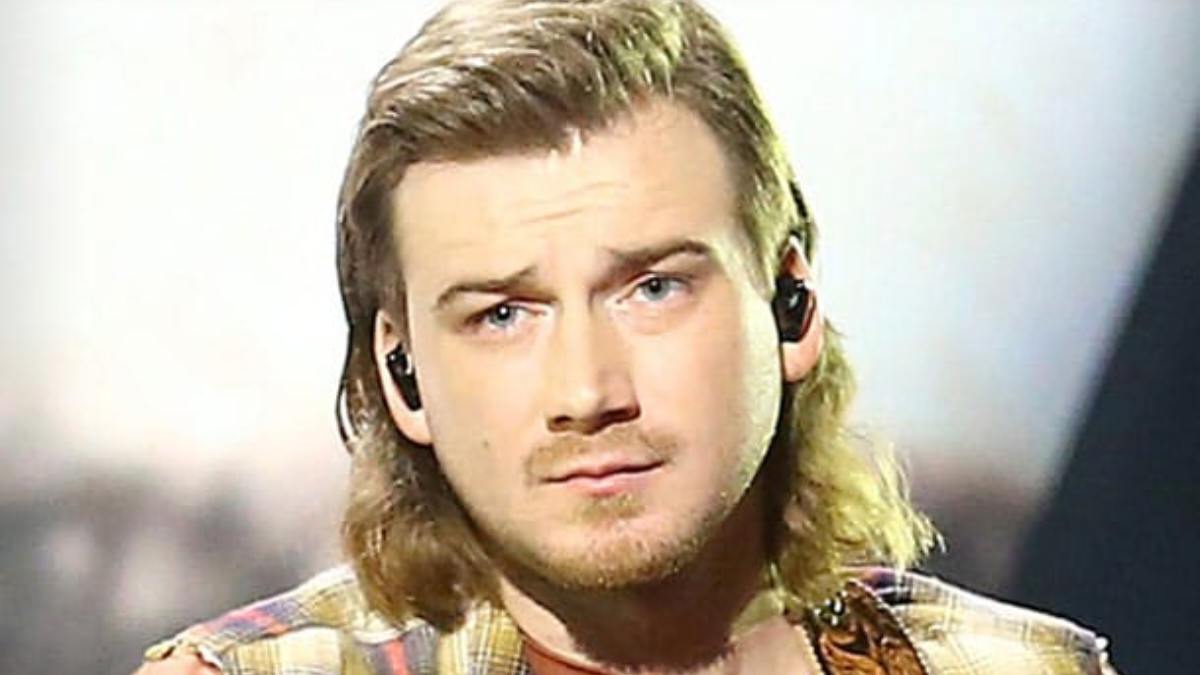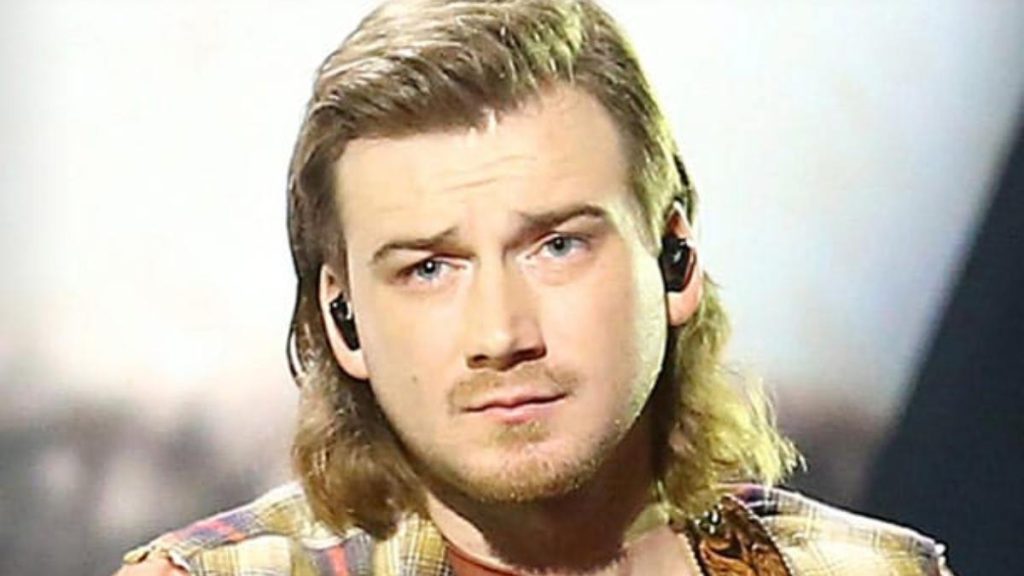 Morgan Cole Wallen was born on 13 May 1993 in Sneedville, Tennessee. His father, Tommy was a local church Pastor and his mother, Lesli was a teacher. Wallen graduated from Gibbs High School and was pretty active in sports which he couldn't continue in his college because of an injury to his ulnar collateral ligament.
His father played a big role in his love for music for he introduced him to classic rock artists. H grew up with country music artists. Some of his playlist toppers were that of Keith Whitley and Eric Church. Wallen although not married, has a little boy with his ex-girlfriend KT Smith.
Morgan Wallen Career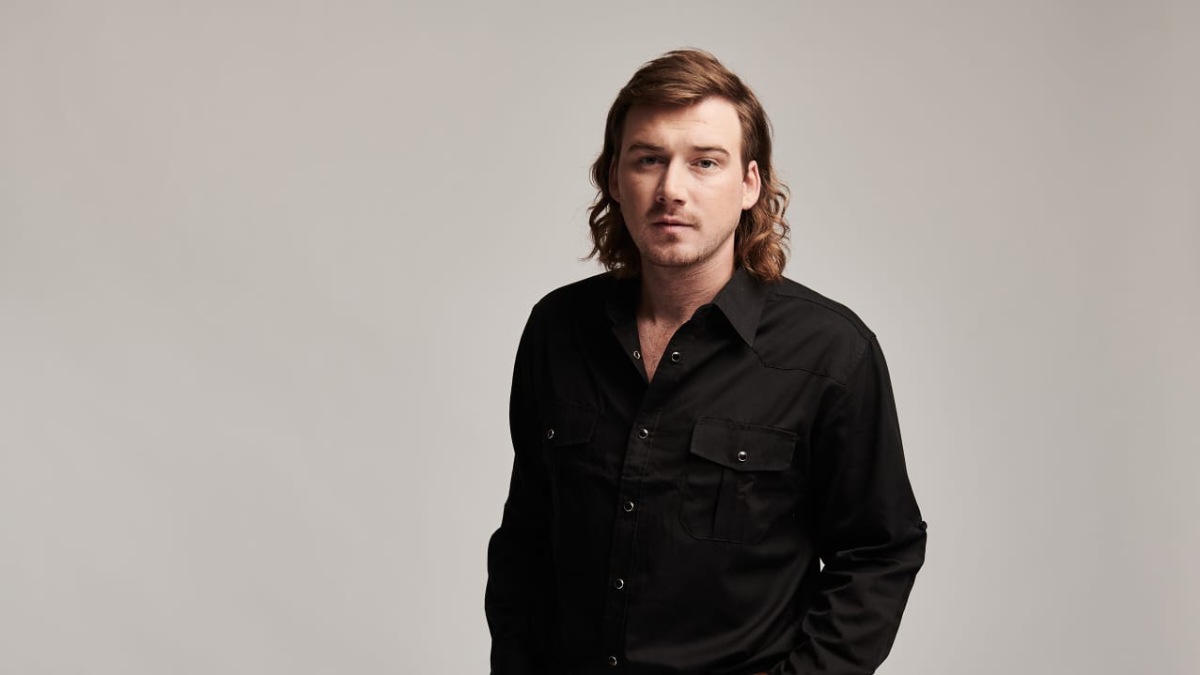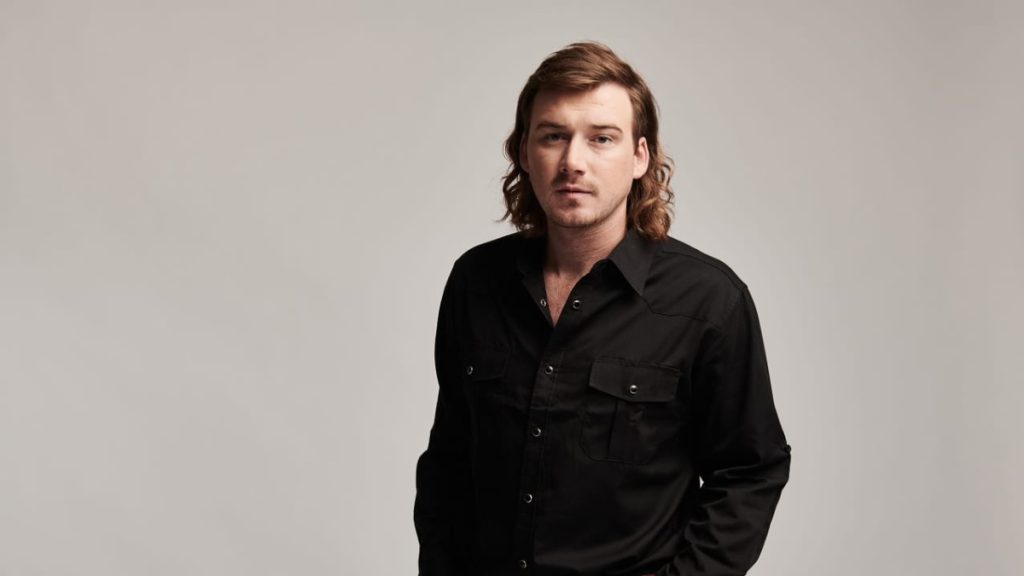 Though Morgan gained his fame from 'The Voice,' he couldn't make it till the show ended. After his elimination from the show, Wallen signed a deal in 2015 and released his album 'Stand Alone' which gained a lot of appreciation. He released his debut studio album, 'If I Know Me' on April 27, 2018.
This album gave him his signature song named 'Whiskey Glasses' which is his biggest hit yet. In 2021 he released 'Dangerous: The Double Album' which plays with a crossover of two different genres, R&B/pop balladry. The album broke records and became the longest-staying album on the top 10 of the Billboard 200 chart. It was also awarded the 'Album of the year' by the academy of country music. 2022 was a pretty sound( Pun again!) year for Morgan.
Morgan Wallen Controversies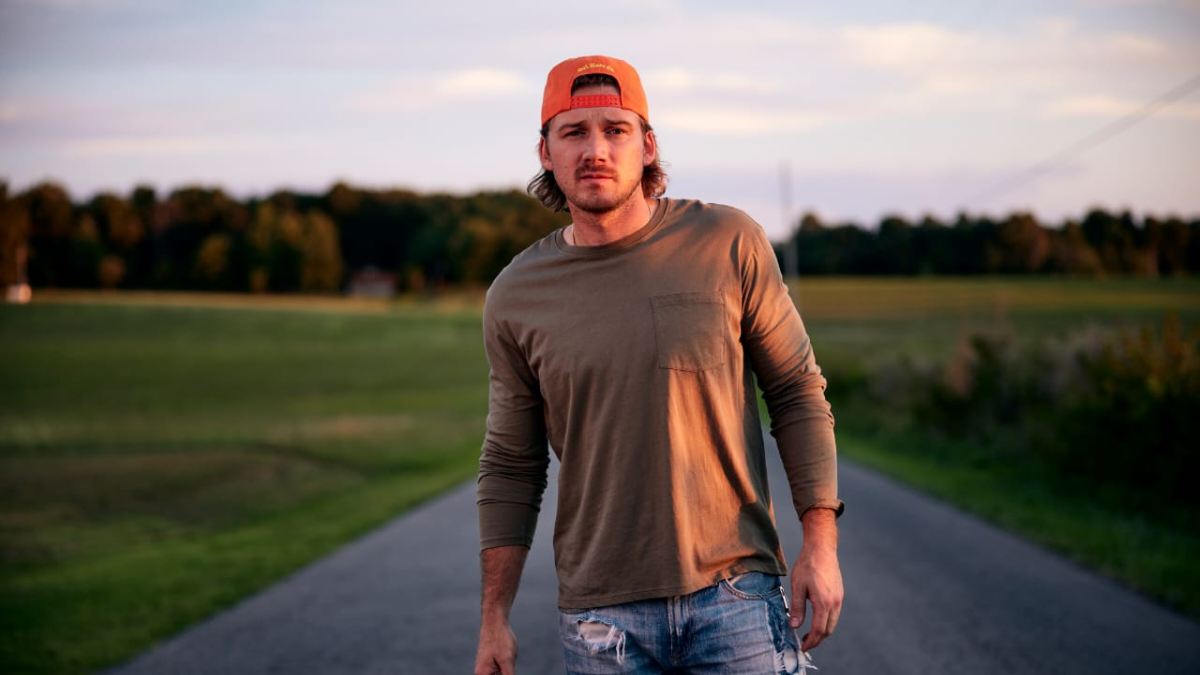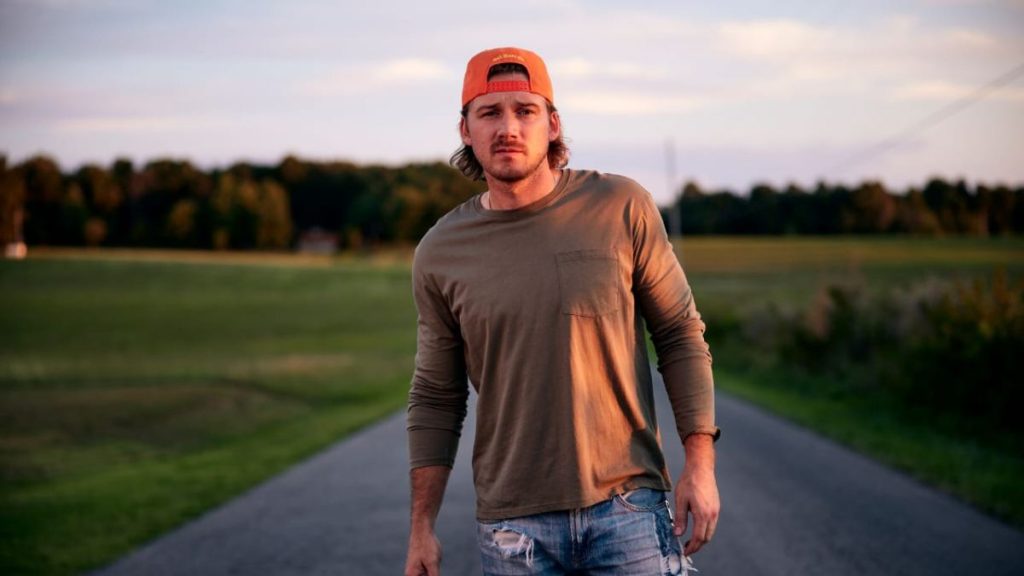 Like a lot of singers, Morgan's success and fame did not rise up without controversies. In 2020, the local police arrested Wallen outside the Kid Rock's bar in Nashville. This was his first arrest and the police charged him with misconduct. However, he apologized to his followers on social media admitting that he was drunk and regretted his actions.
Later in 2020, Wallen was filmed at a bar in Alabama. It was the time of the Covid pandemic and several people also criticized him for not wearing a mask. Not only this he was seen kissing multiple girls at the time clearly violating all the pandemic protocols. As if this was not enough, this county singer was found using the N-word while hanging out with his friends.
His fans were outraged and he apologized multiple times for this. His record label contract was suspended also, and multiple radio networks canceled his songs from being aired. Not only this, Morgan's album was deemed ineligible for multiple country music awards.
You might also like to read: Maurice White Net Worth, Wife, Children, House, And More