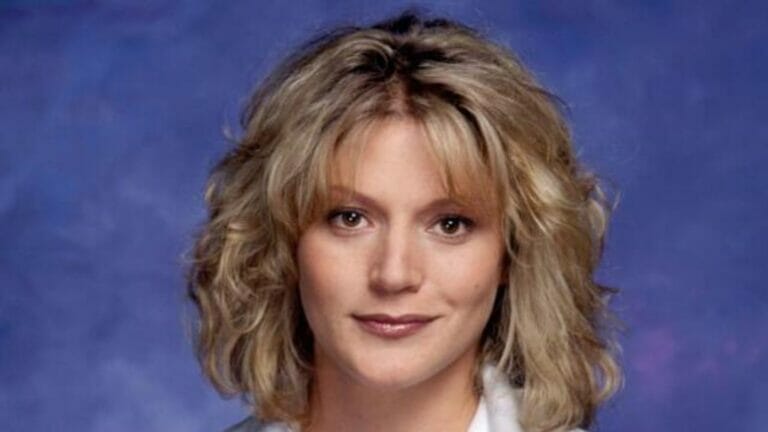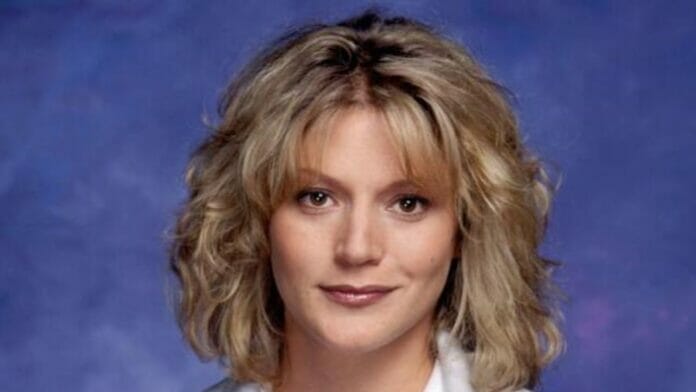 Farrah Forke, known for her roles in Wings and Lois & Clark, passed away recently. The news came out on Wednesday and as per sources, she took her last breath in Texas at her home on February 25th. It was confirmed that the late actress was battling cancer for past many years. Her loved ones were present when she left the world. According to a close source, the service was done very privately with late actresses' near and dear ones. As the news broke out, fans and fellow celebs get in shock and pays tribute on social media. Let us learn about Farrah Forke's journey till now.
Farrah Forke Passed Away At 54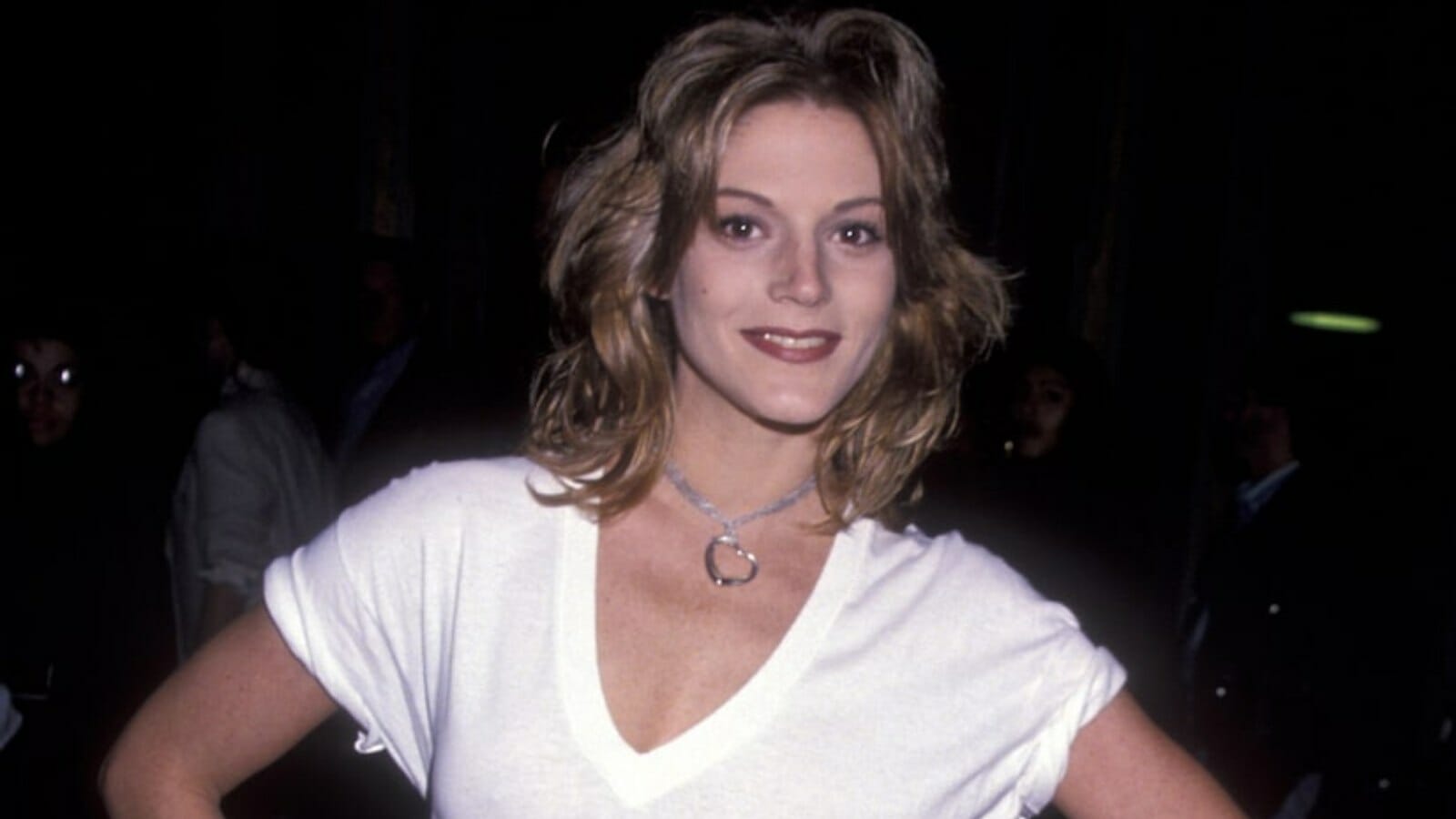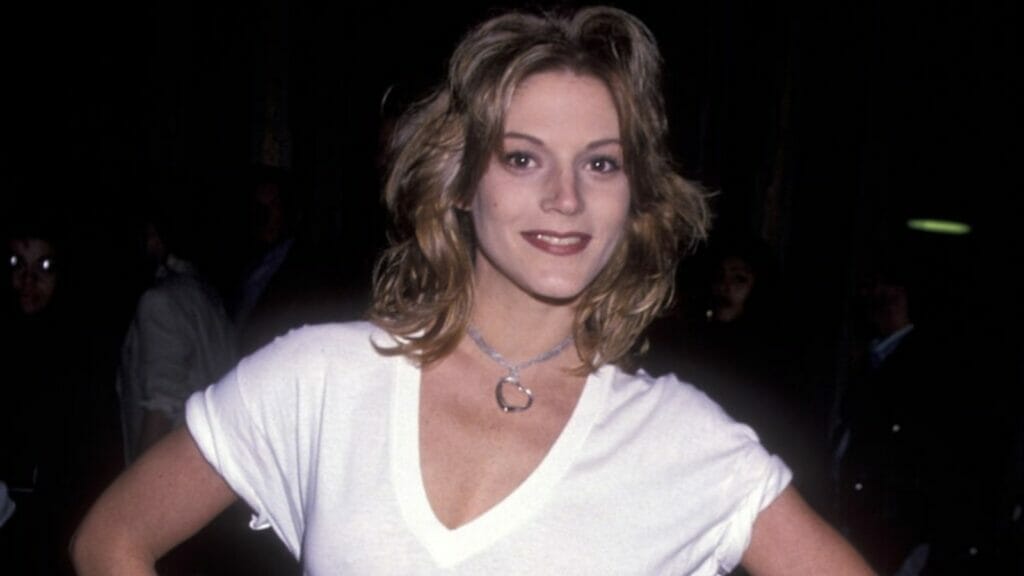 The full name of the sitcom Wings fame actress is Farrah Rachael Forke and was born in 1968 in Corpus Christi in Texas. Later, to pursue her studies and establish a career in acting she moved to New York City. She is an alumnus at the Lee Strasberg Theatre and Film Institute. Her first debut performance was in local musical production, The Rocky Horror Picture Show.
Forke appeared on-air in 1991 with her foremost show Brain Twisters. She got many offers after this and made many guest appearances in popular shows such as Lois And Clark: The New Adventures of Superman where Forke played the role of Mayson Drake. Her other shows as guest appearances were Party of Five, Fantasy Island, Ground Control, and as a lead were Mr. Rhodes and Dweebs. She got fame for her character of Alex Lambert, a helicopter Pilot in season 4 till 6 of NBC Sitcom Wings. She even gave voice to Big Barda in the animated Batman Beyond and Justice League Unlimited Television shows. Forke even endorsed brands such as Cadillac and fast food joint Arby's.
Social Media And Celebs Pay Tribute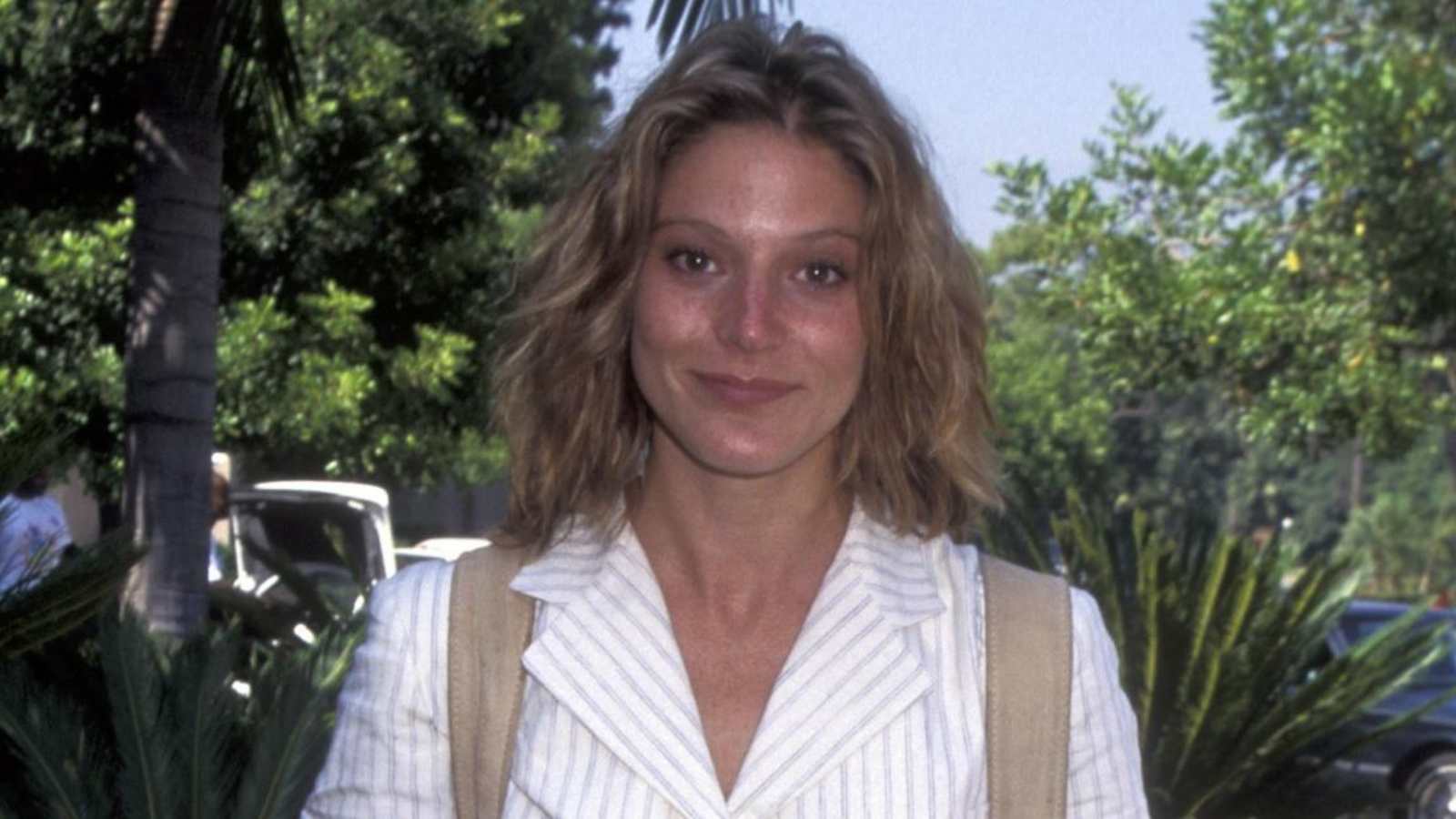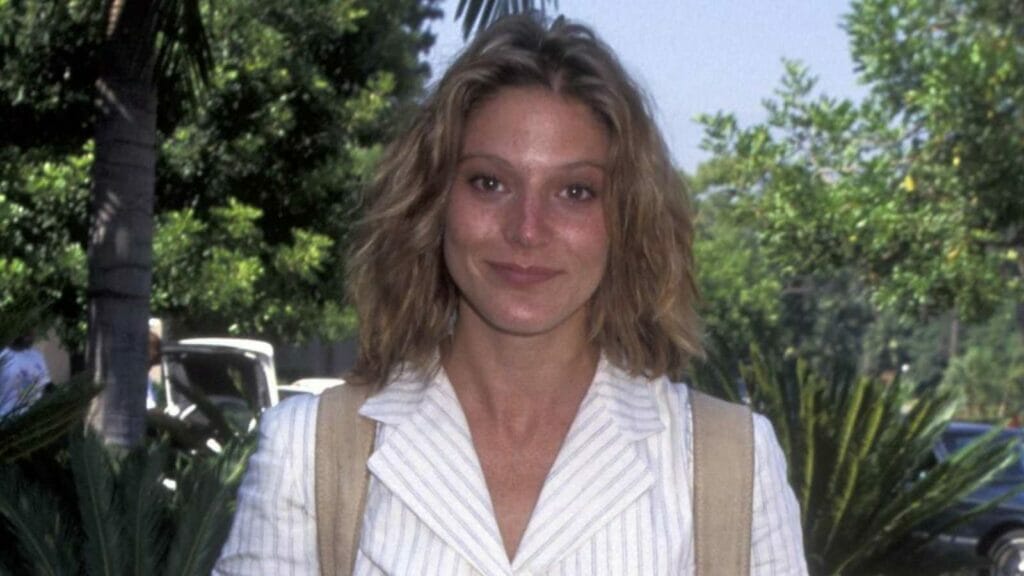 Wings actress, left her acting career and shifted to Texas with her twin sons, Chuck and Wit, and raised them. Her last was the voice she gave to Big Barda aka Barda Free. She appeared frequently at comic book conventions after this occasionally.
"Farrah was fierce, tender, loyal, loving, strong, funny, smart, protective, kind, passionate, and utterly irreplaceable. She brought a light so great to the world that even after her passing the light remains," said a close source of Forke.
Forke's family set an example to the world by donating to the American Cancer Society or to any charity of their choice in place of flowers.
On Wednesday, Steven Weber, her fellow from the Wings who played her love interest gave a tribute on Instagram.
View this post on Instagram
Farrah Forke left fans in great grief and they pay tribute to her after her passing.
Also Read: Zain Nadella, Son of Microsoft's CEO Satya Nadella Passes Away At 26