It seems like Man of Steel actor Henry Cavill is changing his choices from being familiar with swords and superpowers he is opting to become a spy now. Earlier, there were rumors of Henry coming as 007 in the next James Bond franchise. But, those are just rumors and as of new, audiences will see Cavill as a spy in another movie.
A piece of good news for Cavill fans as Apple TV+ aired the first look of a spy thriller movie- Argylle. The upcoming spy thriller is directed by Matthew Vaughn and scripted by Jason Fuchs. The movie is an adaptation of the upcoming book by the same name penned by Ellie Conway. With the first look coming in front, fans are excited to watch Henry's performance with pop star Dua Lipa alongside him. Let us break down everything we know so far for you.
Henry Cavill And Dua Lipa In Argylle First Look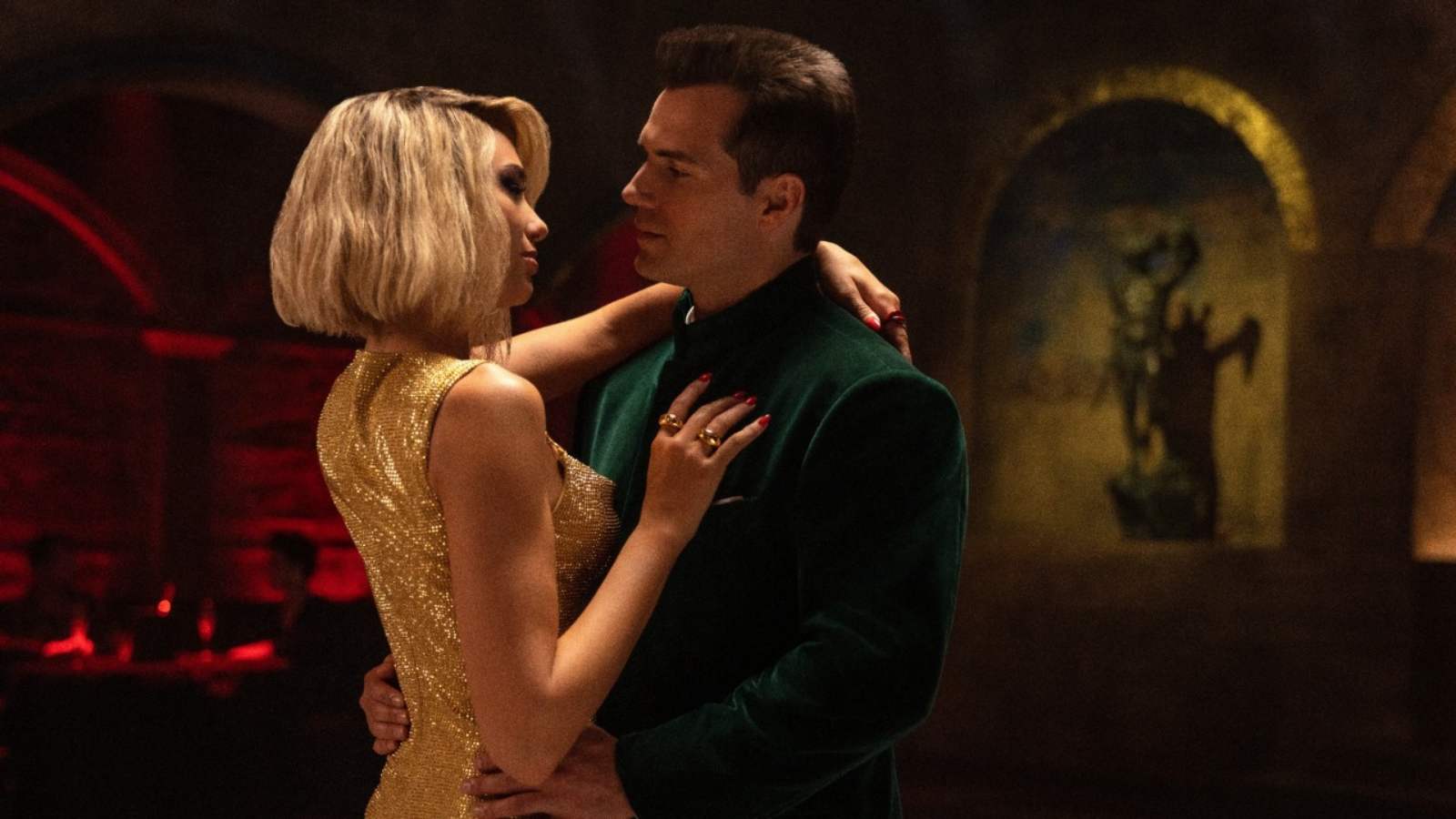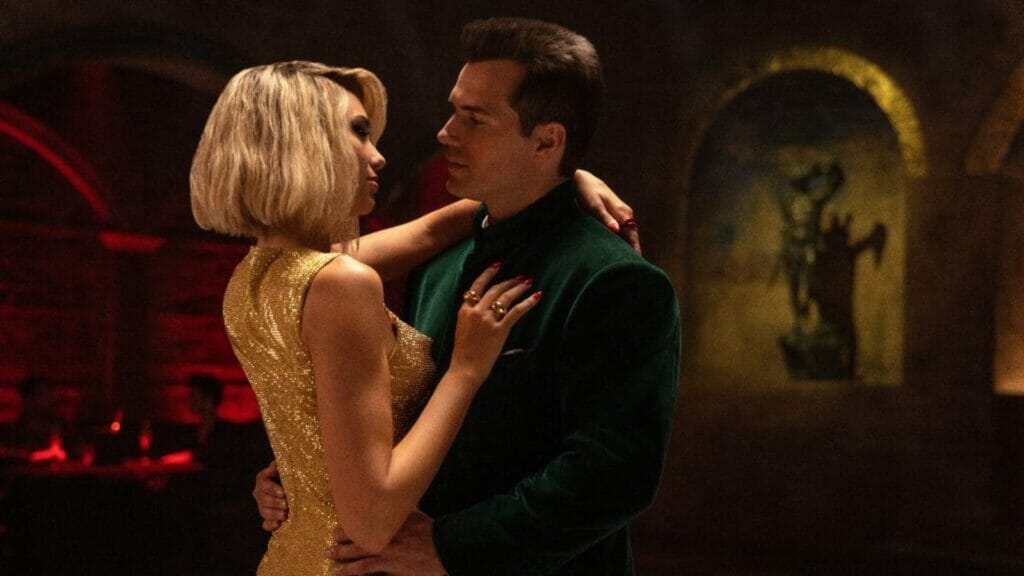 The film will follow an agent who experiences amnesia and is persuaded to think that he is really an effective creator, with his specialty being spy books. The main look delivered highlights Henry Cavill and Dua Lipa in one another's arms in what resembles a setting of a heartfelt dance at some café. While Cavill is in a green suit, Lipa wears a yellow dress and blonde short hair.
Henry Cavill appeared in the second season of Netflix's hit show 'The Witcher' and he is popular as Superman in the DC movies worldwide. Concerning Dua Lipa, this will be her first-ever movie as an actor. She is a famous pop star and won three times Grammy-winning artist. After the first look, she took to Instagram to announce her breakthrough as an actor.
Argylle is the first installment of the movie which is said to be a set of three, as per sources. The official release date of the spy thriller has not been declared yet. And it would be available on Apple TV+ only later this year as per sources. The scriptwriter Fuchs, is a talented artist who wrote movies such as Wonder Woman and Pan. He will appear as an actor in Argylle as well. The movie is an adaptation of the upcoming novel by Ellie Conway that will release on September 29 this year.
The filming of the movie started last year in August in Europe. Matthew has directed hit movies such as the Kingsman film series and Kick-Ass.
View this post on Instagram
Fans React On Social Media
As the first look aired, social media divided as true Henry Cavill fans are defending him because of the memes going viral because of his hairstyle in it. Some say that they can not wait for the movie while others trolled Cavill for his unique hairstyle in the movie. Check some tweets:
Also Read: Henry Cavill Wasn't In The List Of Auditions For The Witcher, So How Did He Get The Role?