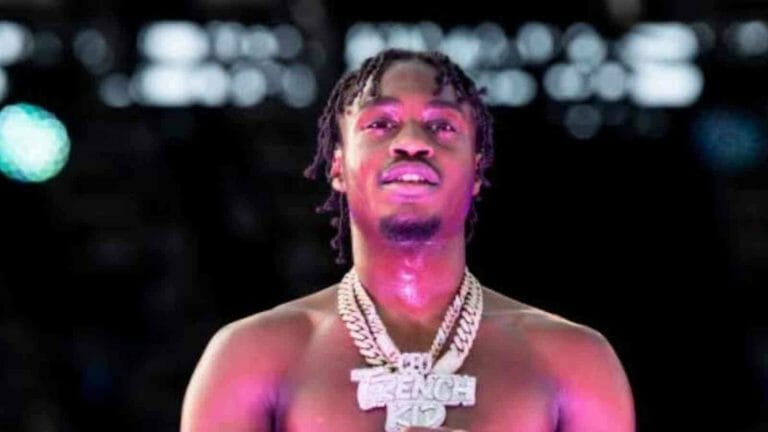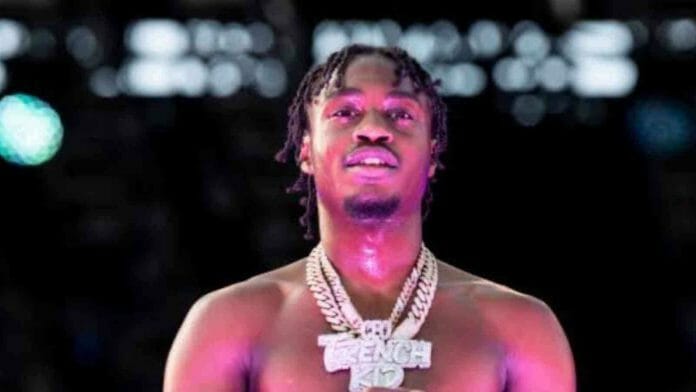 'Calling My Phone' rapper Lil Tjay was shot multiple times in New Jersey just after midnight on Wednesday. The whole incident apparently took place outside a shopping complex. According to the reports, there was another victim. Both of them underwent emergency surgery at the hospital.
As per the prosecutor's office, there were three suspects. They wanted to commit armed robbery. Sources confirmed the arrest of all the suspects in the case, including the shooter. Currently, further investigations are going on about the matter.
Read More: Rapper Kodak Black Shot Outside Hollywood Club, Hospitalized
What Happened To Lil Tjay?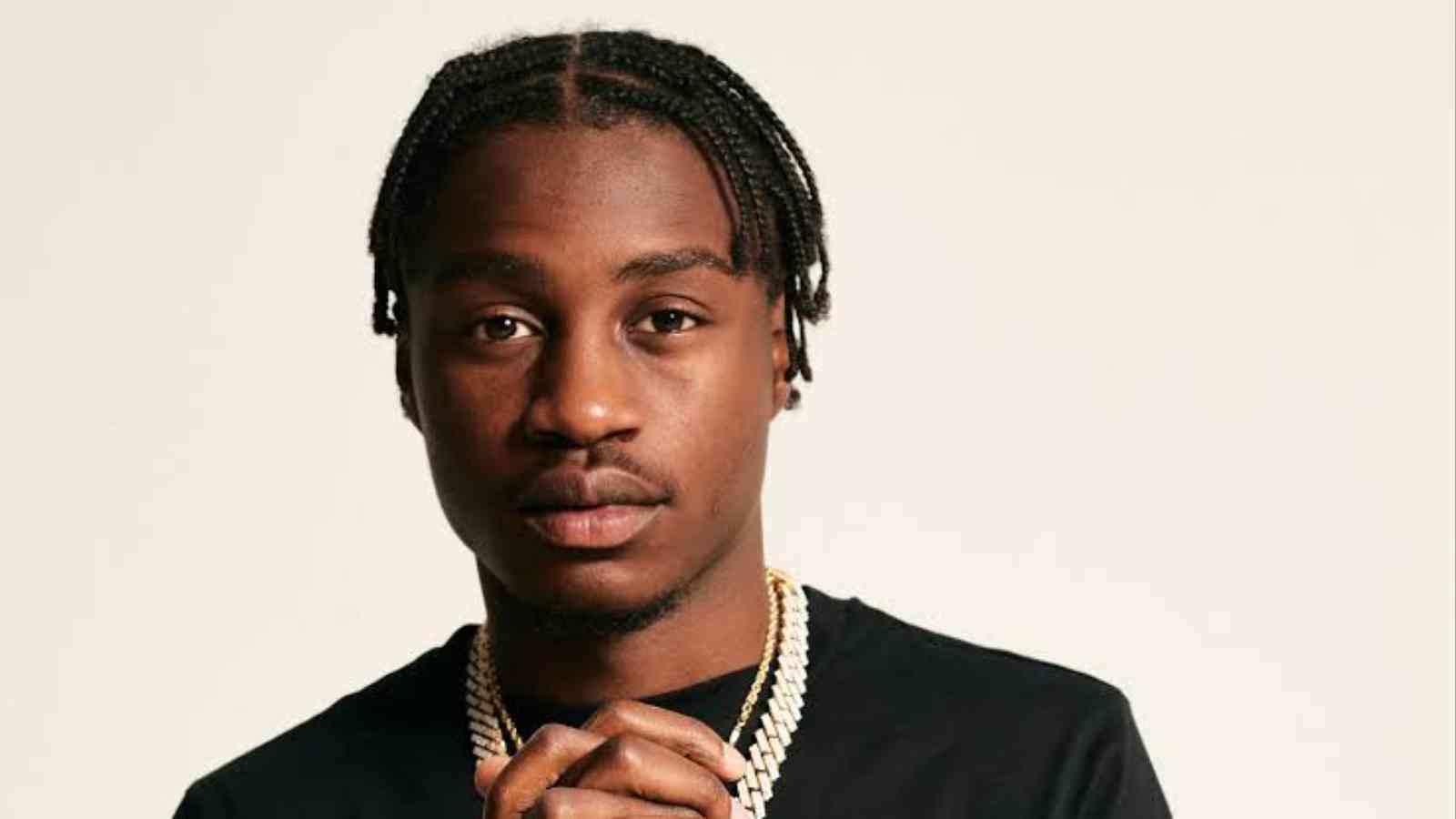 Three people allegedly cornered the rapper Lil Tjay outside a shopping complex in New Jersey, according to Bergen County Prosecutor's Office. Police arrested all of them. One of them, Mohamed Konate arrested on charges of attempted murder, armed robbery, and weapons. Other criminals were Jeffrey Valdez and Antoine Boyd, arrested on the charge of unlawful weapon possession.
"The shooting occurred at shopping plaza 14 the Promenade in Edgewater", read the press release from the Bergen County Prosecutor's Office. At 12:08 a.m. ET, the Edgewater Police Department replied to a 911 call at the address where they found Tjay with multiple gun wounds. At another location named Exxon Station, officers found another victim with one gunshot wound. The victim was later identified as Boyd, who was one of the robbers.
After the incident happened, there was an emergency surgery for both the rapper and Boyd as the hospitalization of the two happened almost immediately. According to an investigation report, "Konate attempted to commit armed robbery against Lil Tjay, Valdez, and Boyd when the shooting occurred."
Fans Are Praying For The Rapper
Lil Tjay fans are praying for his recovery
Fans have been sending their prayers for the speedy recovery of the rapper. They are constantly tweeting their heartfelt messages. One fan wrote, "Lil Tjay reportedly shot and undergoing surgery, I just don't understand why so many rappers have to die through gunshots. PLEASE LET'S PRAY FOR HIM". Another person wrote, "LilTjay was reportedly shot multiple times last night, and why it an undergoing emergency surgery. Prayers for Lil Tjay. We can't keep losing our successful rappers!"
Popular NY rapper Lil Tjay is going into emergency surgery after being shot.

Sending prayers and wishing him a speedy recovery. pic.twitter.com/J3DxS0iQmf

— My Mixtapez (@mymixtapez) June 22, 2022
LilTjay was reportedly shot multiple times last night and y it a undergoing emergency surgery.
Prayers for Lil Tjay.
We can't keep losing our successful rappers! pic.twitter.com/fMm7DLAizh

— RapClerk (@RapClerk) June 22, 2022
Lil Tjay reportedly shot and undergoing surgery, I just don't understand why so many rappers have to die through gun shots. PLEASE LET'S PRAY FOR HIM. pic.twitter.com/e7NpkrfLWb

— Ndubueze Prince Chiagoziem (@NdubuezePrince5) June 22, 2022
Read More: Snoop Dogg Reveals A Heartbreaking Final Memory Of His Late Friend Tupac Shakur
Read More: HD Photos Of Late Rapper Tupac Shakur Are Going Viral, Fueling Conspiracy That He Is Still Alive