Howie Mandel is refusing to apologize to his 'America's Got Talent' co-judge Sofia Vergara. The renowned Canadian comedian is facing a lot of guff from the internet. During a performance on the reality show, Mandel made a quip about how Vergara is "on the market" and should have been asked to participate in Bryan Cummings' performance.
Sofia Vergara seemed to laugh along. But the internet got mad at Mandel, feeling it was too soon to joke about Vergara's divorce with Joe Manganiello. Mandel is not bothered by the fact that the world is against him. The Canadian comedian says the hate has no basis since Vergara herself found the joke hilarious.
Related: Who is Sofia Vergara's Husband, Joe Manganiello?
Howie Mandel Isn't Apologizing For The Joke About Sofia Vergara's Divorce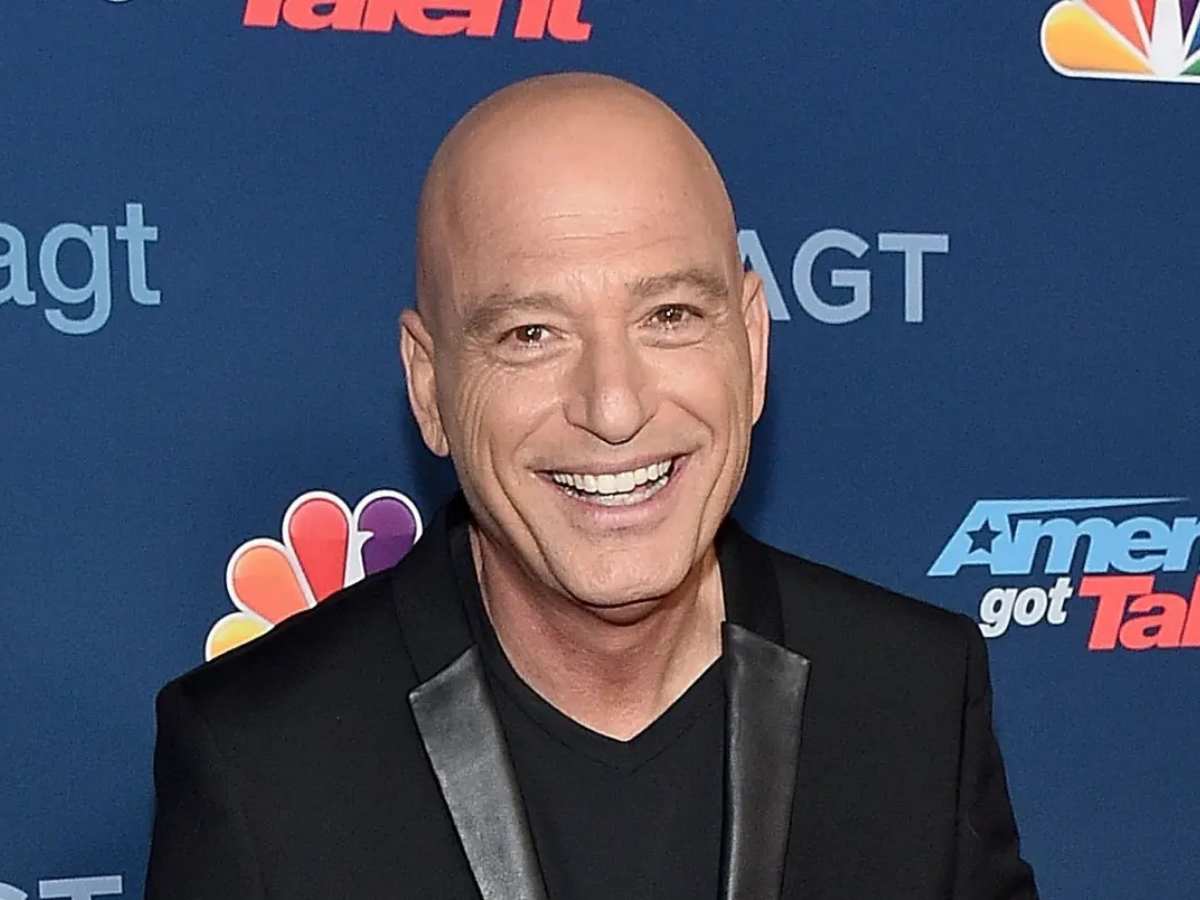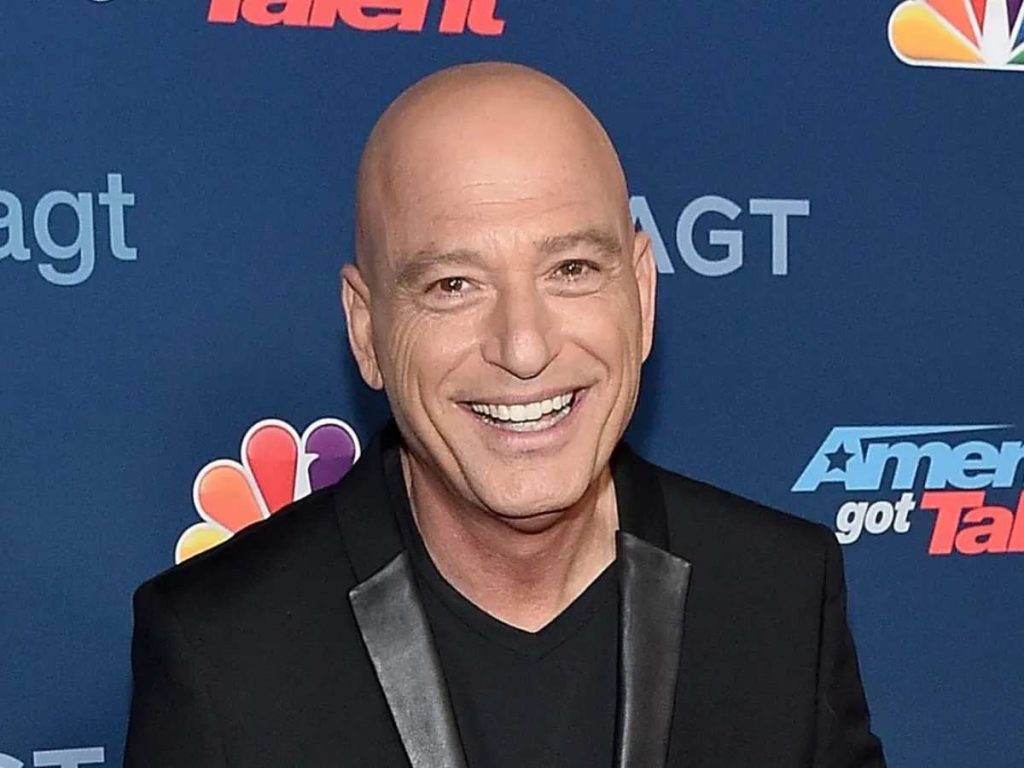 It all happened during ventriloquist and magician Brynn Cummings' performance during 'America's Got Talent.' His trick was aimed at finding a suitable bachelor. The performer enlisted Heidi Klum, which prompted Howie Mandel to make a quip. He believed Cummings should have asked the recently single Sofia Vergara to be the apprentice for his act. The internet didn't take kindly to the remark, calling it unwarranted.
But Howie Mandel doesn't think so, bringing attention to the fact even the 'Modern Family' actress played along the joke. He doesn't get why "the internet is mad" even though "she approved of the joke." He told Entertainment Weekly why he's standing by his quip, saying, "She came over and she thought it was funny. She [said it was] good [and said] how much she wants that. The only reason I'm doing press today is I'm just doubling down on it. I'm her Bumble."
In Case You Missed: Sofia Vergara's 'Modern Family' Co-Star Julie Bowen Thinks She Doesn't 'Need' A Relationship Amid Joe Manganiello Divorce
Sofia Vergara And Joe Manganiello Are No Longer Together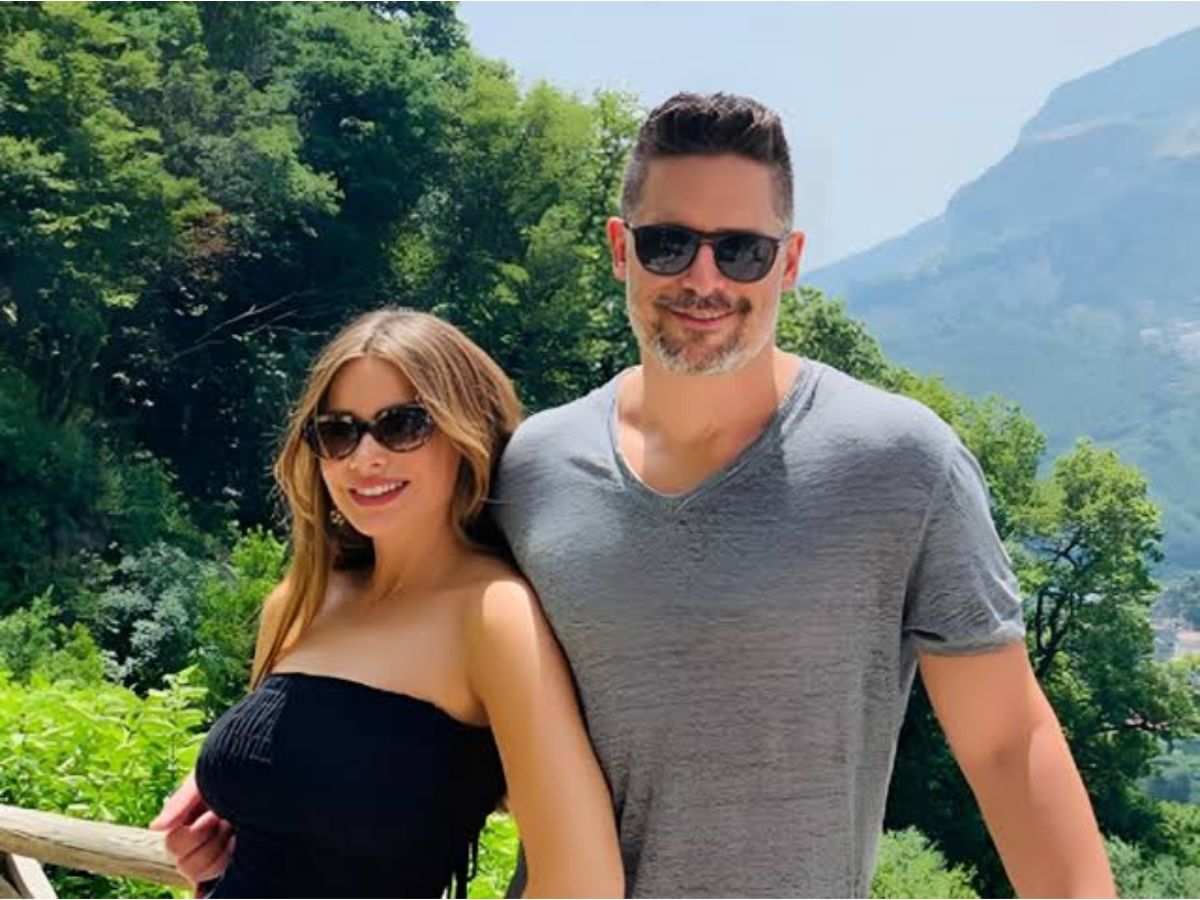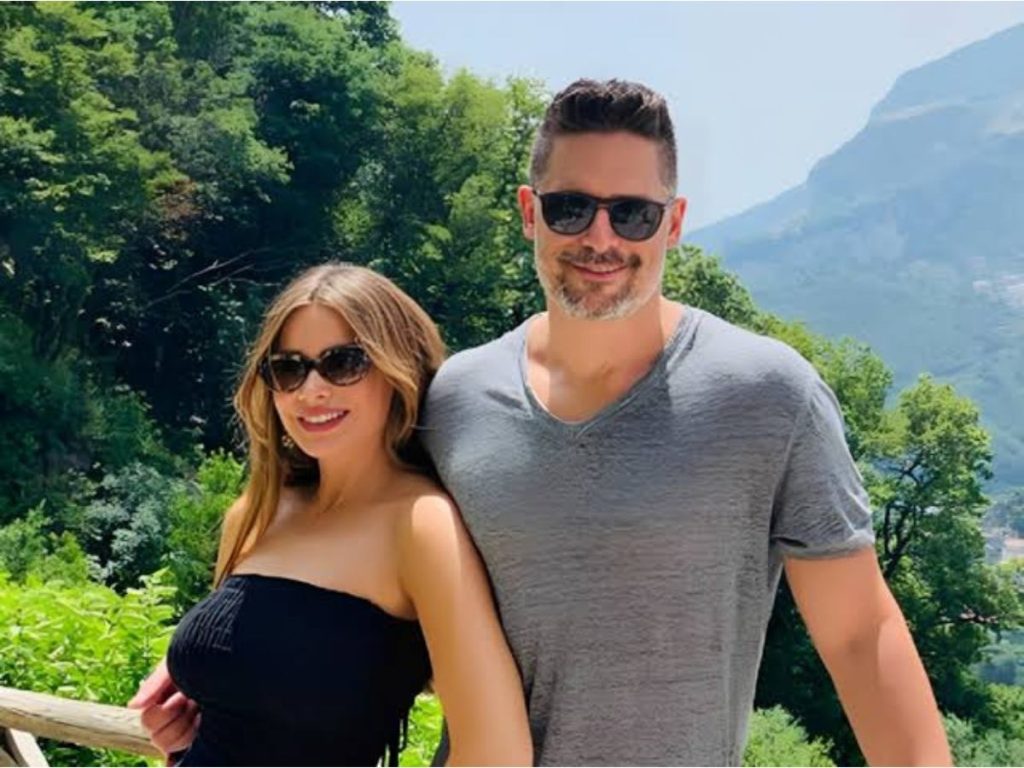 Sofia Vergara And Joe Manganiello started dating in 2014 and married in 2015. As of 2023, the couple parted ways and gave Page Six a joint statement about their decision. According to People, they "have been growing apart for some time now and tried to resolve things, but they are focused on different areas of their lives."
Besides, there are plenty of eligible bachelors who would love to get together with Sofia Vergara. Reportedly, Tom Cruise is looking to rekindle a romance with his former flame. They two have a romantic history and remain friends even after breaking up. The 'Modern Family' actress was extremely fond of Tom Cruise but had to break up due to their different religious beliefs.
You Might Also Like To Read: Tom Cruise Reportedly Interested In Rekindling Romance With Sofia Vergara Following Her Divorce