Princess of Pop, Britney Spears is soon to be a Mommy for the third time after partner Sam Asghari confirms the news via Instagram post!
It was on Monday when Oops!…. I Did It Again star gave goosebumps to her fans by announcing her pregnancy and it is official now that she is having a baby.
After the end of her 13 years of Conservatorship, American singer and dancer, Britney Spars is expecting her first baby with fiance Sam Asghari. For Britney, this will be the third time when she will have a baby but Sam will become a father for the first time. The 40-year-old pop icon has two sons with her former husband Kevin Federline, Sean, 16-year-old, and Jayden, 15-year-old.
Sam Asghari Confirms Pregnancy News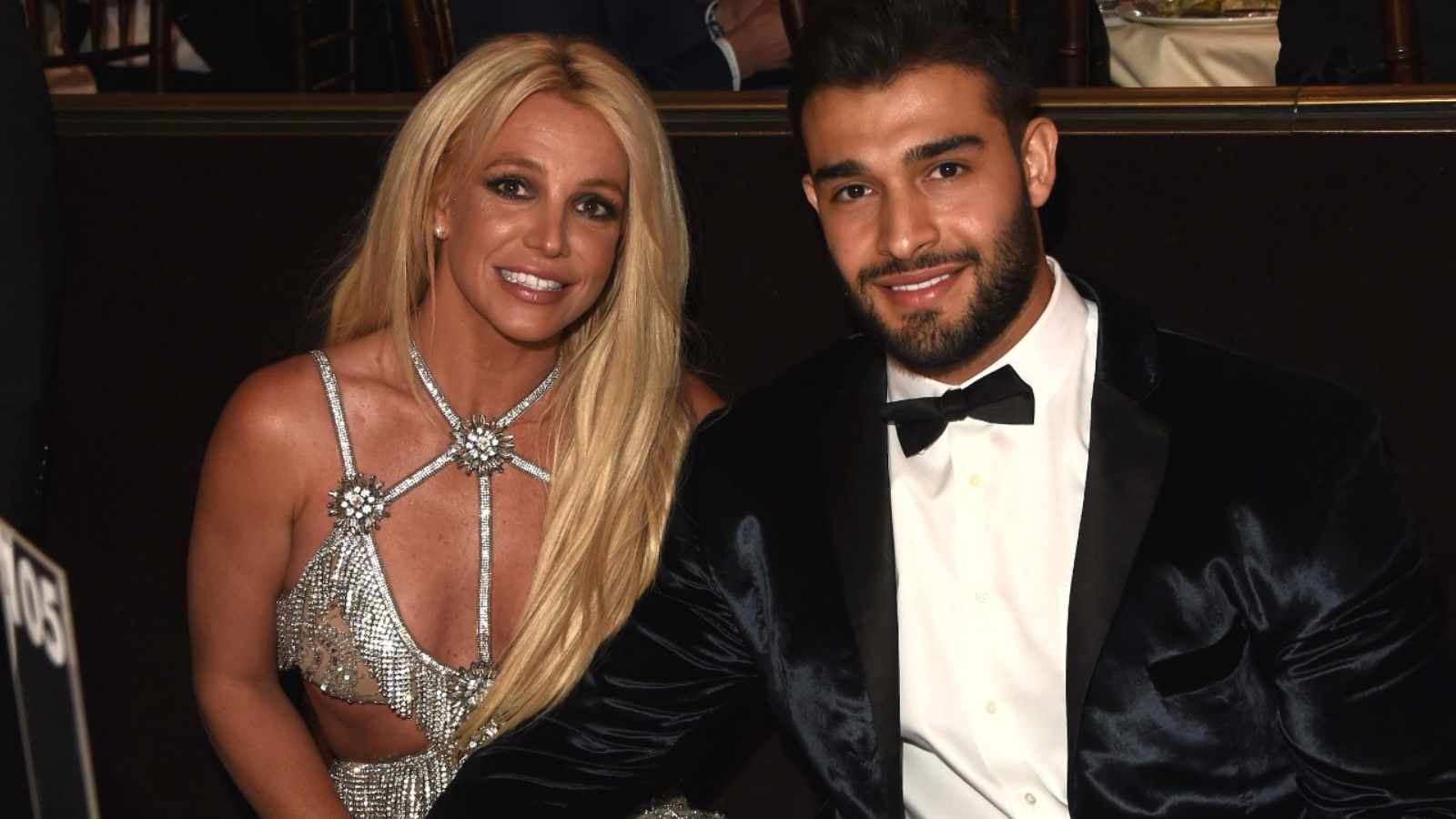 Sam Asghari, the fiance of Britney, took to Instagram to confirm the news that the couple is expecting a baby. Sam shared a photo of a lion with the lioness and their cub.
He wrote a heartfelt caption and accepts fatherhood which is a very important role for him. Sam stated, "Marriage and kids are a natural part of a strong relationship filled with love and respect. Fatherhood is something I have always looked forward to and I don't take it lightly. It is the most important job I will ever do."
View this post on Instagram
Britney revealed that because of her conservatorship, she was not allowed to get married or have a baby. "I want to have the real deal. I want to be able to get married and have a baby," the Baby One More Time star said.
Sam, 28-year-old, and Britney exchanged the rings last year in September after being in a romantic relationship for almost five years. Last year, in November, Britney got free from her conservatorship officially.
In the same month, she took to Instagram and told her fans that she want to extend her family with Sam. She shared a post and captioned it, "I am thinking about having another baby!!! I wonder if this one is a girl….she is on her toes reaching fr something…that is for sure!!"
View this post on Instagram
Britney Spears Shocked Fans With Pregnancy News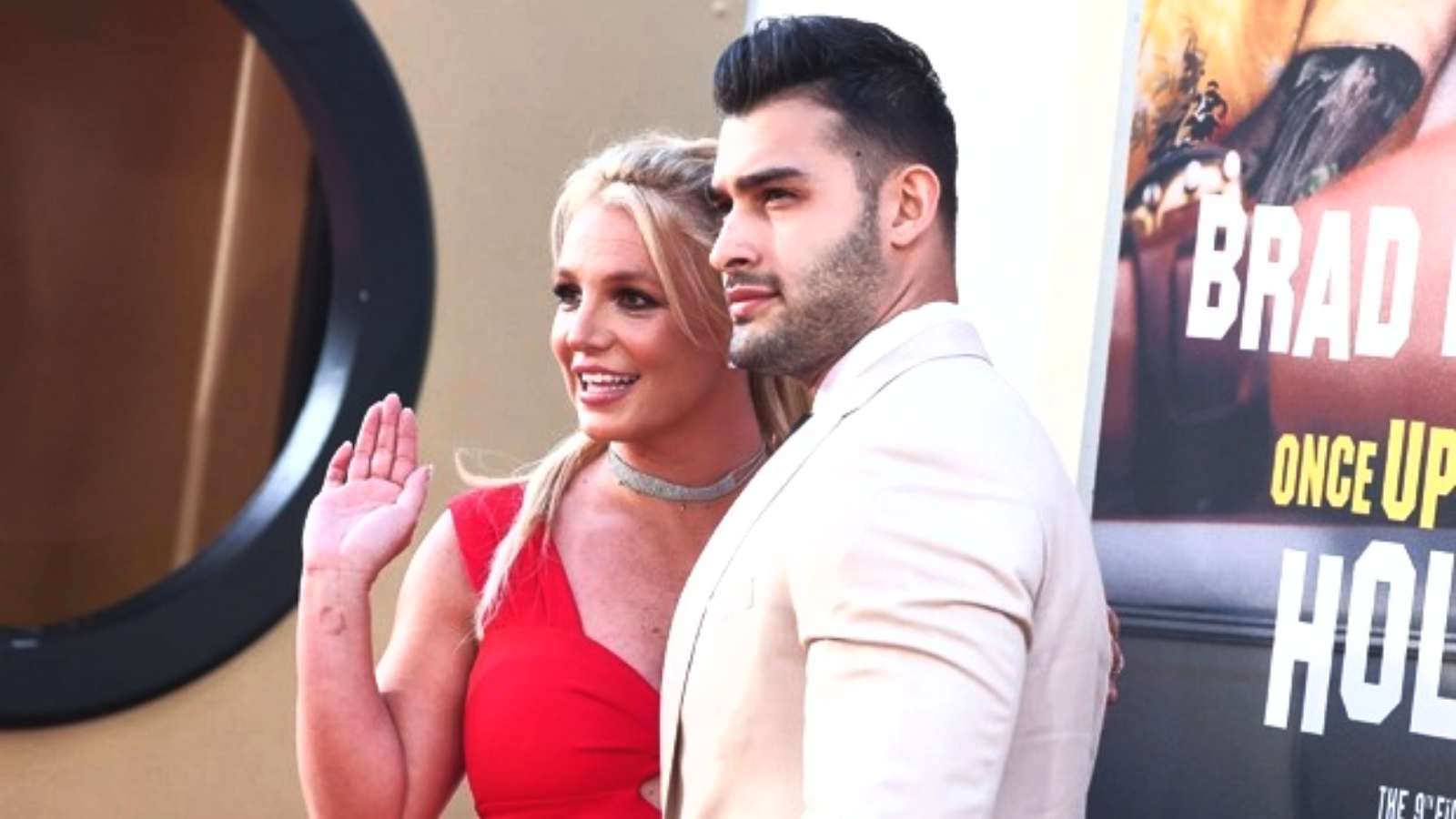 In the testimony, last year in June at the time of her conservatorship battle, she made her intentions public of starting a family with her fiance Sam. On her official Instagram handle, Britney shared a cup of black coffee, surrounded by pink flowers and hinted at her third-time pregnancy. Some fans are taking it as a sign of a baby girl this time.
She mentioned in the caption that her belly is growing which she noticed and to this Sam thought she must be food pregnant. But that's not the case as she is actually pregnant.
View this post on Instagram
Britney stated that she took the pregnancy test and confirmed she is having a baby. Before that, she and her fiance thought it was just because of the food that her belly is growing. She added, "It's growing, If 2 are in there..I might just loose it."
Fans React To The News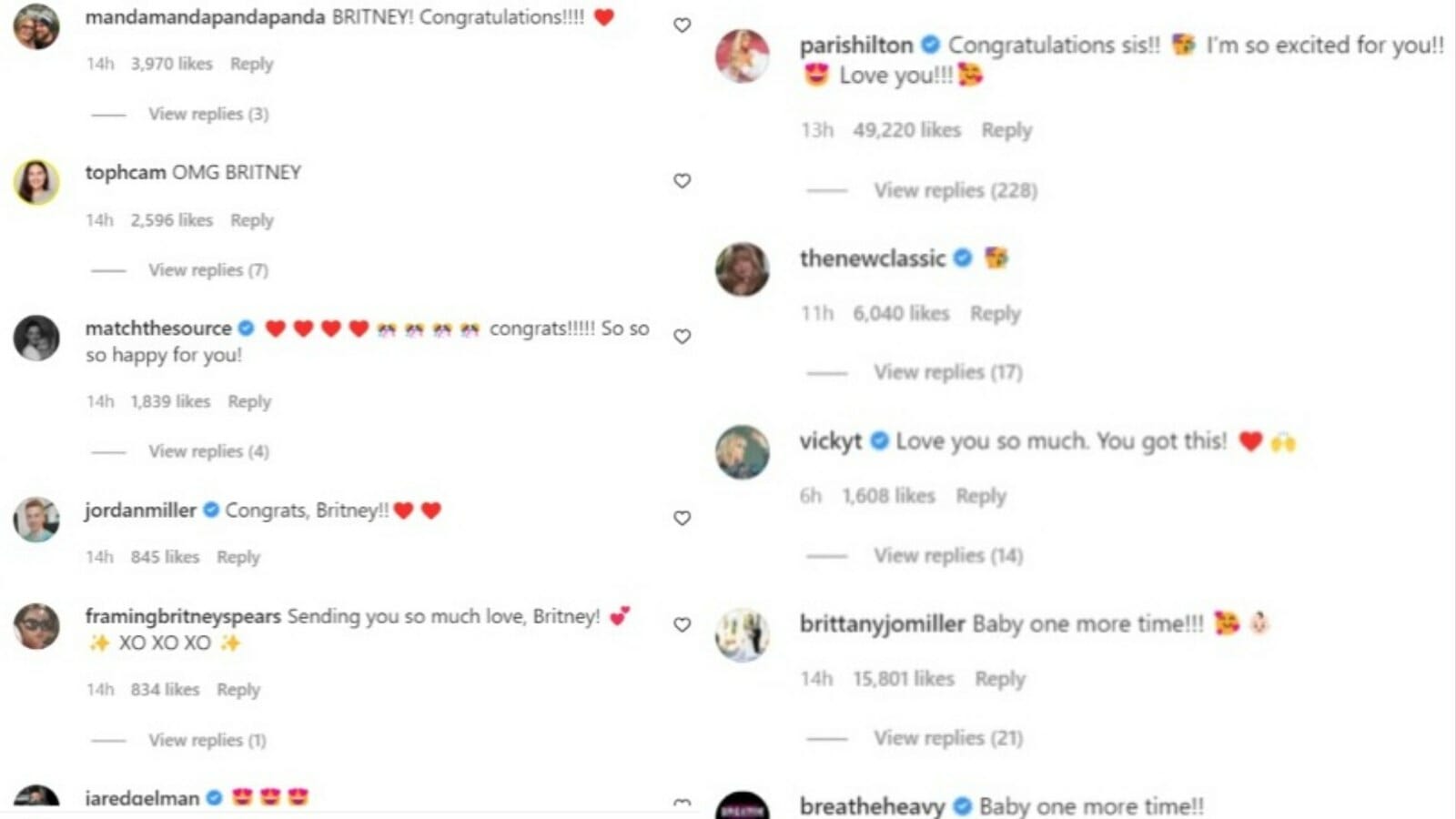 Britney fans are the happiest after the news broke out and rushed on the social media platforms to congratulate and wish her and Sam all the best for the baby. One user wrote, "Britney got married and is now pregnant. She's taken her life back. I'm so happy for her." Another user wrote, "omg Britney Spears has announced that she is pregnant!!! congratulations".
Read some more tweets and reactions below:
Britney got married and is now pregnant. She's taken her life back. I'm so happy for her

— dani (@kordeilogy) April 11, 2022
omg Britney Spears has announced that she is pregnant!!! congratulations ???? pic.twitter.com/xfx1cjF0qp

— 2000s (@PopCulture2000s) April 11, 2022
during her 13 years of conservatorship britney spears couldn't be pregnant. her conservators forced her to have an IUD! she wanted to have a baby for so long! im so happy for her

— 2000s (@PopCulture2000s) April 11, 2022
So happy for you sis! ???? @BritneySpears ???????????? You are an incredible mother and cannot wait for your new baby on the way! ????❤️ Sending all my love and congratulations your way to you and Sam! ????????????????

— ParisHilton.eth (@ParisHilton) April 12, 2022
God if you do one thing PLEASE GIVE BRITNEY SPEARS A BABY GIRL

— Brody ✩ (@britmebaby) April 11, 2022
Also Read: Taylor Swift, Drake, And Ed Sheeran Termed The Top Offenders Of Substance Reference In Their Songs