There are rumors with every DCEU movie coming that when will Henry Cavill reprise his role as Clark Kent aka Superman? But as per new rumor, Henry will reunite with the DC's Justice League in The Flash film. And not just this, he will join Ben Affleck, Gal Gadot, and Jason Momoa. But Ray Fisher would remain absent from the reunion.
The fans got disappointed with the absence of Henry in HBO's Peacemaker finale when Justice League members gave a surprise cameo. The cameo involved Momoa's and Miller's appearance but Gadot and Cavill remained absent. Their body doubles played the role which even created controversy by fans making #HenryCavillSuperman trending on Twitter. People love Henry Cavill's Superman and can not wait anymore to see him wearing the cape.
Henry Cavill Returns As Superman In The Flash Film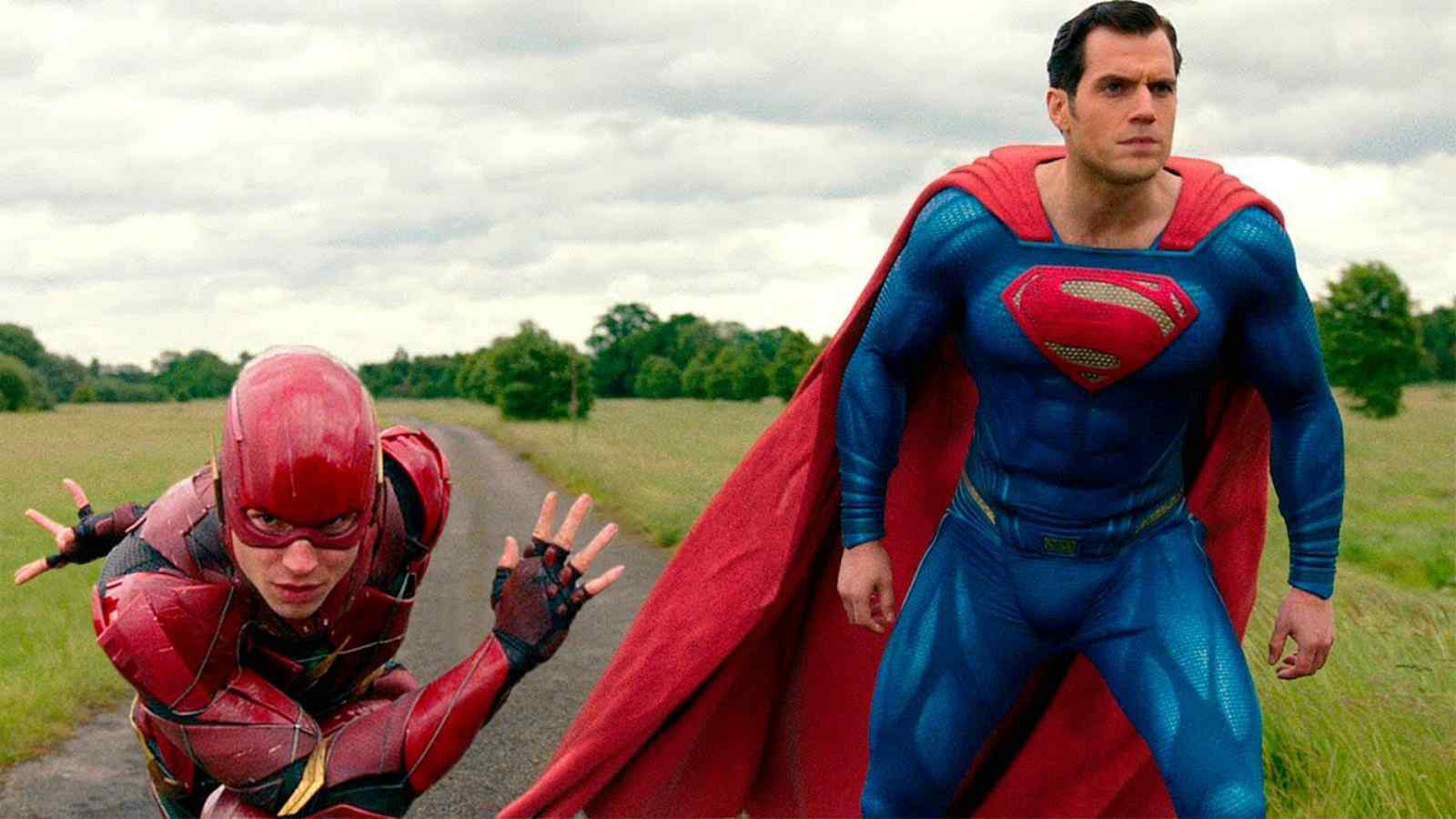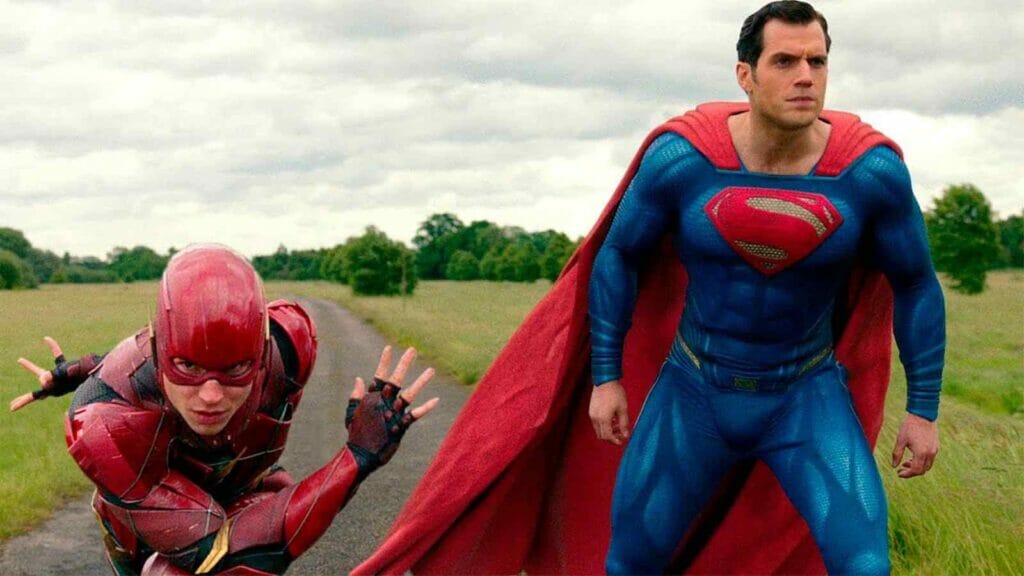 This is not the first time that fans did not accept Henry's replacement, when 2019 Shazam came, fans reacted and gave an unsatisfactory response. We have collected some evidence that is revealed by sources to confirm that Henry Cavill is in The Flash. As per the latest report, Henry shot some new scenes and worked on The Flash. After the Marvel's Spiderman: No Way Home. DC fans are having high expectations from The Flash. It becomes a sure thing for DC now that they don't let their fans down by displaying Henry's comeback as Superman in the movie. Especially when Marvel's upcoming movie Multiverse of Madness has raised the bar, DC got a tough task.
As per sources, another hint that makes it a bit obvious that Cavill will return is that 2013 Man Of Steel legendary actors Michael Shannon and Antje Traue will feature in The Flash. Isn't it weird that the film has Superman's villains but not Superman [Henry Cavill]? Can you imagine only the wicked characters of Spiderman: No Way Home and no reunion of all three spideys?
Another news that came out was that the film will include a flashback scene between Gal, Ben, and Jason. So, will this flashback feature Henry Cavill in the Cape? The SnyderVerse can be restored only after any official news comes out from DC. Also, any context for the Cavill's return is still unavailable.
Also Read: The Flash And Aquaman 2 To Release On A Later Date. Find Out Why?