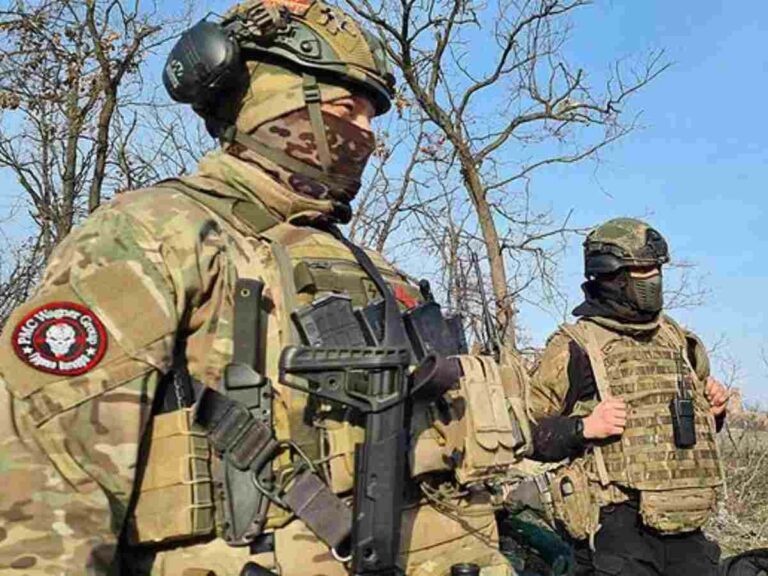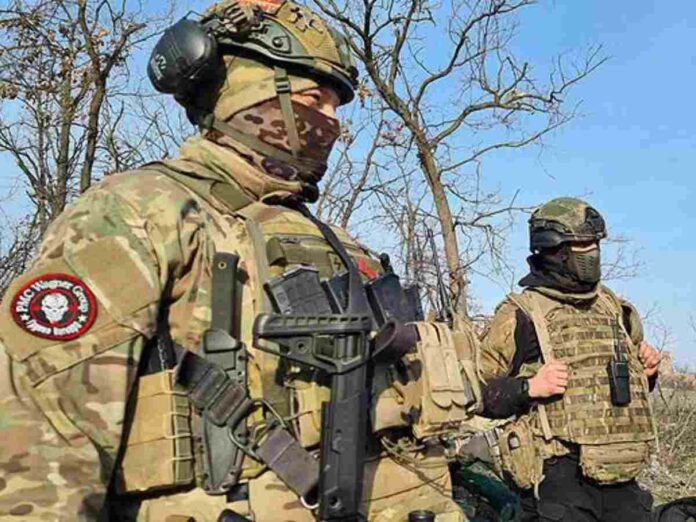 Many times we have seen private companies working for the military or the government secretly in Hollywood movies. But do you know that this is not just a fictional thing anymore? In Russia, the Wagner Group is one such private military company. You might have heard of them in the coverage of the Russia vs Ukraine war. The Wagner Group played a big part in Russia's win and Ukraine's fall.
Today we will take a closer look at the Wagner Group of Russia. How does it function? Who owns it? These are a few questions that have been asked by many. So let's find out the details. 
Related: Vladimir Putin Daughters: How Old Are The Russian President's Kids and What Do They Do?
All About Wagner Group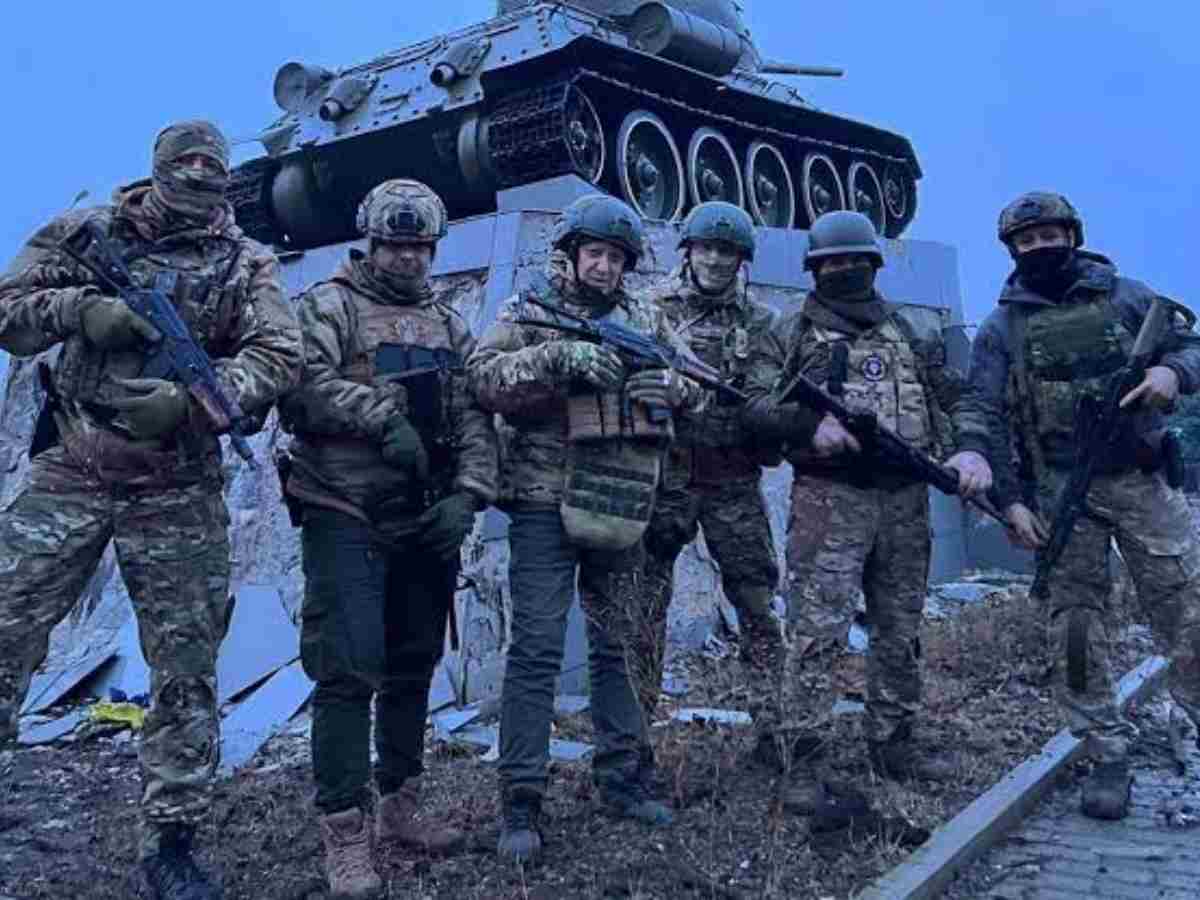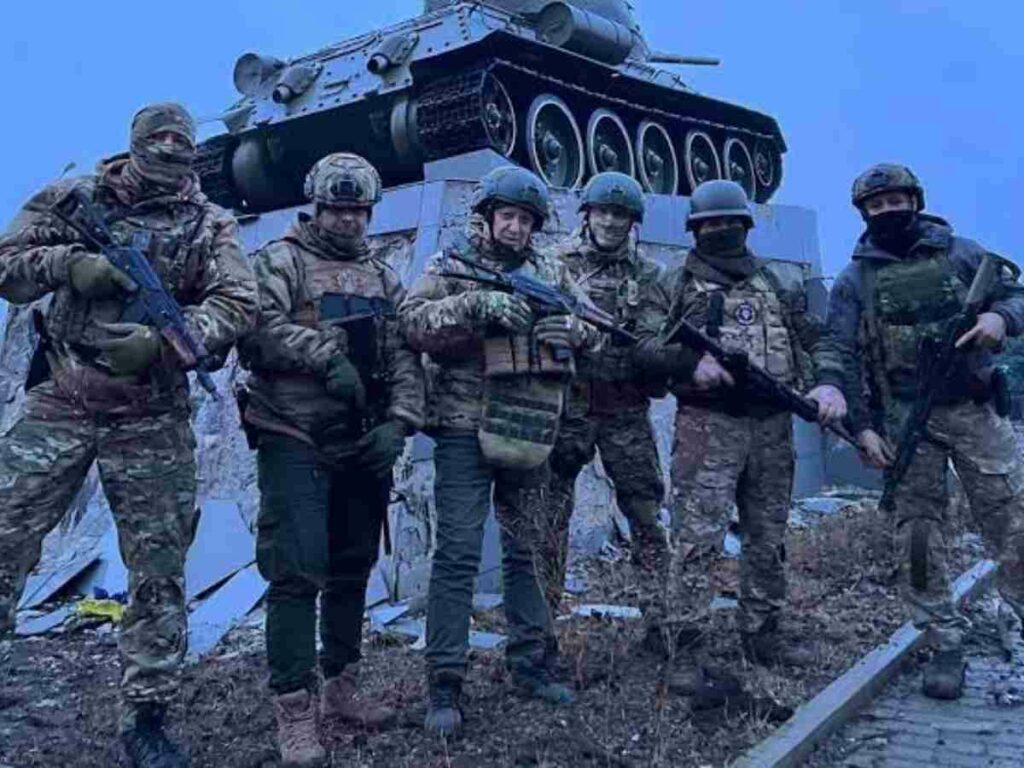 Wagner Group is a paramilitary organization. In other words, it is a private military company or a network of mercenaries owned by the President. This group usually operates beyond the limits of Russian law and does what is forbidden mostly. 
The group gets its supplies of weapons from the Russian Ministry of Defence (MoD). It also functions along with the Russian intelligence, the GRU. We can say that the paramilitary organization does the President's dirty job but secretly. 
The origins of the group date back to 2014 and the very first mission undertaken by Wagner Group was the annexation of Crimea. Although it is a private military company, it uses Russian military services, aircraft and medical services as well. 
In Case You Missed: What Was The Duggar Family Scandal? Prime Video Docuseries To Expose Their 'Cult' Secrets
Who Is The Owner Of Russia's Wagner Group?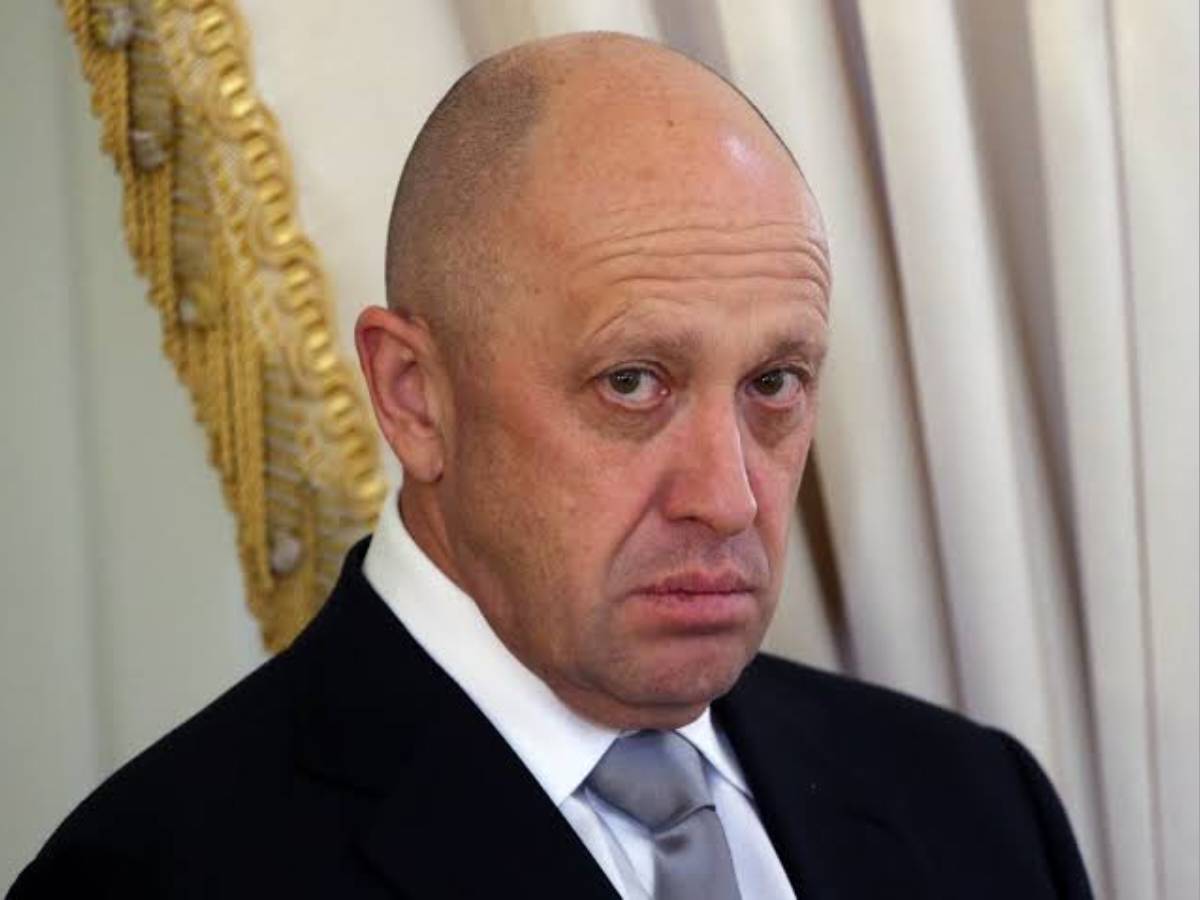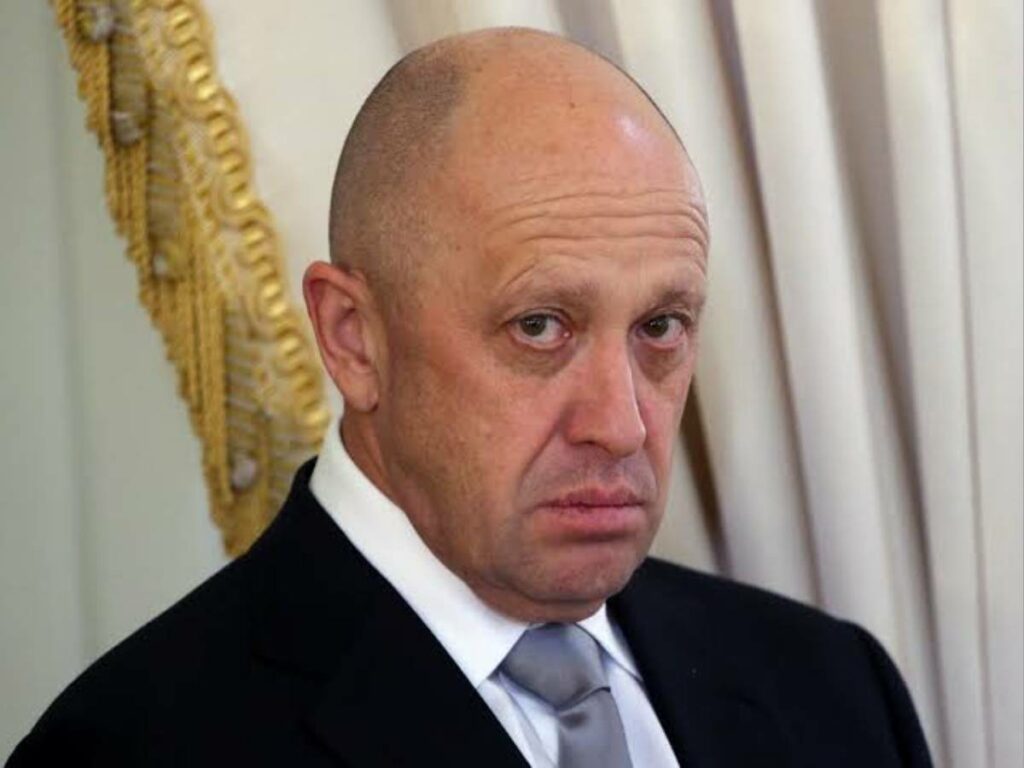 Wagner Group was founded by Yevgeny Prigozhin. Moreover, it has been led by Dmitry Utkin. Utkin is known as the head of security for Prigozhin. But the group mostly functions in the President's best interests. So indirectly we can say that Russia's President Vladimir Putin has a good hold on the organization.
Where Does The Organization Get Its Money?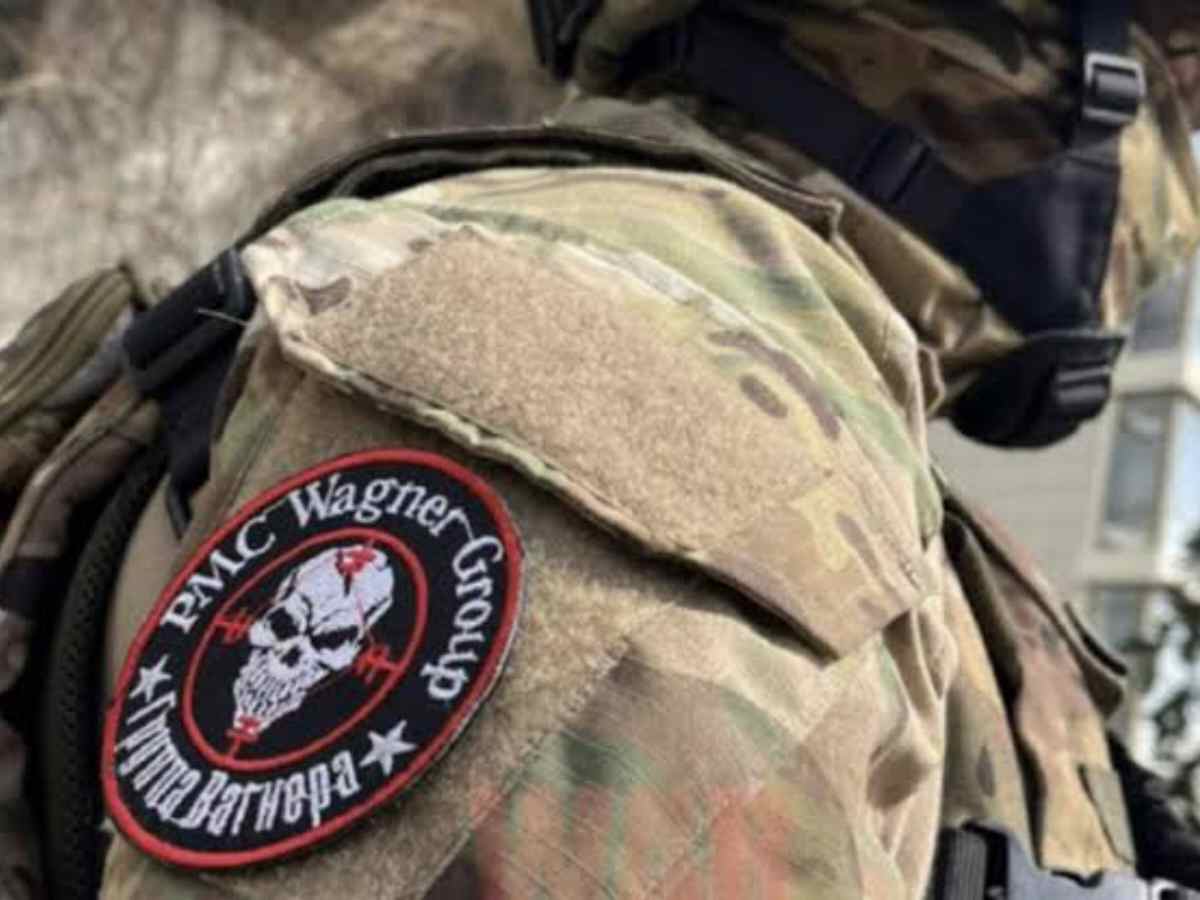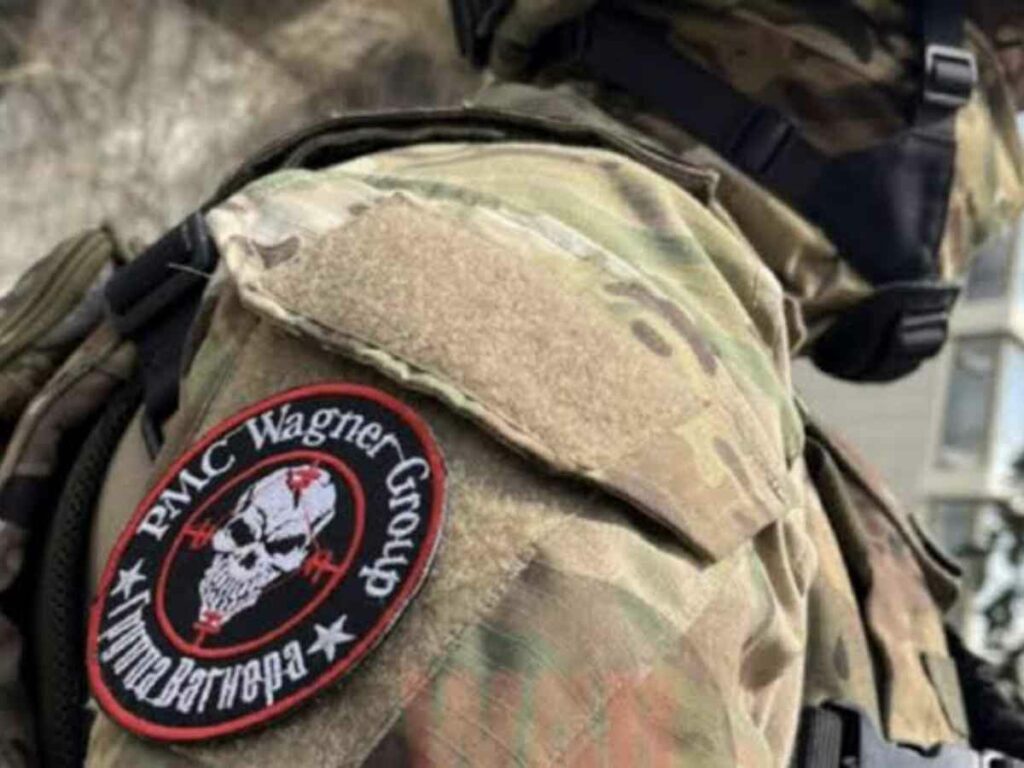 Although the Wagner Group is led by multi-millionaire Prigozhin, it also acquires money from other sources in Africa, Syria, Sudan, etc. The Wagner Group has acquired its riches from mining jewels in Sudan, CAR, Mali, etc. Apart from this, the Group is also known to have acquired land in the Congo basin for timber.
This private military company gets its riches not only in money but also in natural resources like oil from the Middle East. Some reports also suggest that the paramilitary organization receives monetary help from the Russian government as well.
You Might Also Like To Read: Which Role Will Benedict Cumberbatch Play In Bob Dylan Biopic Starring Timothée Chalamet?