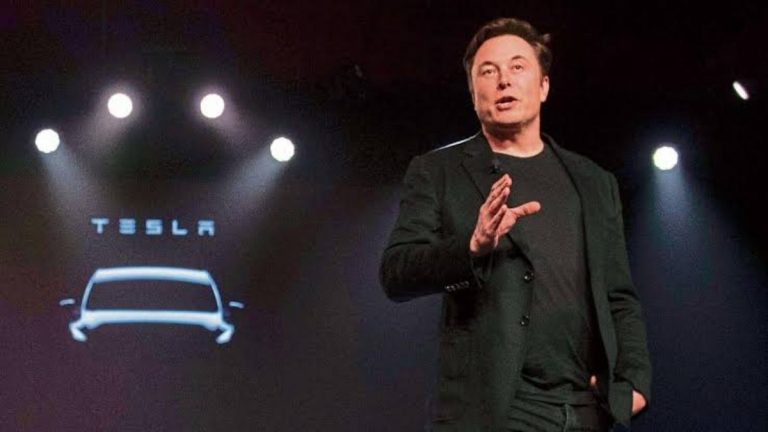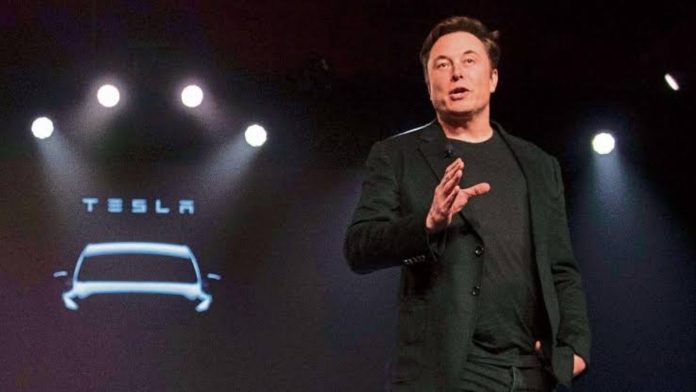 Elon Musk is a media darling as whatever he does, simply creates headlines. The South African billionaire was in the stint for his stint with Twitter which he bought for $44 billion in 2022. After the acquisition, he made several drastic changes in the company and went on a firing spree.
All these moves cost him a lot of money. So much so that the Tesla CEO has broken a Guinness World Record. So let's find out detail as to which record one of the world's richest men has broken due to him taking over Twitter. Keep on reading to know more.
Related: Is Elon Musk And Tesla In Trouble With A New NHTSA Probe?
Elon Musk Breaks Guinness World Record?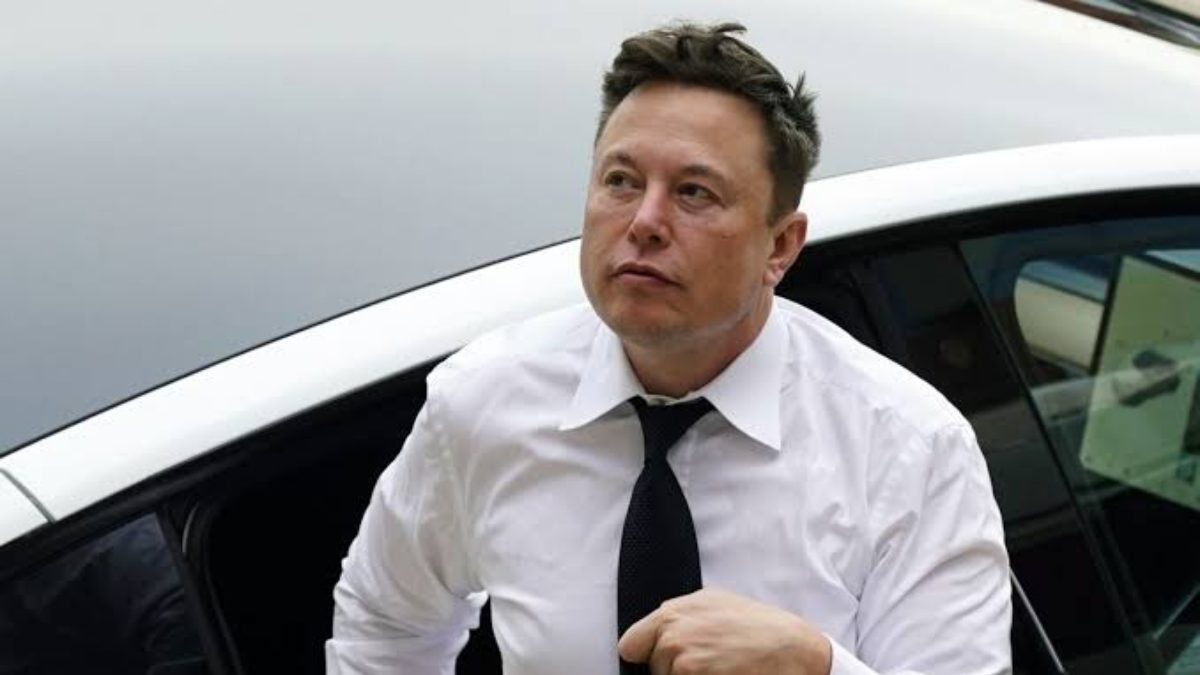 Ever since Musk took over Twitter, he made several drastic changes in the company. This has scared advertisers who started distancing themselves which led to major losses for Musk.
The Guinness World Record (GWR) stated that the Tesla CEO has made a world record for the largest loss of personal fortune in history. They cited Forbes's estimation that Musk had lost nearly $182 billion since November 2021. It stated the actual figure is close to $200 billion.
"Although the exact figure is almost impossible to ascertain, Musk's total losses far surpass the previous record of $58.6 billion, set by Japanese tech investor Masayoshi Son in 2000", they said. It also cost Musk the status of the world's richest person.
In case you missed: How Many Flights Did Elon Musks Private Jet Take In 2022?
Musk's Fortune Dropped Due To Poor Stock Performance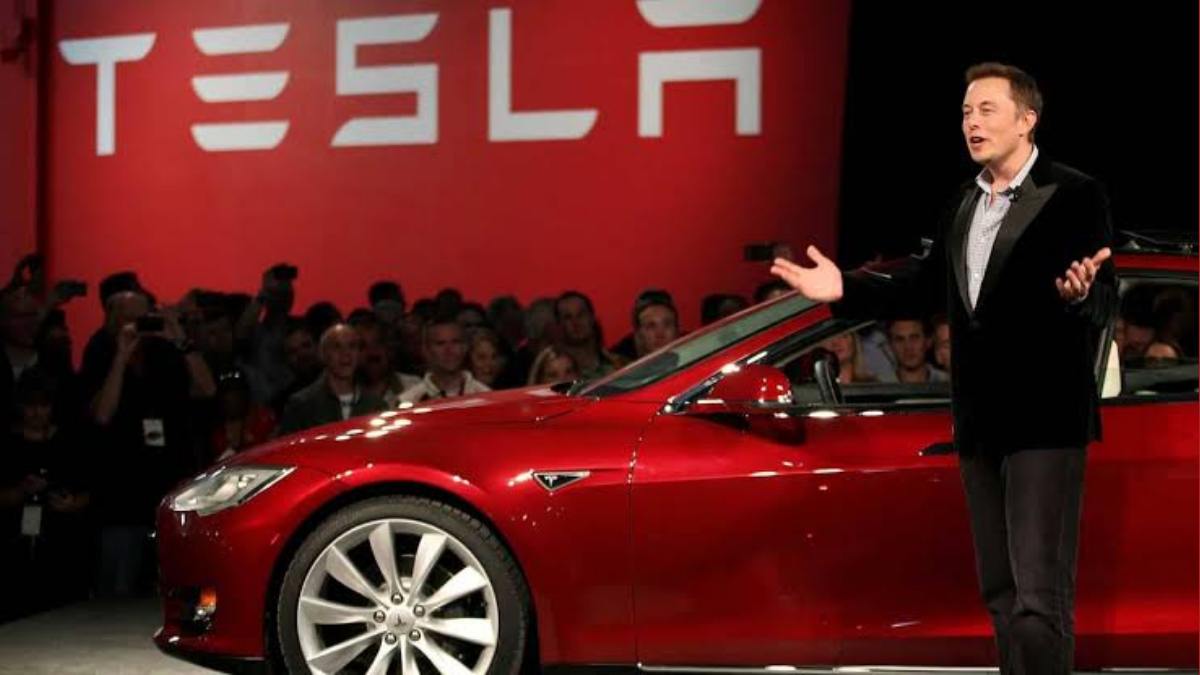 Musk's net worth was around $320 billion in November 2021, which dropped to $137 billion in January 2023. This is not only because of Twitter but the poor performance of Tesla's stock.
The SpaceX founder sold around $7 billion worth of Tesla and another $4 billion later on as he bought Twitter. GWR noted that his fortune loss accelerated after the Twitter acquisition.
"The tumultuous takeover, coupled with Musk's polarizing behaviour on the platform, sparked the biggest Tesla stock sell-off since the company went public in 2010," it said.
You might also like to read: Why Elon Musk-Owned Twitter Hasn't Paid Severance To Its Laid-Off Employees?