Ryan Gosling was widely unknown to the general public until he starred in 'The Notebook' alongside Rachel McAdams. The immortal cinematic romance gave the audience a new heartthrob they could obsess over for years and elevated the Canadian actor's status in Hollywood. 
Ryan Gosling opened up about how the unconventional casting for 'The Notebook' was crucial to his getting the spotlight. The director, Nick Cassavetes, didn't think he was handsome and, therefore, was the perfect candidate to play Noah Calhoun in the film adaptation of Nicolas Sparks' classic romance novel. The Canadian actor also talked about his journey from starring in independent films to A-list stardom.
Related: Why Eva Mendes And Ryan Gosling Don't Make Red-Carpet Appearances Together?
Ryan Gosling Was Cast In 'The Notebook' For Lacking Leading Man Qualities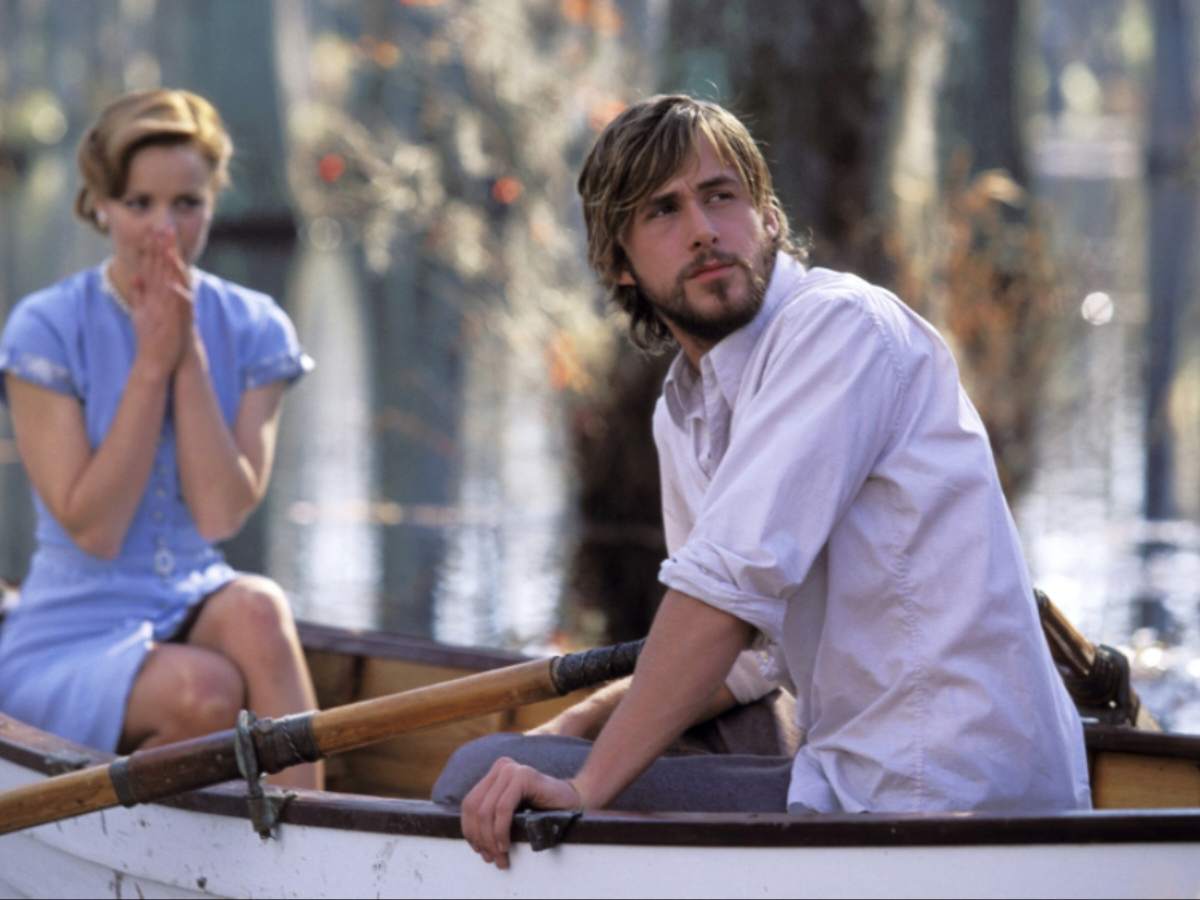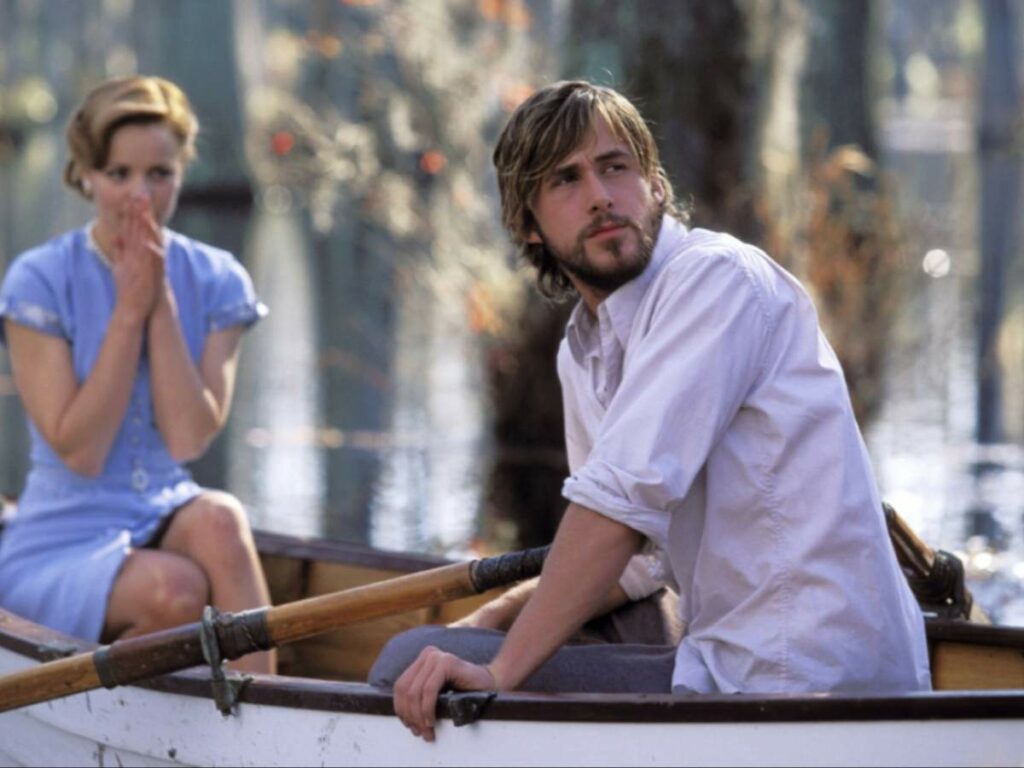 Ryan Gosling has back-to-back studio movies, 'Barbie' and 'The Fall Guy.' But there used to be a time when no one asked him to be in their films, let alone frontline them. The 42-year-old actor also recalled instances when he was offered parts no other actor was willing to do. This includes Noah Calhoun from 'The Notebook.' 
Ryan Gosling told GQ during his cover shoot about being cast in 'The Notebook,' remembering that good looks weren't something he was associated with. The Canadian actor told the magazine, "[Nick] straight up told me: 'The fact that you have no natural leading man qualities is why I want you to be my leading man.'"
In Case You Missed: Why Ryan Gosling Was Reluctant To Sign 'Barbie'?
Ryan Gosling On Transitioning From Indie To Mainstream Movies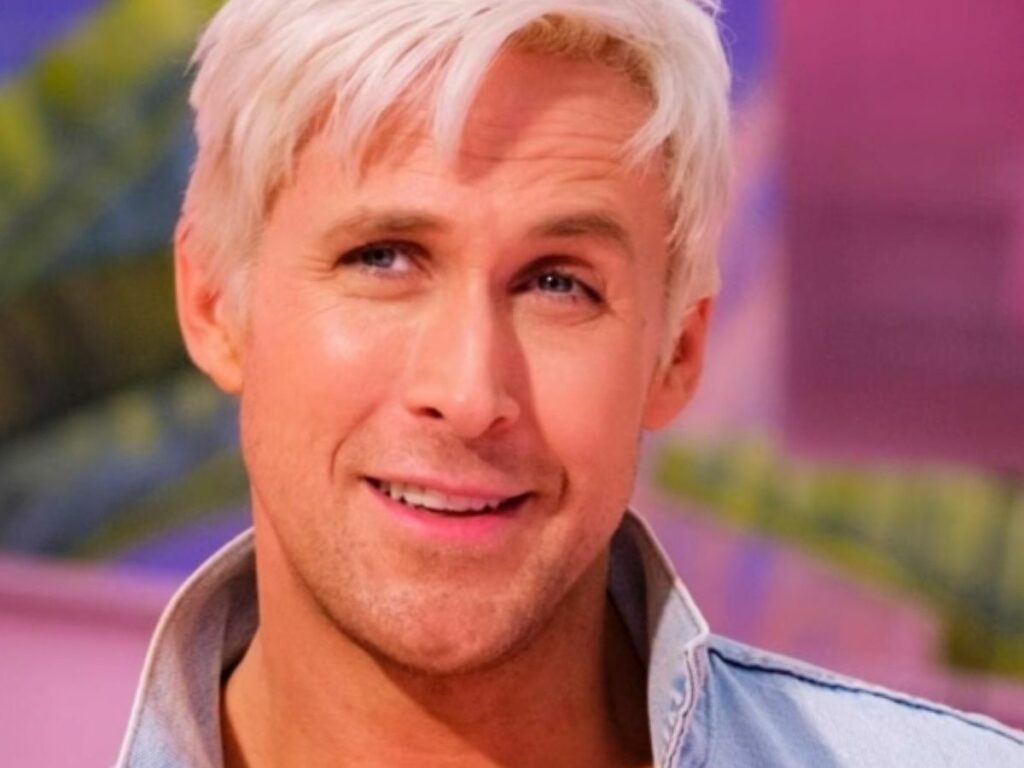 The early phase of Ryan Gosling's career was spent trying to make sense of himself as an actor. He views this part of his filmography as "therapy" and the current phase of his career as work. He told GQ how considering his projects as "work" helps him improve at what he does. As an actor working predominantly in indie films, the Canadian actor gave honest opinions on carving space in mainstream cinema.
The 'Drive' actor told GQ about his persistence in transitioning towards Hollywood blockbusters, "I've always wanted to do it. I just never really had the opportunity like this, or it never kind of worked itself out this way. It took me a long time to get into sort of bigger, more commercial films. I had to kind of take the back entrance."
You Might Also Like To Read: "You Never Cared": Ryan Gosling Hits Back At The Ridiculous #NotMyKen Backlash Over His Casting