Seems like Disney+ is finally ready to treat the fans with another Star Wars spin-off Andor. The Casson Andor lead series was announced back in 2018. However, production delays and setbacks pushed it this further for a final release. Nevertheless, the Diego Luna starrer is almost set for an August release as Disney's big release after wrapping up Marvel's Ms. Marvel.
Star Wars: Andor, The Series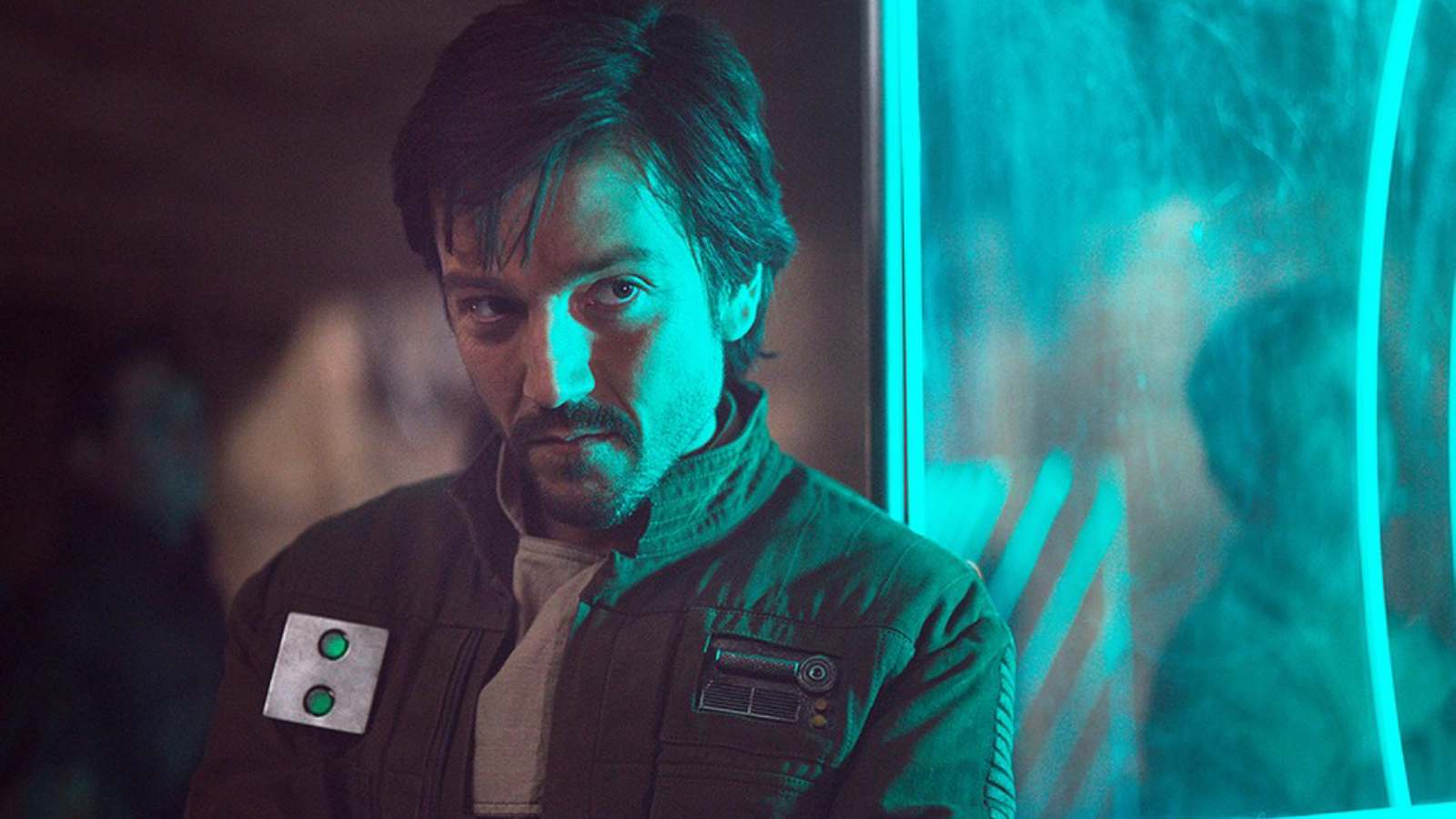 The MandoVerse is still riding high on releases, thanks to the release of recent spin-off shows like Obi-Wan Kenobi and The Book Of Boba Fett. However, the launch of Andor will mark the debut of the first-ever spy thriller in the Star Wars galaxy. The series is a prequel to 2016 released Rogue One: A Star Wars Story. The filming for the show was wrapped last year in August. "You'll definitely see familiar faces," Diego said at the time of its wrap.
The 12 episode series will mark the return of Diego Luna's Casson Andor on the screen. Moreover, it will feature several familiar Star Wars characters, including Genevieve O'Reilly's Mon Mothma and Forest Whitaker's Saw Gerrera. The show will showcase Casson leading the rebellion that took place 5 years before the happenings in Rogue One. Talking about the show, Luna said, "I can tell you about this project like no other because I can't spoil the ending if you've seen [Rogue One] already. No matter what I say, I can't ruin the ending." However, apart from basic pointers, the plot details about it are still under wraps.
Expected Release of Andor On Disney+
Andor will reportedly be the next major Star Wars Disney+ series that will arrive after 'Obi-Wan Kenobi' with a premiere timeframe of August.

(Credit: @BespinBulletin | #StarWars #Andor #DisneyPlus) pic.twitter.com/c6ABvwbgmW

— Blue Milk 'N Cookies (@bluemilkncookie) March 16, 2022
Previously, the series was expected to have a fall release in September on Disney+. Disney announced Andor's release to happen somewhere within Q4. However, the announcement of the early release of Ms. Marvel hints that Andor will hit the Disney screens earlier than decided in August. Moreover, following a similar pattern as The Mandalorian, the show has already received a confirmation for renewal for the second season.
Additionally, this time slot will well-suit the MandoVerse timeline. The difference between Obi-Wan Kenobi's conclusion and Andor's release will provide a space for the release of The Bad Batch season 2. And it further puts a pattern in perspective that Andor will get an annual release every August, like other shows of MandoVerse. With a definite release of Andor now in view, the MandoVerse now looks set up for the whole of 2022. After The Bad Batch and Andor's release, The Mandalorian season 3 will cover the Christmas season.
Also Read: Superman Star Henry Cavill Opens About His Special Moments In Man Of Steel