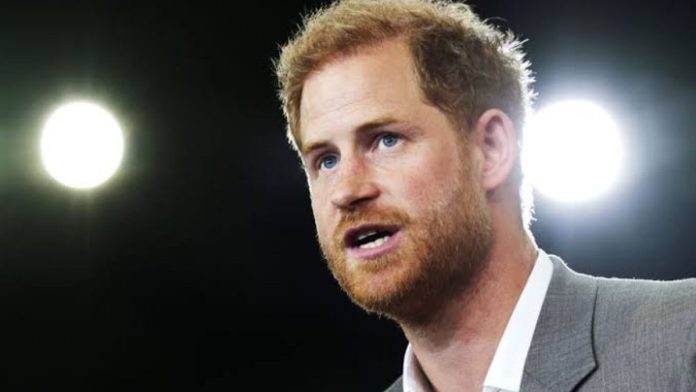 The Duke of Sussex is going no-holds-barred with his latest memoir 'Spare'. Prince Harry is releasing his tell-all book on January 10th, 2023. However, the book is leaked in Spain, and media outlets are circulating the excerpts from the book. In December 2022, Prince Harry and Meghan Markle released their two-part docu-series on Netflix titled 'Harry & Meghan'. In the docu-series, Harry and Meghan went rogue on the Royal Family and media and their role in defaming and defaming Meghan and Harry.
The book is no different. Harry has talked about the tumultuous relationship with his elder sibling Prince William. He told the story of how he tried to physically assault Harry. But, one of the bombshell confessions was the consumption of drugs. It is not a new revelation. During his interview with Oprah Winfrey, he talked about consuming alcohol and drugs to numb the pain and anxiety caused due to Princess Diana's death. But, the new confessions are different. He wrote that he used the drugs for recreational purposes. These revelations can pose harmful repercussions for Prince Harry.
Related: How Did Prince Harry React To Princess Diana's Death?
Prince Harry Took Drugs To "Redefine" And Escape Reality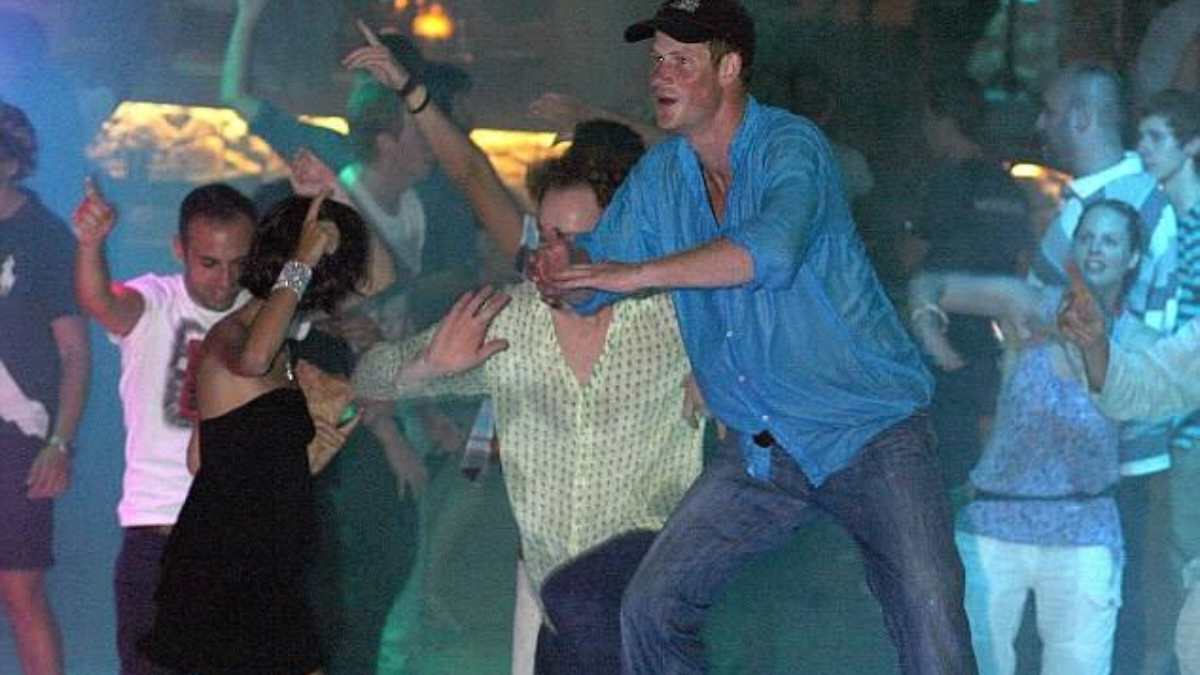 In his new memoir 'Spare', Prince Harry is baring it all! From his bombshell confessions about the Royal Family to his past relationships, he has talked about it all. It may have personal repercussions for the Duke of Sussex. But, some of the revelations may land him in legal trouble. One of them is the consumption of drugs including cocaine, magic mushrooms, and marijuana.
In the book, he wrote that the drugs permitted him to see "another world that was "just as real and twice as beautiful". The recreational activity helped to both "redefine" and escape reality. Harry's first tryst with drugs happened when he was 17 at his friend's place. He wrote, "I'd been offered a line and I'd done a few more since". Currently, he is living with his family in California. In 2016, when he was dating Meghan, Prince Harry tried magic mushrooms. The experience made him feel levitated and made inanimate objects alive.
In the UK, the possession, export or import, production, and consumption of 'controlled' drugs are prohibited. Under 'The Misuse of Drugs Act 1971' prevents the "non-medical use" of certain drugs. Harry consumed cocaine in the UK and is classified as a 'Class A' drug. The possession can land a person in prison for up to seven years with a fine. But, the Royal Family members have special privileges which exempt them from any civil or criminal proceedings. So, he misused his privilege for recreational purposes and got away with it.
In Case You Missed: Why Does Prince Harry Think Meghan Markle Misled People With The Kate Middleton Feud Narrative?
He Can Face Serious Repercussions Due To His Confessions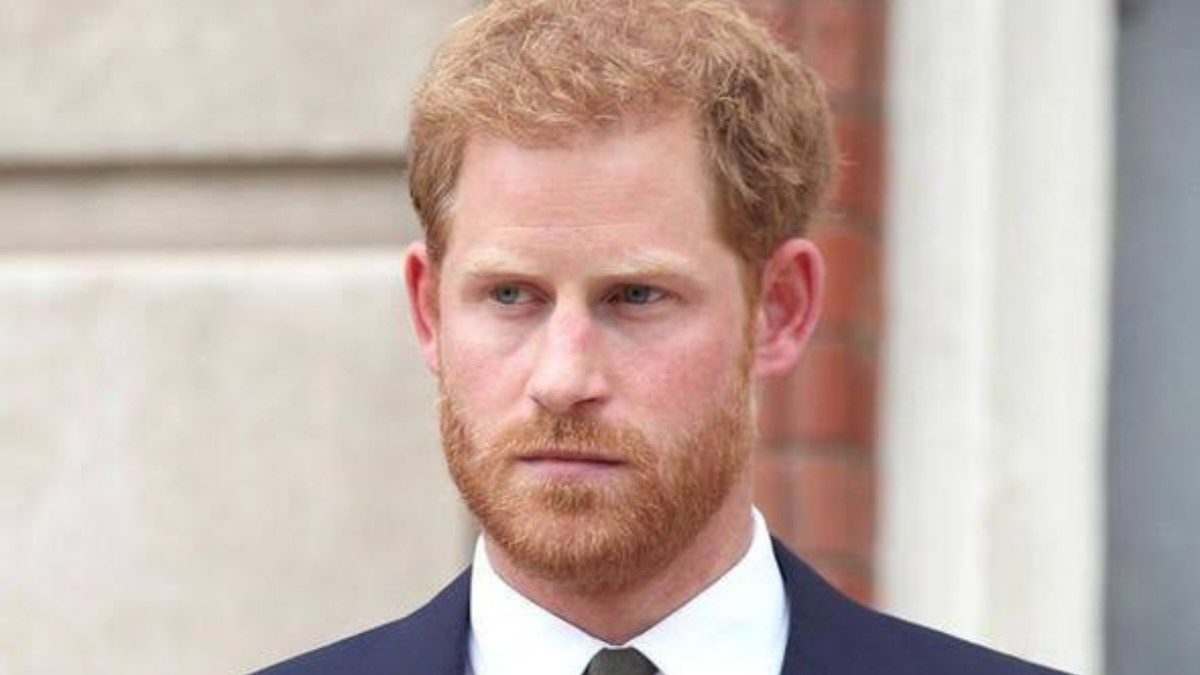 Prince Harry and Meghan Markle shifted to the USA after stepping back from their roles in the Royal Family. They are living in California with their kids—Archie Harrison Mountbatten-Windsor and Lilibet Diana Mountbatten-Windsor. Markle is a US resident, but Prince Harry has not yet received citizenship. He may be living and carrying out his business in the US on a spousal visa. But, he is living on the basis of an O-1 visa.
This visa type is conferred to people "who possess extraordinary ability in the sciences, arts, education, business, or athletics, or who has a demonstrated record of extraordinary achievement in the motion picture or television industry and has been recognized nationally or internationally for those achievements". It has to be renewed every three years.
Now, with Harry's bombshell confessions, there may be consequences in both the US and the UK. He is not eligible to utilize the privileges after stepping away from the Royal Family. So, it can pose serious consequences. In the US, you have to disclose any criminal records or records of flouting any drug laws.
The US State Department told The Sunday Times, "We cannot speculate on whether someone may or may not be eligible for a visa. Whenever an individual applies for a US visa, a consular officer reviews the facts of the case and determines whether the applicant is eligible for that visa based on US law".
You May Also Like To Read: What Did Prince Harry Say About The Lady Susan Hussey And Ngozi Fulani Controversy?