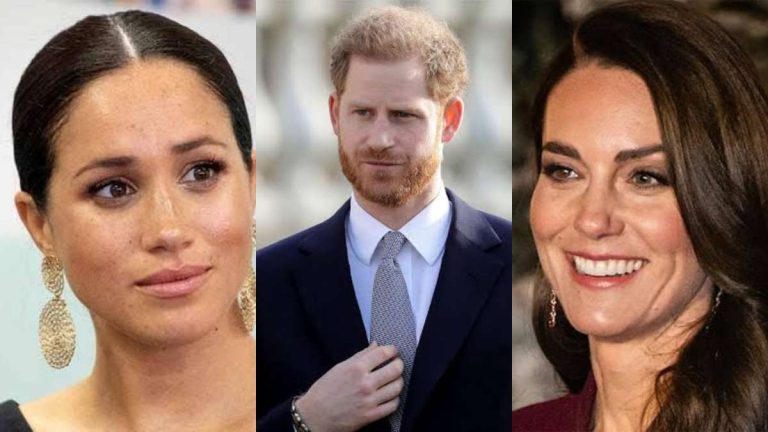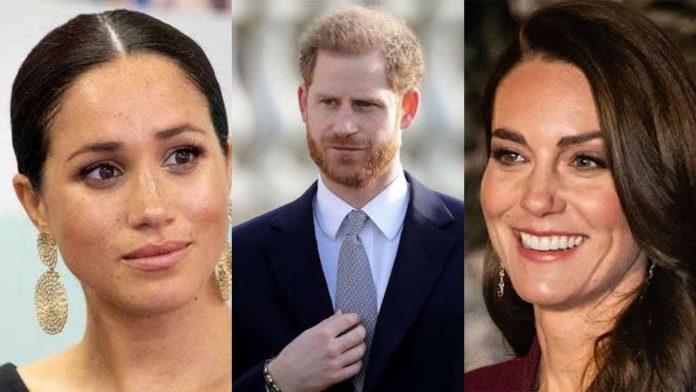 Prince Harry is coming with his new book, a memoir titled 'Spare'. The book will be "a definitive account of the experiences, adventures, losses, and life lessons that have helped shape him". The couple has made headlines with another piece of explosive content on Netflix. Their two-part docu-series 'Harry & Meghan' divulged some bombshell revelations about their relationship and the royal family.
In 2020, the couple stepped back from royal duties and the Royal Family to start afresh in the USA. Since their exit, there has been growing friction and fissure between the Royal Family and them. The two appeared together in an interview with Oprah Winfrey to discuss the reasons behind signing off from the royal duties and changing dynamics with the members of the family. One of the most controversial feuds Meghan Markle had was with her sister-in-law, Kate Middleton. She talked about it on the Oprah interview, but Prince Harry is now refuting Meghan's account.
Related: Why Did Prince Harry Believe Meghan Markle Would Bring Him And William Together?
What Was The Meghan Markle And Kate Middleton Feud?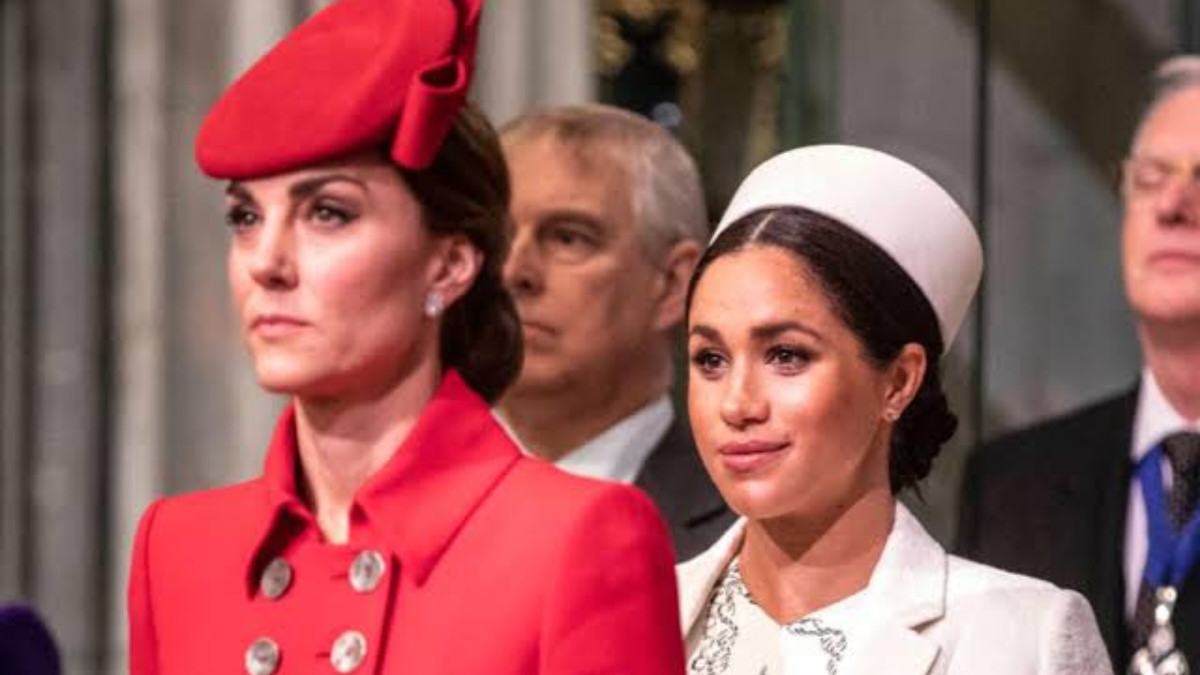 During the Oprah Interview in 2021, Meghan Markle narrated what unfolded behind the scenes with the flower girls that upset her. The actress said, "The narrative with Kate, which didn't happen, was difficult and something that I think, that's when everything changed, really. No, no, the reverse happened. She owned it, and she apologized, and she brought me flowers and a note apologizing and she did what I would do if I knew that I hurt someone".
The incident that happened was due to the fittings of the flower girls' dresses. Charlotte, Prince William, and Kate Middleton's elder daughter were one of them. Middleton, due to loose fitting, asked Markle to change the fittings of all the girls.
The Princess of Wales was pregnant with her younger son, Prince Louis. One month before their wedding, Louis was born. Meghan said, "must have a baby brain of her hormones". But, this didn't wait well with Kate, and she scolded Meghan Markle over the comment, which affected Meghan Markle deeply and she cried.
In Case You Missed: What Were Prince Harry's Last Words To Queen Elizabeth Before She Died?
Prince Harry Cited The Real Reason About The Feud In 'Spare'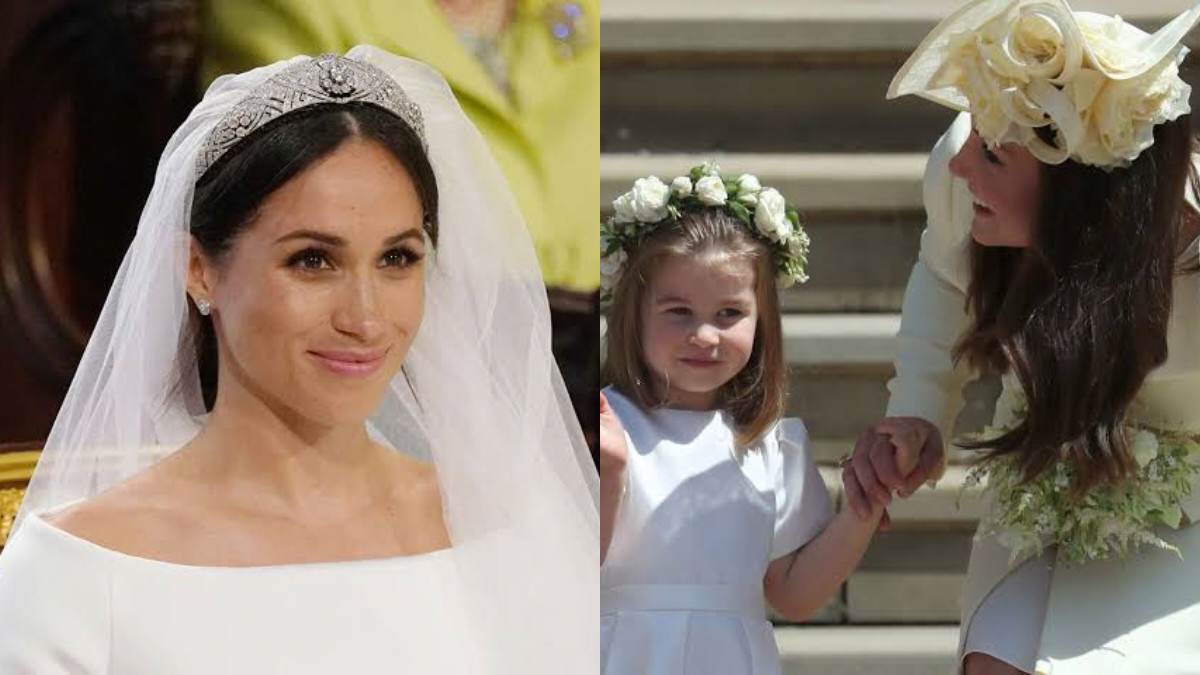 In his new tell-all memoir 'Spare', Prince Harry told a whole new narrative and deemed the issue minuscule and not a "catastrophe". The months leading to the couple's wedding were filled with exploding emotions. Meghan's father released staged paparazzi pictures that did not go well with her and she severed ties with him. But, amidst the drama, Kate wanted to discuss her daughter's dress' fittings.
Harry wrote, "Meg asked if Kate was aware of what was going on right now. With her father. Kate said she was well aware, but the dresses were. 'And the wedding is in four days!' "
He continued "A short time later I arrived home and found Meg on the floor. Sobbing. I was horrified to see [Meghan] so upset, but I didn't think it was a catastrophe… Indeed the next morning Kate came by with flowers and a card that said she was sorry".
You May Also Like To Read: What is Blackamoor Brooch, The Racist Jewelry Princess Michael Of Kent Wore To Meet Meghan Markle?