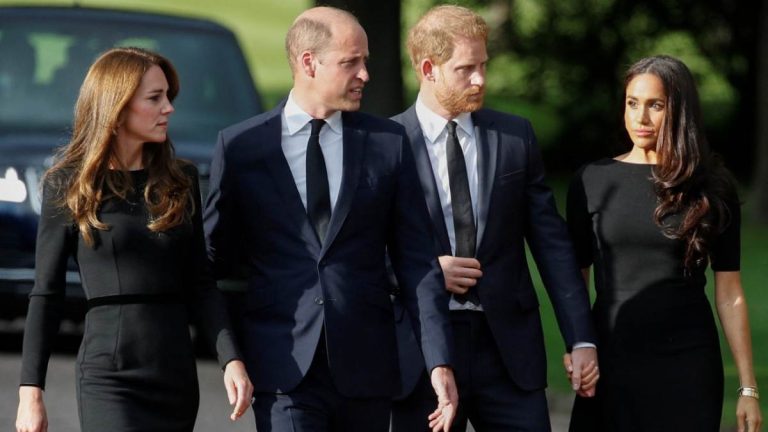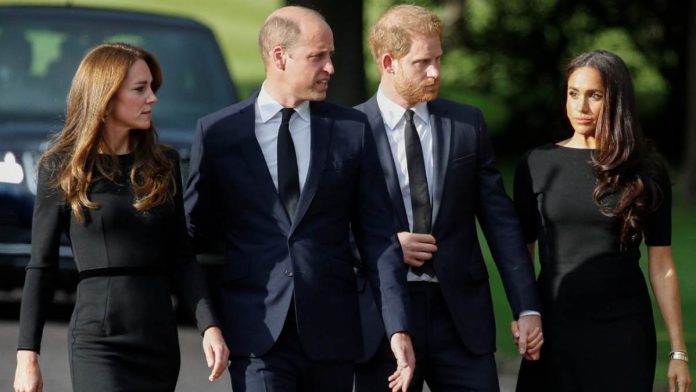 Prince Harry and Meghan Markle have had a fraught relationship with the British Royal family. The negative media attention and their treatment by the Royals made them step down from their royal duties in 2020 and move to California. This also affected Harry's relationship with Prince William.
In an interview, the Duke of Sussex talked about how he thought that dating Meghan would bring him and his elder brother William together. That, of course, didn't turn out to be the case. So let's find out what the prince said about all this in a much-publicized interview.
Related: Taliban Responds To Prince Harry's "I Killed 25 Taliban Militants" Claim
Prince Harry Talks About Meghan Markle And Prince William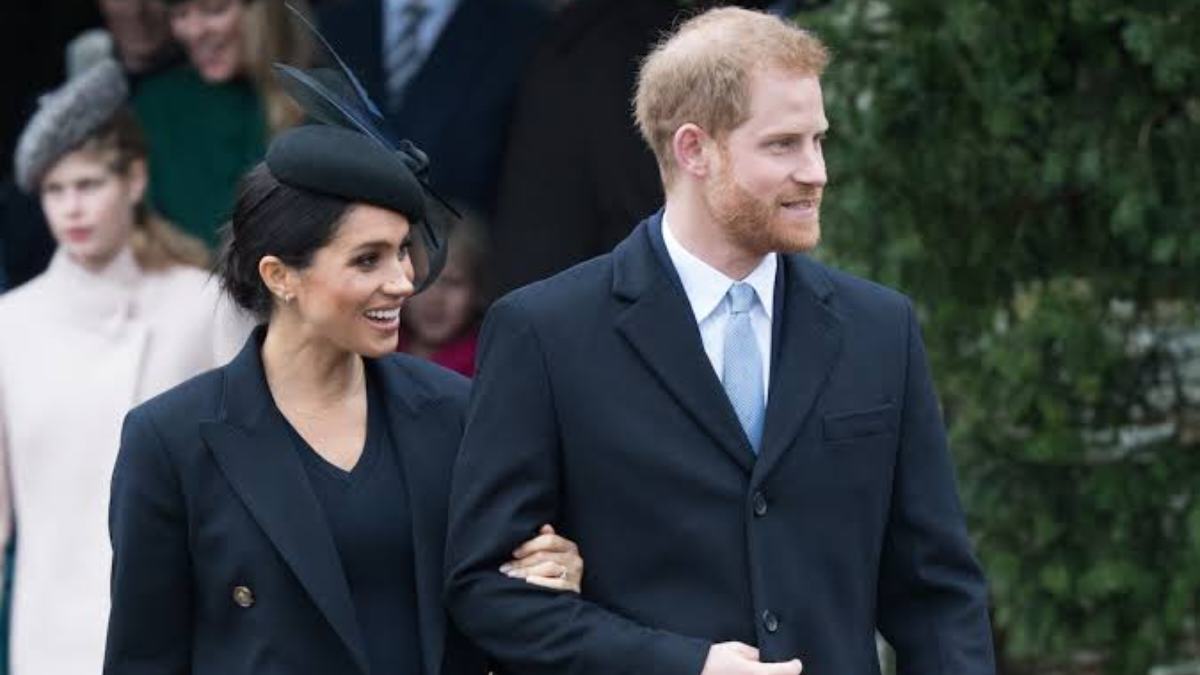 Harry has been gearing up for the release of his memoir titled Spare in which he has spilled several beans about his experience with the Royals. Ahead of its release, he has given an interview as well.
In an interview with Tom Bradby for Britain's ITV, the Duke of Sussex said that Meghan Markle and Kate Middleton didn't get along from the beginning. "I thought the four of us would bring me and William together… but I don't think they ever expected me to get into a relationship with someone like Meghan, who had a very successful career," he said.
Talking about his sibling rivalry, Harry said that he and his elder brother Prince William have been on "different paths" since the death of their mother, Princess Diana. He also said that his family has been "living in the tabloid bubble rather than the reality."
In case you missed: Who Was Caroline Flack? Why Did Prince Harry Stop Dating Her?
Harry Claims William Physically Assaulted Him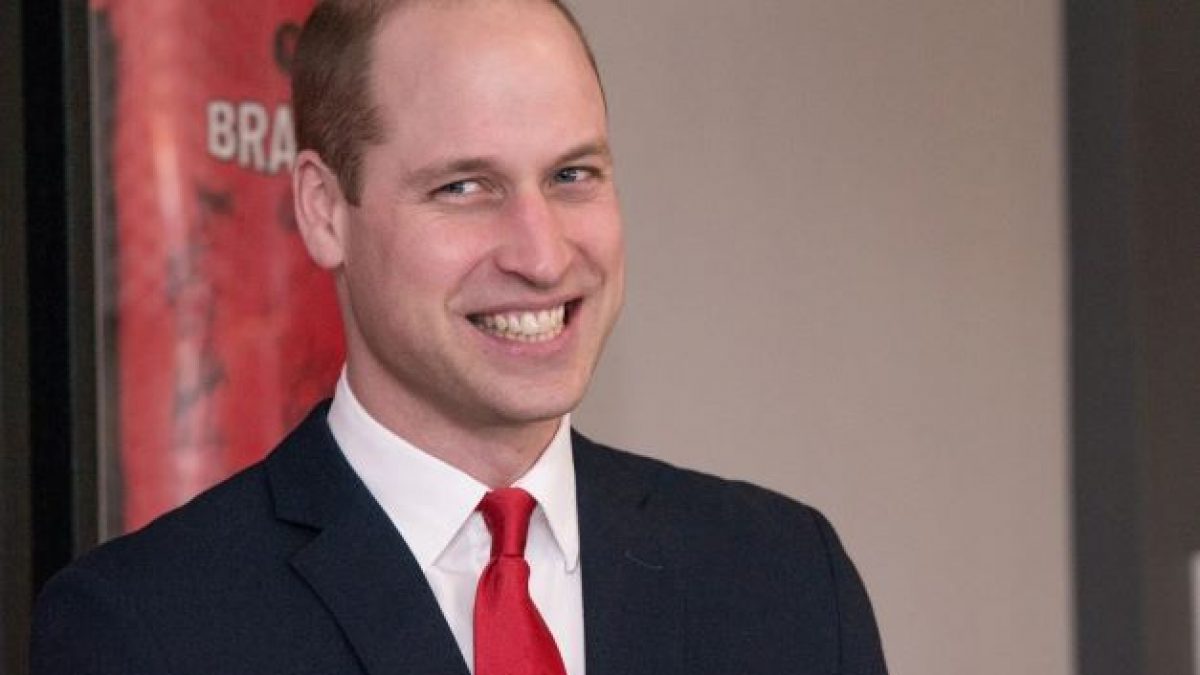 In his memoir, Harry claimed that William once physically attacked him over Meghan Markle. He claims that William called Meghan "difficult," "rude" and "abrasive".
In response, Harry called it a "parrot[ing] of the press narrative" in the United Kingdom. "It all happened so fast. So very fast. He grabbed me by the collar, ripping my necklace, and he knocked me to the floor," Harry mentions.
Harry further adds that he landed on a dog bowl which left an injury to him. The incident took place at Nottingham Cottage after William started talking about the "rolling catastrophe" of their relationship.
You might also like to read: Did Kate Middleton Collapse After Hearing About Prince Williams Cheating Scandal? Heres All We Know