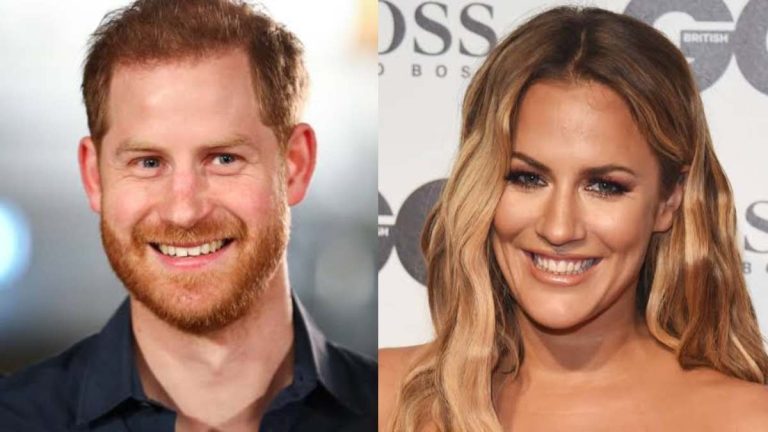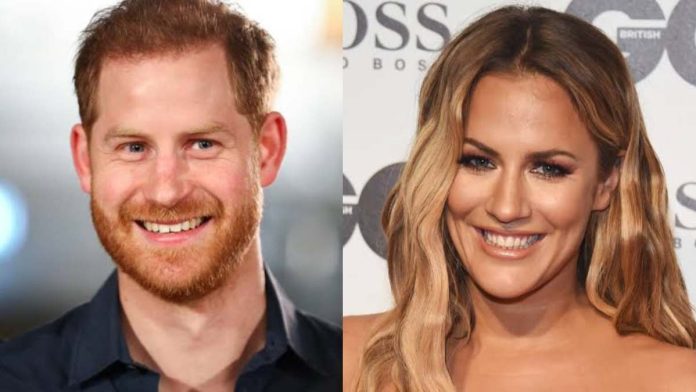 The couple Meghan Markle and Prince Harry have been making headlines recently! The two are in the center of the limelight for both good and bad. The media has constantly scrutinized them since the Megxit in 2020. The couple had a fractured relationship with the Royal Family since their media revelations. They perpetuated the tradition with the Netflix docuseries Harry & Meghan'.
The Duke and Duchess of Sussex have struck multiple media and print deals including Spotify and Netflix. They reportedly struck a $100 million deal with Netflix. So, in tandem with the deal, they have released two pieces of content on the streaming giant. One is their bombshell two-part documentary series 'Harry & Meghan' and the interview series titled 'Live To Lead'. Meghan Markle has taken over the podcast space with 'Archetypes'. Now, Prince Harry is also coming up with his tell-all memoir 'Spare', where he has already created a buzz with some of the confessions including dating the TV presenter Caroline Flack.
Related: Why Did Prince Harry Believe Princess Diana Faked Her Own Death?
What Did Prince Harry Write About Caroline Flack In 'Spare'?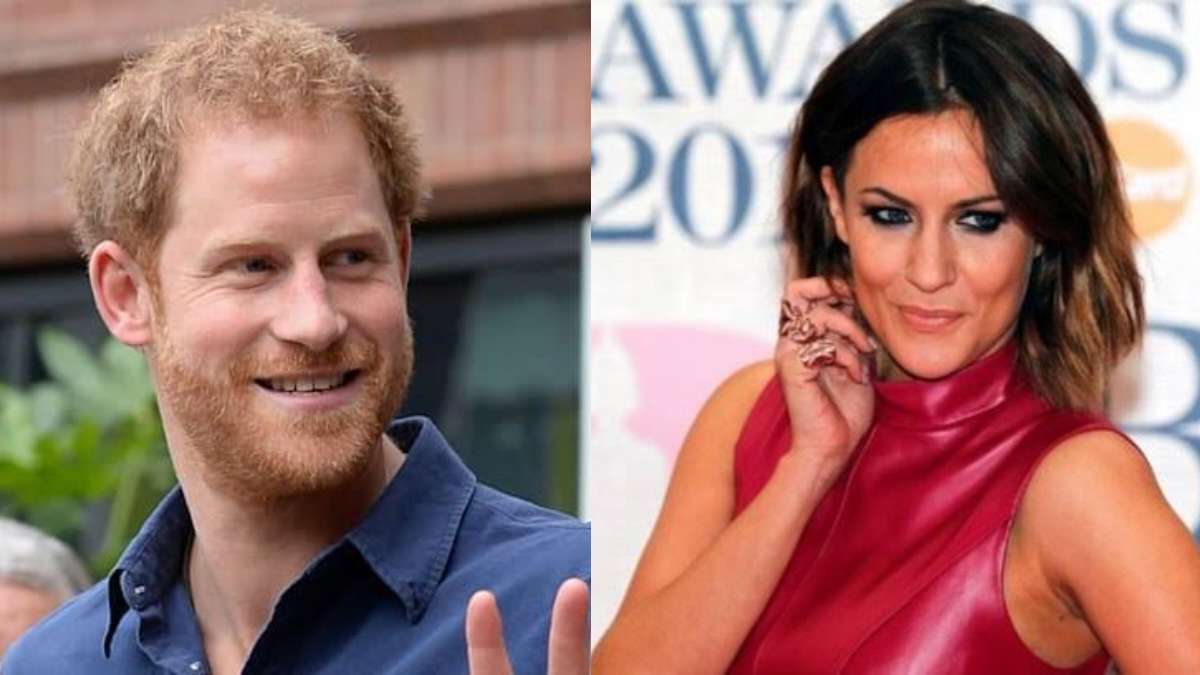 Prince Harry has had his fair share of affairs like Meghan Markle before the two meet. One of the affairs which was a short-lived one was with Caroline Flack. The Norfolk resident shifted to London to pursue her career in the big bad world of the entertainment industry. In her initial phase, she starred in shows like 'Bo' Selecta'. She then went on to star as a host on multiple youth channels. Later, Flack hosted shows like the 'X-Factor', 'I'm A Celebrity… Get Me Out Of Here Now!', and others. Around the same time as shooting for the latter one, she met Prince Harry.
The two met through their common friend. When Harry and Caroline met, the former was not aware of her popularity. But, when the news came out that the two are dating, it created bumps in their lives. Caroline wrote in her autobiography 'Storm in a C Cup', "Once the story got out, that was it. We had to stop seeing each other. I was no longer Caroline Flack, TV Presenter, I was Caroline Flack, Prince Harry's bit of rough". Caroline, in 2020, took her own life in her house in East London. It happened before the assault trial with her boyfriend Lewis Burton.
In his new memoir 'Spare', he has talked about his brief relationship with the late Caroline Flack. He used adjectives like 'funny', 'sweet', and 'cool' to describe the former 'Love Island' host. He said, "She didn't have a big ego". Harry based his observation on the fact that she "wasn't taken aback that I didn't recognise her". But, due to the media's unwanted attention and gossip-mongering columns, they had to call quits.
He continued, "Very soon after they papped me and Flack, those photos set off a frenzy. Within hours a mob was camped outside Flack's parents' house, and all her friends' houses, and her grandparents' house. She was described in one paper as my 'bit of rough', because she once worked in a factory or something. Jesus, I thought, are we really such a country of insufferable snobs?".
In Case You Missed: Prince Harry Girlfriends: All Women The Duke Of Sussex Dated Before Marrying Meghan Markle
Alex Mullen, The Former Publicist Of Caroline Has Slammed Him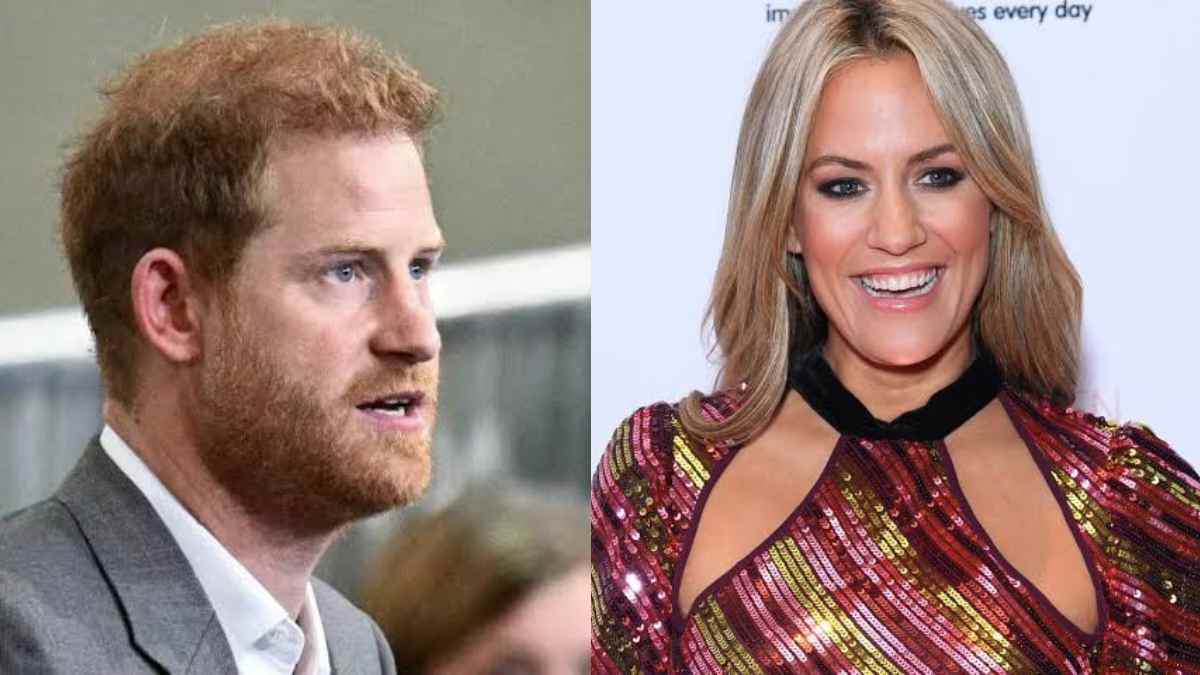 In the memoir, he also shared his reaction to Caroline Flack's untimely demise. The writer felt "awful for her family". He wrote, "I remembered how they'd all suffered for her mortal sin of going out with me. She'd been so light and funny that night we met. The definition of carefree". Harry also said that they met each other post-breakup writing, "because we genuinely enjoyed each other's company, and because we didn't want to admit defeat at the hands of these a******es".
But, the creative director of APM Media who represented Caroline, Alex Mullen, took to the official handle of the company to express discontent. Mullen wrote, "It's absolutely gross for Prince Harry to reveal such private details about Caroline Flack. The way in which the press spoke about her at that time and the reason they split are both very sad and it's disgusting he's brought up old long-forgotten slurs she had to suffer in full view of the public around the world".
You Might Also Like To Read: Did Prince Harry Really Kill 25 Taliban Militants? Why Are British Military and Security Figures Concerned About It?