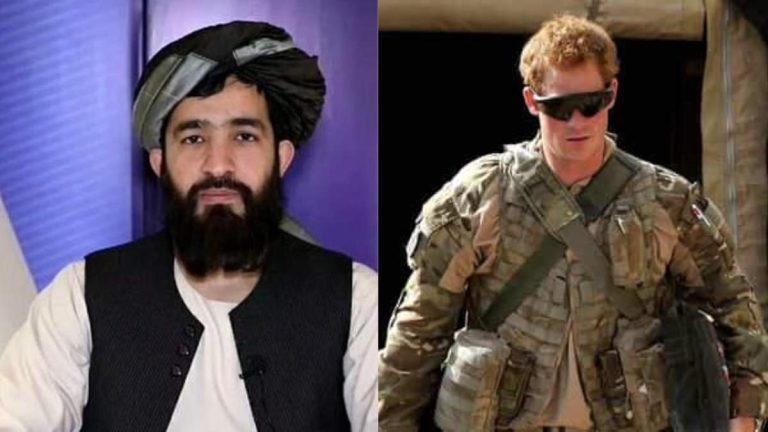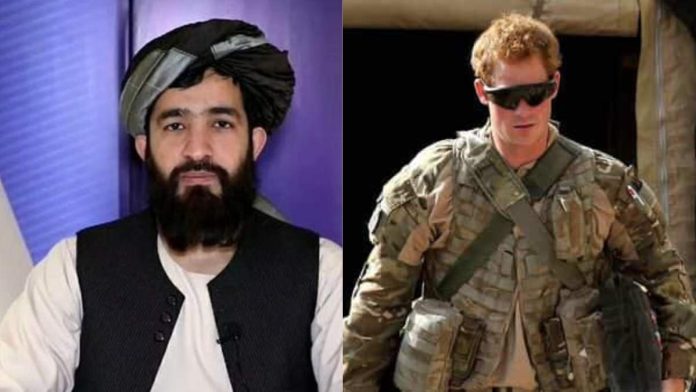 Prince Harry's memoir 'Spare' has already become the talk of the whole nation. As the book reveals many secrets of the royal family including himself in front of the world. A recent excerpt from his book is gaining the attention of the whole world as the Prince claimed, "I Killed 25 Taliban Militants".
Londoners are worried for their prince as they anticipate the irreversible damage that he has done by revealing something so dangerous to the world. However, this headline has not escaped the ears of the Taliban. Taliban leaders even responded to Prince Harry's statement. Read below to know the details.
Related: Why Did Prince Harry And Meghan Markle Fight That Led To Therapy?
Prince Harry Reveals His Kill Count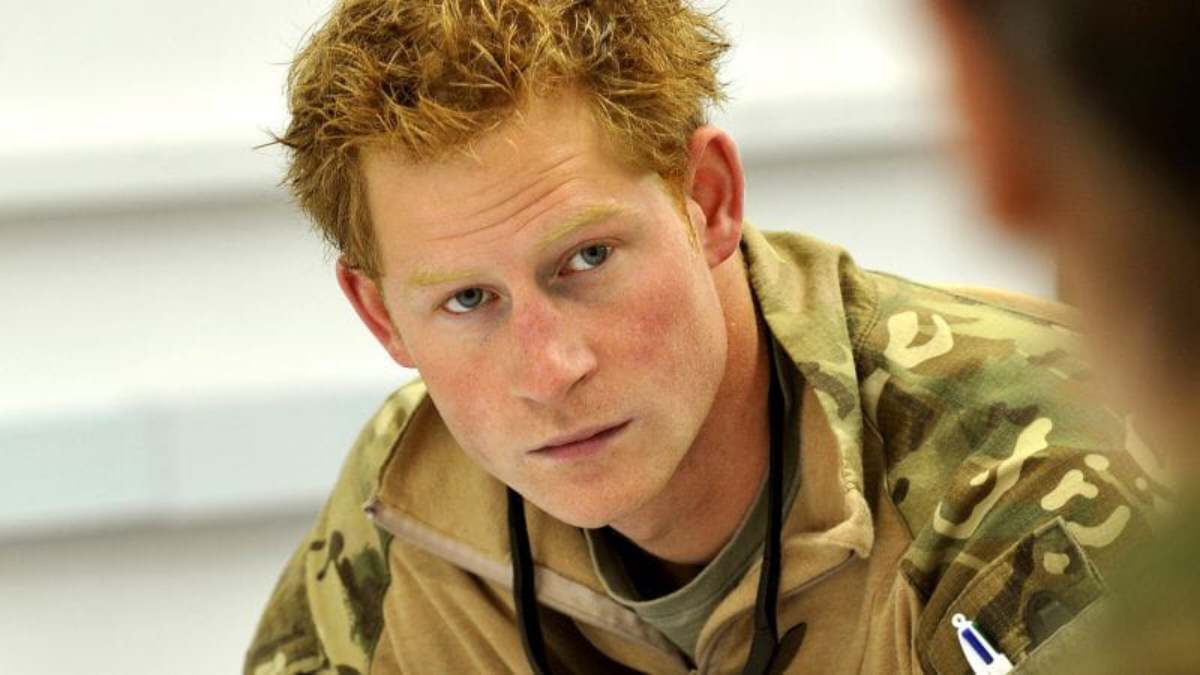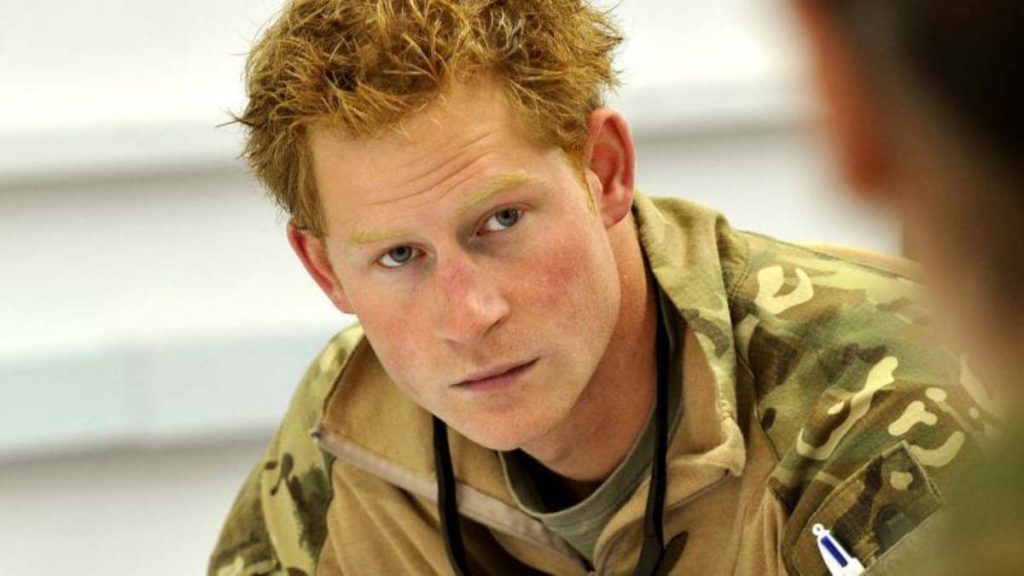 The excerpts Of Prince Harry's memoir 'Spare' came out and revealed his claim to have killed 25 people in Afghanistan. With this, there is a backlash not just from the commoners and fans but from Taliban leaders themselves.
Prince Harry wrote in his book that he executed the 25 Taliban fighters as if removing chess pieces from the board. He even said that these deaths neither made him feel proud nor ashamed. This is rather a very bold statement to make for a person of his status.
"When I found myself plunged in the heat and confusion of combat I didn't think of those 25 as people," wrote Prince Harry. According to The Telegraph, this is the first time that he has talked about the number of people he killed. And, this information poses a lot of threat to his life and family as not only the Taliban but commoners are outraged by his merciless statement.
In case you missed: Why Meghan Markle's 'Baby Brain' Comment Offended Kate Middleton? What Does It Mean?
How Did The Taliban Respond?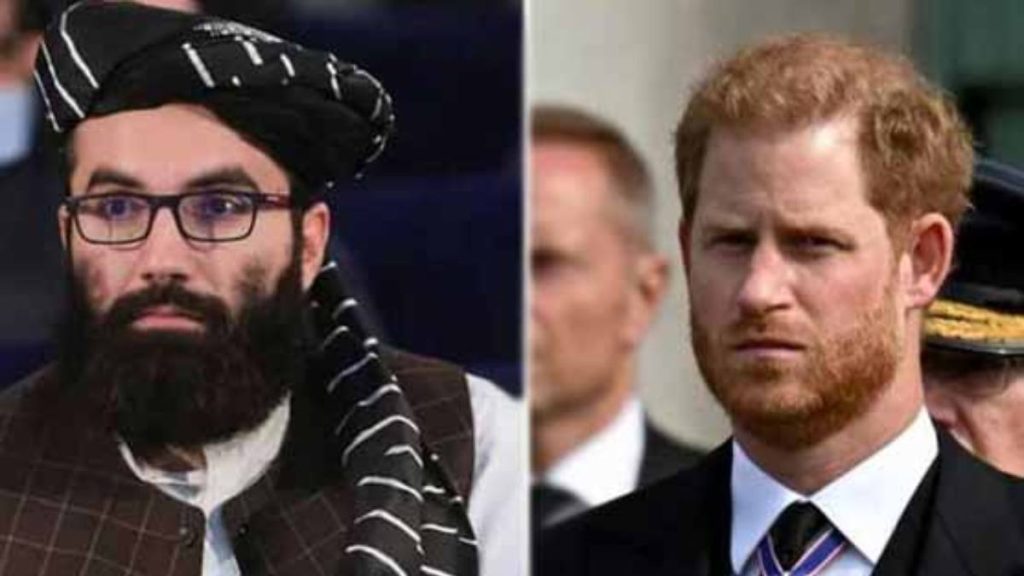 A senior Taliban Anas Haqqani wrote on Twitter, "Mr. Harry! The ones you killed were not chess pieces, they were humans; they had families who were waiting for their return. Among the killers of Afghans, not many have the decency to reveal their conscience and confess to their war crimes."
He said that he expects nothing from the International Criminal Court (ICC) because they are deaf and blind to the Prince. He hopes that people will take into account such atrocities and that the history of humanity will always remember this.
The spokesperson for the Taliban-led Afghan foreign affairs ministry, Abdul Qahar Balkhi also responded, "The western occupation of Afghanistan is truly an odious moment in human history. Comments by Prince Harry is a microcosm of the trauma experienced by Afghans at the hands of occupation forces who murdered innocents without any accountability."
You might also like to read: Why Prince Harry Thinks Watching Meghan Markle's Love-Making Scenes From 'Suits' Was 'A Mistake'?