Another day, another drama around the Prince Harry memoir 'Spare.' After already spilling his guts about the Royal family, his mother, Princess Diana, his military exploits, brawls with Prince Williams, and unresolved parental issues, Prince Harry has a hot take on the magnificence of Elvis Presley's Graceland mansion.
A chapter from 'Spare' is Prince Harry's travelogue, describing his trip to Graceland. While in the United States to attend a friend's visit, Prince Harry took a little trip to Elvis Presley's magnum opus. Meant to be an extension of Elvis Presley's larger-than-life persona, it didn't do wonders for the then-young royal.
Related: Who Will Inherit Elvis Presley's Graceland After His Daughter Lisa Presley's Death?
Why Does Controversy Surround 'Spare'?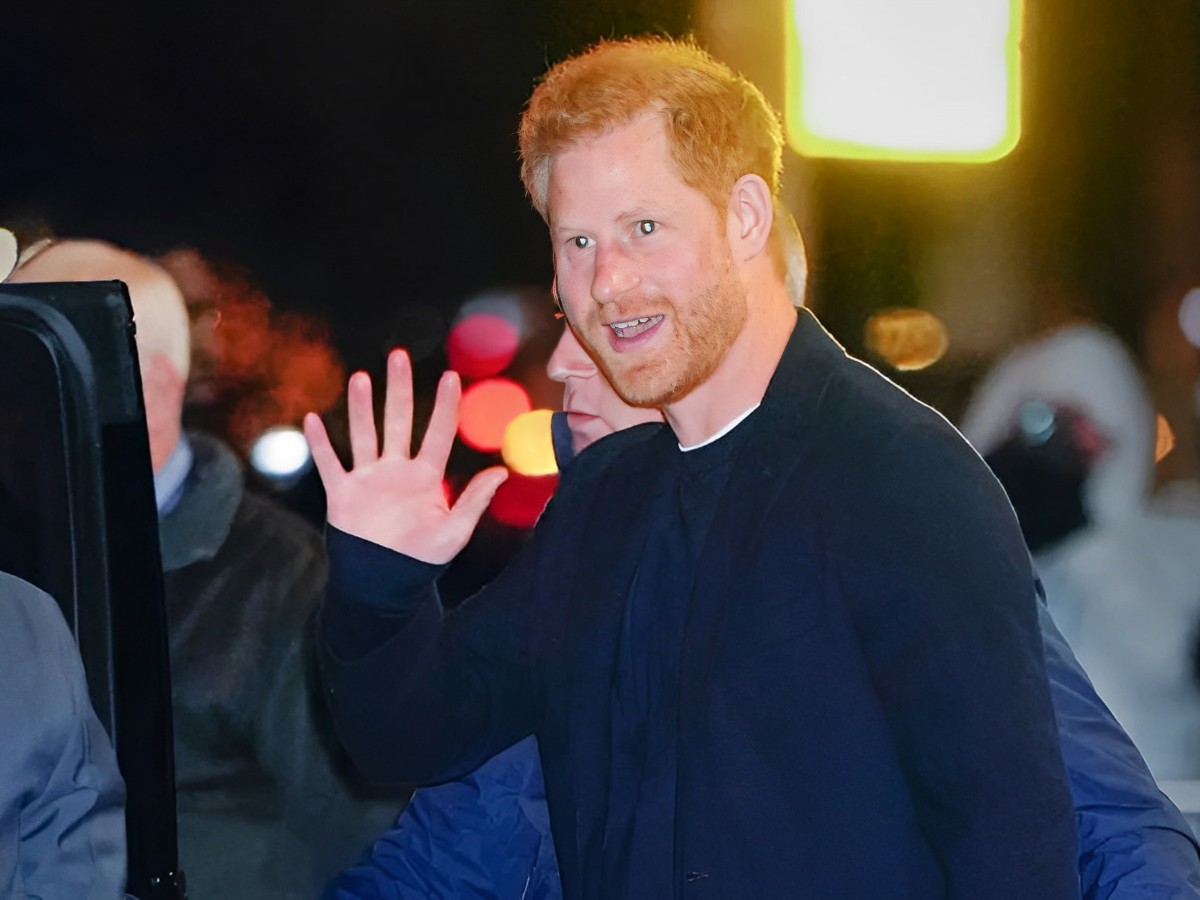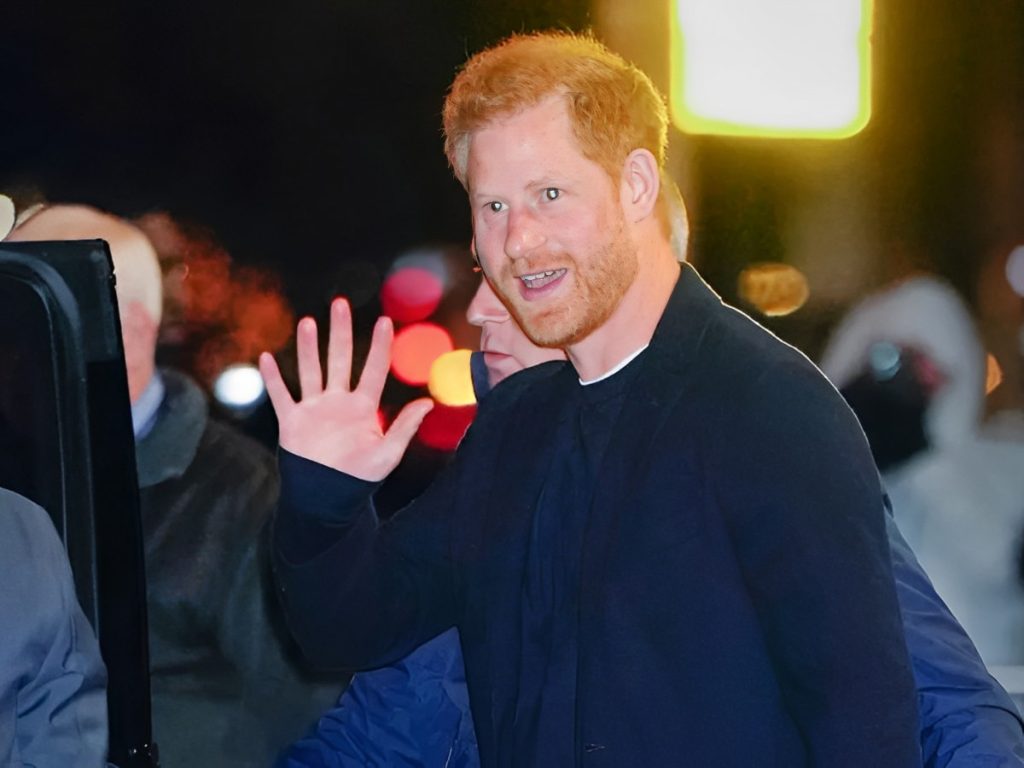 Since its release, 'Spare' has managed to offend everyone worldwide. The book has driven a giant wedge between Prince Harry and the Royal Family. Harry details domestic discontent, including fights with his brother Prince Williams. 'Spare' has been blasted for its lack of accountability and is being called for diverting attention from the upcoming Coronation of Charles III and Camilla.
Harry's candid views of his military exploits have drawn anger from military and political officials. They believe it is a deterrent to national security and lends a negative image to the contributions of armed forces. On a more personal front, he has accused his brother Williams and sister-in-law Kate Middleton of being rude and dismissive to Meghan Markle.
In Case You Missed: Is Prince Harry Planning On Writing A Second Book After 'Spare'?
How Does Prince Harry's 'Spare' Offend Graceland?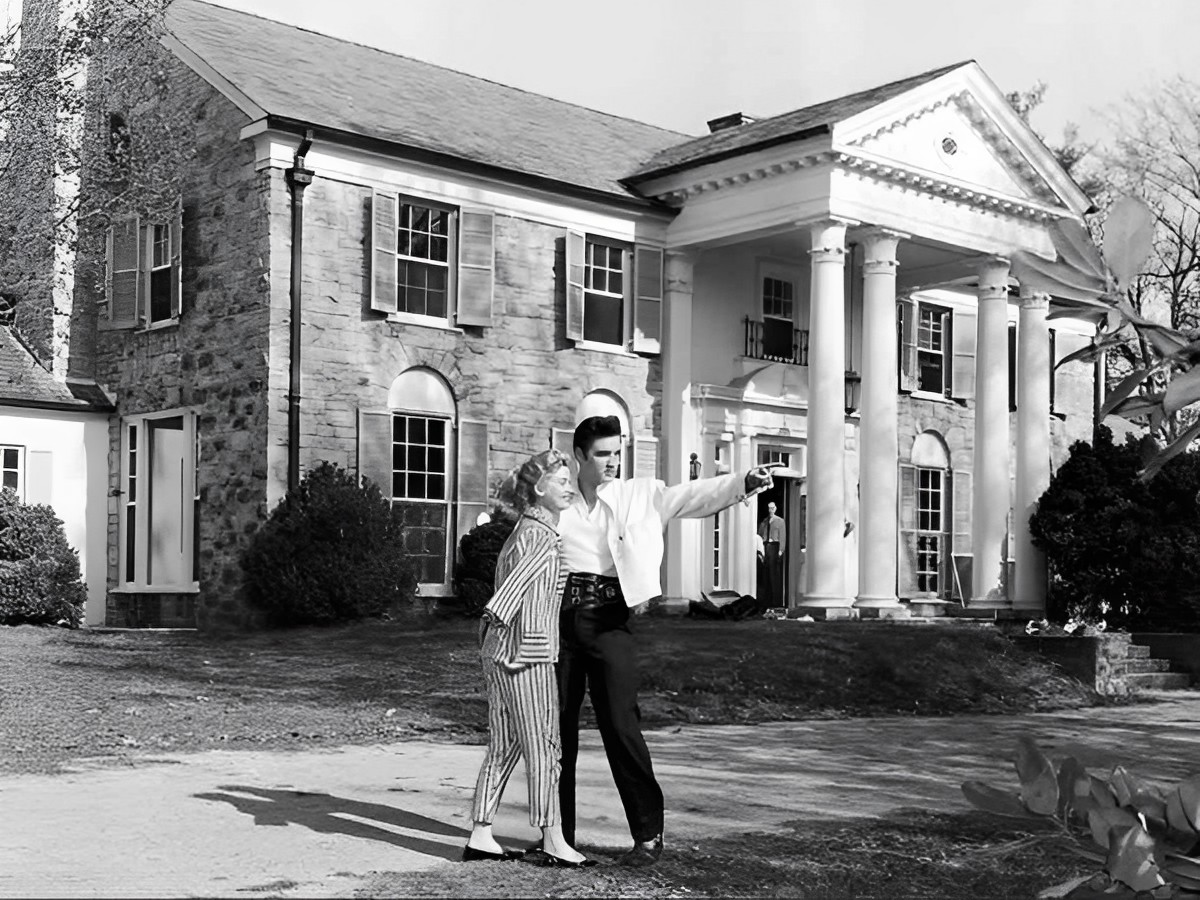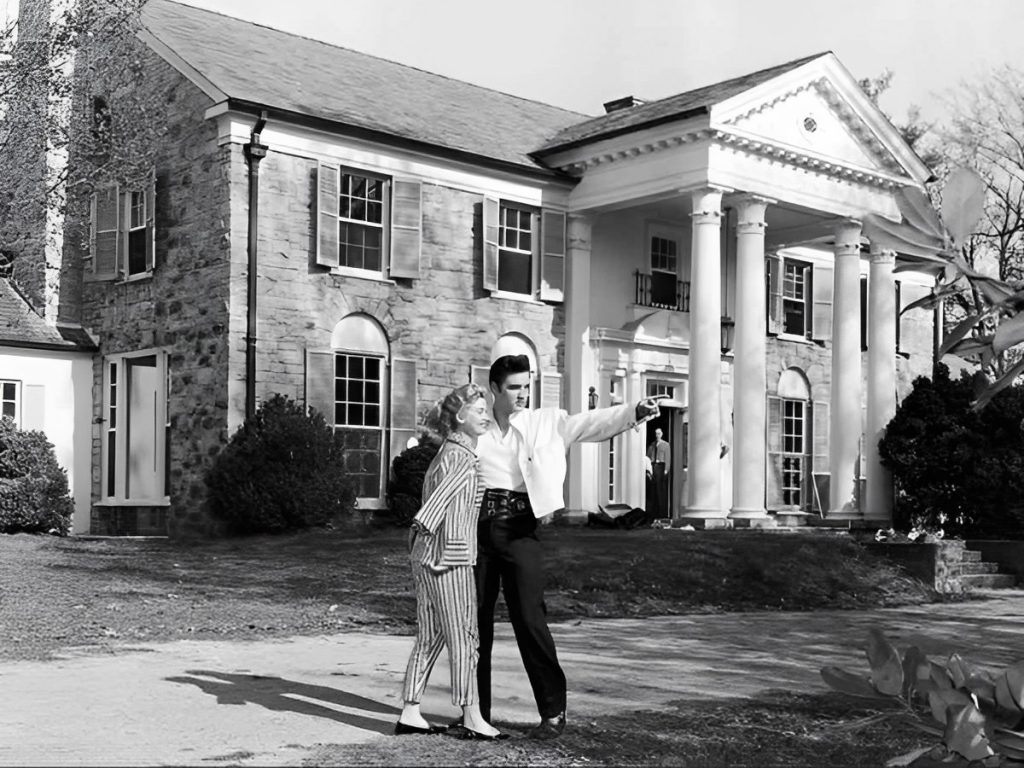 Prince Harry and Meghan Markle are losing the love and support they once enjoyed. The chapter making the news cycle is about his view on Elvis Presley's resting place, and it's as dismissive as you can imagine with Prince Harry's nonplussed reaction to the wonder of the place.
In his memoir 'Spare,' Harry visited the Graceland estate in Tennessee to celebrate the marriage of close friend Guy Perry to the Holiday Inn heiress Lizzie Wilson. Before the wedding, he decided to fly to Tennessee but remained unimpressed with Graceland. In the memoir, Prince Harry says it reminded him of a "dachshund's house."
Further elaborating his inner monologue at the time, he says in the memoir, "People called this house a castle, a mansion, a palace, but I remembered the badger's den. Dark, claustrophobic. I walked around and said, A king lived here? actually?, further adding, "I stood in one tiny room with loud furniture and shag carpet and thought: The King's interior designer must've been on acid."
Elvis Presley bought Graceland in 1957. He lived there till his death in 1977 and was buried there. Lisa Marie Presley, 54, will also be buried in Graceland alongside Elvis.
You Might Also Like To Read: Elvis Presley Home Graceland: Why It's The Second Most Visited Home In America?