Meghan Markle was seen at Taylor Swift's Eras tour in Los Angeles on August 8. The actress recently celebrated her 42nd birthday on August 4. Even though the Duchess became part of the audience, she was not accompanied by her husband Prince Harry, but by her friend. There were many other celebrities who became part of the epic tour. 
There are many speculations going around as to why Meghan Markle and Prince Harry are not seen together much. But there doesn't seem to be any profound reason or outright rumors about why the couple is seen less together. Recently, the 'His Royal Highness' title has been missing from Prince Harry's name on the Royal website. 
Related: Prince Harry And Meghan Markle Buy Film Rights For Romance Novel 'Meet Me At The Lake'
Meghan Markle Attends Taylor Swift's Eras Tour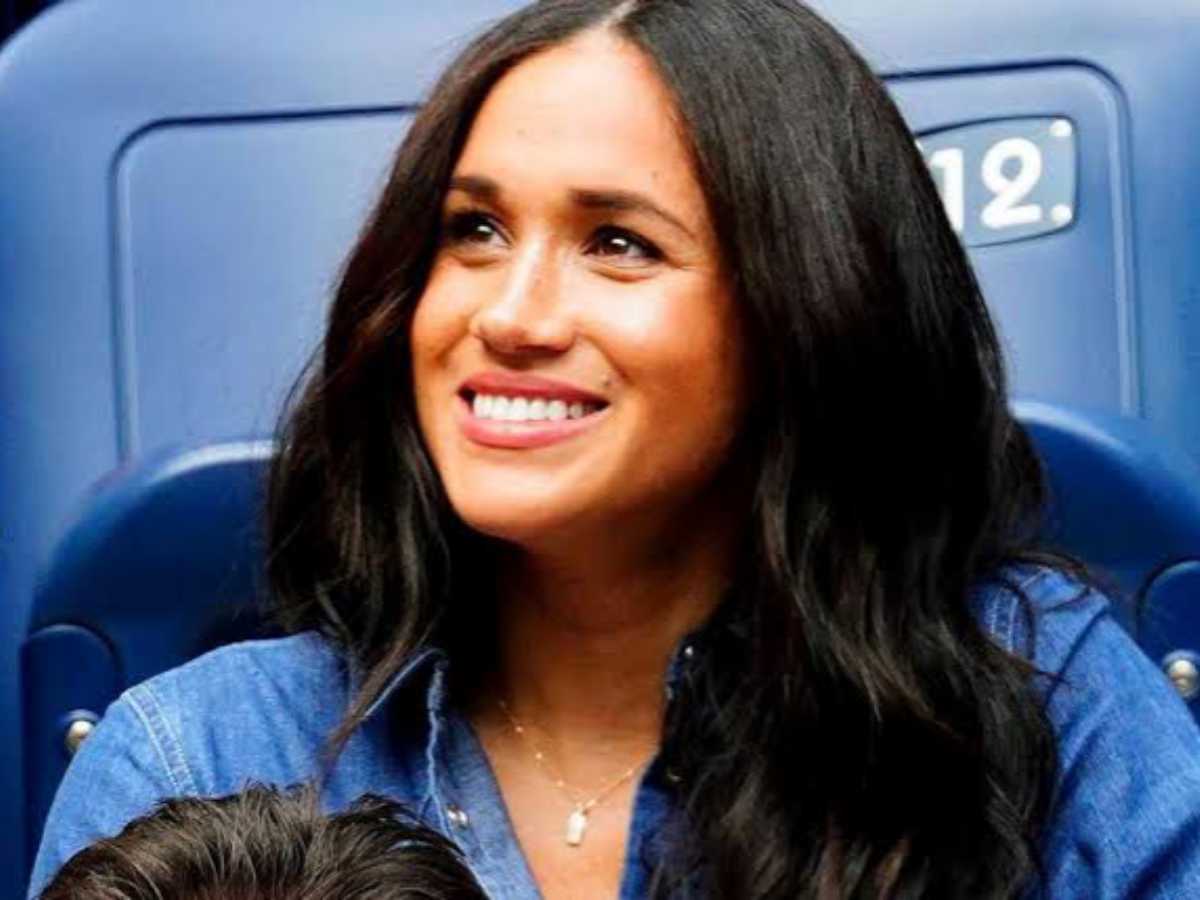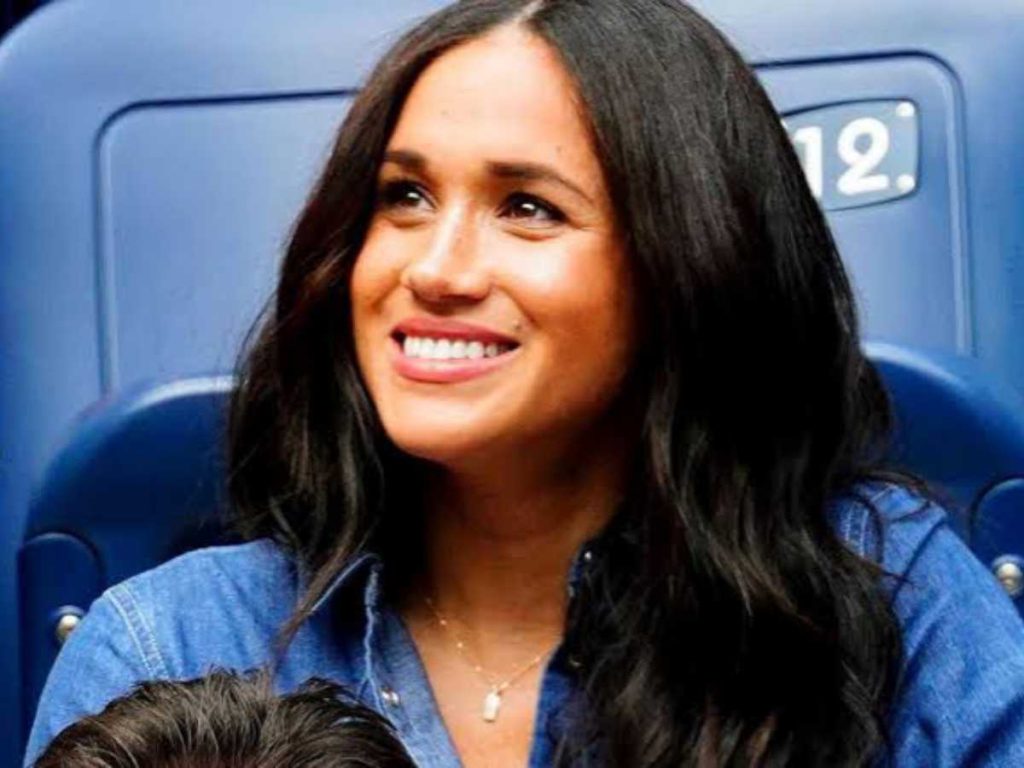 The former actress Meghan Markle was seen enjoying Taylor Swift's show at SoFi stadium in Inglewood, California, and was accompanied by her friend Lucy Fraser. Last week, for her birthday, Meghan was seen with her friend Portia de Rossi and a few others, watching the 'Barbie' movie. While Prince Harry remained at home. 
However, the couple did have another birthday celebration with a romantic dinner later on in Montecito. She also had a small birthday celebration with her kids, Prince Archie 4, and Princess Lilibet, 2. The Sussexes are also involved in the production of a movie for Netflix.
In Case You Missed: Prince Harry And Meghan Markle Are Ready To Become Prisoners Of Palace As They Plan To Rent A Property In Kensington Palace
Where Was Prince Harry?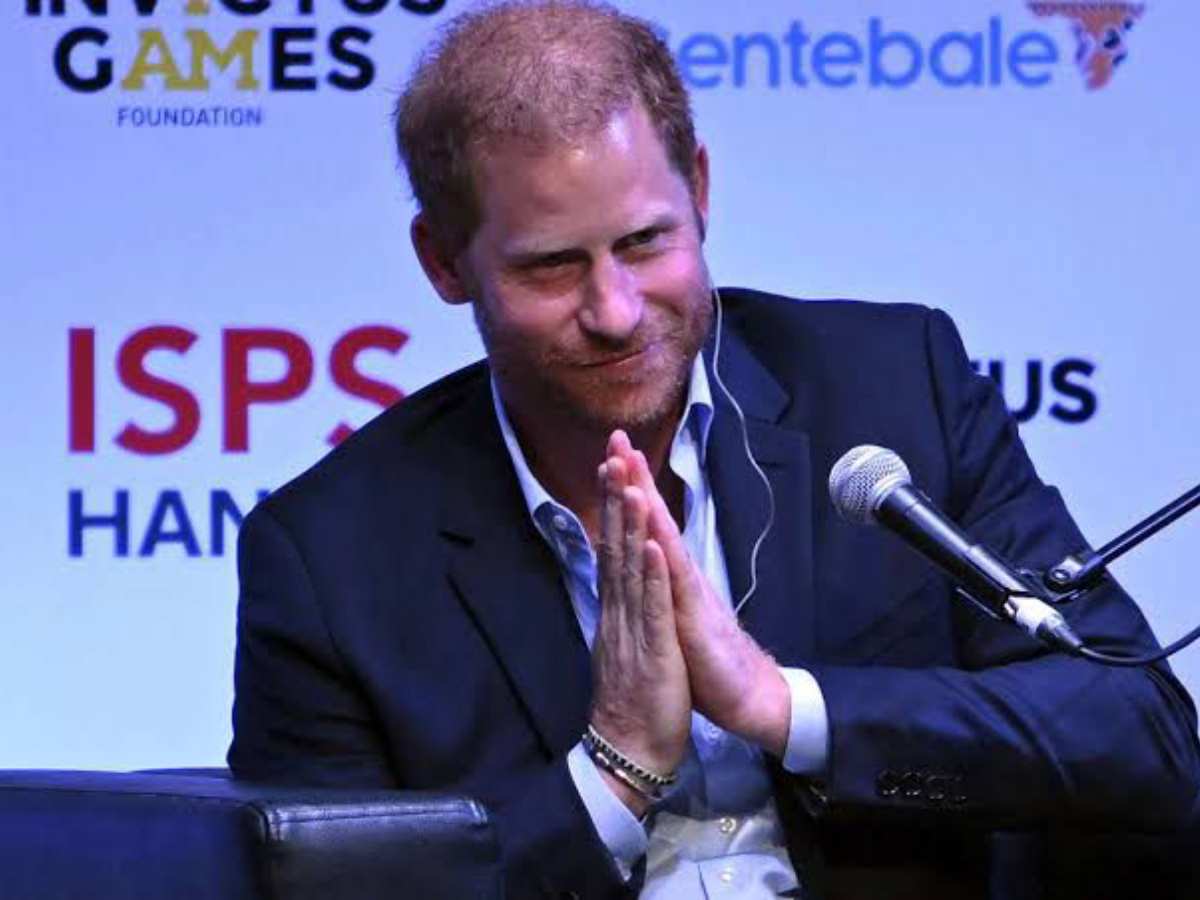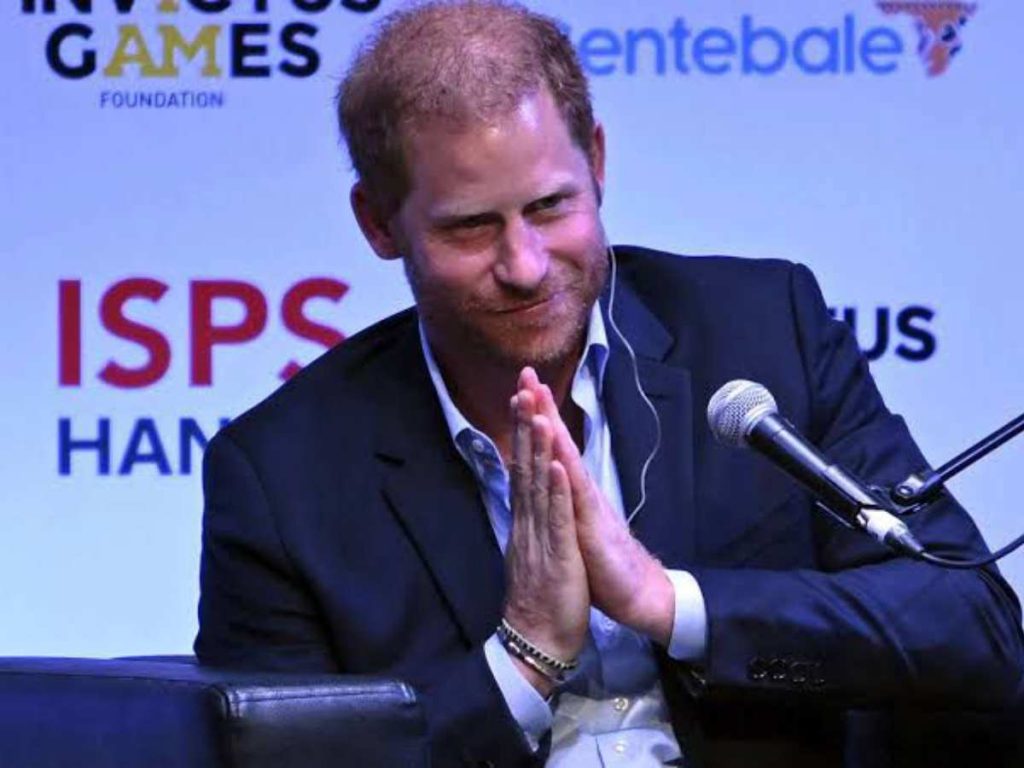 While Meghan Markle was at the Taylor Swift concert, Prince Harry was at a meeting in Tokyo. He spoke at a summit organized by the International Sports Promotion Society (ISPS) on August 9. The meeting discussed sports, community, and philanthropy. The Royal was joined by the New Zealand rugby player Dan Carter and Argentine polo player Nacho Figueras.
You Might Also Like To Read: What Did Justin Trudeau's Wife Sophia Gregoire Reveal To Meghan Markle About Her Marriage And Struggles?