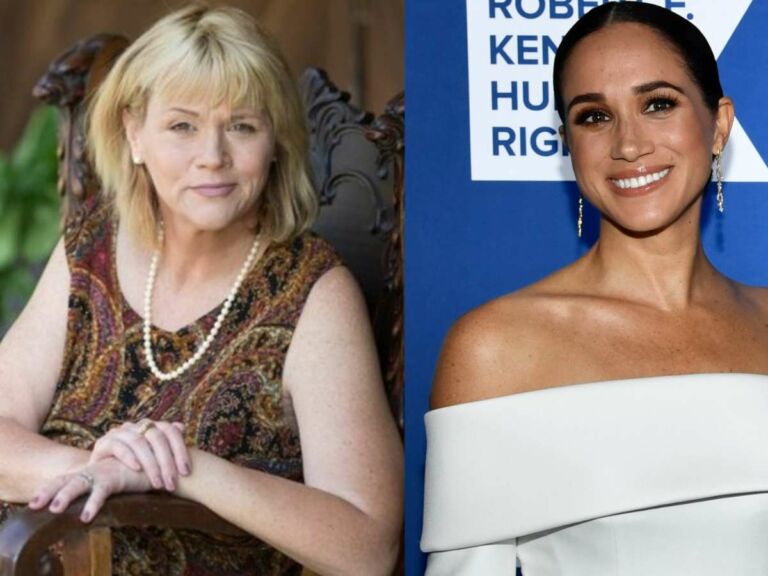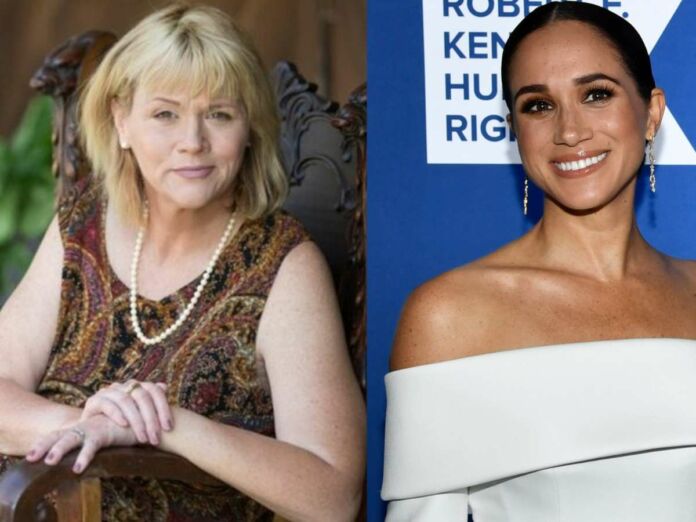 Meghan Markle, along with her husband Prince Harry have been pouring their heart out to the public. They have given multiple interviews and even released a Netflix documentary series, talking about their personal life and the British Royal family. Meanwhile, Meghan has been battling another fight.
Samantha Markle, her half-sister, had filed a defamation lawsuit against her over her comments during an Oprah Winfrey interview. Now, the Duchess of Sussex has won the suit. So let's find out more details about the lawsuit and why Meghan was sued by her sister.
Related: Prince Harry And Meghan Worked Only For One Hour A Week For Archewell Foundation
Meghan Markle Wins Lawsuit Against Samantha Markle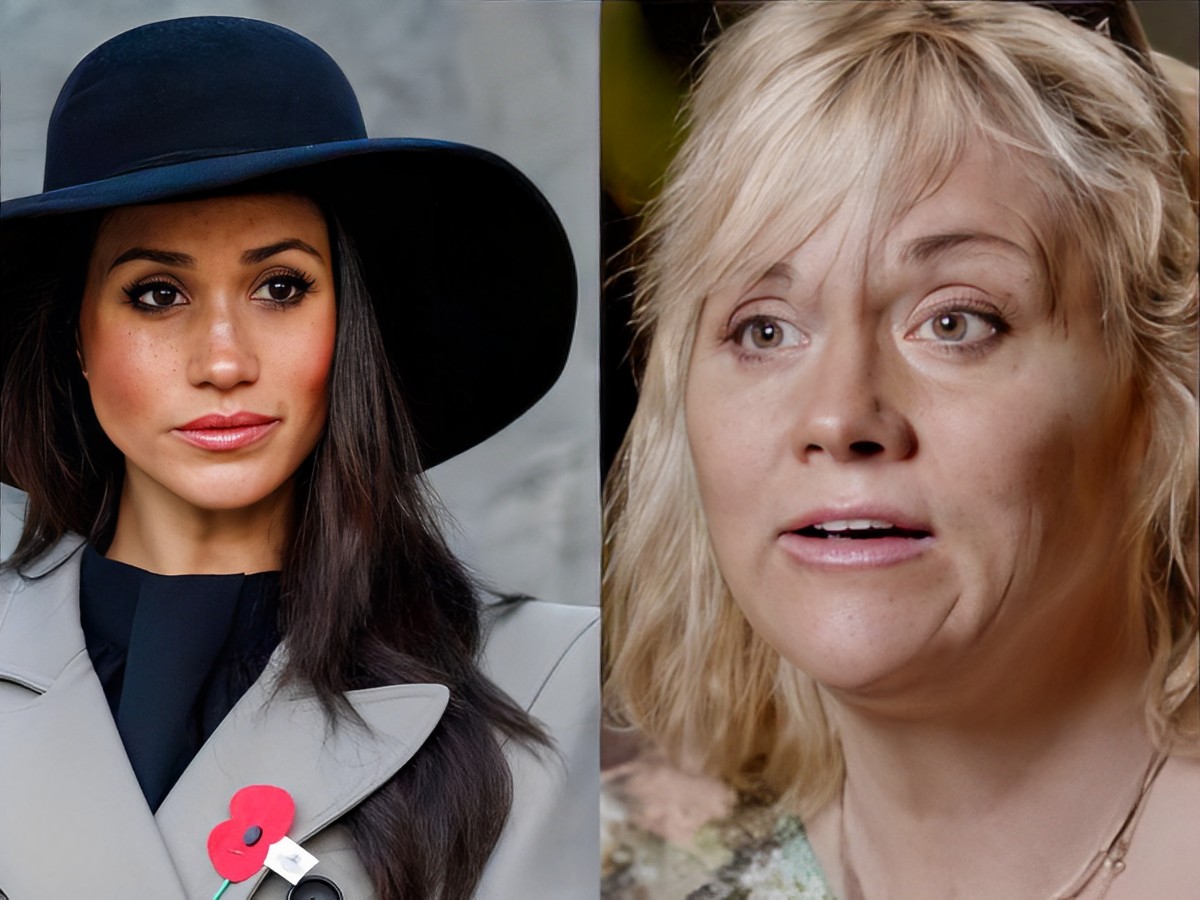 Meghan Markle has won the defamation suit filed against her by her half-sister Samantha Markle. A Florida judge dismissed the lawsuit stating that the comments made by the Duchess of Sussex are "not capable of being proved false".
Samantha had sued Meghan for spreading "malicious lies" during the infamous 2021 interview with Oprah Winfrey. In it, Meghan was accompanied by Prince Harry, and the two talked in detail about their lives.
In the lawsuit, Samantha stated that Meghan gave "demonstrably false and malicious statements" to a "worldwide audience". She also said that her half-sister defamed her to "cover-up" her "false rags to riches" story.
In case you missed: Prince Harry And Meghan Markle Are Allegedly Making Major Demands To Attend King Charles Coronation
What Did The Court Say?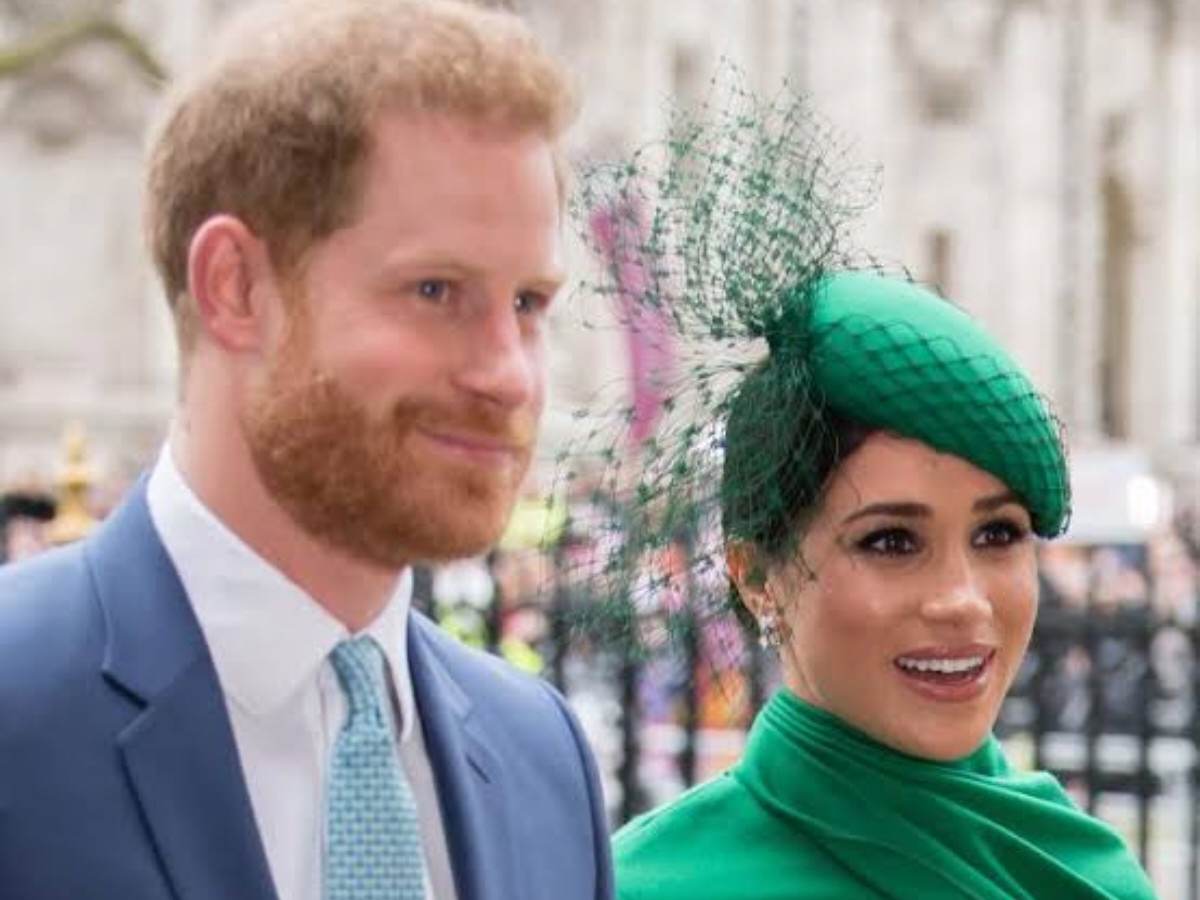 While ruling out the verdict, the court stated: "As a reasonable listener would understand it, Defendant merely expresses an opinion about her childhood and her relationship with her half-siblings."
It further added, "Thus, the Court finds that Defendant's statement is not objectively verifiable or subject to empirical proof…. Plaintiff cannot plausibly disprove Defendant's opinion of her own childhood."
Samantha's lawyer said that Meghan lied about her education and that she got a scholarship. They said that Meghan's educational fees were paid by her father. She stated that Meghan continues to deny all the good things her family has done for her. Recently, Meghan and Harry were evicted from the Frogmore Cottage by King Charles III.
You might also like to read: Meghan Markle Wants Her Children To Be More American Than British