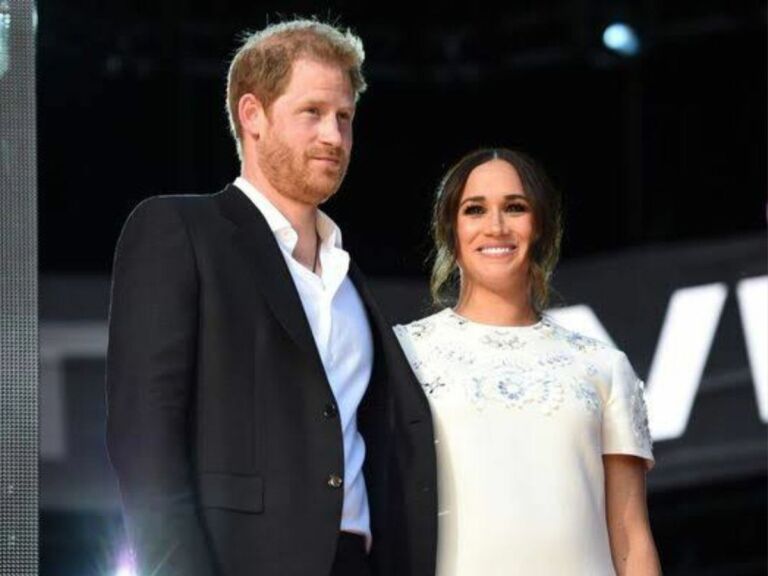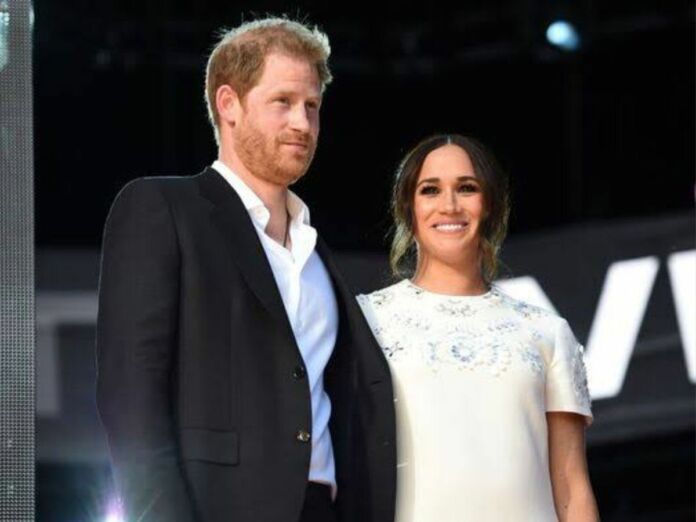 The former royal couple, Prince Harry and Meghan Markle, have successfully remained in the limelight. In 2020, Harry and Meghan stepped down as royals. After losing royal privileges and security, the Duke and Duchess of Sussex turned to other sources of income. Since they moved to the USA, they have bagged multi-million dollar deals with Netflix, Spotify, and other avenues. But, the two kept themselves occupied with the Archewell Foundation.
Meghan Markle and Prince Harry founded the Archewell Foundation in 2020 after the couple shifted their bases permanently to the USA. The name has an interesting history. The word 'arche' means 'source of action' in Greek. In honor of the word and the grit to build an organization, they named their firstborn Archie. When they left the Royal Family, Harry and Meghan declared that the foundation will remain their main focus. But a report is suggesting that the couple worked only one hour per week in 2021 for the organization.
Related: Prince Harry Net Worth, Military Career, Philanthropy, Marriage, And More
Prince Harry And Meghan Markle Worked 52 Hours At Archewell Foundation In 2021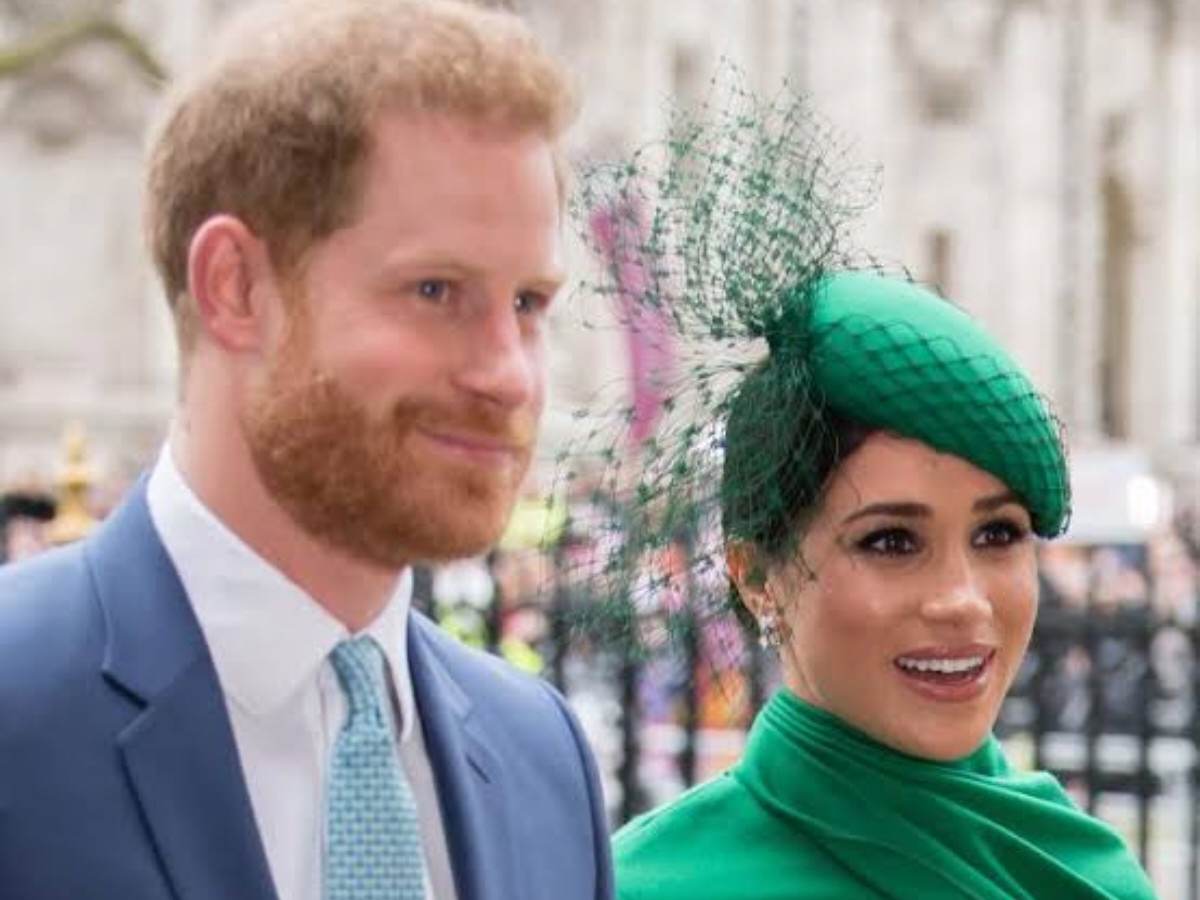 Dailymail.com exclusively shared the tax filings of the Archewell Foundation for the year 2021. The document includes the total sum that the non-profit organization received via grants. It also mentions the charity donation that Archewell extended to various other charities during Covid 19 and for other noble causes.
However, one of the most striking pieces of information in the document is the number of hours that the two contributed to their organization. The document states that Harry and Meghan have worked "one hour each a week at the foundation, thus, 52 hours a year."
The media portal observed, "This is similar to one week's full-time work, which begs the question how the couple have been spending their time when Archewell was said to have been their main focus."
In Case You Missed: Meghan Markle Vs Queen Consort Camilla Net Worth: Which Royal Family Member Has More Wealth?
Oprah Winfrey's Involvement In The Foundation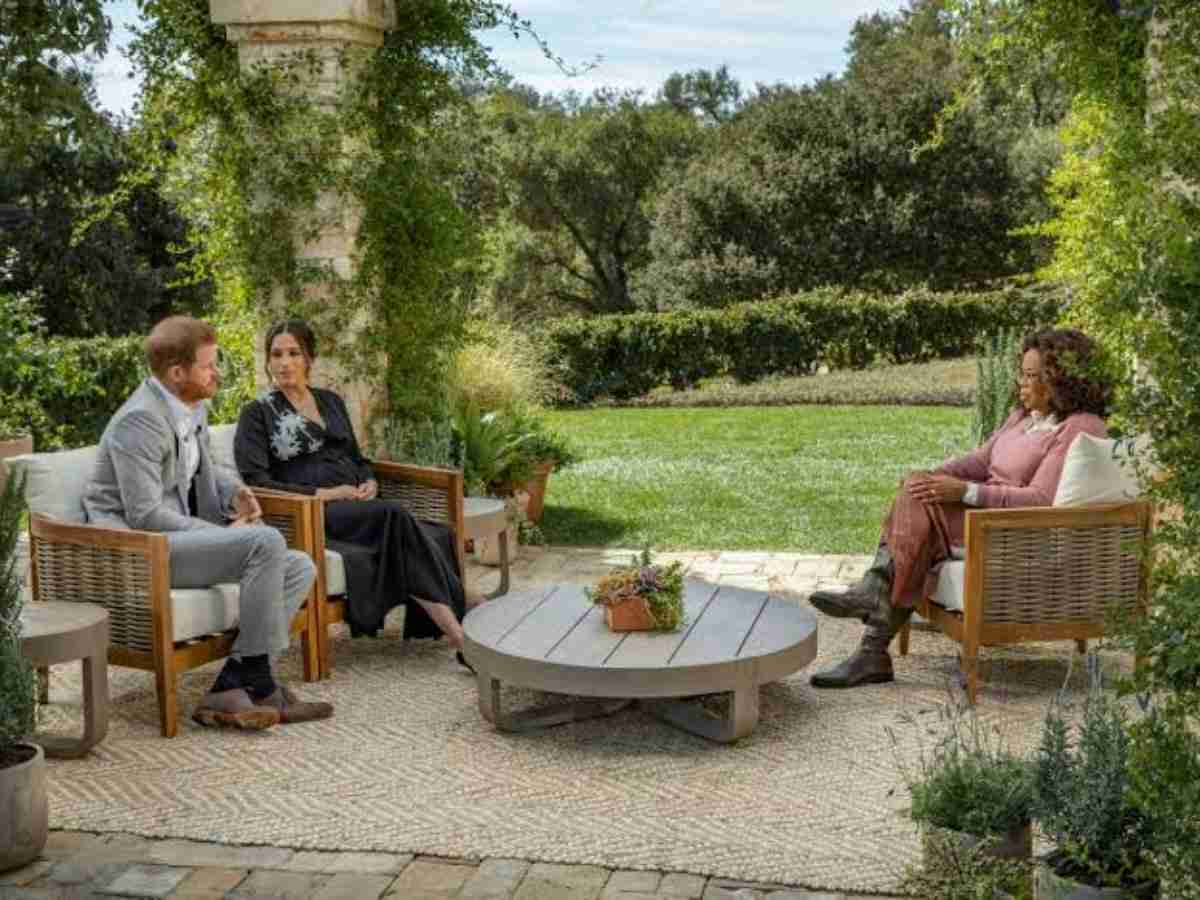 The year 2021 was a turning point for both the Royal Family and Prince Harry and Meghan Markle. In August 2021, the couple sat down with Oprah Winfrey for a tell-all interview to narrate their side of the story and the reason to leave the family.
The two made many explosive revelations, creating a rift between them and the family. The two spoke candidly with Oprah on a variety of topics, including racism and Kate Middleton's history as a bully.
In the new tax filings report, Archewell Foundation received a whopping $13 million through multiple donors. However, an individual donated $10 million to the organization. It is speculated that the philanthropist donated the amount to invite the couple to spill the tea regarding the wrongdoings of the Royal Family. Prince Harry may have contributed the remaining $3 million from the $20 million 'Spare' deal.
You Might Also Like To Read: Prince William And Kate Middleton Are "Terrified" Of Prince Harry And Meghan Markle