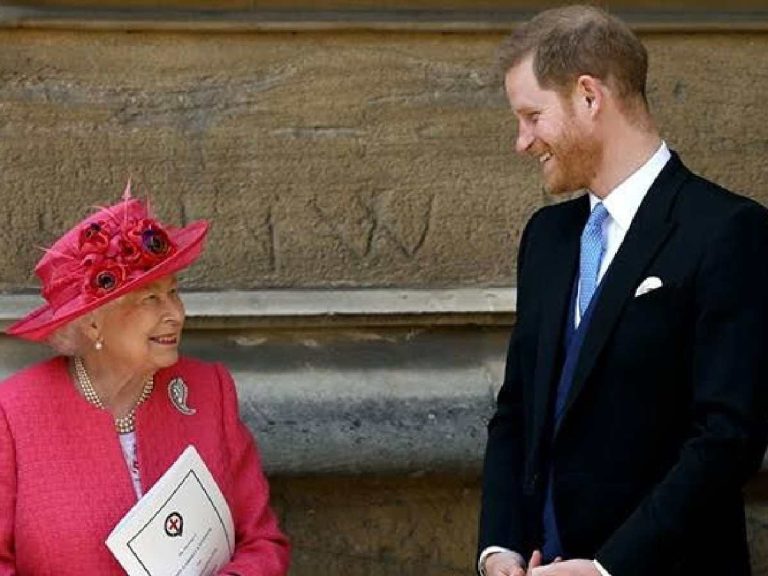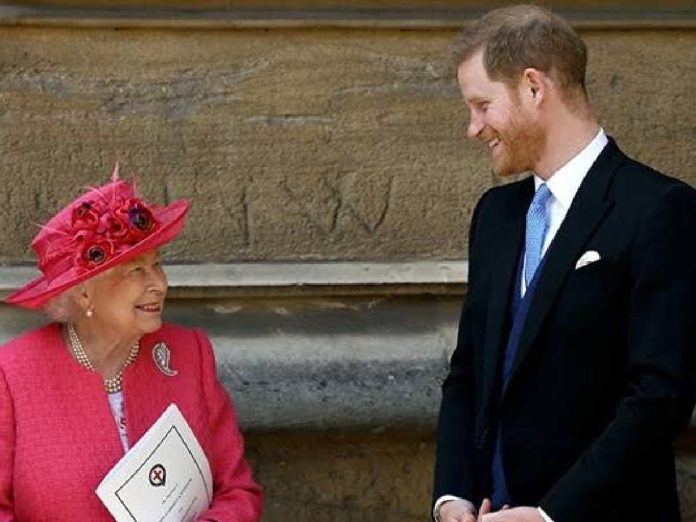 Prince Harry and Meghan Markle are receiving cold treatment from royal family members after their scathing attacks. They have become distant from the family after Oprah Winfrey's interview, and the rift has widened due to Harry's memoir. The couple shifted their base to the USA, but they did not completely sever ties with the family. They made occasional trips to the UK.
Prince Harry and Meghan Markle were present in September 2022 during the funeral of Queen Elizabeth II. Harry was scheduled to attend the WellChild Awards to make an address, but he canceled the attendance and attended his grandmother's last rites. However, Harry is back again for the same event, a day before the first death anniversary of Queen Elizabeth II. During his address, he paid tribute to his late grandmother.
Related: How Prince Harry Feels About Not Being Allowed To Wear His Military Uniform To Queen Elizabeth's Funeral?
Prince Harry Remembers Queen Elizabeth II In A Heartwarming Speech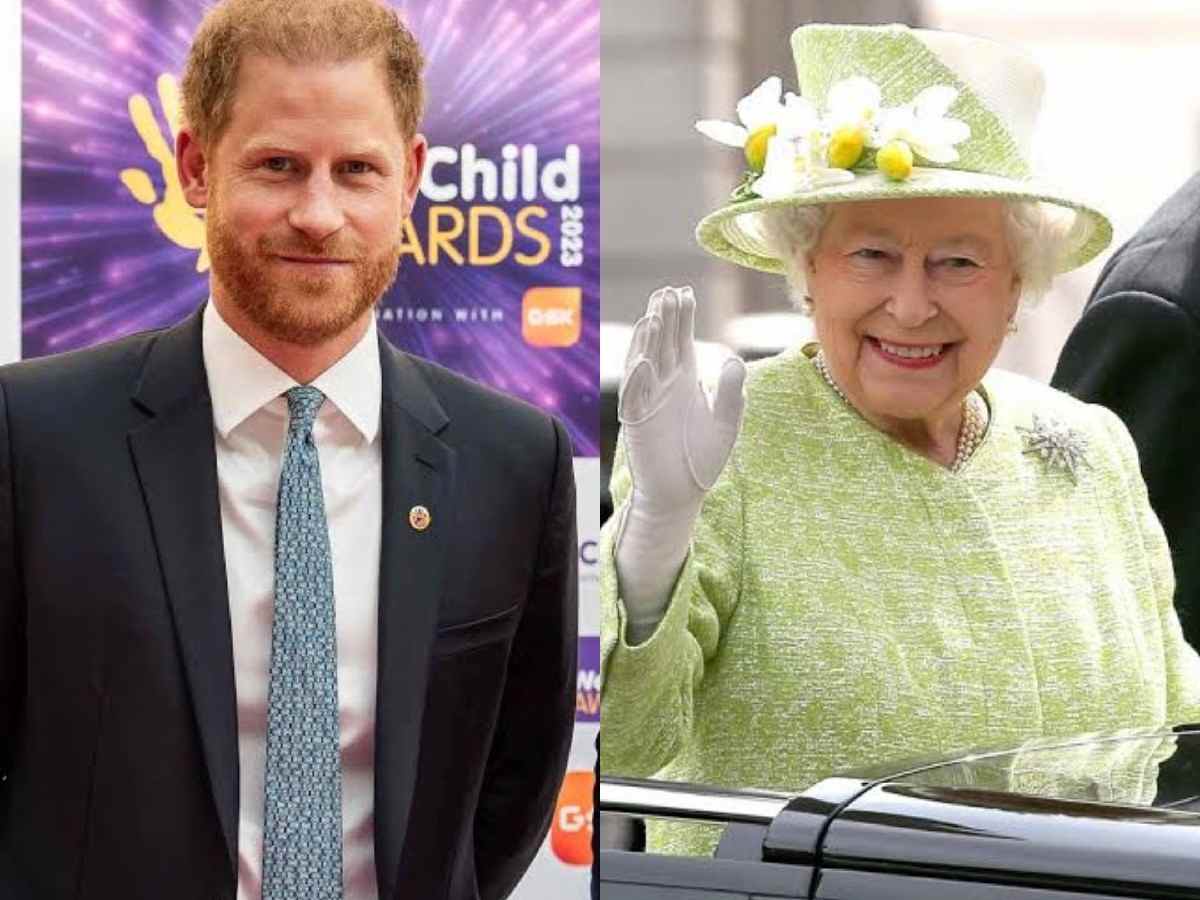 On September 8, 2022, the world mourned together for the longest-living monarch of Britain, Queen Elizabeth II. The late monarch died peacefully at Balmoral Castle. Her daughters, Princess Anne, Prince William, Prince Andrew, and King Charles III, were present by her side.
Prince Harry and Meghan Markle joined the royal family in mourning. Harry was supposed to attend the WellChild Awards, but due to his demise, he did not attend.
In 2023, Prince Harry made it to London to attend the WellChild Awards. During his speech, he commemorated Queen Elizabeth II and how she would have wanted him to attend the philanthropic event more than anything. He said, "As you know, I was unable to attend the awards last year as my grandmother passed away."
Prince Harry continued, "As you also probably know, she would have been the first person to insist that I still come to be with you all instead of going to her and that's precisely why I know exactly one year on that she is looking down on all of us tonight, happy we're together continuing to spotlights such an incredible community."
In Case You Missed: Will Prince Harry And King Charles III Meet For A Peace Talk In September?
WellChild's CEO Praises Prince Harry For His Unwavering Support To The Cause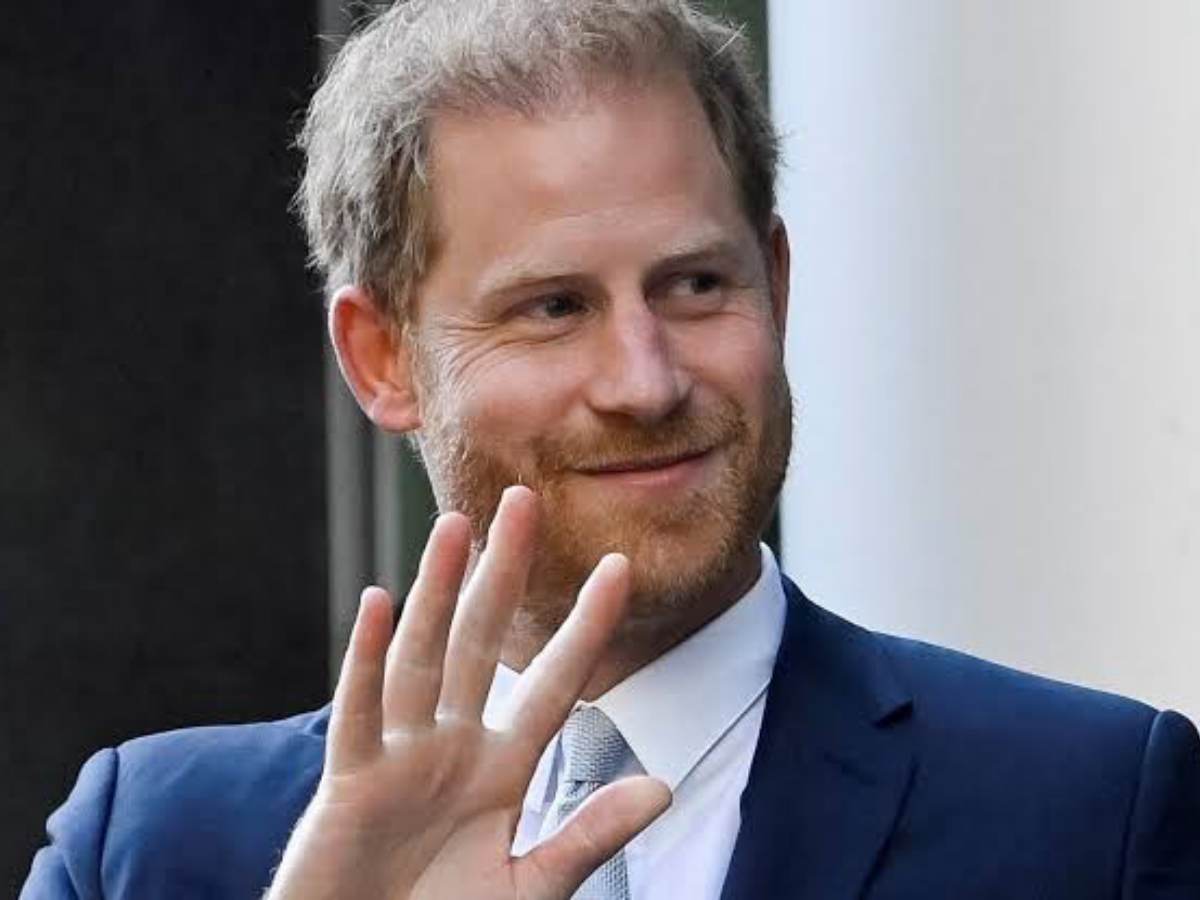 Prince Harry arrived alone in London to attend a charity event for children with serious illnesses. Meghan Markle, as per a report by Hello! Magazine, was "very upset that she couldn't be here." She will join Prince Harry in Dusseldorf, Germany, for the Invictus Games. Matt James, the CEO of WellChild, was thankful that Prince Harry made it to the event in full capacity after four years.
Matt James told People, "This was the first time in four years that he has been able to take part in this way. We wouldn't be where we are today if it wasn't for his support."
He continued, "We talk a lot about how we punch above our weight as we are a small team doing a lot of good work at a high level, and we wouldn't be where we are without the work the duke has done to help us fundraise, attract supporters and providing a platform to shine a light on the issues being faced by families up and down the country."
Matt added, "But also for the hundreds of smiles he has put on faces of WellChild Award winners over the years. It's such a boost for us."
You Might Also Like To Read: Why Queen Elizabeth II Did Not Want Prince William To Go To War In Afghanistan Like Prince Harry?