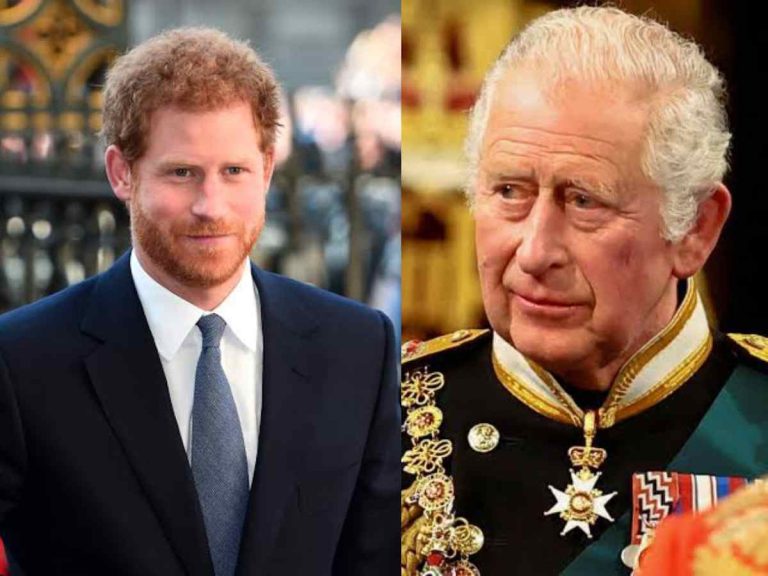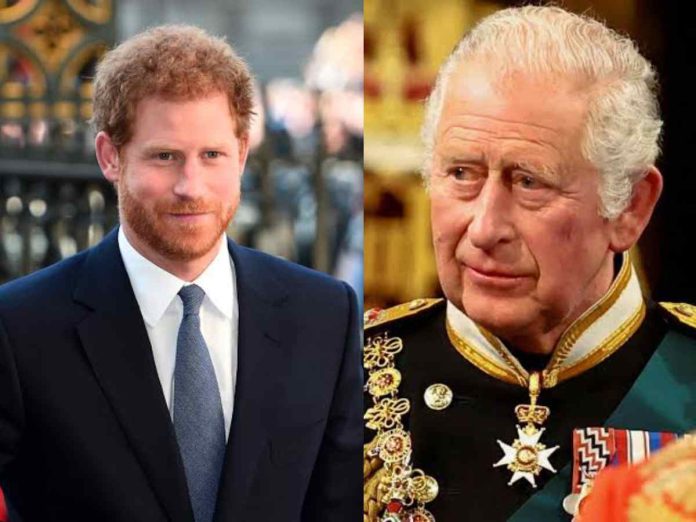 Prince Harry and Meghan Markle have done more damage than good to the royal family since their exit in 2020. The couple decided to step down from royal duties in 2020 due to constant media intrusion and ill-treatment from the royal family. Harry and Meghan chronicled their struggles through various media content.
In 2021, Prince Harry and Meghan Markle sat down with Oprah Winfrey to narrate the injustice that took place with the couple in the family. Later, the two starred in a docuseries on Netflix about their lives in the royal family titled 'Harry & Meghan,' where they shared intimate details. Then, in 2023, Prince Harry released his bombshell memoir titled 'Spare,' which created a huge rift between the two and the family. There have been reconciliation reports between Prince Harry and King Charles III. A concrete report said that the two will meet in September 2023 to conduct peace talks, but the palace has refuted the claims.
Related: "She Doesn't Really Have Any Family Here": King Charles' Butler Predicts Prince Harry's Eventual Settlement In England Without Meghan Markle
Prince Harry Would Have Met King Charles III In London After The Germany Trip
The rumors have been going strong that Prince Harry and King Charles III might reconcile following the fallout between the father and son after the former's bombshell memoir 'Spare.' The reports were positive that Harry and Charles III would meet in London on September 17, 2023, before King Charles III's state visit to France.
OK! Magazine reported, "King Charles is due to return to London from Balmoral in the middle of September, which ties in with the end of Harry's Invictus Games trip to Dusseldorf." The source continued, "The King has a rescheduled official visit to France on 20 September, so [he] has a few days to spare in London to meet with his son. Staff are trying to fine-tune the details as we speak."
However, now The Daily Beast is reporting that peace talks will not take place between Prince Harry and King Charles III. The Buckingham Palace insiders and a friend of the king told the outlet that the door for reconciliation will always be open. The media outlet reported, "They did not think a physical meeting would take place just three days before the king is due to make an important state visit to France."
In Case You Missed: Prince Harry's These Two Remarks About Queen Camilla RUINED His Chances To Reconcile With King Charles III
The Couple Considers Renting An Apartment At Kensington Palace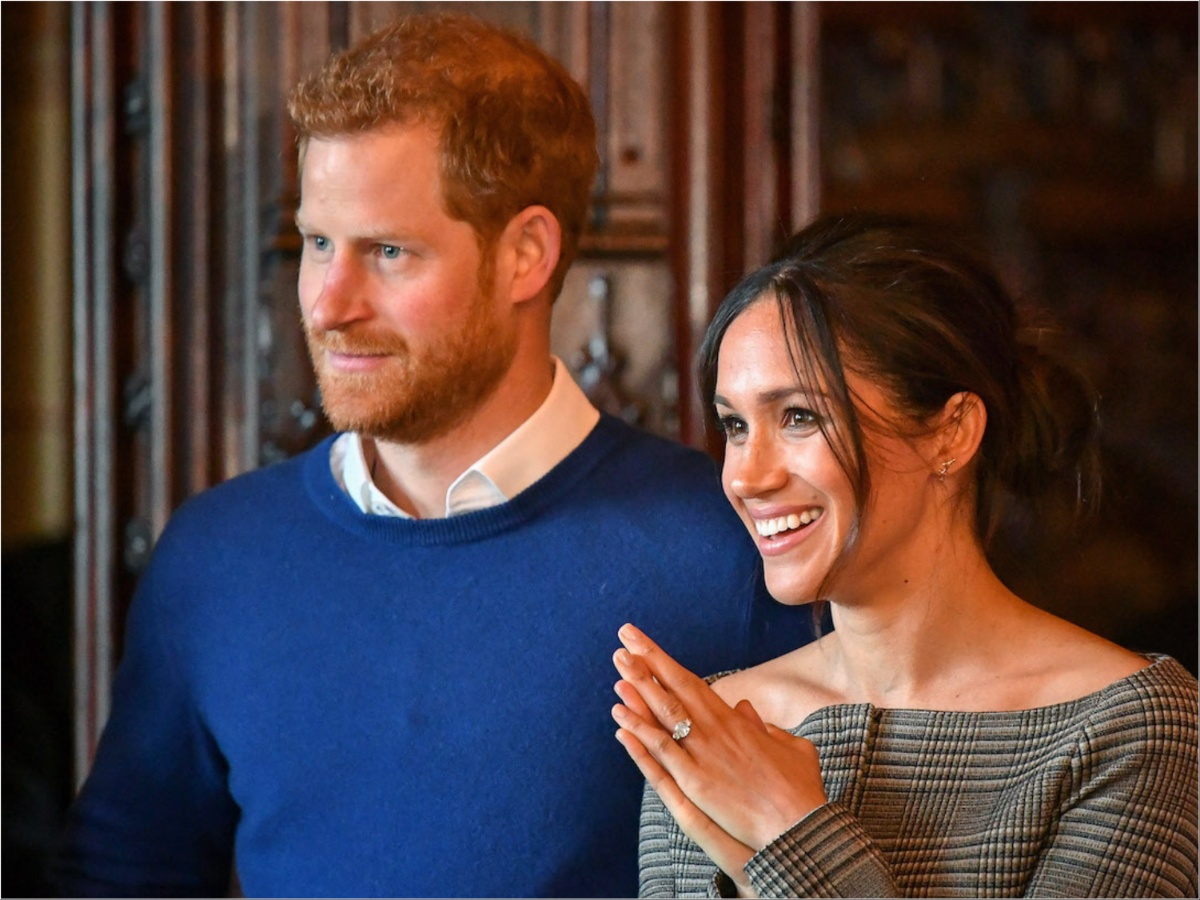 Prince Harry and Meghan Markle have made it difficult for themselves to re-enter the royal family due to the accusations and bombshell confessions. However, there seems to be a hope that they will find a place back in the family after they shift to London. They want to repair the damaged relationships between them and the family. But the two are afraid that they will become the "prisoners of palace."
A source informed, "Harry doesn't want to become a prisoner of the palace… He and Meghan want to keep a sense of balance in their lives and their mental health intact. He and Meghan are offering to rent an apartment at Kensington Palace and furnish it themselves. He hopes that will please William and show that they're serious about coming back."
You Might Also Like To Read: Royal Family's Strategy To Tackle Meghan Markle And Prince Harry Gets Green Light from King Charles