Prince Harry and Meghan Markle have ruined their credibility due to their constant attacks on the royal family. The couple has been in the limelight, and Hollywood has utilized the opportunity very well. Be it an episode of 'South Park' or jokes during the award events.
Margot Robbie, who is currently basking in the success of her latest venture, 'Barbie,' took a dig at the couple. During the 2020 BAFTA Awards, Robbie was attending the event as her film 'Once Upon A Time In Hollywood'  was nominated in 10 categories. Out of the ten categories, Brad Pitt won the award in the 'Best Supporting Actor' category. Margot, while accepting the award on the actor's behalf, made a joke about Harry and Meghan's exit from the royal family.
Related: Royal Family Strips Prince Harry Of 'His Royal Highness' Title Amidst Growing Tension
Margot Robbie Said That Brad Pitt Wanted To Name The Award 'Harry'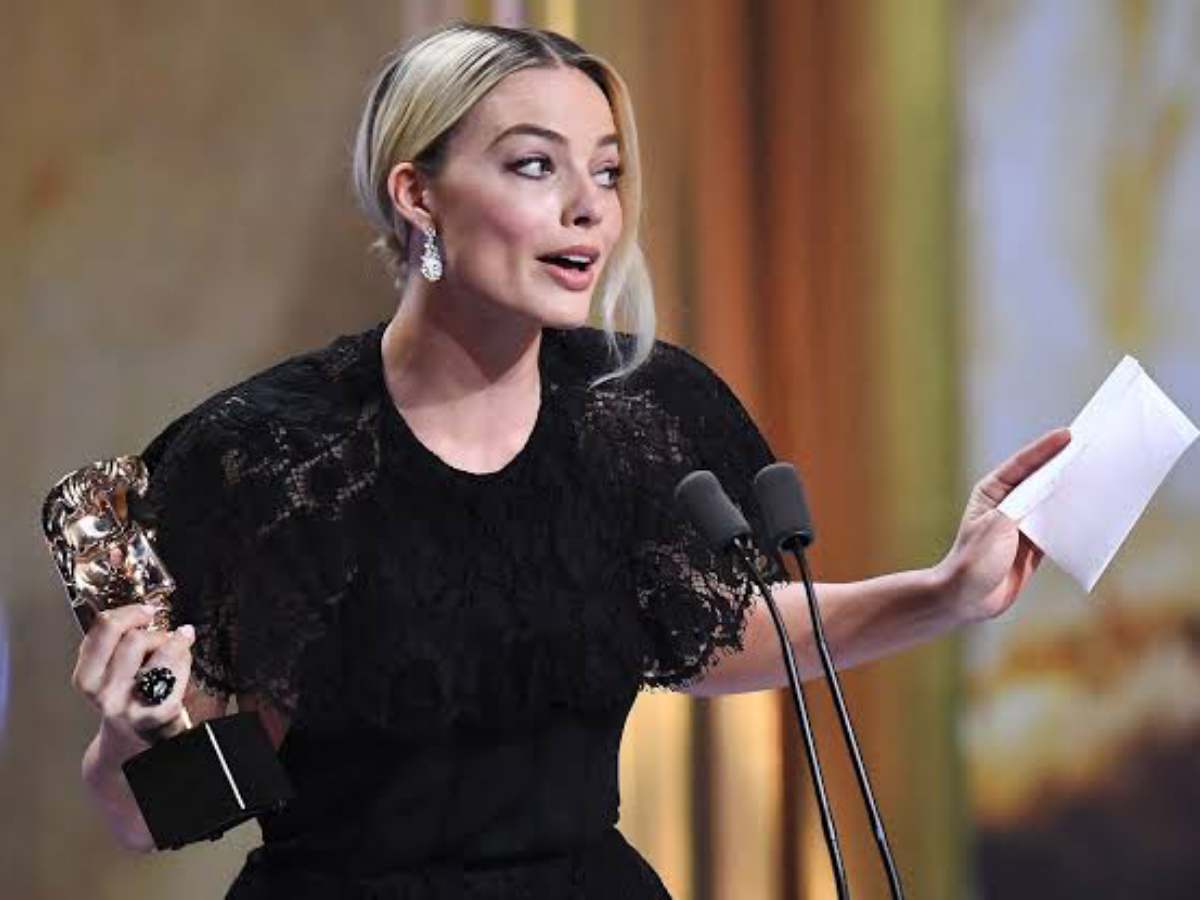 Prince Harry and Meghan Markle decided to step down from their royal duties in 2020 due to intrusive media and ill-treatment from the family. The couple became the center of attention in the media, and all sections milked a lot of humor out of the Megxit.
Hollywood also joined the fiesta. However, recently, one of the clips from the 2020 BAFTA Awards has been doing the rounds, where Margot Robbie left everyone in stitches after delivering a joke related to Harry's exit.
Brad Pitt won the BAFTA for his role in Quentin Tarantino's 'Once Upon A Time In Hollywood.' He did not attend the 2020 BAFTA ceremony due to some familial obligations. So, on  behalf of Pitt, the 'Barbie' actress accepted the award on stage.
During the acceptance speech, Margot Robbie held the statue and said, "He says that he's going to name this Harry because he's really excited about bringing it back to the States with him. His words, not mine! "
In Case You Missed: How Much Did Margot Robbie Make From $1.18 Billion Grossing Film 'Barbie'?
The Actress Found The Couple's Move Relatable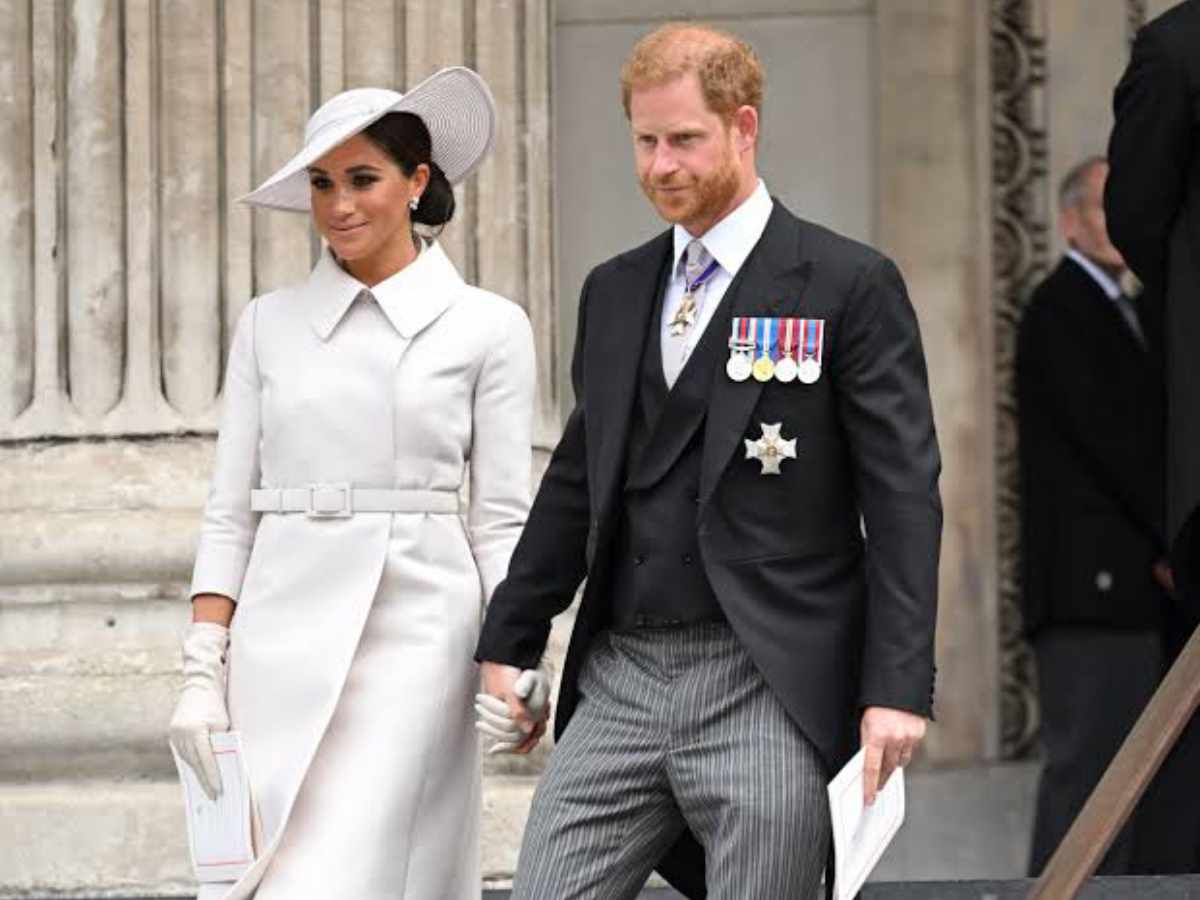 Prince Harry and Meghan Markle exited the royal family and moved to Montecito, California, with their two children. Like the Duke and Duchess of Sussex, Margot Robbie also moved to Los Angeles with her husband, Tom Ackerley.
During an interview with The Sun, Margot Robbie expressed the relatability of their move to the USA. She said, "I have known Prince Harry for a while, and he is a really great guy. I know as much as anybody what a big decision it is to move halfway across the world. I still miss London a lot, but I had my reasons for moving, and they have their reasons for their decision."
You Might Also Like To Read: Meghan Markle Takes Off Her $200K Engagement Ring As Her And Prince Harry's Divorce Drama Flares Up