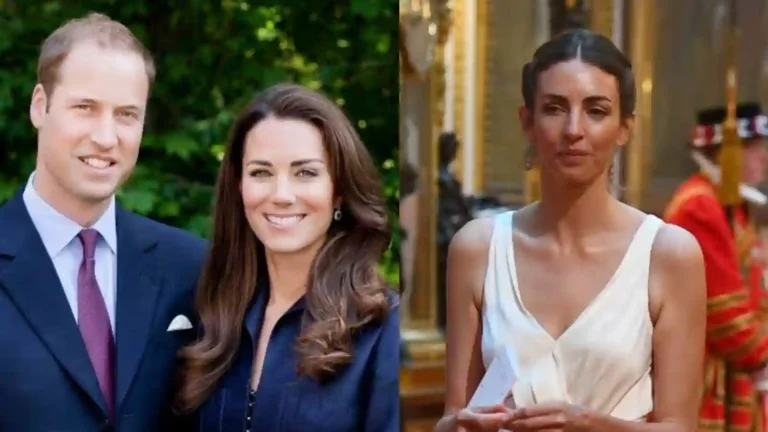 The Prince and Princess of Wales, Kate Middleton, and Prince William have been happily married for 12 years now. The former Duke and Duchess of Cornwall and Cambridge attained the new title when King Charles took over the throne. The two were college sweethearts since they were studying at the University of St Andrews, Scotland. When the two were spotted together during royal affairs, the media attention was heavy. The exclusive royal friend circle of Kate and Williams had model and researcher, Rose Rocksavage.
The two tied the knot in 2011, and they were blessed with their eldest son, Prince George on July 22, 2013. The other son and daughter were born in 2017 and 2015, respectively. Their marriage was smooth sailing despite the external Royal Family drama. But, in March 2019, a report started surfacing that there is a fallout happening in their internal friend circle. Kate and their close friend Rose Rocksavage were not getting along despite Prince Williams' efforts to mediate. The Princess of Wales was very adamant about ousting her. So, who is Rose Rocksavage? Why did Kate want to exclude her?
Read More: "Prince Of Pegging" Trends On Social Media Suggesting Kinky Extramarital Affair Of Prince William
Who Is Rose Rocksavage?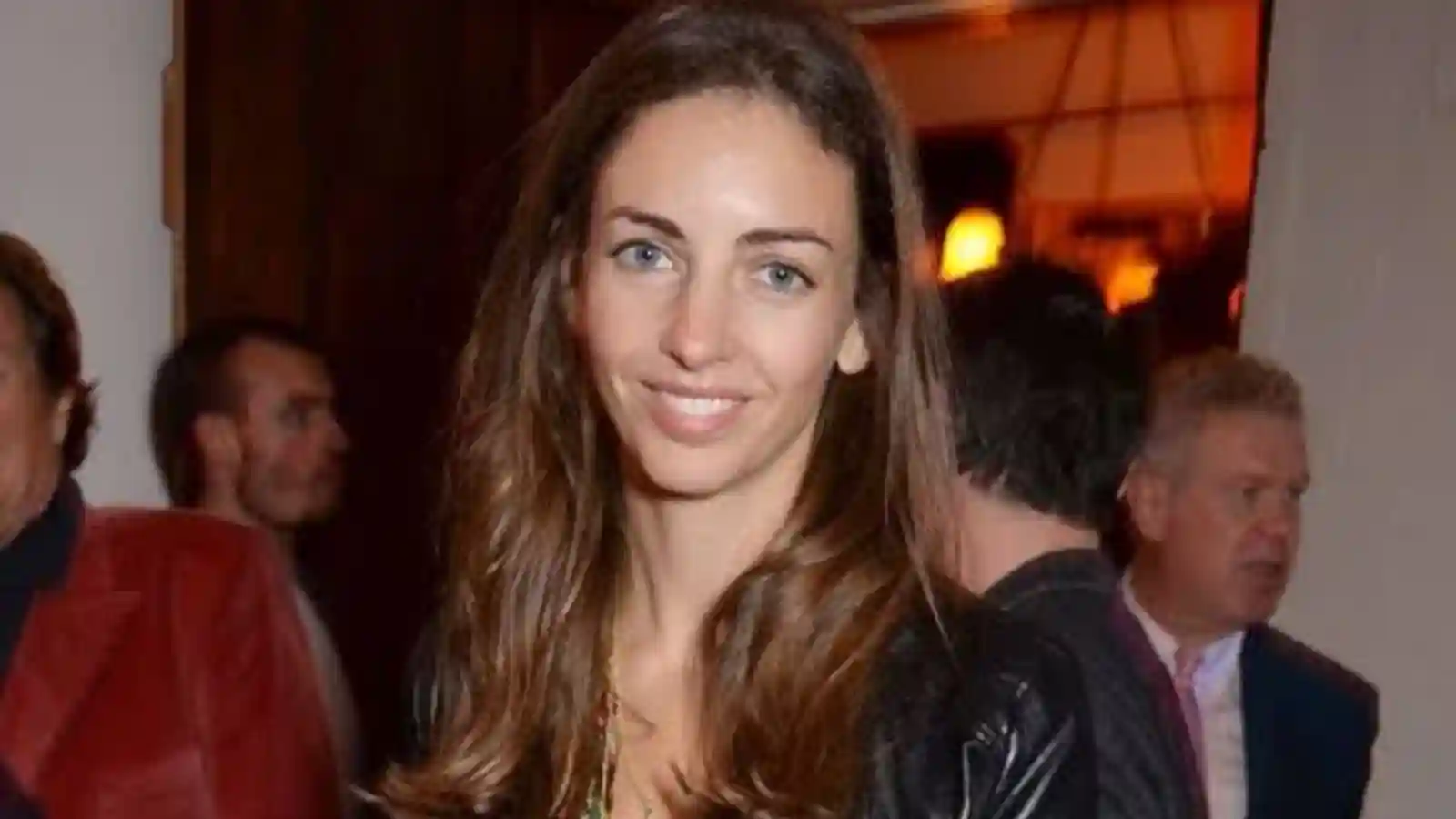 Rose Hanbury is now Rose Rocksavage after marrying David Rocksavage. She is the daughter of Timothy Hanbury, who came from the royal lineage of Hanburys and is a website designer. Emma Hanbury worked as a fashion designer. When Rose was in her 20s, she started modeling and Storm, a well-known agency that represented Kate Moss, represented her. Apart from being a model, she was also a political researcher.
In 2009, she got married to David Rocksavage, the Marquess of Cholmondeley. The two got married a day after she got to know that she is pregnant. After marriage, the family started living in Norfolk, the countryside of England. Before assuming the title of Princes and Princess, Kate and William were living in the same neighborhood. So, it was by default that the couple crossed paths with Rose. They were so close that Rose and her husband, David attended their wedding.
Read More: Queen Elizabeth's Platinum Jubilee To Be Led by Prince Williams And Kate Middleton
Why Did Kate Middleton Despise Her?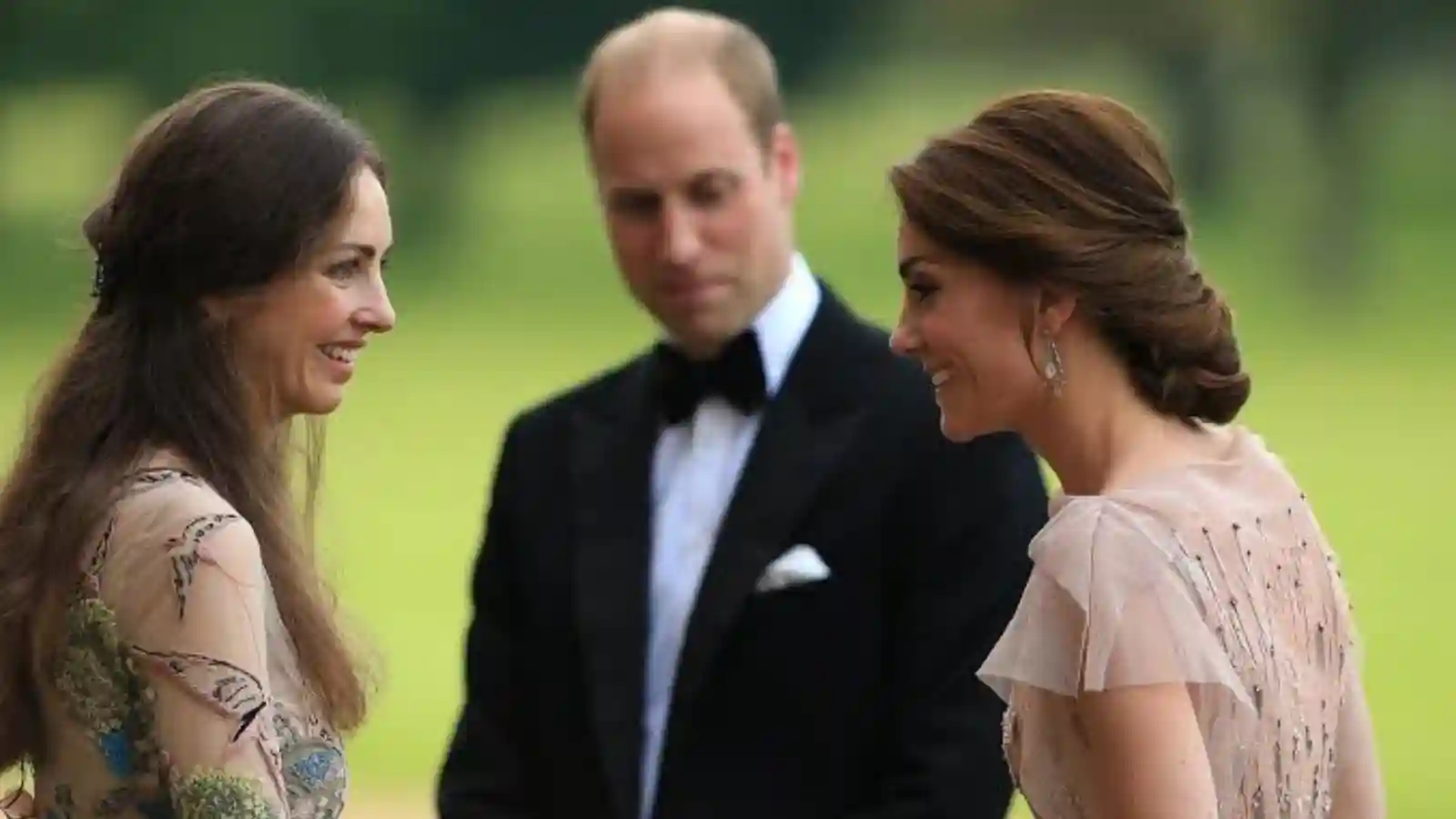 Meeting and befriending Kate Middleton was not her only brush with the Royal Family. Rose's grandmother was a close companion of Queen Elizabeth, and she was one of her bridesmaids when Elizabeth married Prince Philip. So, the Royal Family jazz was not new for Rocksavage. The two couples attended charity dinners, horseback riding competitions, and other things together. But, in March 2019, the tensions were growing between the Princess and Marchioness.
A source told the British tabloid The Sun reported, "It is well known that Kate and Rose have had a terrible falling out. They used to be close but that is not the case anymore. William wants to play peacemaker so the two couples can remain friends, given they live so close to each other and share many mutual friends".
The source continued, "But Kate has been clear that she doesn't want to see them anymore and wants William to phase them out, despite their social status". Kate and Prince Williams were going to sue the publication for the report. Many gossip columnists and tabloids also reported on the affair, but nothing substantial is found.
Read More: Why Prince William and Kate Middleton Think Windsor Move Is"Best Of Both Worlds"