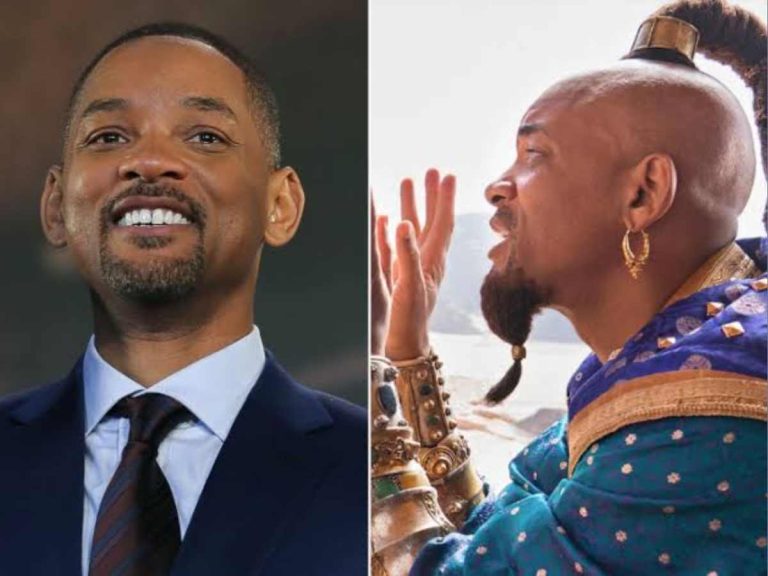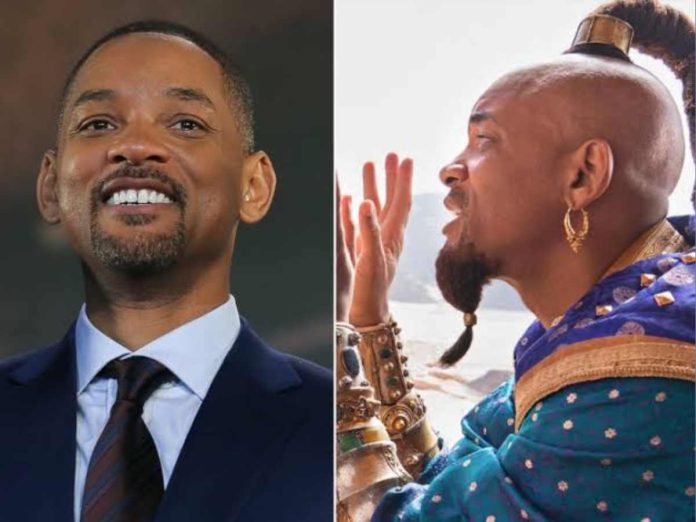 Will Smith probably was one of the most talked about celebrities after the Oscar incident – but perhaps not in the greatest ways. Due to his misdemeanor, both social media and his admirers swiftly canceled him. Despite Smith giving a strong performance, his much anticipated 'Emancipation' received negative reviews from fans and was passed over by award shows.
However, work is presently underway on an 'Aladdin' sequel. Will the actor make a comeback as the Genie? Will his role as the genie enable Smith to recover what he lost?
Related: Why Is Will Smith-Starrer 'Emancipation' Producer Receiving Backlash?
Will Smith To Make A Comeback As The Genie In 'Aladdin 2'?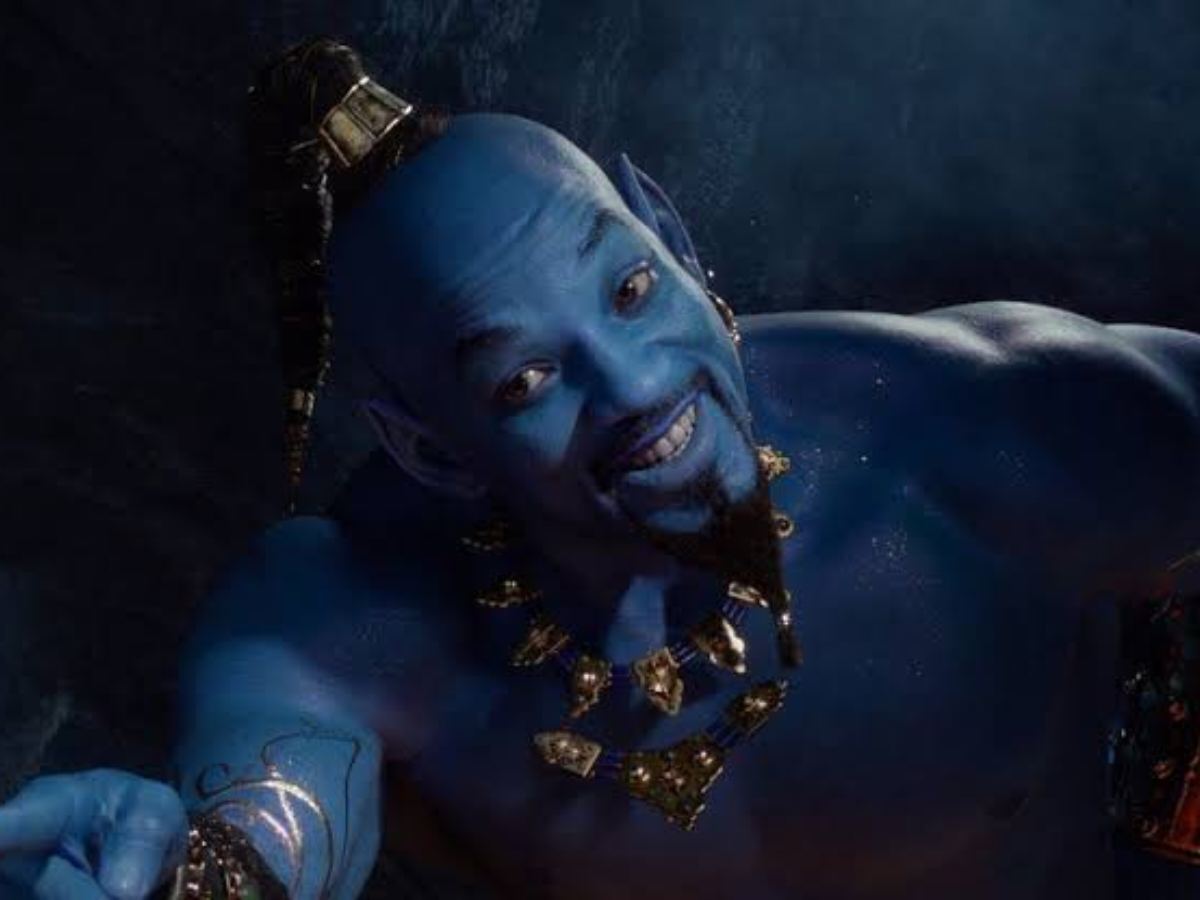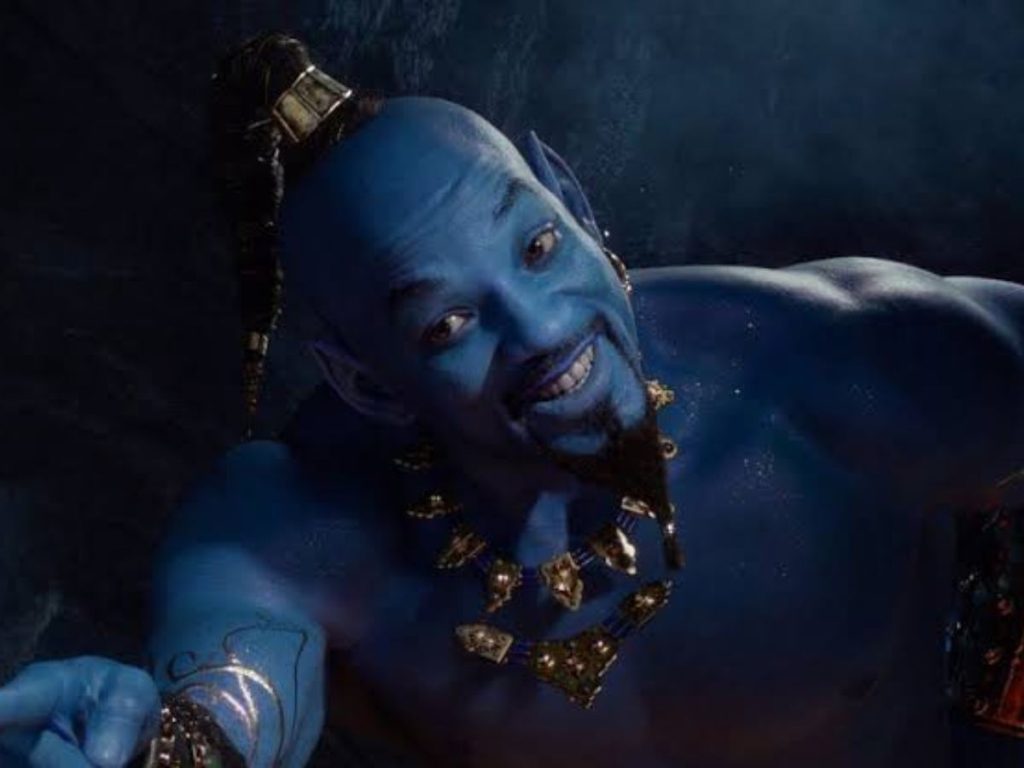 Will Smith will return as the Genie in Disney's 'Aladdin 2'. Smith would be shooting his first live-action project since his slapping incident with Chris Rock. Since "the Slap," Smith has withdrawn from the public eye to consider his actions, draw lessons from the experience, and reposition himself for a return to Hollywood.
An insider close to the film spoke to The Sun about it and said, "This would be one of the first movies Will has shot since the Oscars slap, and it is quite surprising, given that it will be for a kids' film." He continued, "He has done a lot of work on himself, and the consensus is that it will all be very much in the past by the time the movie is released. The first film was a huge success, so it would be silly not to make another, and it would be a real shame to have to re-cast Will over what happened. So, Disney is keen to stand by him and bring him back into the fold."
You might like to read: Will Smith Sends A Message To Those Who Aren't "Ready" To Watch His Upcoming Film 'Emancipation'
What Is 'Aladdin 2' About?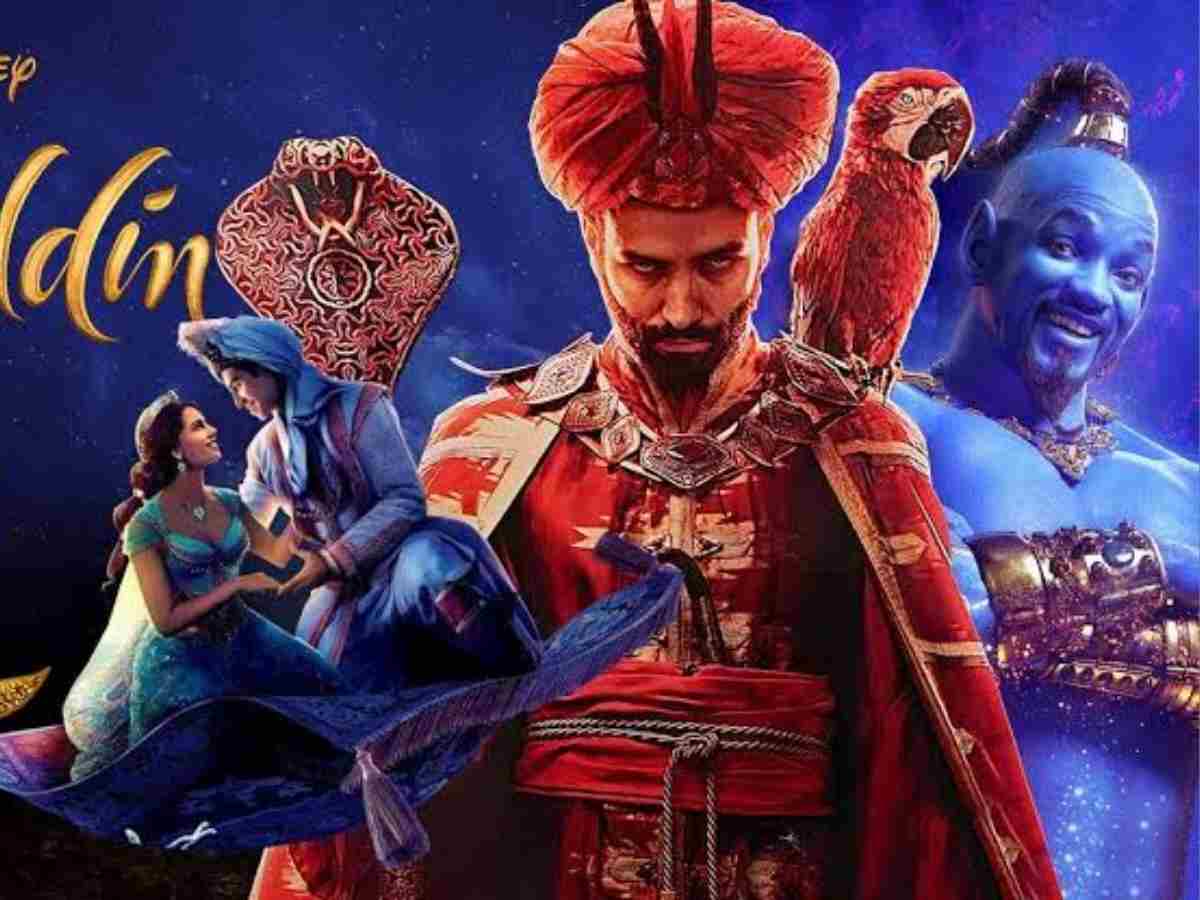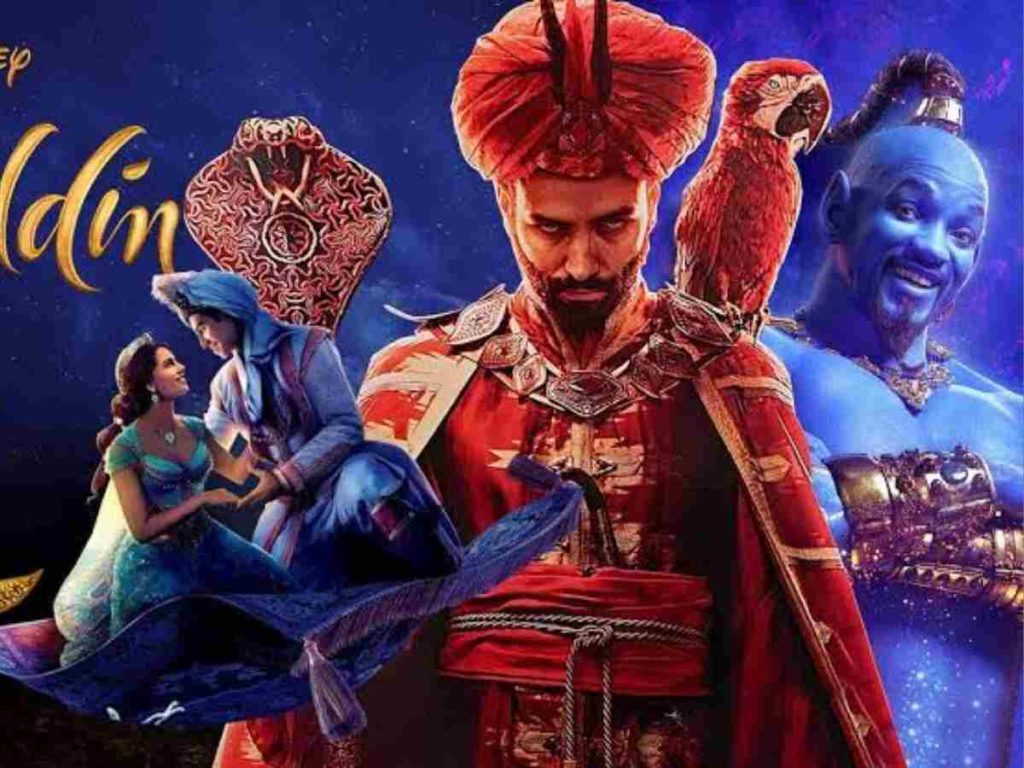 'Aladdin 2' doesn't yet have an official release date because it is still in the early stages of development. Producer of the original movie Dan Lin previously revealed that Disney executives were actively discussing concepts for the sequel back in August 2019. At that time, Lin stated, "We're looking at '[what's] the best way to go with these characters," Lin said at that time. The audience response has really touched us in thinking about where we can go with these stories, and we feel like these characters have more adventures in store."
According to Variety, Disney will start getting in the cast once the script is complete. Although Disney has its heart set on Massoud, Scott, and Smith to reprise their roles. Regarding the plot, it's unclear what it would be. The 'Aladdin' sequel from 1994 had Jafar returning to get revenge on Aladdin. The new sequel may or may not adapt to the previous version. Nevertheless, any movie with Naomi and Mahmoud singing dancing and bringing our old favorites to life will be a good one.
In case you missed it: 'Peter Pan' To 'Pinocchio', Every Upcoming Live-Action Disney Remake