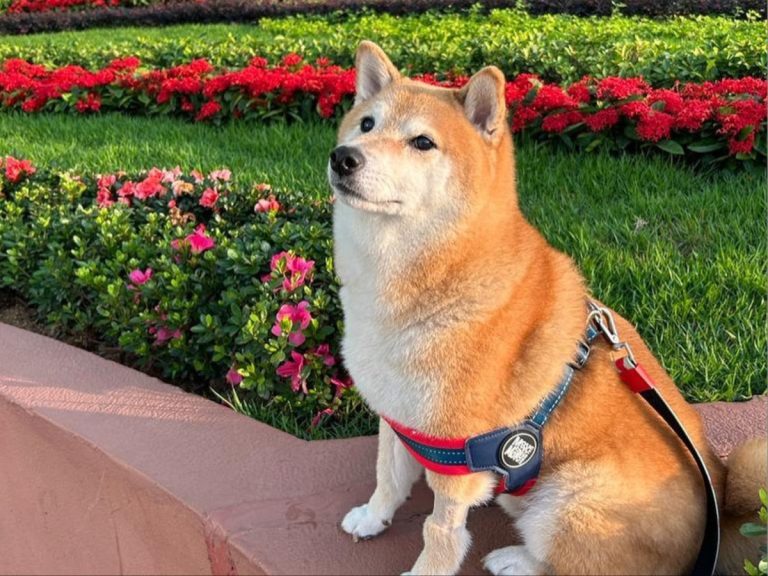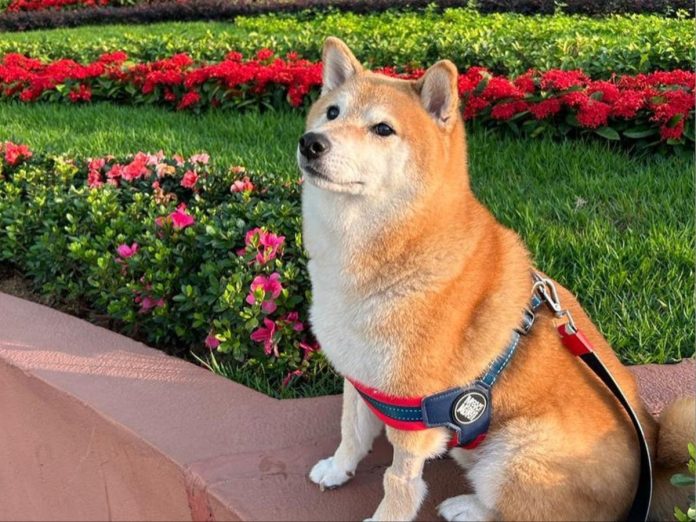 Shiba Inu Cheems Balltze, famous for his Doge memes, has passed away. Few internet memes have been able to win over people in the same ways as the "Cheems" meme did. The meme had charmed its way into the online culture and featured a cute Shiba Inu dog with a speech disability.
On Saturday, it was announced that the beloved dog had sadly passed away. Here's how fans of the dog reacted to his passing.
Related: Watch: Man Runs Into A Burning Building To Save His Dog
How Did Cheems Rise To Fame?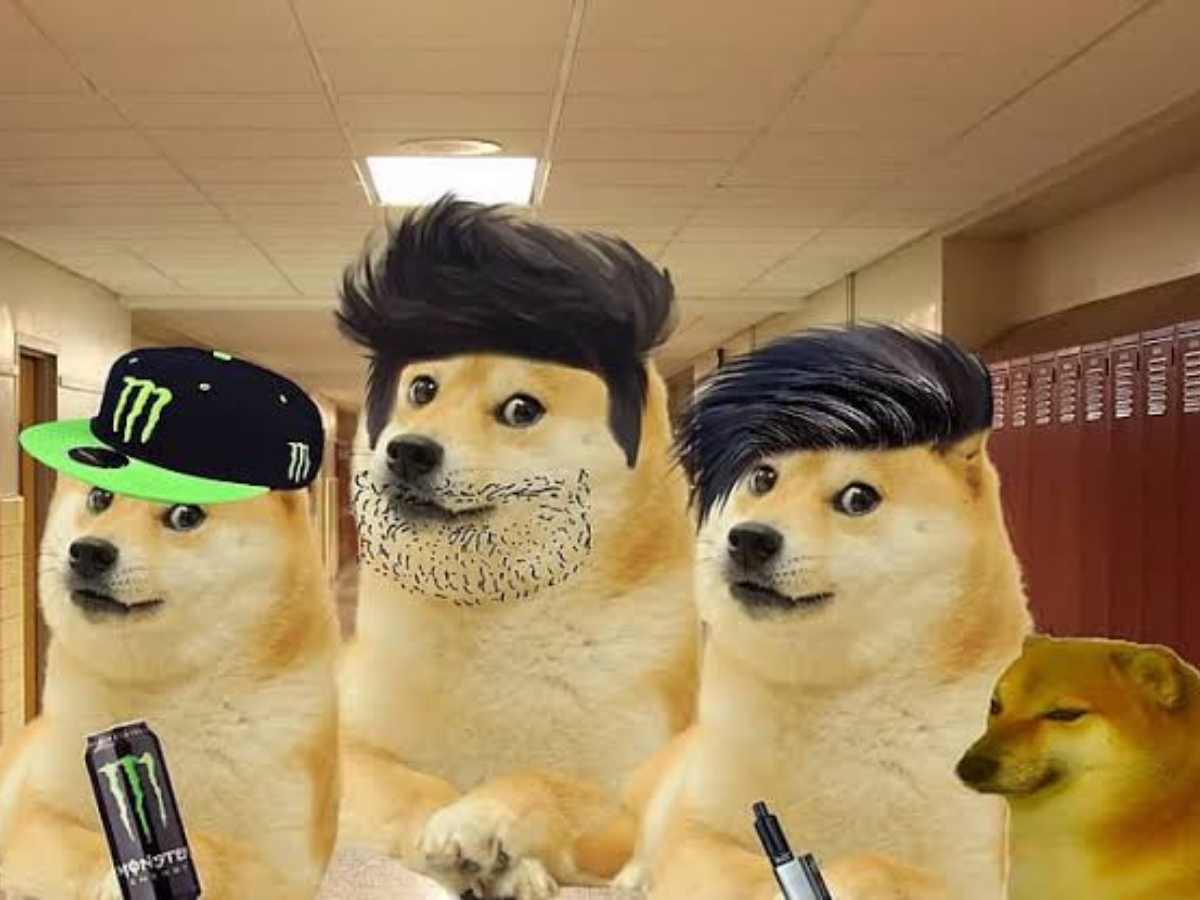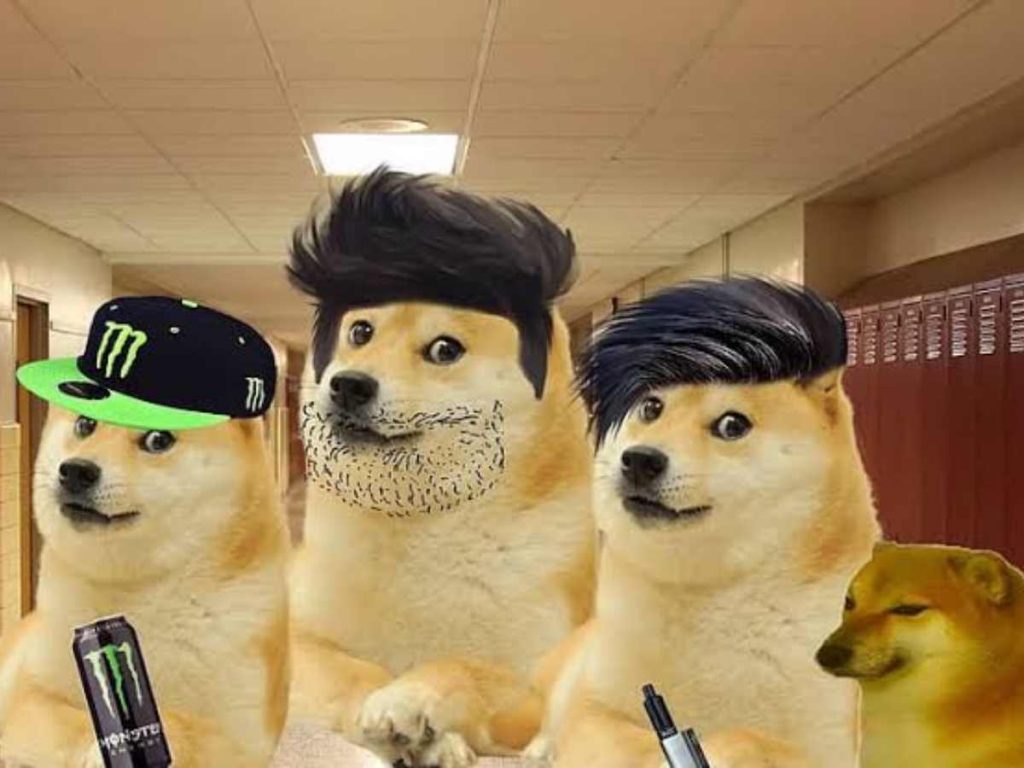 Early in 2020, the "Cheems" meme initially became popular as a hilarious parody of the well-known "Doge" meme. This version added a fresh touch by showing the Shiba Inu in a slightly off-kilter pose while adding the captions in an unusual speech pattern. Intentionally misspelled words (such as "Cheemsburger" instead of "Cheeseburger")  followed by laugh-out-loud captions, this went on to become one of the most popular memes of the 2020s, which is still used today.
With its slightly derpy look, the Shiba Inu dog depicted in the "Cheems" meme has an endearingly charming and lovable appearance.
Due to the meme's popularity, fan art, animations, and variants of the meme with various characters have all been produced.
The meme's appeal crosses linguistic and cultural boundaries. Due to its accessibility to people from different backgrounds and relatable humor, it gained even more success.
In Case You Missed It: Elon Musk Changes Twitter Logo To The Dogecoin Meme
How Did Cheems Die?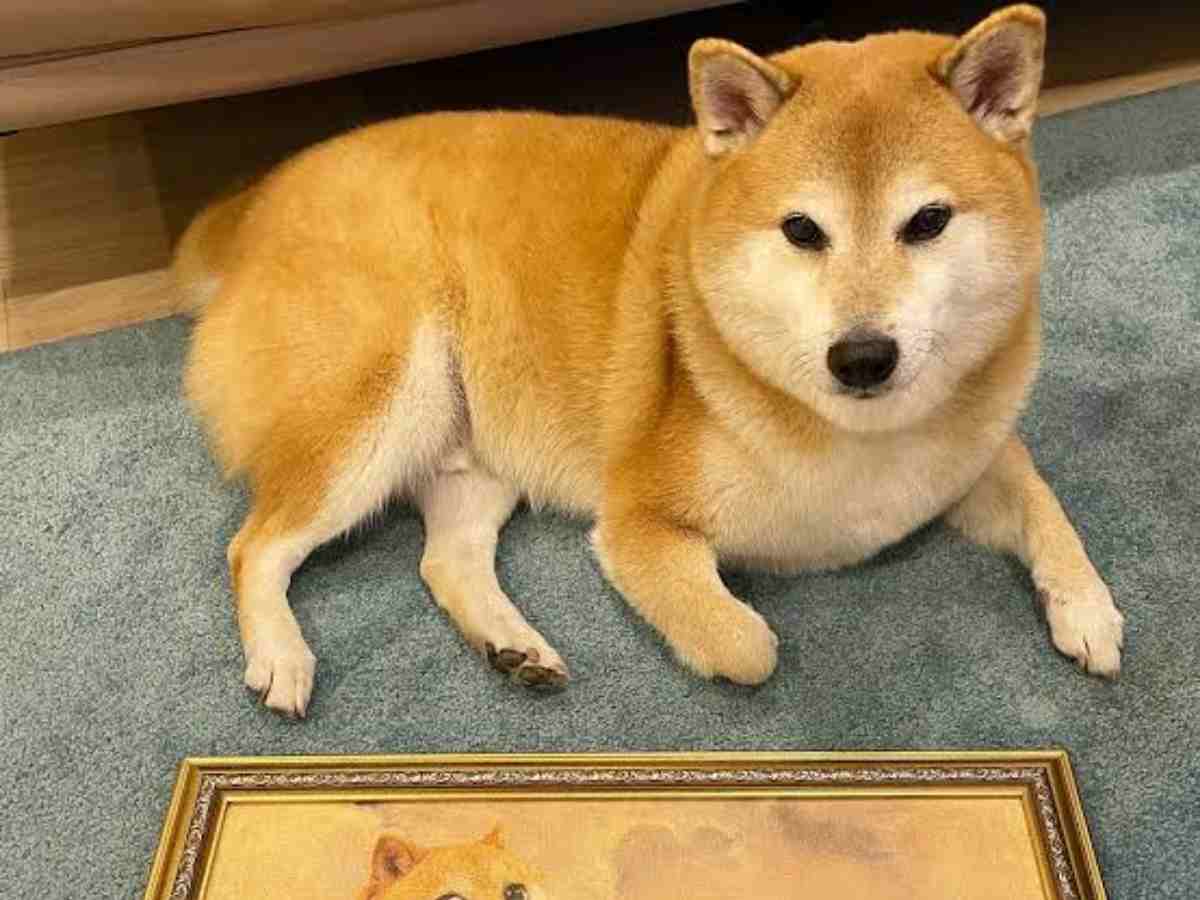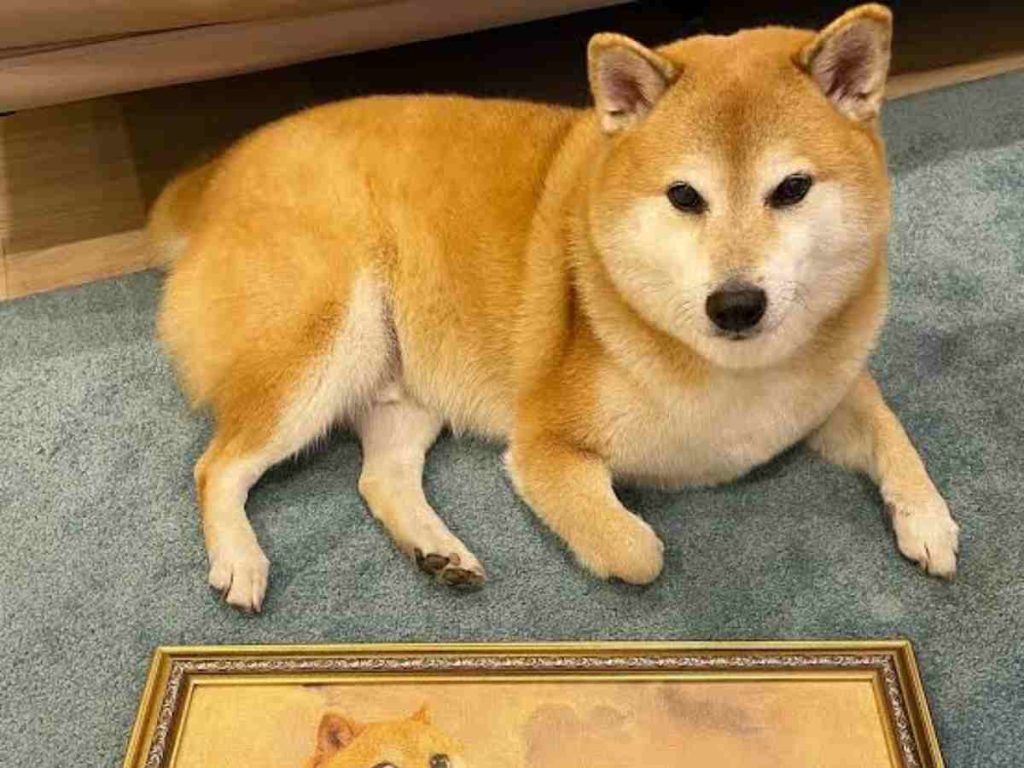 It had previously been reported that Balltze had cancer. He had pancreatitis diagnosed after developing health issues, according to his owners. They stated via Instagram that he started having issues and was later given a pancreatitis diagnosis
An Instagram post reads: "Starting from Jan, Ball fell down right in front of us because his hind legs are too weak to stand up, we took home vet suggestions to inject cartrophen in the first 4 weeks and once a month for maintaining."
Following the announcement, fans started getting worried about his health and sent well wishes his way. More health updates on the dog followed on Instagram, each getting more and more concerning.
He passed away during the final thoracentesis procedure. His death was announced on his Instagram, which read:
Hundreds and thousands of fans are mourning the death of the beloved dog.
You Might Like To Read: Why Is PETA Hoping Kim Kardashian Doesn't Keep Her Dogs In The Garage?