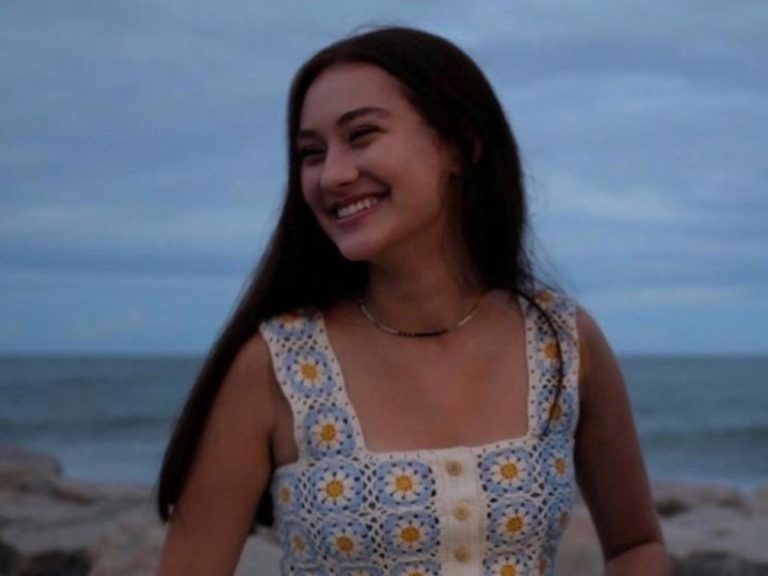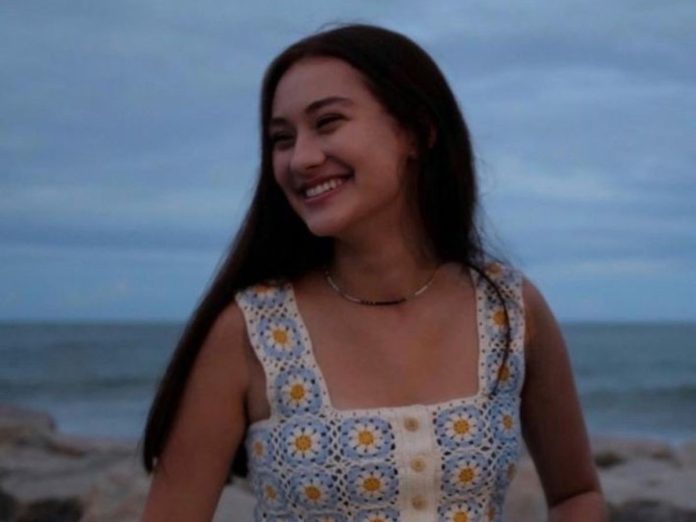 Being one of the most popular series right now, 'The Summer I Turned Pretty' has gone viral on social media. This coming-of-age tale follows the journey of Belly, a young girl, as she deals with the difficulties of love, friendship, and self-discovery over the course of a revolutionary summer. This show's relatability is one of the reasons it has become so well-liked. Many readers have been in Belly's shoes, going through the ups and downs of teen life and its issues.
The show is filled with Taylor Swift songs, teen heartthrobs, a relatable main character, and brilliant direction. As the second season of the series came out recently, fans have started trending #AntiBelly on social media. They showed their dislike towards Belly – the main character. Here's why the internet hates Belly and has started trending #AntiBelly.
Related: 'The Boys' Dethroned As Amazon Prime Video's No. 1 Show By This Coming-Of-Age Series
What Is 'The Summer I Turned Pretty' About?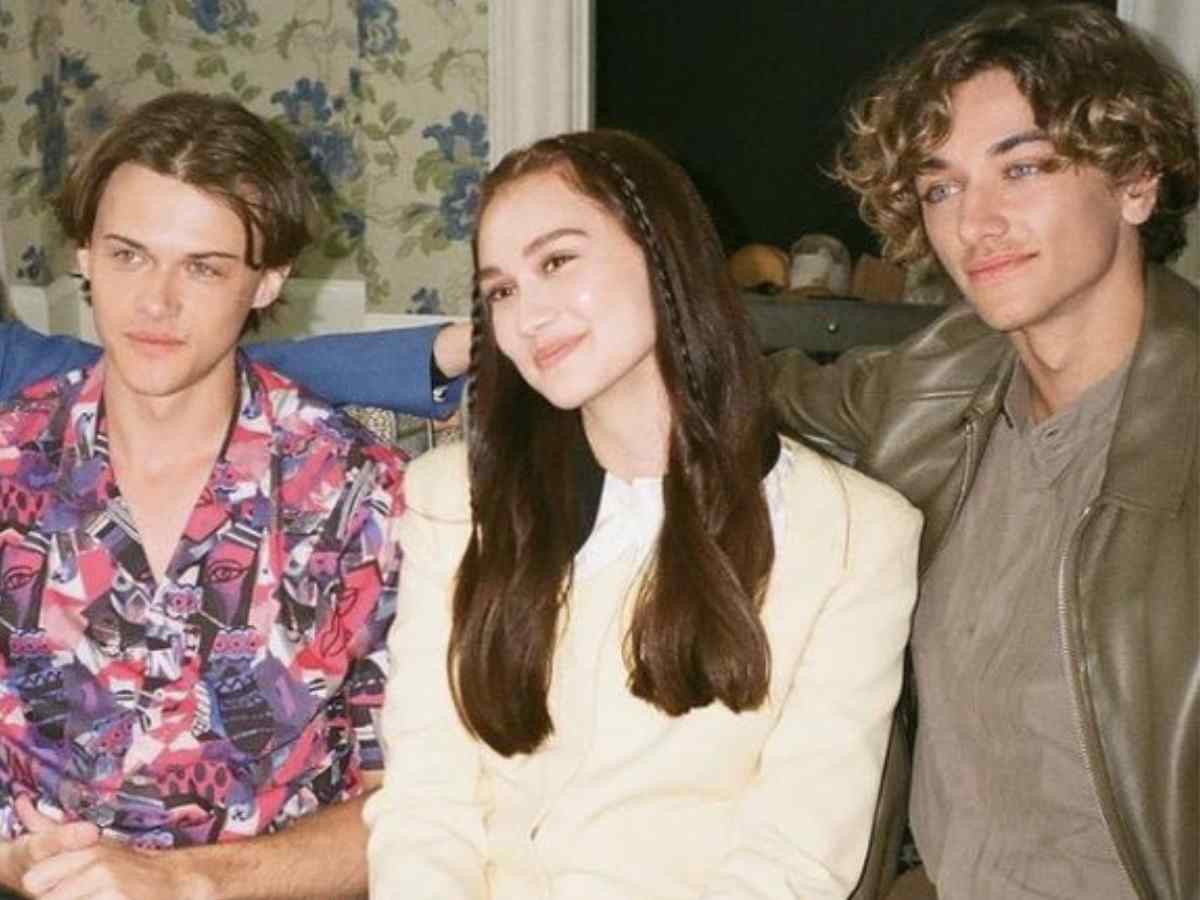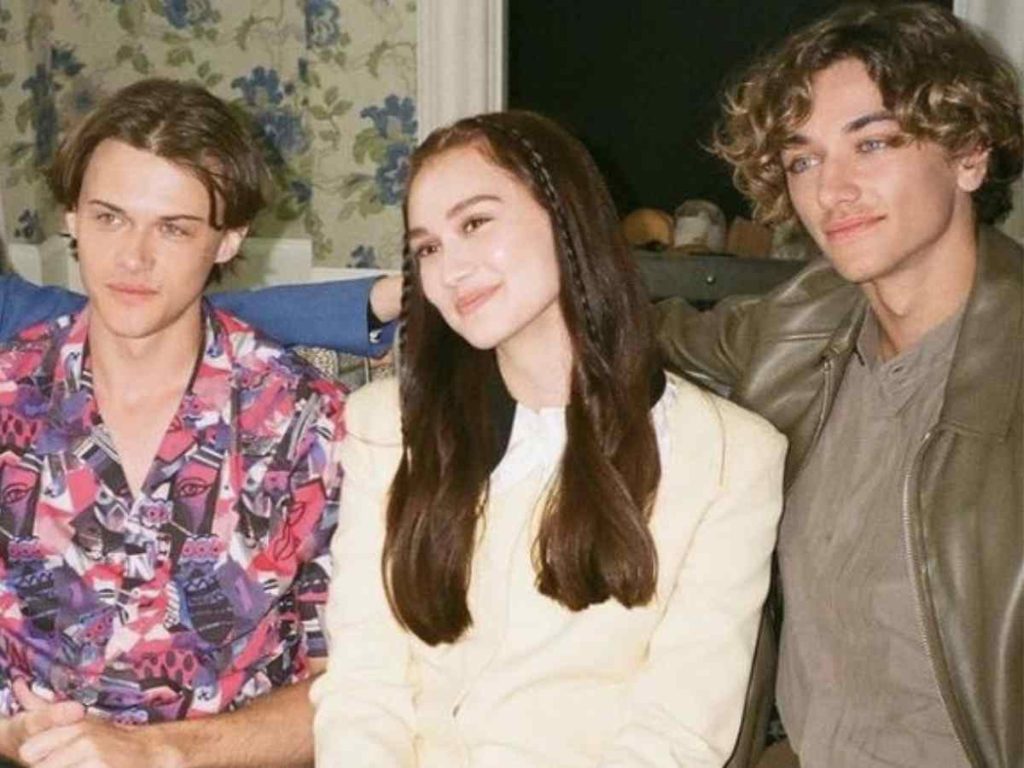 'The Summer I Turned Pretty' is a Prime Video original series based on the best-selling book series by Jenny Han. The drama focuses on a love triangle between a girl and two brothers. It is a tale of growing up that explores first love, first heartbreak, and the beauty of that one ideal summer. The series has mostly received applause for its portrayal of relatable characters and instances.
Belly is a teenager in the show who spends her summers at a place called Cousins Beach with her mother, brother, Susannah Fisher – her mother's childhood best friend, and her two boys, Conrad, and Jeremiah who are brothers.
She is involved in a passionate love triangle with Conrad and Jeremiah over the course of the entire series. She tries to figure out which one of them is the one for her. But as it seems, the love triangle is what has led to social media and fans disliking the character's personality.
In Case You Missed It: Top 10 Shows To Binge-Watch In A Day
Why Is Belly Hated So Much?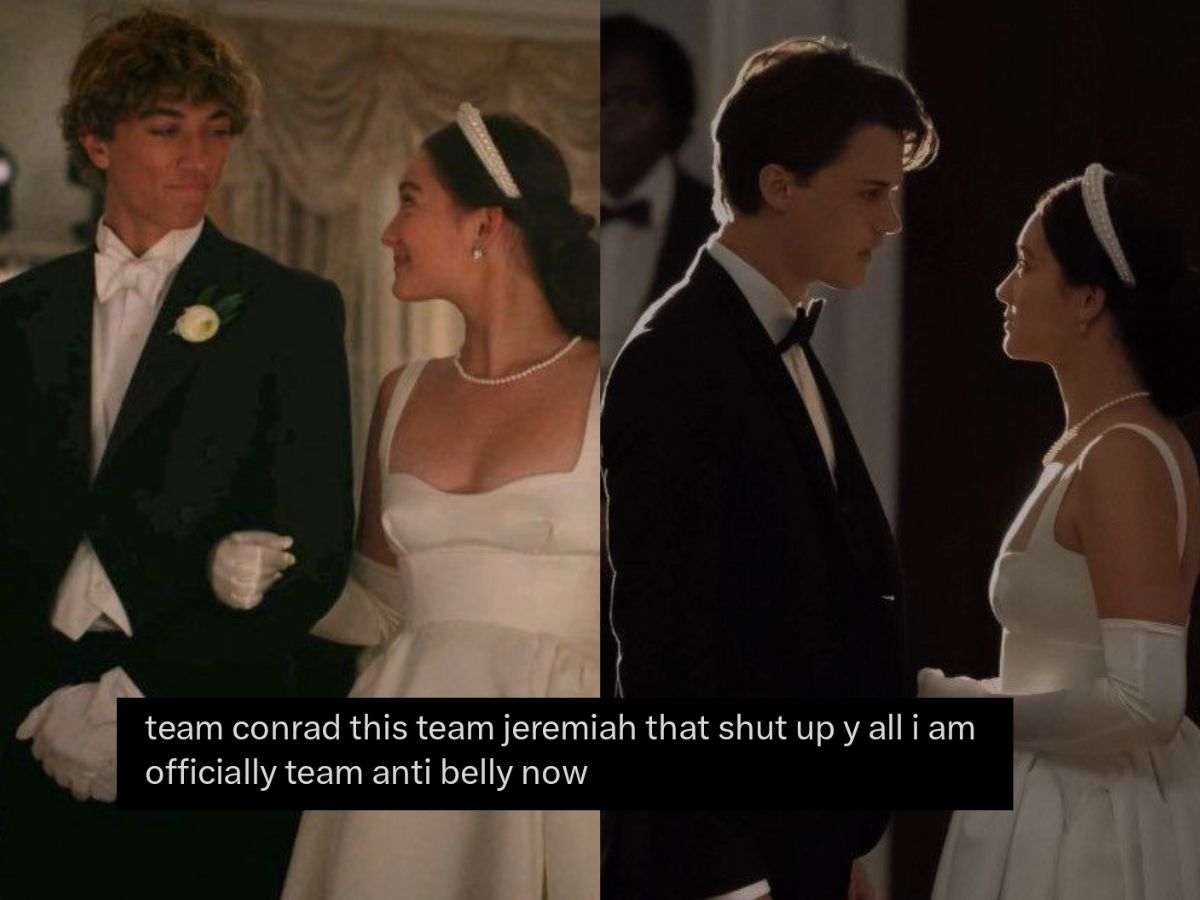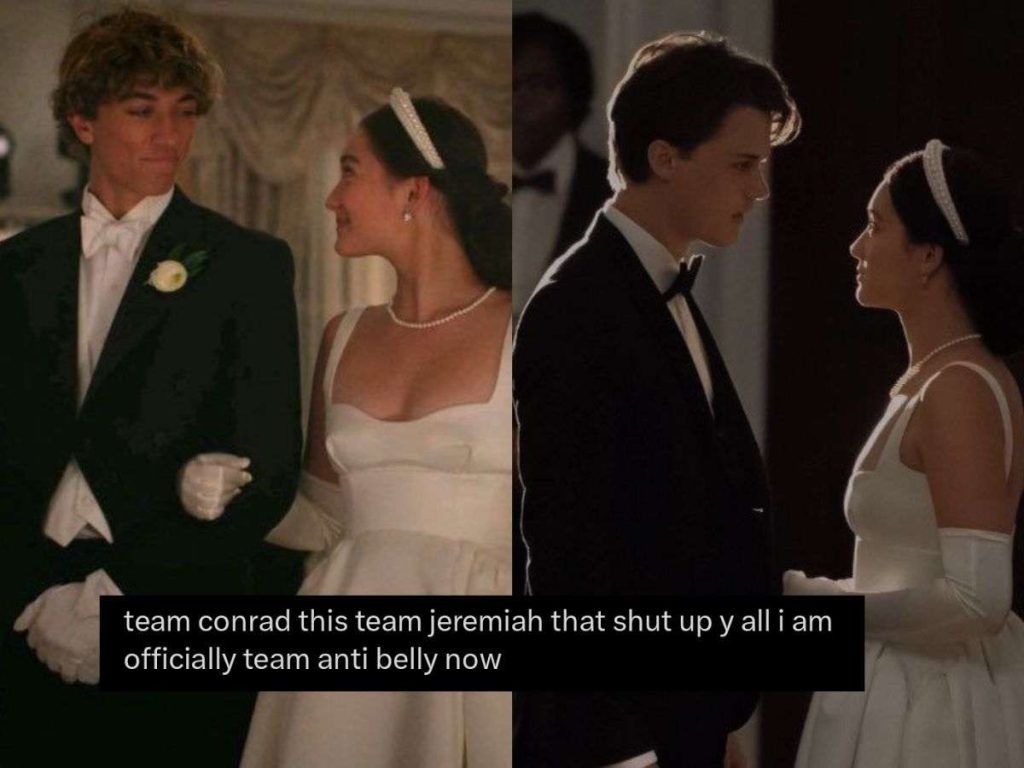 The book's main character, Belly, is not very likable and exhibits a number of harmful behaviors. Belly is a bit of a problematic main character because she is going through typical adolescent heartache and confusion. She actually ends up creating quite a mess between the main leads.
She ends up falling for three guys—Cam, Jeremiah and Conrad—at the same time. And is most of the time confused about her feelings and who she likes more. She also occasionally exhibits irritable, unpleasant, and selfish behavior.
Belly's constant attempts to make things complicated between the two brothers have upset fans. And becoming the reason for them often being bitter with one another. Her not being able to choose any one of them, rather playing with both their hearts makes her more unlikable.
The characters of the show even made a playful video where Belly, played by Lola Tung, is lip-syncing the words "I'm the problem, it's me" by Taylor Swift, which they posted across their social media.
You Might Like To Read: Taylor Swift Finally Starts Re-recording Her Sixth Studio Album 'Reputation': What To Expect