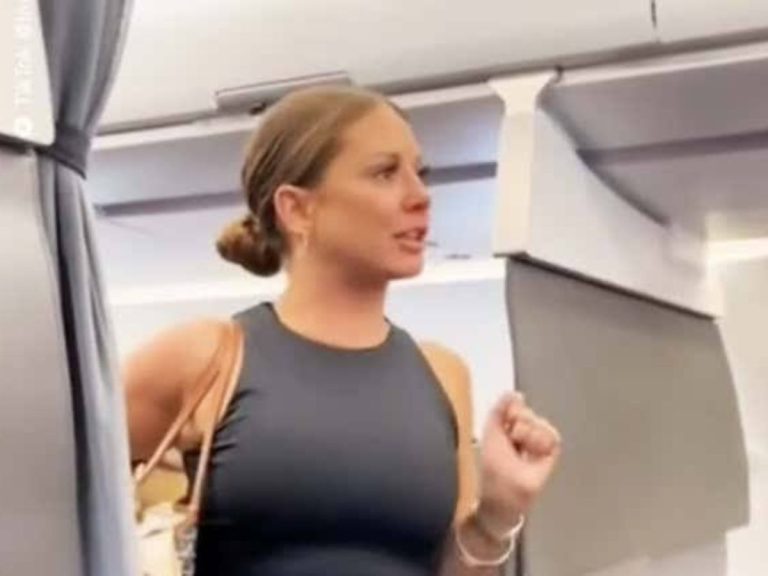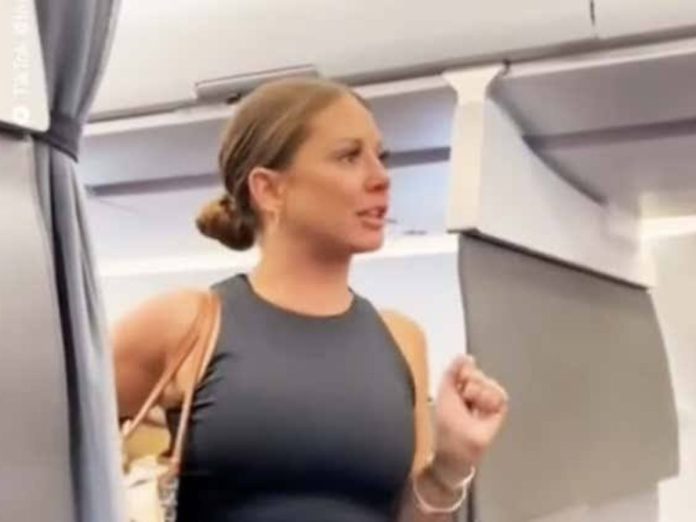 You must have seen the viral video of a woman losing her cool on a flight. The video has gained popularity on all social media platforms. Posted by one of the other boarders, the video depicted a woman shouting and asking everyone to get off the plane.
Now, the woman has been tracked back and identified as Tiffany Gomas, a 38-year-old Texas marketing executive. She has finally spoken up about her experience and addressed the matter. So let's take a look.
Related: Tom Cruise Accepts His MTV Award While Flying A Fighter Plane
What Does Tiffany Gomas Have To Say About Her Viral Video?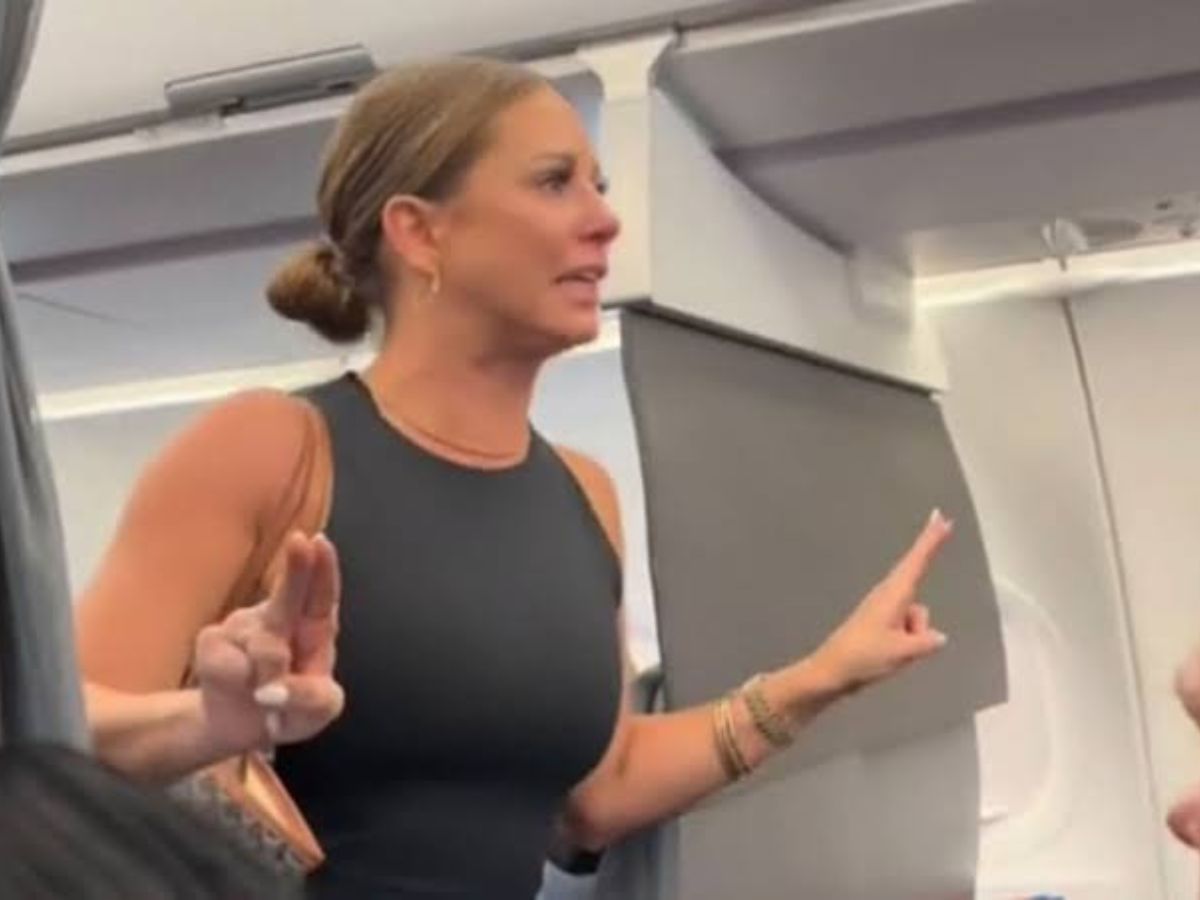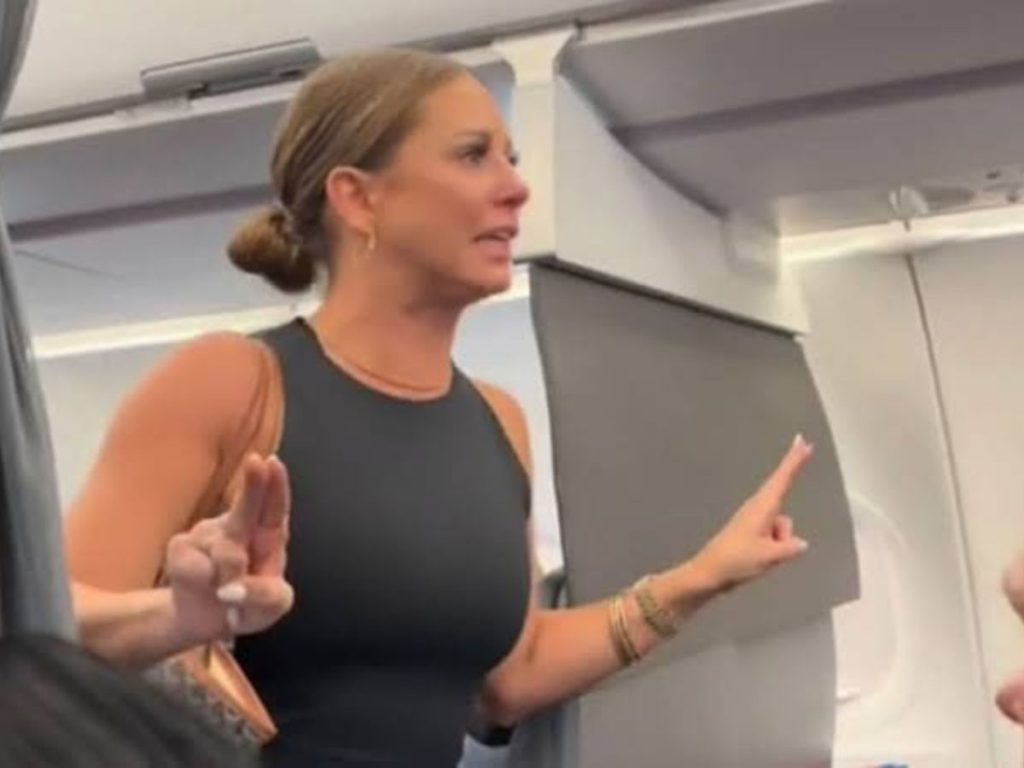 Tiffany Gomas hails from Texas and she is the woman spotted in the viral video. She was on the Dallas-to-Orlando flight on July 2. After the video went viral there have been many memes and videos on her. She is in the limelight now but it is not the good kind of fame.
Recently, Gomas opened up to The Post about her experience: "My life has been blown up," Gomas said, "It's frightening. Things go viral and everything changes. No one knows anyone else's story, and no one should judge. No one knows what it's like."
She did not elaborate much on what really happened to her on the plane. However, her attorney did say that she is legally in the clear. "The viral video is the stunning part of it, but I doubt you're going to see some big prosecution over it," said Austin Attorney Adam Loewy.
In Case You Missed: Mark Ronson Comes To The Defense Of 'Barbie' After Bill Maher's Aggressive Twitter Rant Goes Viral
What Happened On The Plane?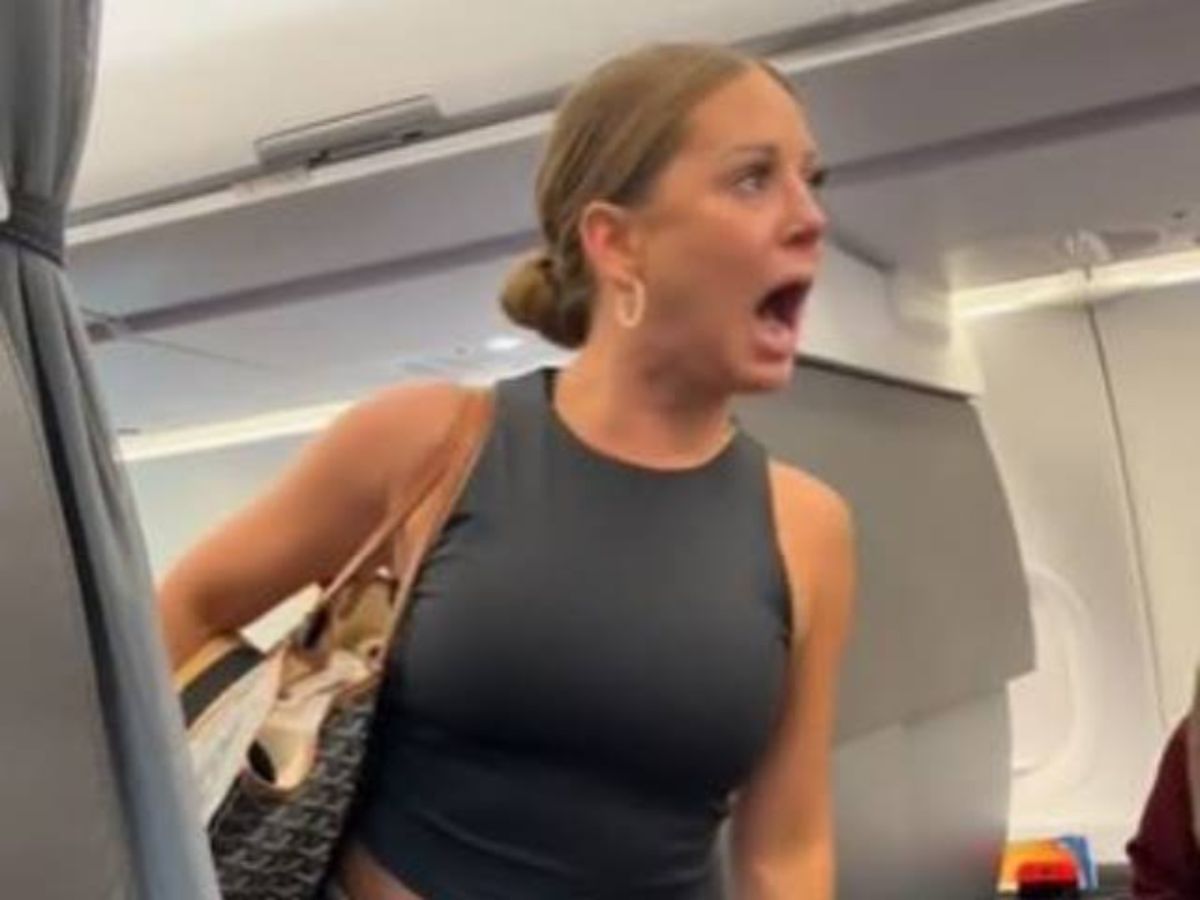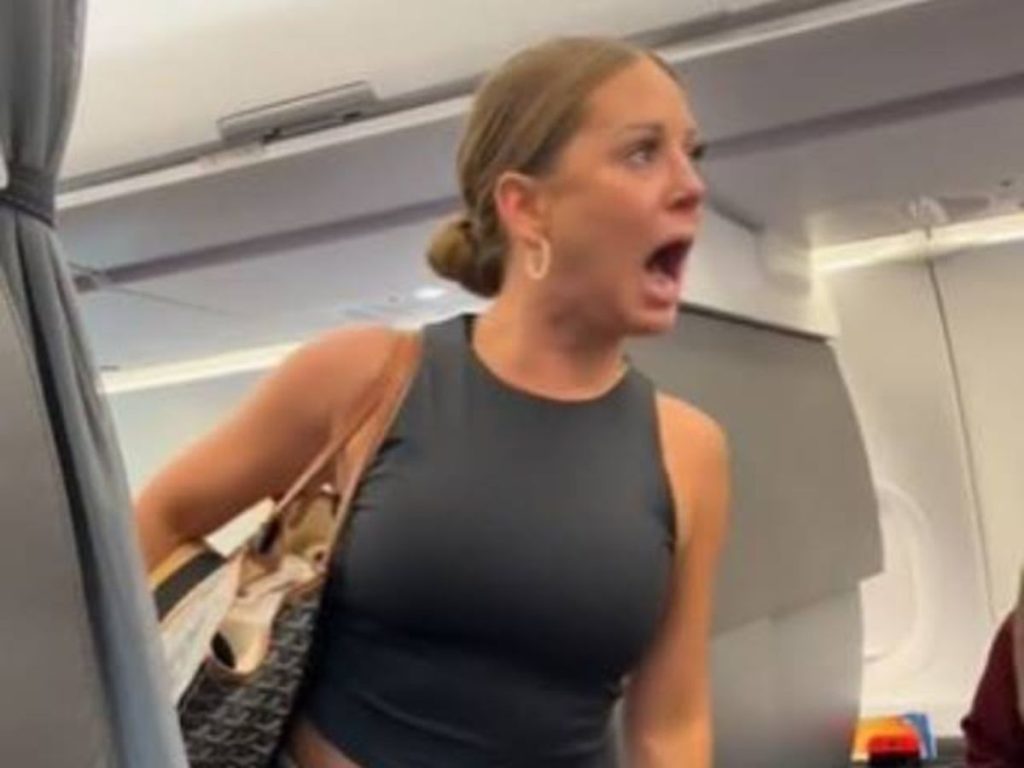 What we all saw was Tiffany Gomas having a complete breakdown on board the Dallas-to-Orlando flight. Gomas proclaimed "that motherf—r back there is not real" and added "I'm getting the f—k off, and there's a reason why I'm getting the f—k off". Tiffany Gomas stomped up and down the aisle shouting, "You can sit on this plane and you can f—ing die with them or not. I'm not going to."
According to reports, Gomas had an argument with some relatives she was traveling with and accused them of stealing her AirPods. A police complaint stated, "The female then started claiming the aircraft was not safe and did not want the aircraft to leave due to her believing it would not make it to its destination."
Police did give Gomas a ticket for criminal trespass notice which she refused to sign and also did not show any ID to the police. She had to be forcefully removed from the aircraft and off the airport as well.
You Might Also Like To Read: What Is The Viral 'Baby Blue' Trend On TikTok? How Is It Dangerous?