'The Boys' universe is expanding, introducing the fans to new characters. 'The Boys' premiered in 2019, receiving positive reviews and an appreciated storyline, the second season aired in 2020, following the third season in 2022. And the fans are waiting for the highly anticipated fourth season of the Karl Urban Starer series. 
With the commercial success of 'The Boys', the series has branched into spin-offs with 'Gen V', the first live-action for the hit superhero series. The spin-off follows 'The Boys Presents… Diabolical', is an animated series including numerous standalone stories. However, 'The Boys' does not seem to be ending anytime soon, with Amazon executive Vernon Sanders promising a grand vision for the universe.
Read Also: Top 10 TV Shows Of 2022
Eric Kripke Reveals His Diabolical Plan For The Future Of 'The Boys'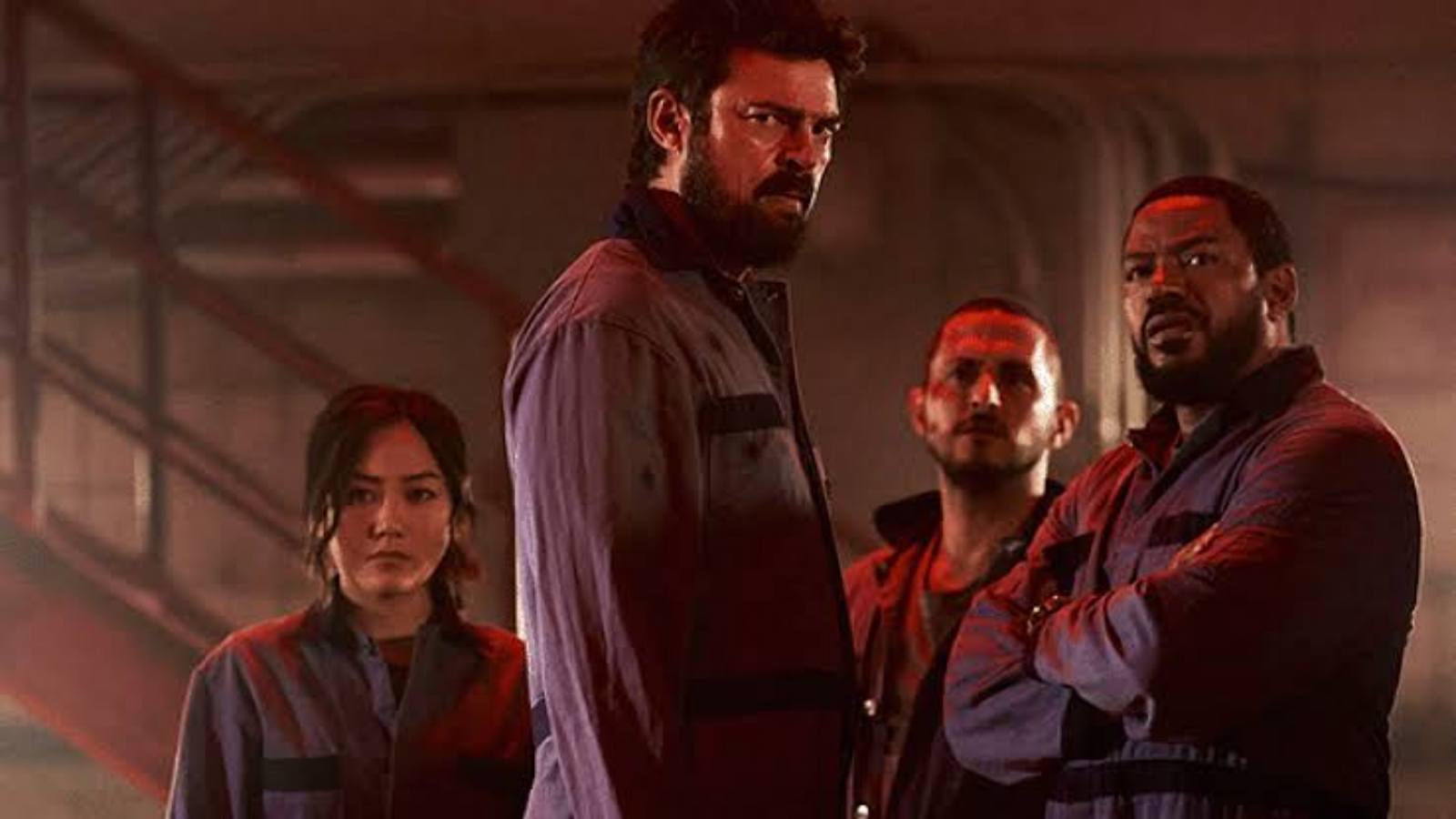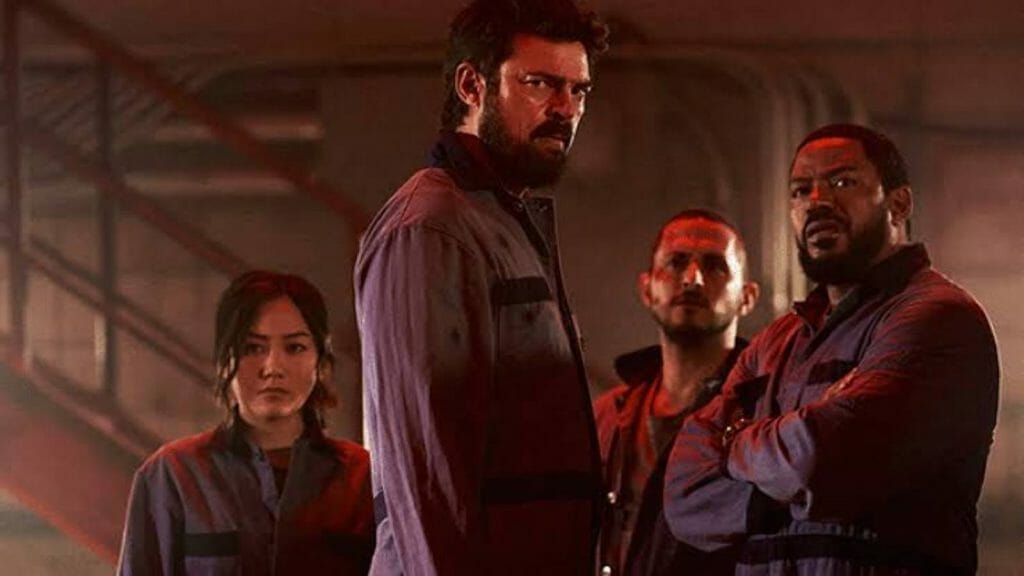 In a recent interview with Entertainment Weekly, Vernon Sander, Amazon's executive shared that they have had plenty of conversations with 'The Boys' creator Eric Kripe regarding the series' potential spin-off. With the audience's rooting for further seasons of the series and Amazon's interest in developing a potential franchise in the upcoming years. 
Vernon Sander quotes, "I will say this: Eric has had a vision for what this all leads to for years now, and we've been in an ongoing conversation about what comes next". Sander further added, "So, it's probably premature to talk about that beyond saying we believe in Eric, and if Eric is interested in continuing the story, we'll be the first ones in line to really work with him on what that is. But right now we're super focused on Gen V and an amazing season 4 of The Boys, which I think is going to blow fans away."
In case you missed: Netflix's 'One Piece' Ending Explained: Does Luffy Find The Treasure In The Season One Finale?
Will Characters From 'The Boys' Make A Cameo Appearance In 'Gen V'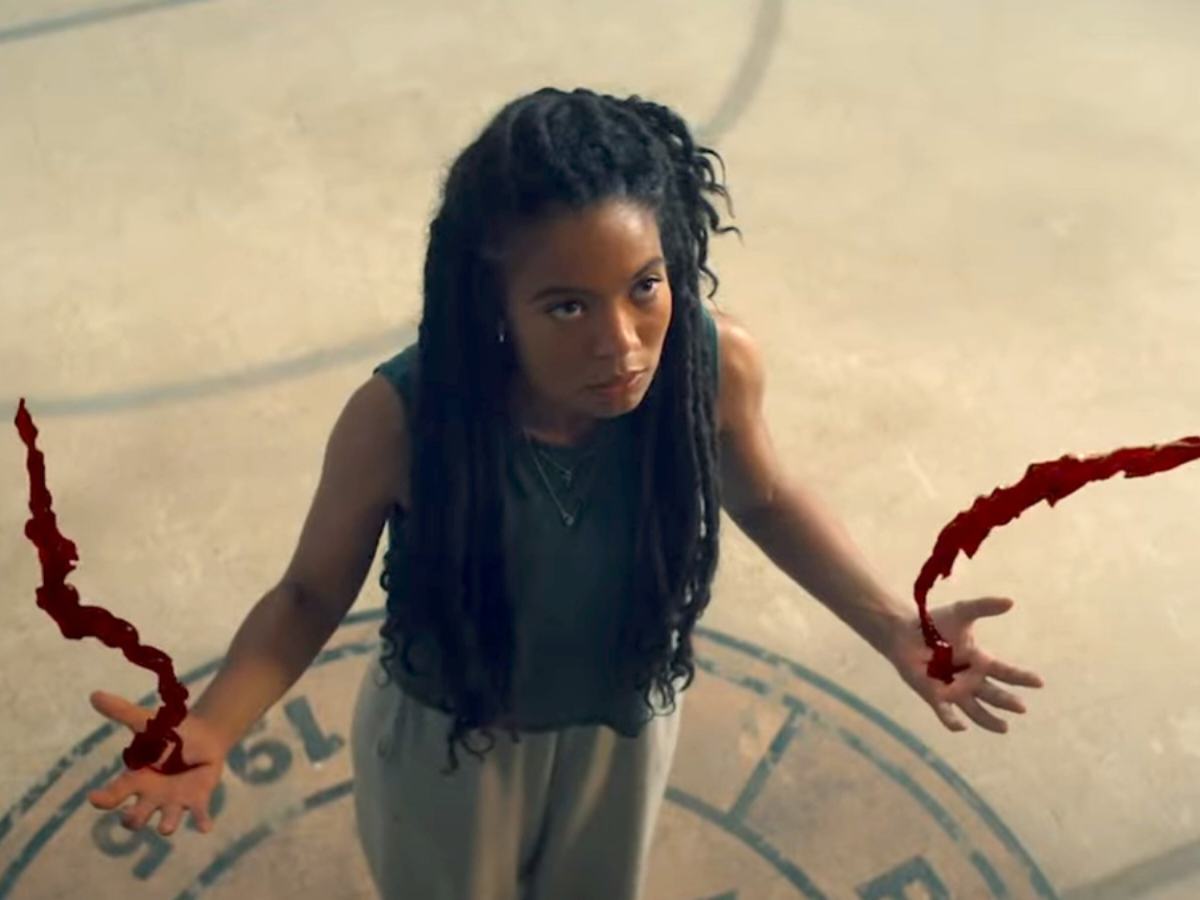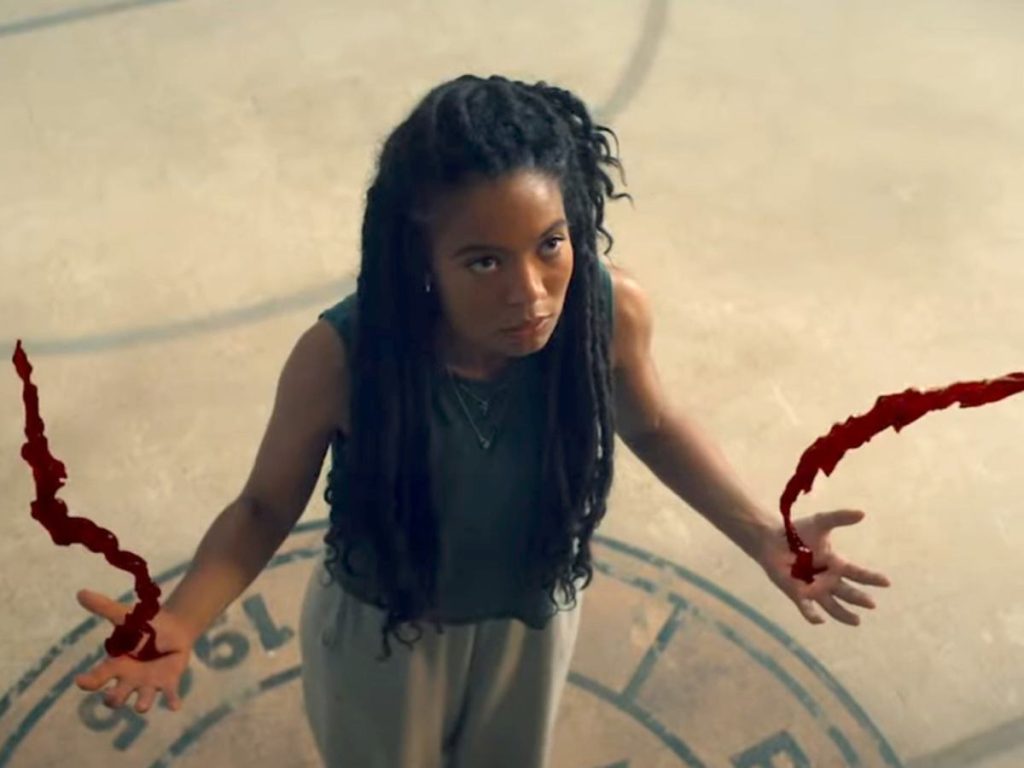 'Gen V' debuts on 29 September, which will expand the 'The Boys' universe in an extremely violent version of Marvel's X-Men. Similar to its parent show, 'Gen V' is based on the original comics by Garth Ennis, developed by Even Goldberg, Craig Rosenberg, and Eric Kripke. As the new cast members of the upcoming spin-off are receiving a lot of attention, the fans are eager to know if the familiar faces from 'The Boys' will make an appearance.
A piece of great news for the fan, several characters from 'The Boys' will actually reprise their role in the upcoming spin-off. One of the antagonists of 'The Boys', Ashley Barette played by Colby Minifiw, and Claudia Doumi's Victoria Neuman will be appearing in 'Gen V'. Along with them, Jessie T.Usher will return as A-Train, and also Jensen Ackles will be reprising his role as Soldier Boy in the spin-off version.
You would also like to read: Top 10 Best Shows On Apple TV+