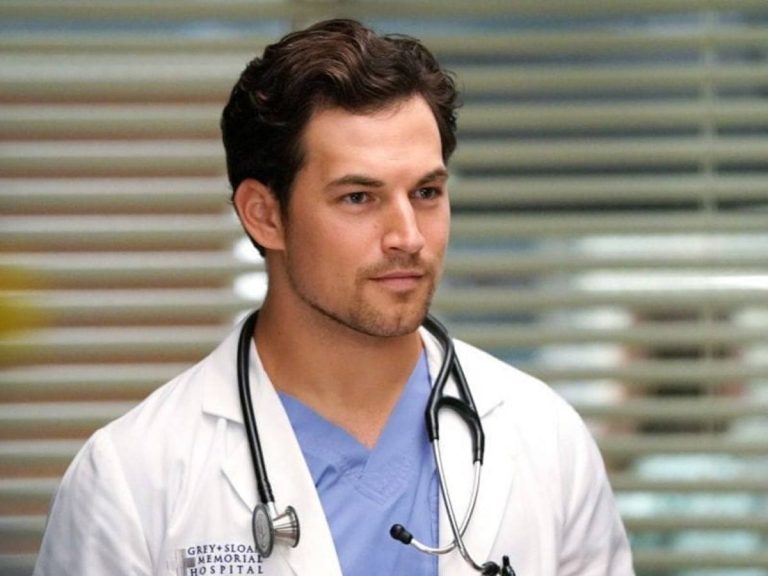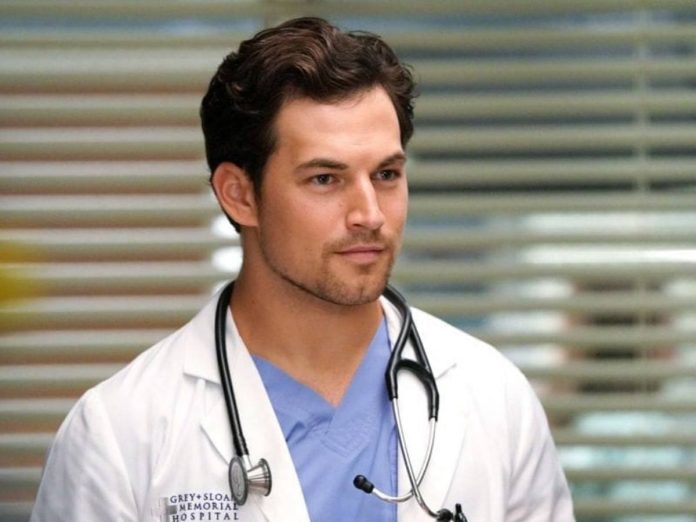 'Grey's Anatomy' has become one of the most favored medical dramas in recent years thanks to its often tragic stories and its magnetic characters. Even though most of the prime cast has now left the show and fans feel the series is past its pinnacle, it still has a loyal fanbase. Despite the coronavirus, many deaths of our cherished characters and even hospital shooting the series still continues to move on.
'Grey's Anatomy' follows the basic premise of medical dramas and concentrates on the lives of surgical interns, residents, and attendings as they juggle their professional and personal lives, which often tend to coincide. The series is led by the protagonist Meredith Grey who initially started as an intern and later became the Head of General Surgery at the Grey Sloan Memorial Hospital. It is through her that we encounter a medley of characters: from family members, and friends, to romantic companions. Andrew Deluca is introduced as Grey's romantic interest, whose character arc showed one of the series' weaknesses, but his death came as a shocker.
Related: 'Grey's Anatomy': In Which Episode Does George Die And How?
'Grey's Anatomy': How Does Andrew DeLuca Die?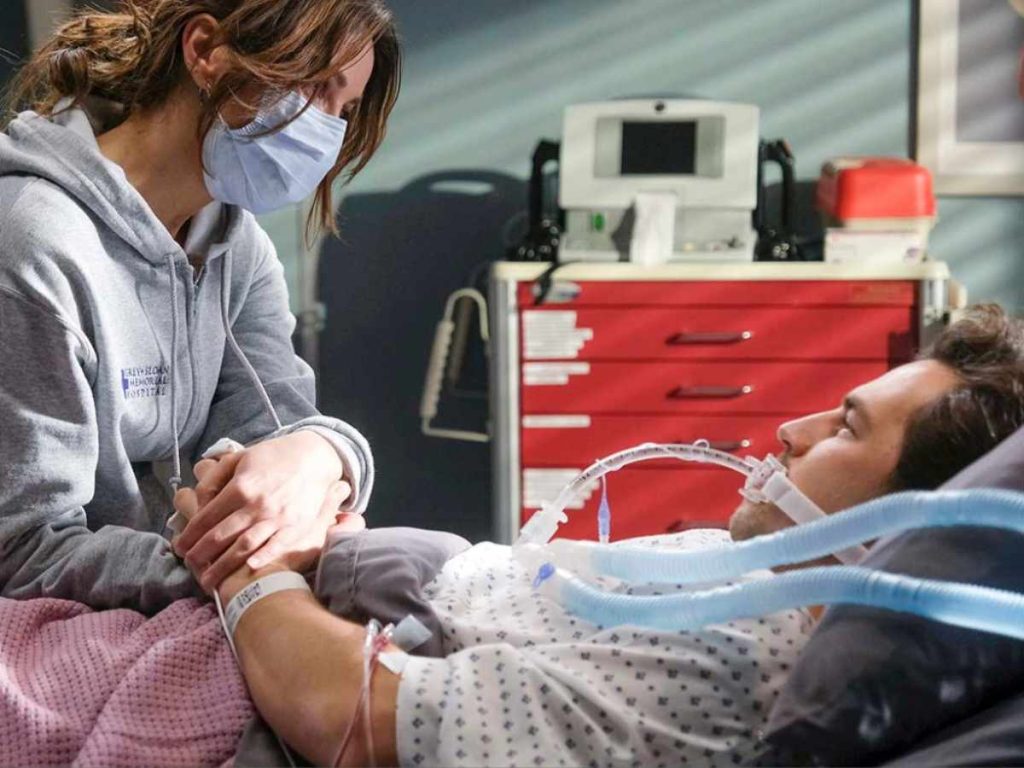 Andrew DeLuca is one of the show's weakest characters who was killed off soon. Andrew made his debut in the final episode of season 11. He was on his way to the Grey Sloan Hospital leading the rescue team to the place. He is believed to be an attending but is later revealed to be an intern. But sadly, Deluca struggled with his mental health, showing the signs of mania just like his father. Although he underwent numerous therapy sessions, his mental health did not do any better, in fact, it deteriorated in season 16.
But later in season 17, episode seven, Luca met his untimely death. Carina found DeLuca on the floor after a man pushed him, covering a stab wound. DeLuca was taken to Grey Sloan Memorial in an ambulance. Teddy Altman and Owen Hunt worked hard to save him. At first, the trauma surgeons seemed to succeed. But the show pulled a Mark Sloan, and DeLuca started to crash. Sadly, he died in season 17. But at least he died a hero – investigating a human trafficking case.
In case you missed: 'Grey's Anatomy': In Which Episode Does Derek Shepherd Die And How?
Mental Health Issues Addressed On The Show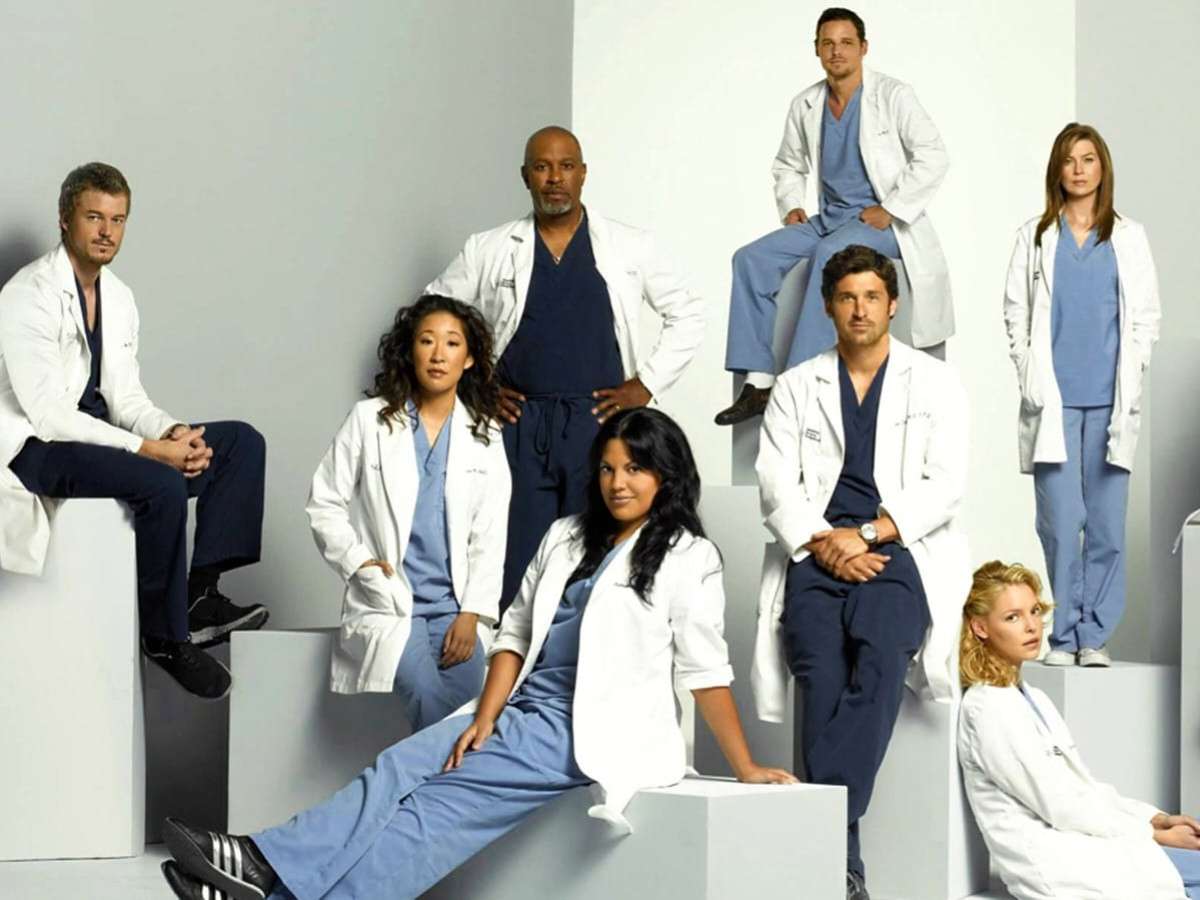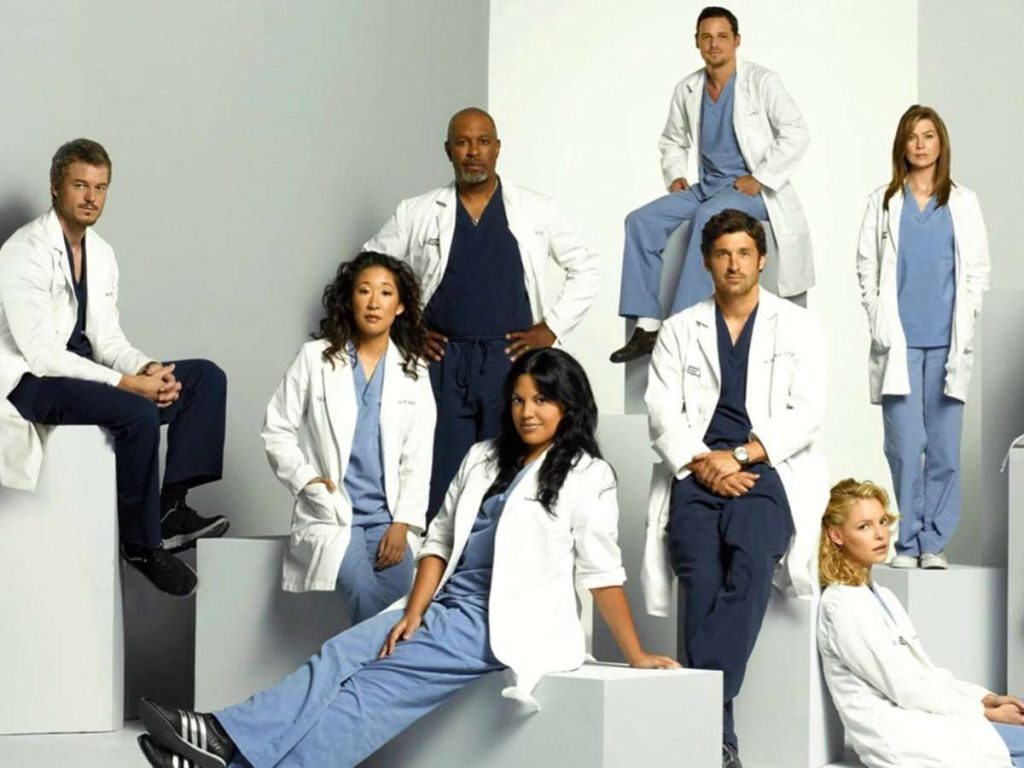 Since 'Grey's Anatomy' is about surgical interns saving lives at the hospital, mental health should be the prime issue. Every doctor who might unintentionally lose a patient needs to get checked with a therapist. Mental health, in a hospital setting, should definitely be addressed.
The show tackled the issue of depression when Meredith and Amelia were affected by their tragic childhoods. 'Grey's Anatomy' handled Owens's PTSD in a realistic manner, as he hadn't told Cristina about his night terrors, and she was clueless about what he was dealing with all the time. Many people struggle in silence and don't talk about their deepest fears with people who are close to them. 
In the 10th season, we learned that Miranda Bailey had OCD, an issue that the show handled well. It was difficult for Bailey to talk about what was going on with her and ask for help. This topic was treated well, as the first step is always naming the condition and figuring out a plan to cope and feel better. 
You might also like to read: 'Grey's Anatomy': Why Main Characters Left The Show