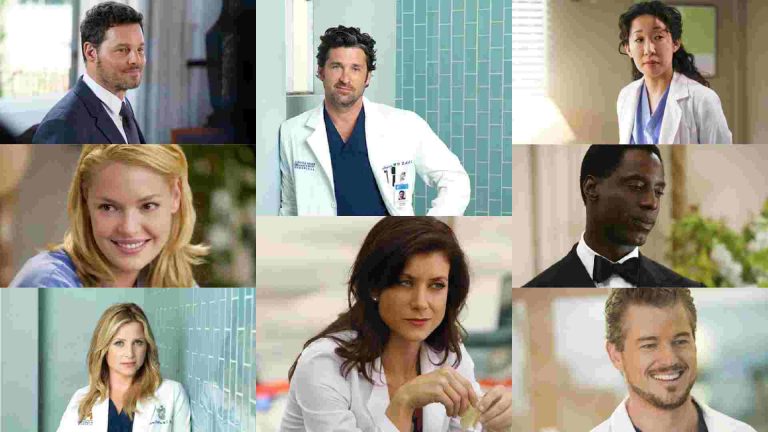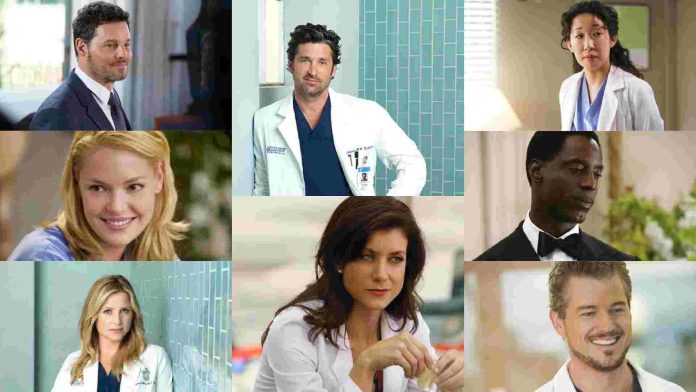 Over time, we have seen many of the characters in 'Grey's Anatomy' leave. Many of the show's key characters left, with some being killed off and others having a happier ending, and the causes for their leaving have all been varied. For decades, the medical drama genre has seen a variety of great TV shows, including 'Grey's Anatomy', which is still running and doesn't appear to be stopping anytime soon.
Created by Shonda Rhimes, the show debuted on ABC in 2005 and has remained unstoppable ever since, despite the fact that its quality has dipped over the years and its most popular characters have left the show. Over the years, the show has taken well to the departure of its main characters. Here's why some of the main characters of the show left.
Read More: What Was Patrick Dempsey's Reaction To Ellen Pompeo Leaving 'Grey's Anatomy'?
1. Patrick Dempsey's Derek Shepherd – Season 11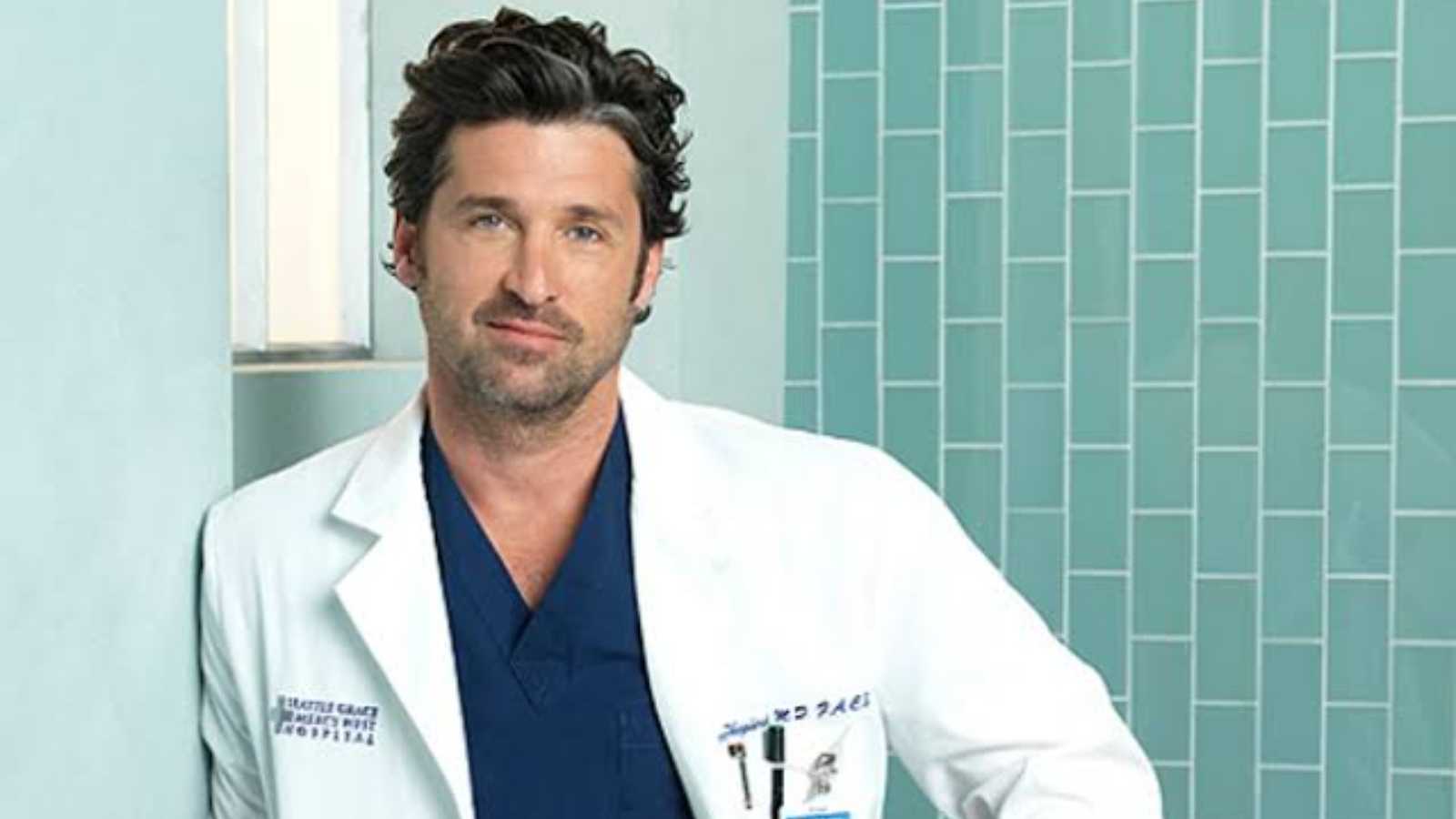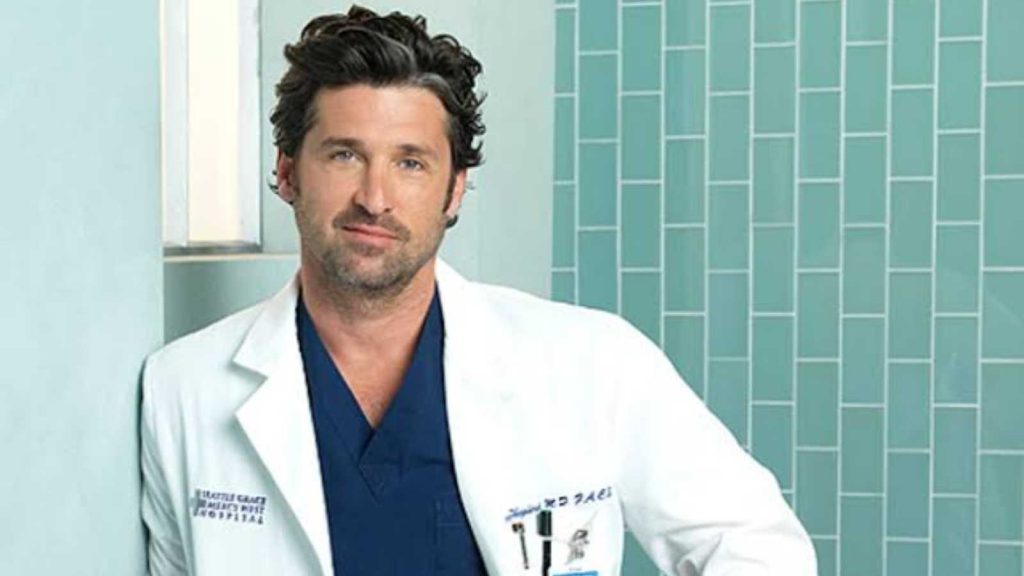 Derek Shepherd's death was one of 'Grey's Anatomy' history's most shocking. He wanted to return to Seattle from DC after having a lot of problems with his marriage with Meredith, but on his trip to DC to resign, he was in a car accident. Derek was unable to be saved and was taken off life support. Patrick Dempsey's decision to quit 'Grey's Anatomy' was influenced by both his desire to leave the show and on-set disputes with Rhimes, Pompeo, and many other members of the cast.
2. Sandra Oh's Cristina Yang – Season 10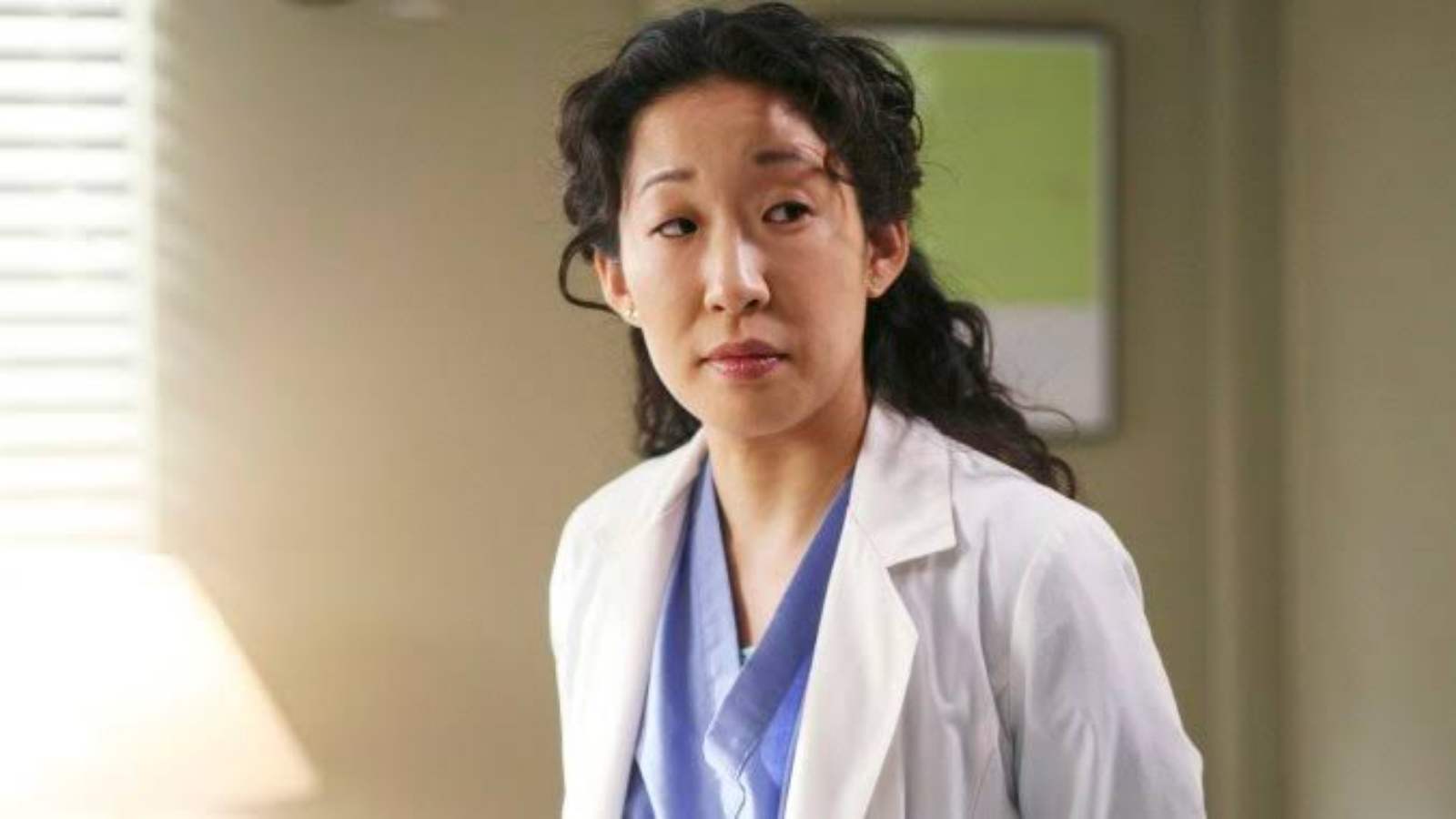 Cristina Yang was an intern with Meredith, and she became one of the show's most prominent characters as Meredith's best friend. Cristina's farewell from the series happened after Burke offered her a job as the head of the hospital he established in Switzerland, and she couldn't pass up the chance since she had always been incredibly competitive, driven, and ambitious. Oh had been considering quitting the show for at least a year, believing it was time to let Cristina go.
Read More: How 'Grey's Anatomy' Star Ellen Pompeo Said Goodbye To The Show After 19 Seasons
3. Katherine Heigl's Izzie Stevens – Season 6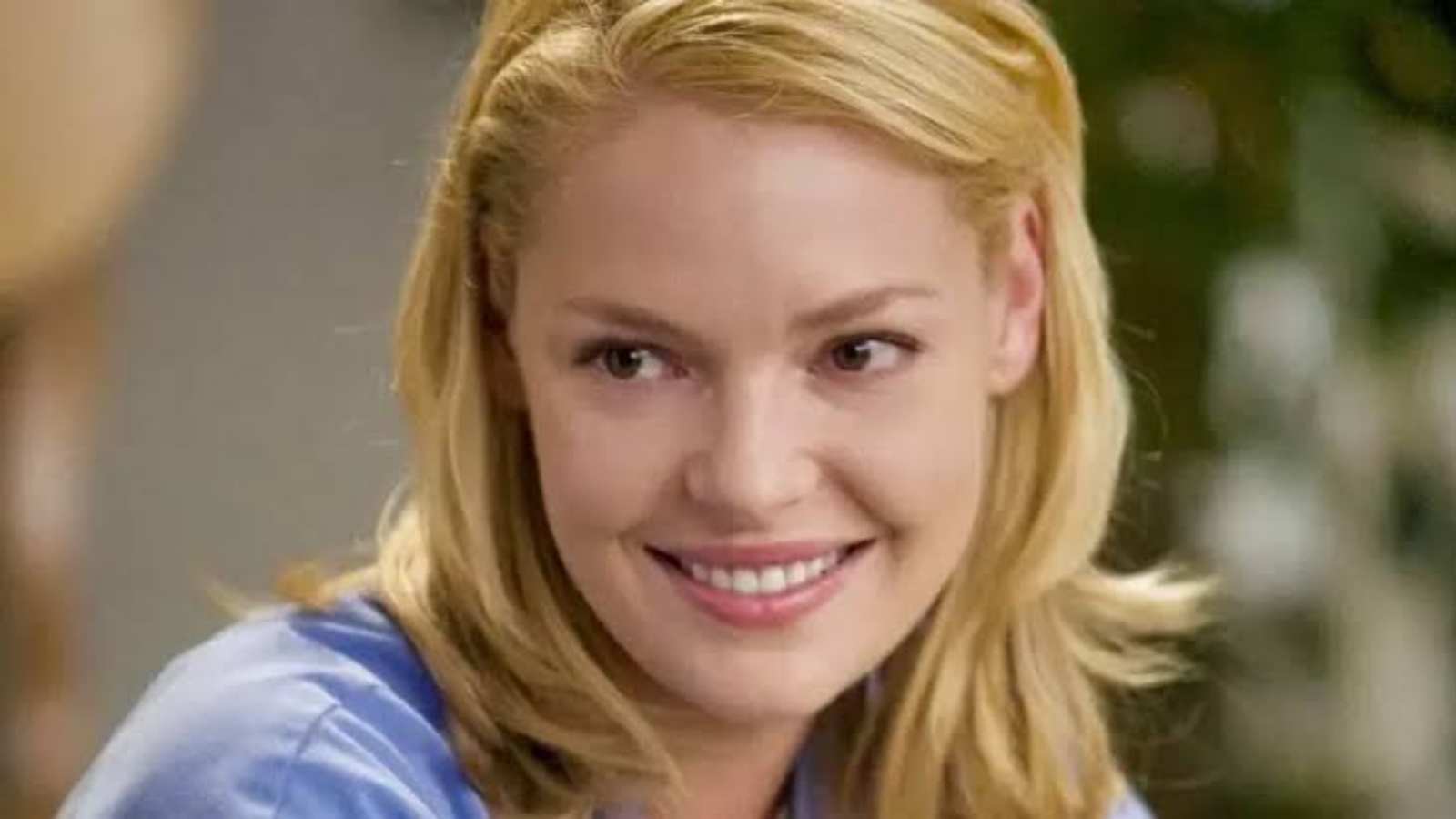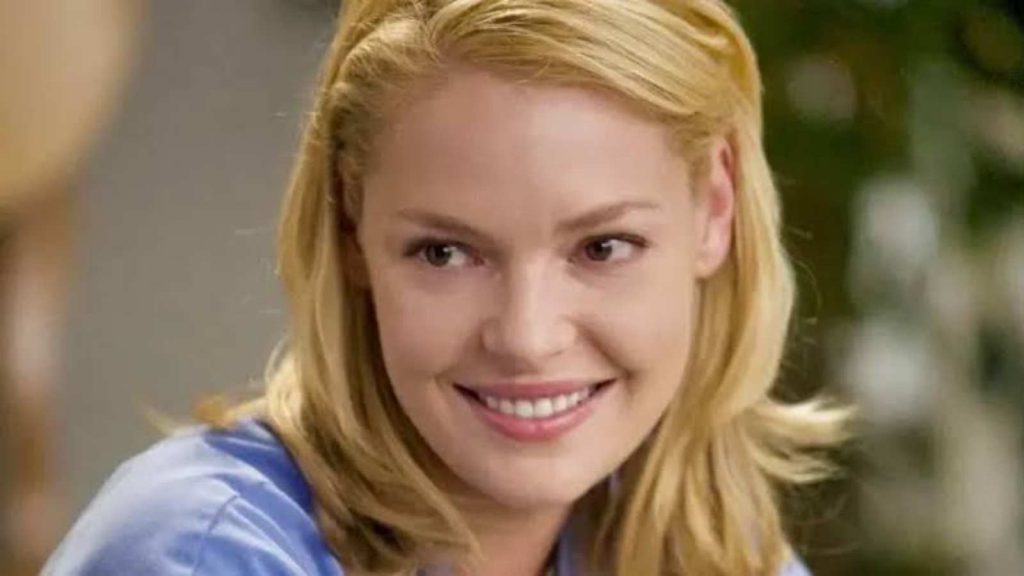 Izzie Stevens was also one of the interns who started the show along with Meredith in season 1. Izzie departed Grey's Anatomy in season 6, relocating to Seattle to begin a fresh start and serving Alex Karev with divorce papers (Justin Chambers). Heigl's exit from 'Grey's Anatomy' was one of the most controversial, and it all started when she refused to be considered for an Emmy Award. This, combined with claims that Heigl was difficult to work with, resulting in her exit.
4. Kate Walsh's Addison Montogomery – Season 3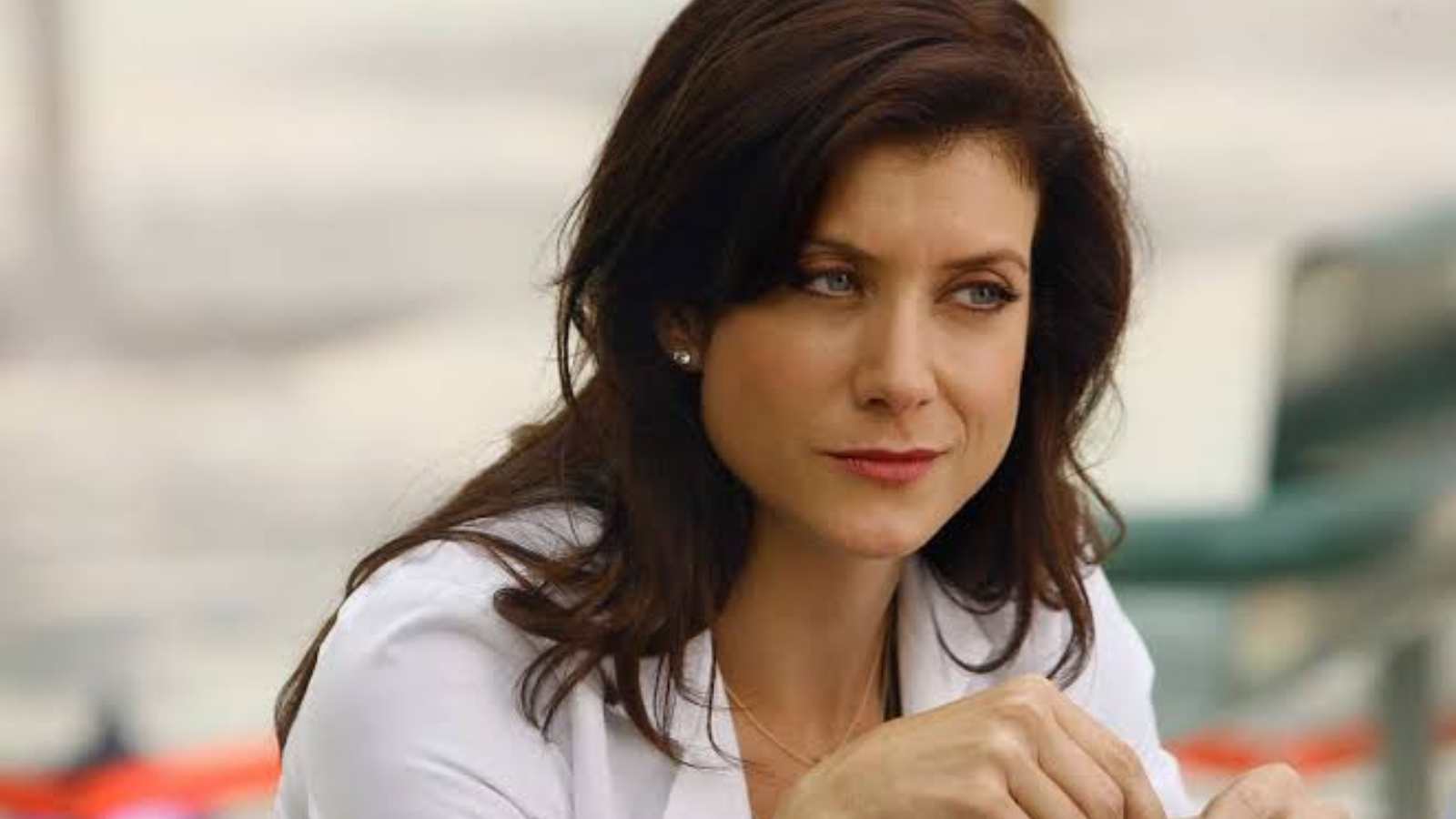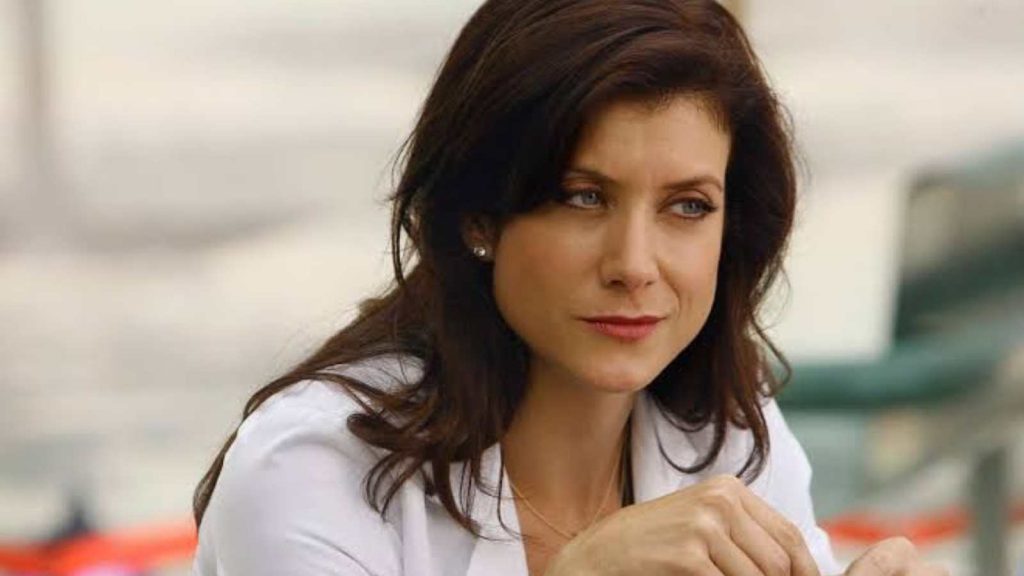 Addison Montgomery was the chief of neonatal surgery and obstetrics and gynecology. Addison left 'Grey's Anatomy' in season 3 to feature in the spin-off TV show 'Private Practice', although she returned for a few episodes in season 18. 'Private Practice' ended after six seasons in 2013.
5. Eric Dane's Mark Sloan – Season 9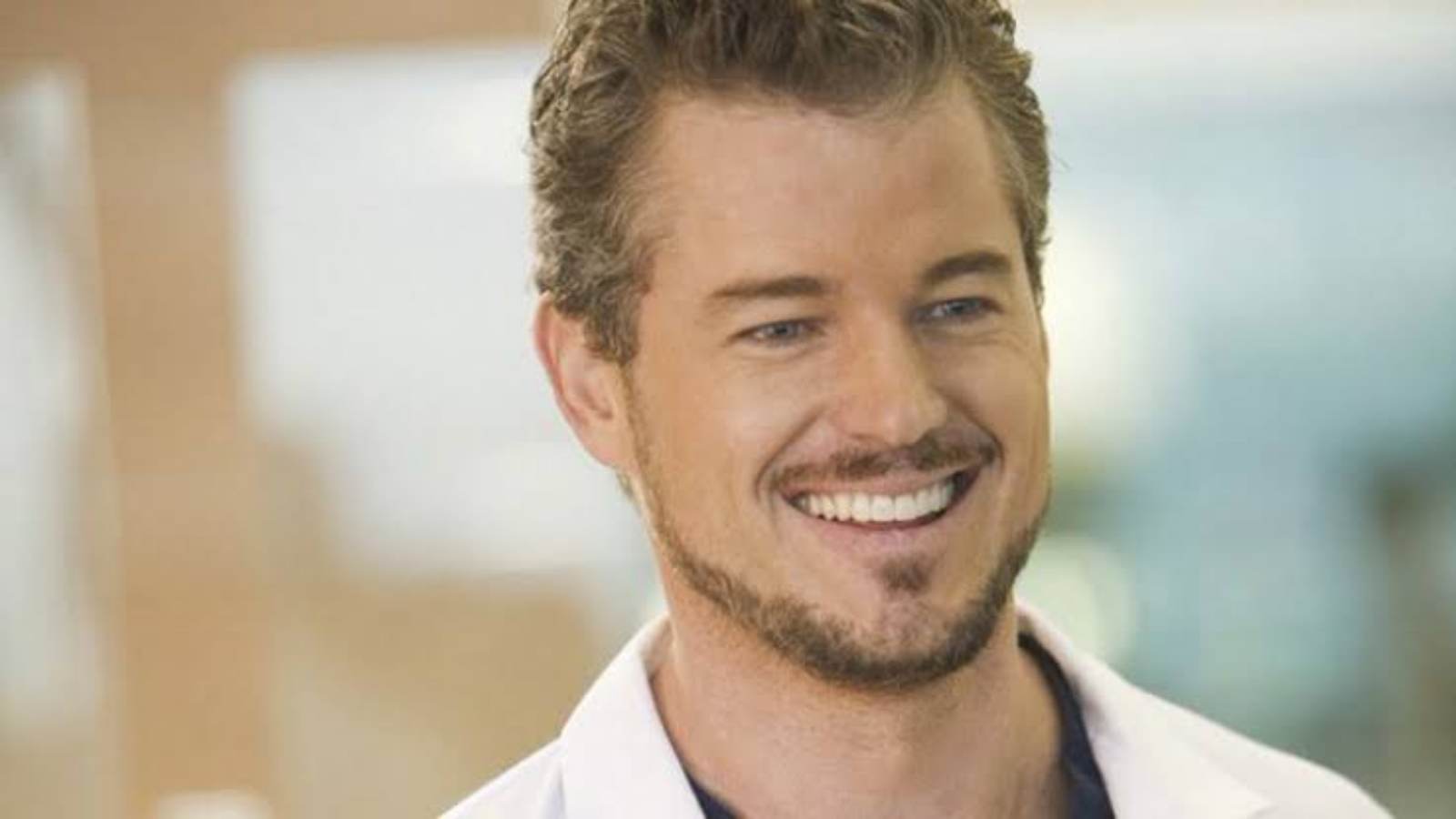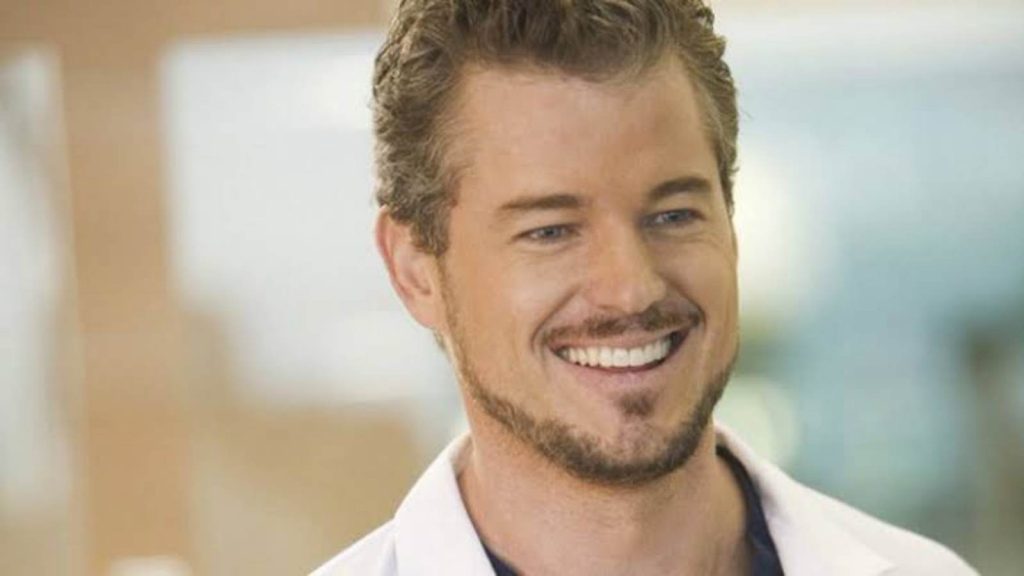 Mark Sloan was the plastic surgery head at Seattle Grace Mercy West Hospital. He died as a consequence of his injury inflicted in the plane crash. Cristina tried her hardest to help Mark until they were saved, but in the 'Grey's Anatomy' season 9 opening episode, Mark was on life support, and the machines were switched off as dictated by his will. Eric Dane departed 'Grey's Anatomy' to pursue other opportunities, which resulted in Mark Sloan getting killed off.
6. Jessica Capshaw's Arizona Robbins – Season 14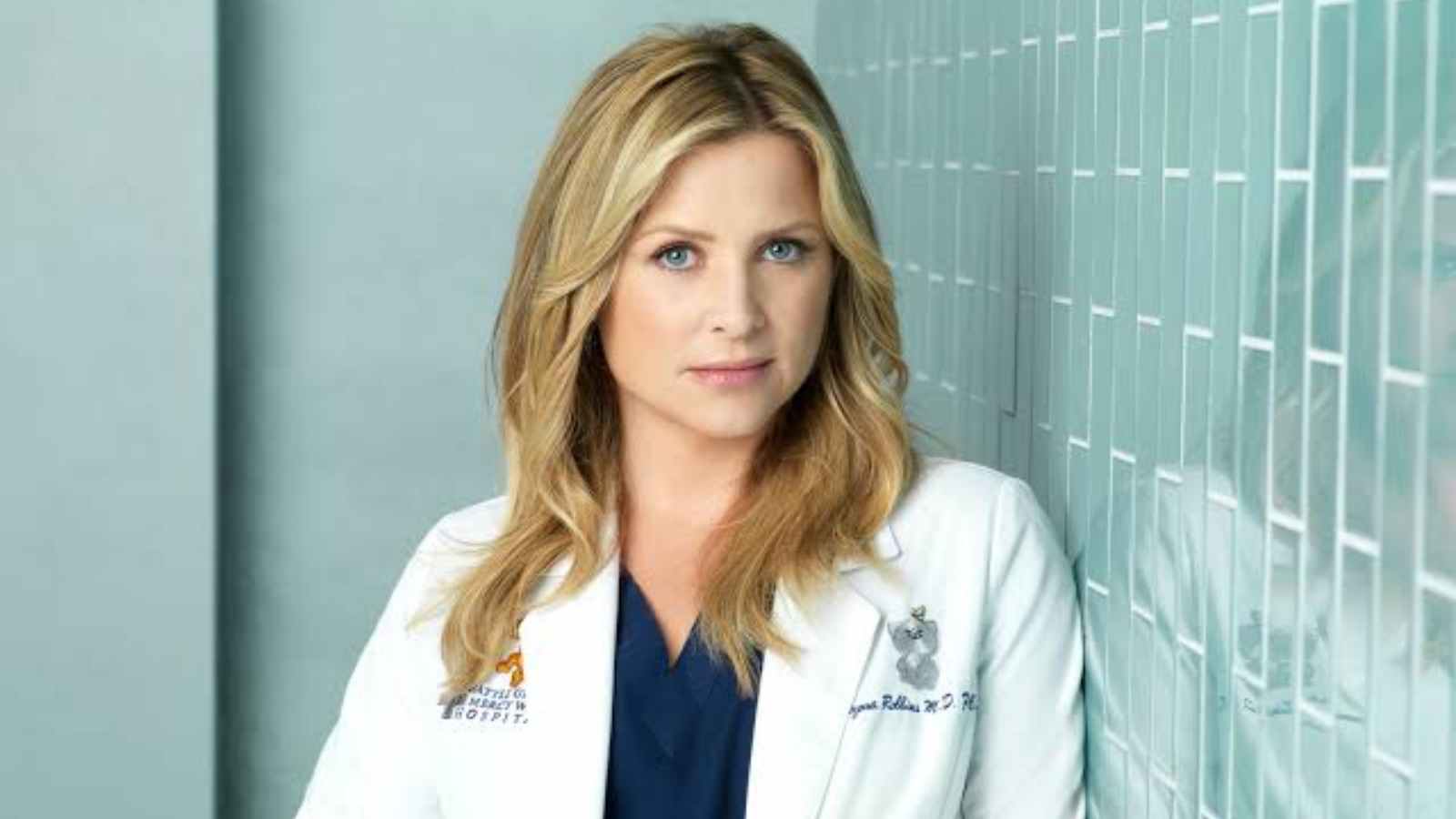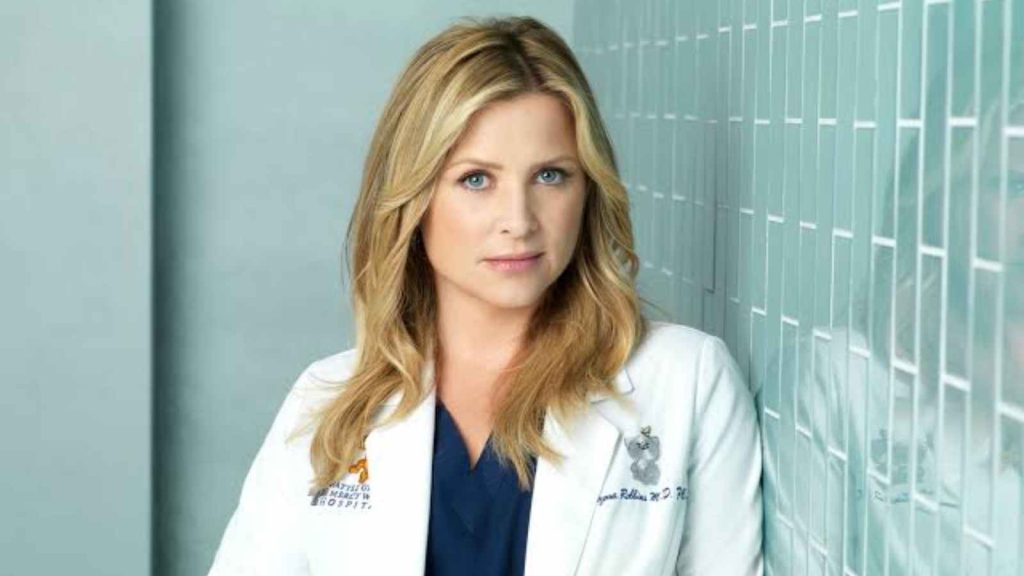 Arizona Robbins was the Head of Pediatric Surgery and was among the "Seattle Grace Five". She was one of the plane crash survivors. Arizona left 'Grey's Anatomy' in season 14 because her daughter, Sofia, went back to Seattle. Afterwards, Arizona moved to New York so she and Sofia could be close. The network apparently decided to go in a new creative direction, thus Arizona's time on Grey's Anatomy had to end eventually.
Read More: Are Ellen Pompeo And Patrick Dempsey Ready To Make Their Own Show After 'Grey's Anatomy'?
7. Giacomo Gianniotti's Andrew DeLuca – Season 17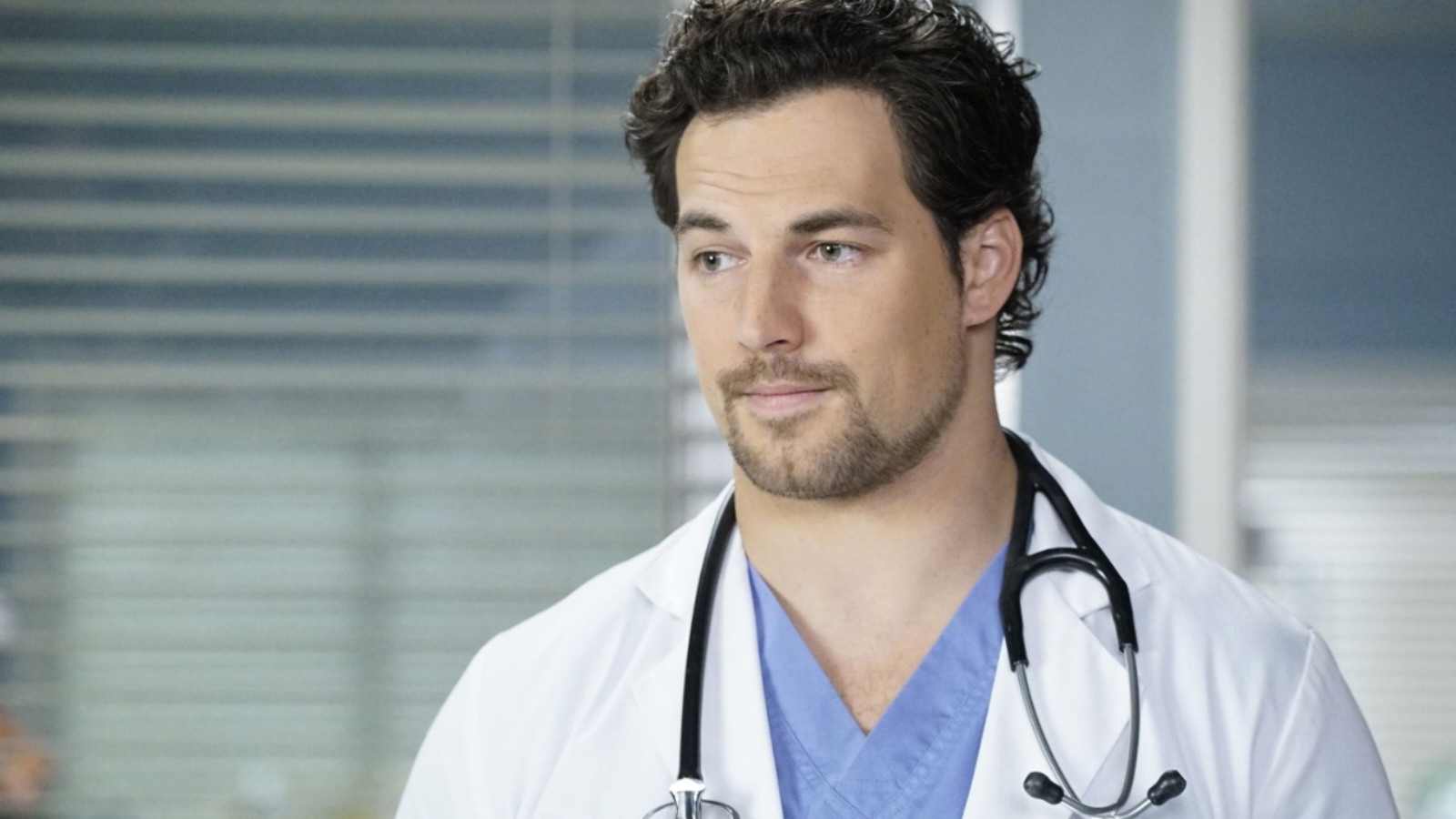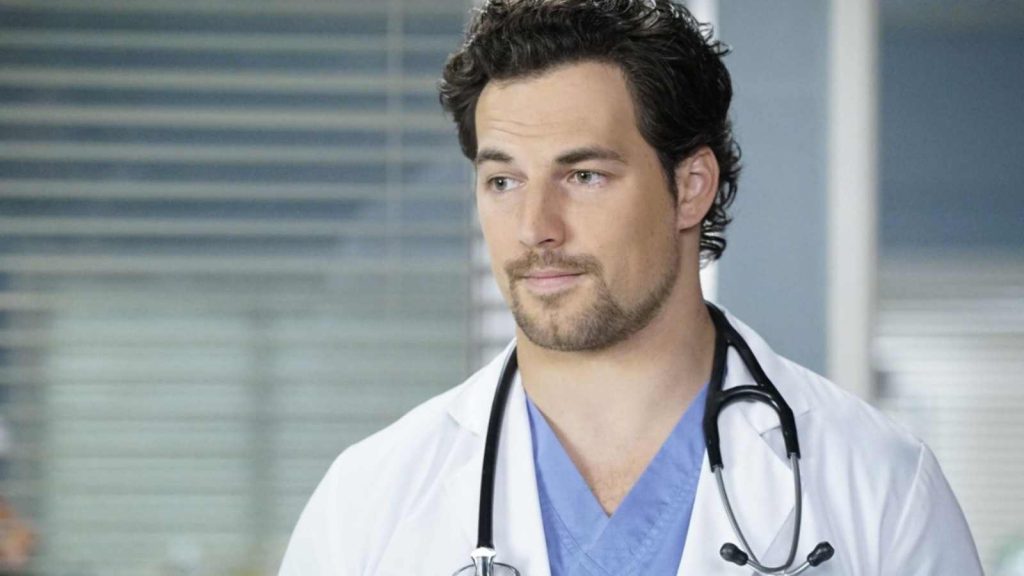 Andrew Deluca was among Meredith's love interests. Deluca had some severe issues with his mental health and it worsened in season 16. So much that Miranda Bailey (Chandra Wilson) didn't believe him when he informed her about a patient who was a victim of human trafficking. Deluca died bravely while investigating the human trafficking issue. Gianniotti's exit was a network choice.
8. Isaiah Washington's Preston Burke – Season 3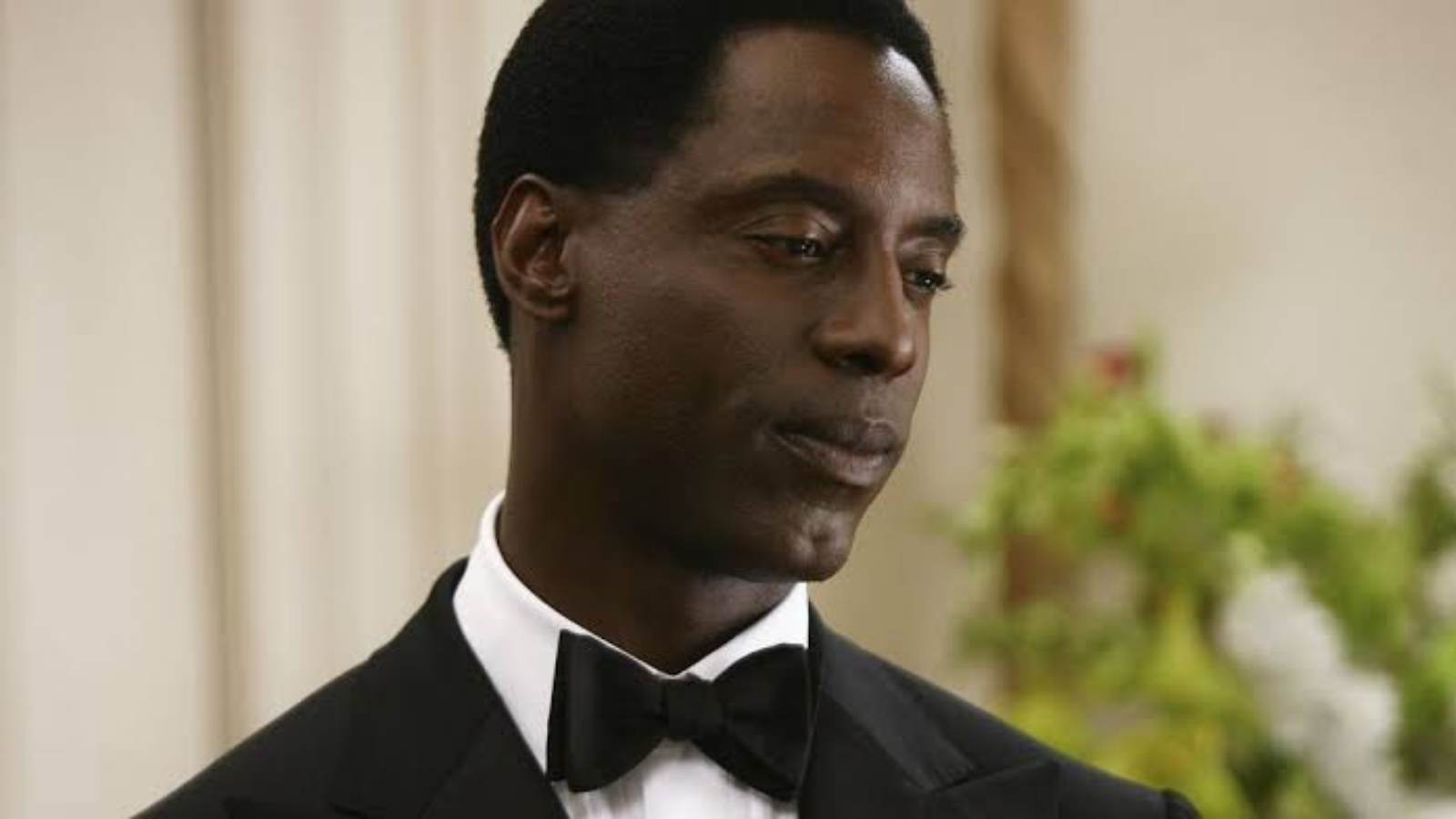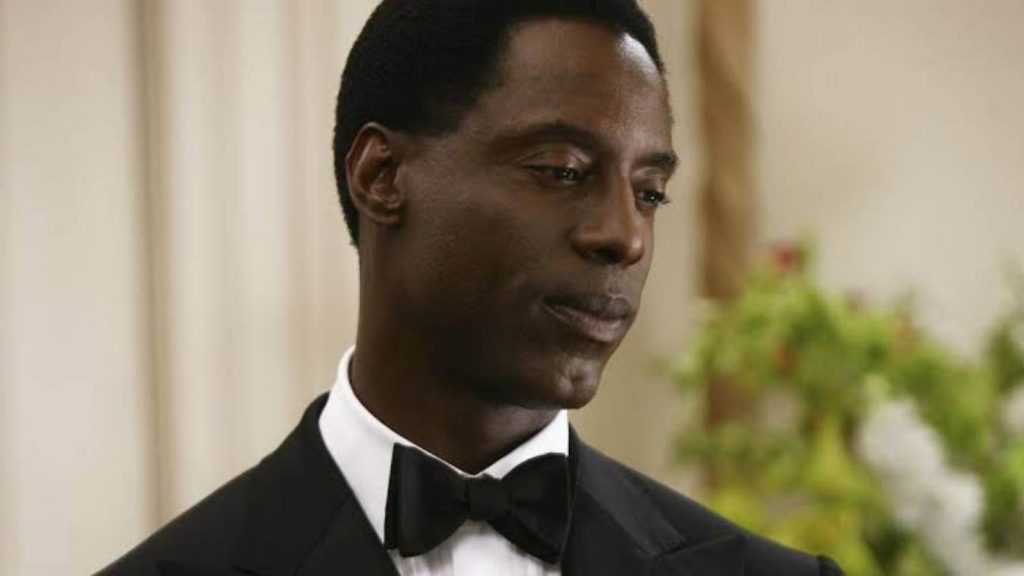 Preston Burke was the head of cardiothoracic surgery at Seattle Grace Hospital. Burke was engaged to Cristina Yang until he called off the wedding and abandoned 'Grey's Anatomy' in season 3. Burke reappeared in season 10 to give Cristina a position in his Switzerland medical research facility, which she accepted. Washington's exit from 'Grey's Anatomy' sparked much debate since it was the consequence of much on-set conflict with his co-stars, most notably a fight with Patrick Dempsey.
Read More: "Stop I'm Already Crying"- Grey's Anatomy Let Go Another Series Regular And Fans Are Not Happy