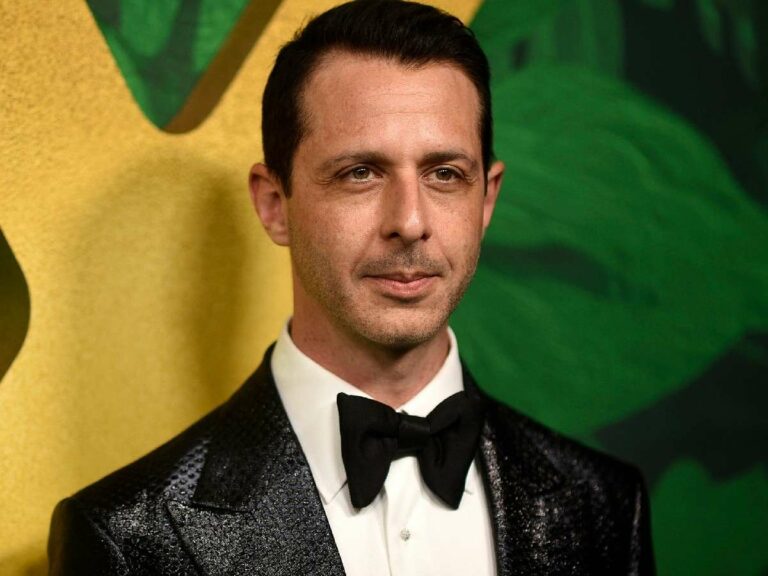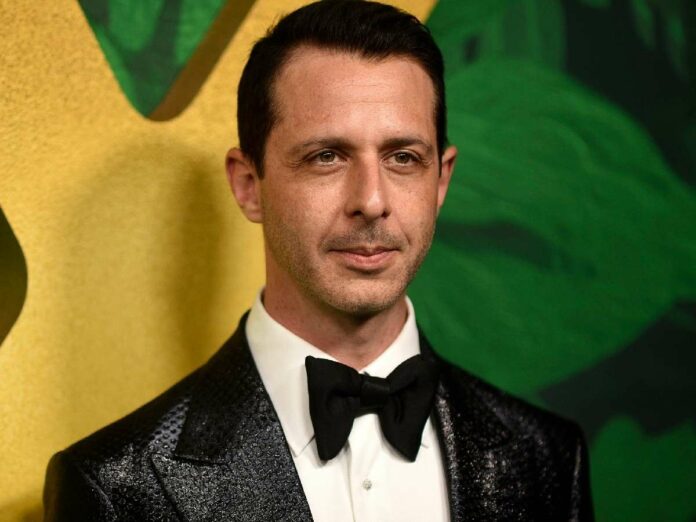 The bleak finale of 'Succession' end with Kendall being betrayed by his. For him, all is lost, and all he can do is watch the waves wash over him. But a much darker date was reserved for Kendall (played by Jeremy Strong), which was voted against by the creative team behind the HBO series.
Jeremy recently revealed the second ending to the show that came out of his genius improv moment. Jeremy almost jumped into the Hudson River to give Kendall a moment of complete defeatism. He also talked about going ultimately method in the scene involving him drinking the disgusting smoothie.
Related: 'Succession' Season 4: Which Character Becomes GoJo's American CEO In The Finale?
Jeremy Strong's Character Kendall Jumps Into A River In An Alternative Ending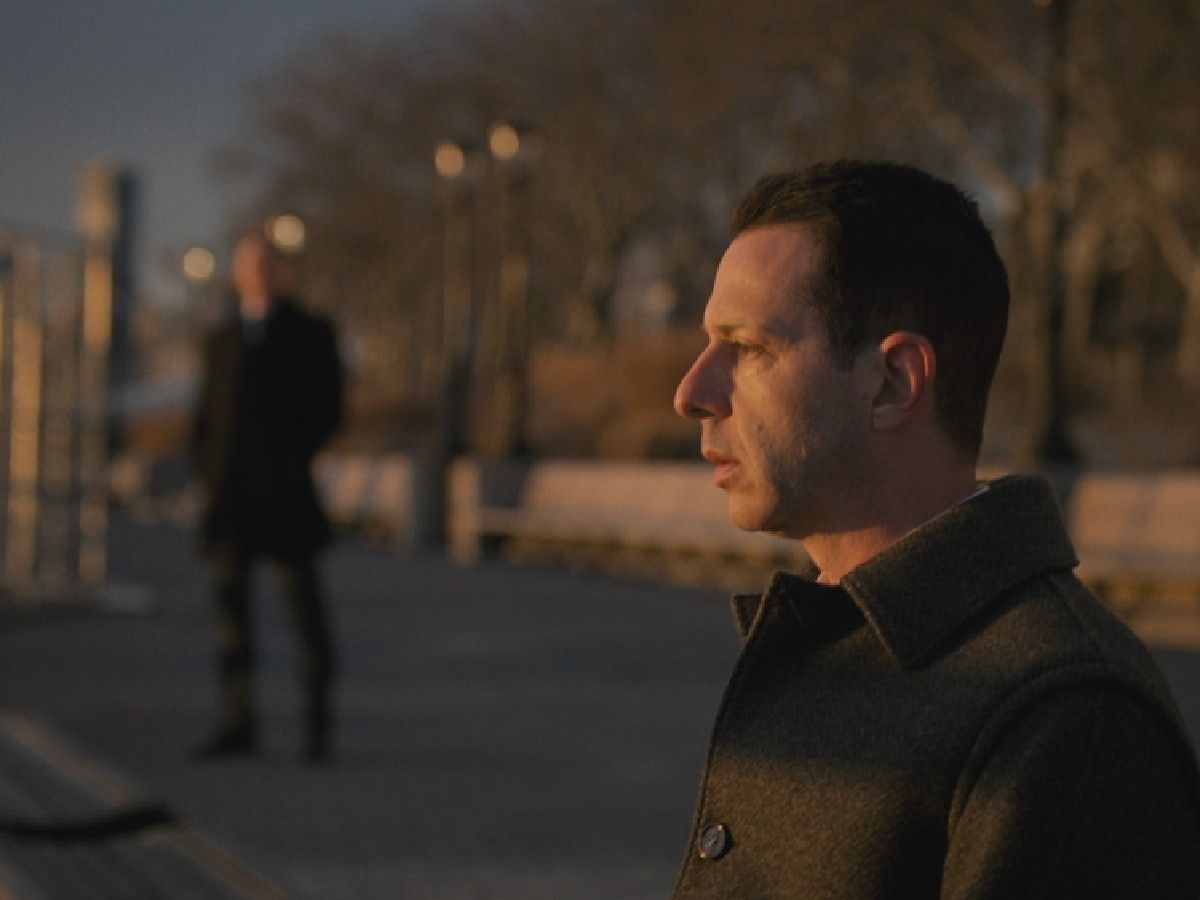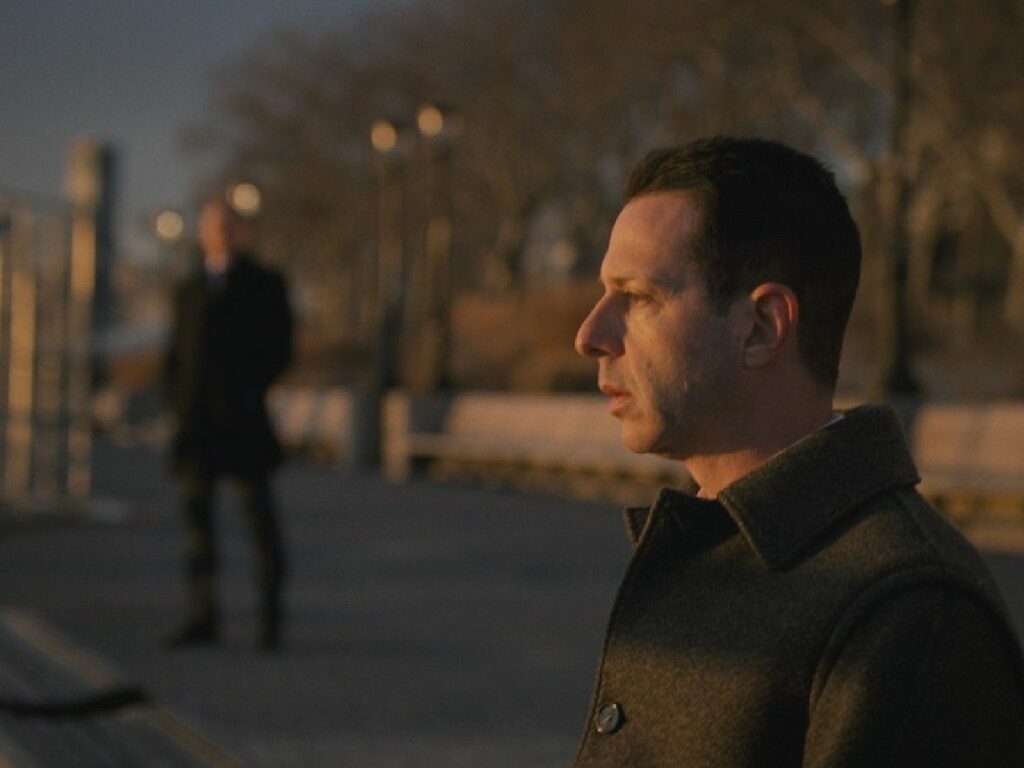 During the final moments of 'Succession,' Siobhan votes against his brothers Kendall and Roman. While Roman tries to drink his pain away, we find Kendall in Battery Park. Accompanied by his bodyguard, he mournfully looks at the body of water as the screen cuts to black. But the method actor within Jeremy Strong made the reckless choice of almost jumping into the Hudson River.
Jeremy Strong told Vanity Fair about his thought process, "I tried to go into the water after we cut — I got up from that bench and went as fast as I could over the barrier and onto the pilings, and the actor playing [bodyguard] Colin (Scott Nicholson) raced over. I didn't know I was gonna do that, and he didn't know, but he raced over and stopped me. I don't know whether in that moment I felt that Kendall just wanted to die — I think he did — or if he wanted to be saved by essentially a proxy of his father."
In Case You Missed: 'Succession' Star Brian Cox Slams Jeremy Strong's Method Acting
Jeremy Strong's Commitment To 'A Meal Fit For The King' Scene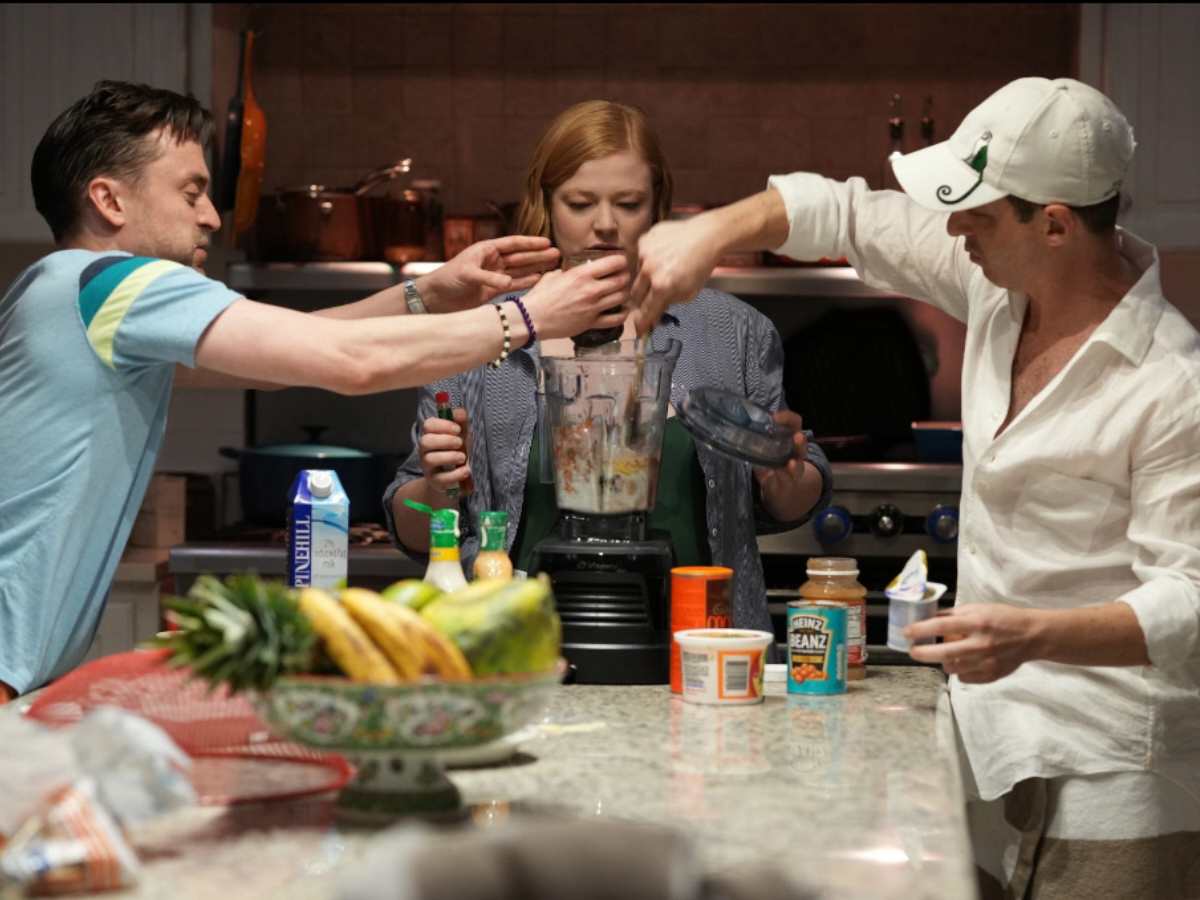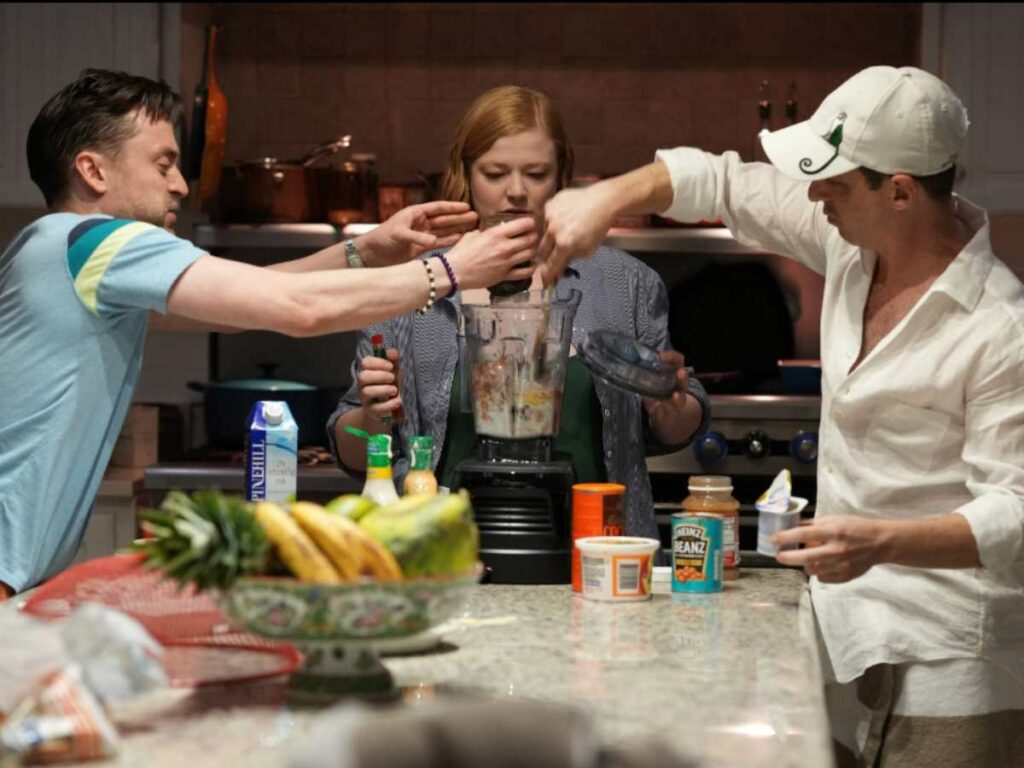 Moments before the disaster, during the most decisive moment on 'Succession,' the Roy siblings call a truce and declare Kendall, their supreme leader. They invade their mother's kitchen at night to make his coronation official. They create what looks like an awful-looking smoothie for Kendall, calling it a "meal fit for the king." Jeremy Stong confirmed actually swallowing that disgusting drink for the scene.
Jeremy Stong appeared on the official 'Succession' podcast to talk about his other method acting moment during the finale, "We did it only a few times and I went outside and retched and jumped in the ocean and washed it off my hair. And yeah, I did drink it. I wouldn't know how not to drink it. He wants it that badly that he's gonna drink whatever that is, right, but it was disgusting."
You Might Also Like To Read: 'Succession' Actor Kieran Culkin Feels Jeremy Strong's Method Acting Was Not Affected By Criticism